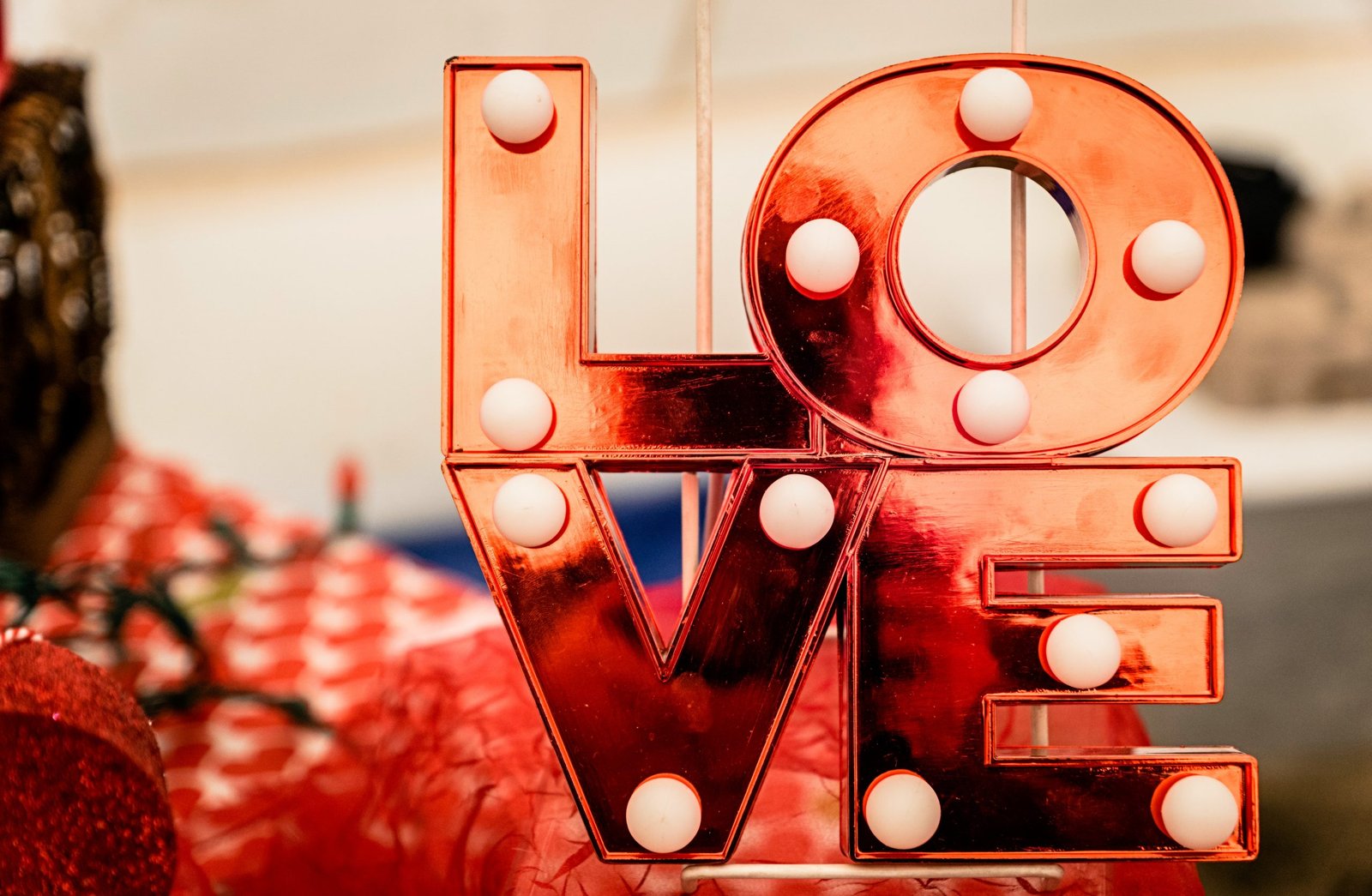 4 Romantic Gift Ideas To Surprise Your Wife With This Valentine's Day
Have you been feeling like something is missing from your relationship?
Are you worried that the spark has gone out of it? Perhaps it's time to surprise your wife with a romantic gift. Surprise gifts can inject fun and romance into even the dullest of days, letting your partner know that you love them and want to grow closer together.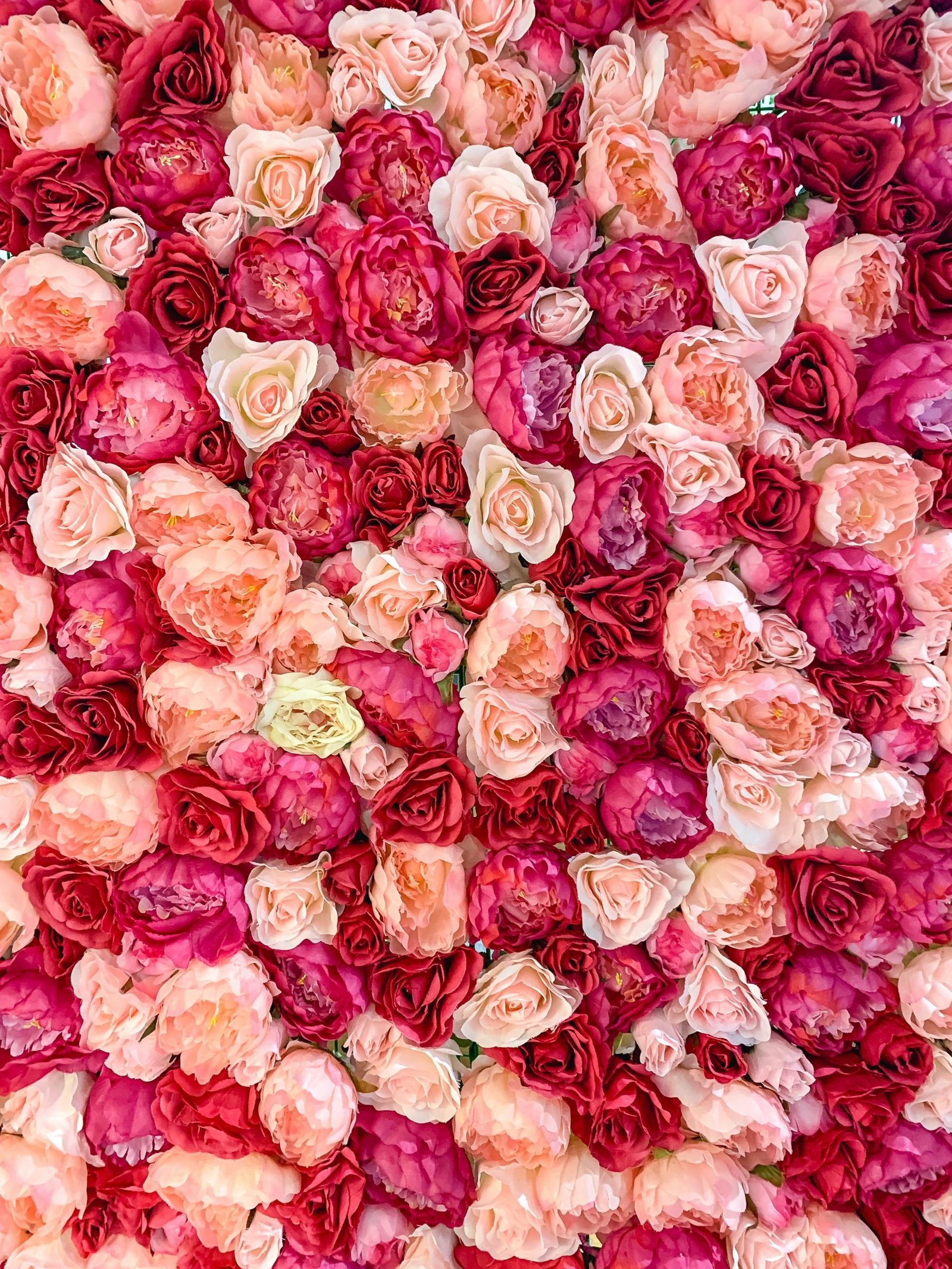 You don't have to spend a lot of money to make your partner feel special. Even if you are on a tight budget, there are lots of ways to show your spouse how much they mean to you in a special way.
Here are some ideas for cheap but effective gifts that won't cost you much but will make your wife feel very loved indeed.
A Romantic Dinner
There's nothing more romantic than a candlelit dinner. It's an age-old gift that never fails to impress, whether your partner is a foodie or not. If you want to impress your partner with a romantic dinner, make sure you plan it properly. If you can, book a table at a fancy restaurant that you know your partner will love.
Choose somewhere special where you can sit and talk for hours. Make sure you have all the arrangements sorted so that when your partner leaves work and returns home, the table is all laid out and ready to go. If you are strapped for cash, there are lots of ways you can still have a romantic dinner at home. Make sure the table is set up nicely. Turn the lights down low and put on some soft music. If your partner likes flowers, you can buy a bunch and put them on the table as well. If you have kids, you might want to do this on a weekend, when they are out of the house.
Jewelry
For some people, nothing says 'I love you' more than a new piece of jewelry. If you have been together for a while, you may have already given her a ring or some other piece of jewelry. If not, then you now have an excuse to buy her something new. If you have a tight budget, you can often find some very cheap jewelry at your local discount store.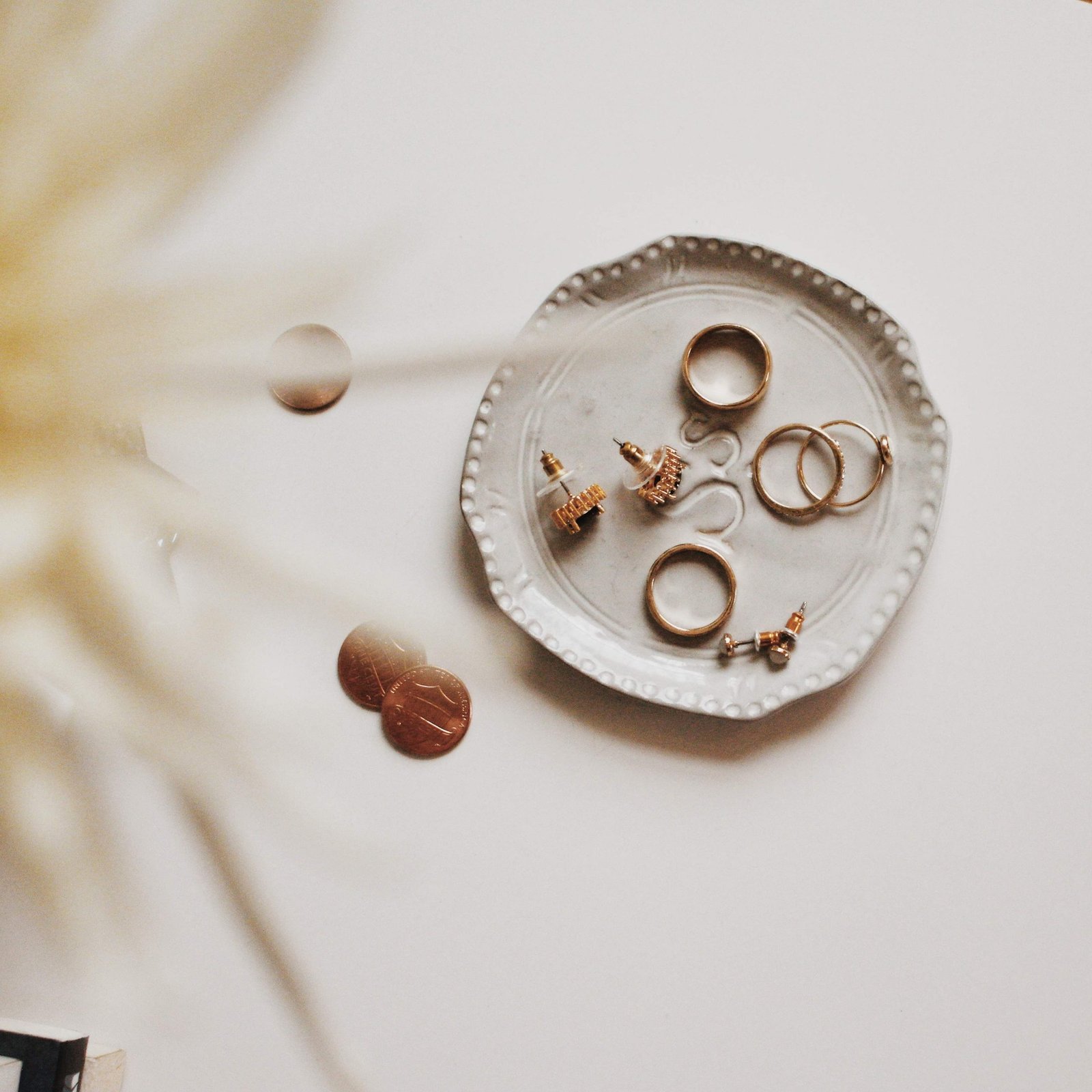 If your partner likes gold or silver jewelry or is allergic to certain materials, you can buy authentic jewelry online from My Gift Stop. This is a gift that will keep on giving. Even if you cannot afford to buy her something expensive, you can still buy cheap jewelry. Try to choose something that she will like and will wear often.
Flowers
Flowers are a classic gift that almost everyone loves. They are cheap, but they can make your partner feel special. You can buy flowers almost anywhere, but if you want to impress your partner with a bouquet that they will never forget, you need to know what they like. If you have a particular flower that you associate with your partner, buy that. Otherwise, spend time in the store looking at each type of flower. If you have an idea of your budget, you can also order flowers online, which means they will be delivered to your partner's door. If you are dating or newly engaged, there is nothing that says 'I love you' more than a bunch of flowers. They are cheap and easy to order, yet they make a big statement.
A Couples' Spa Day Together
Spas have become incredibly popular in recent years. If you have the money to spend, you can make your partner very happy by booking them a couples' spa day. There are lots of different kinds of spas out there, so whether your partner likes a traditional massage or something more exotic, you should be able to find a spa that will suit them. If you can't afford a spa day, you can still enjoy some of the benefits by giving each other a nice relaxing massage.
If you don't have the money to spend, you can still enjoy some of the benefits of a spa day by hiring out a room at a local hotel. You can get a couples' massage at the hotel, followed by a nice relaxing soak in the tub together. You can even splurge on some nice snacks for your partner. This is a gift that will likely cost you a lot less than a spa day but will have the same effect on your partner.