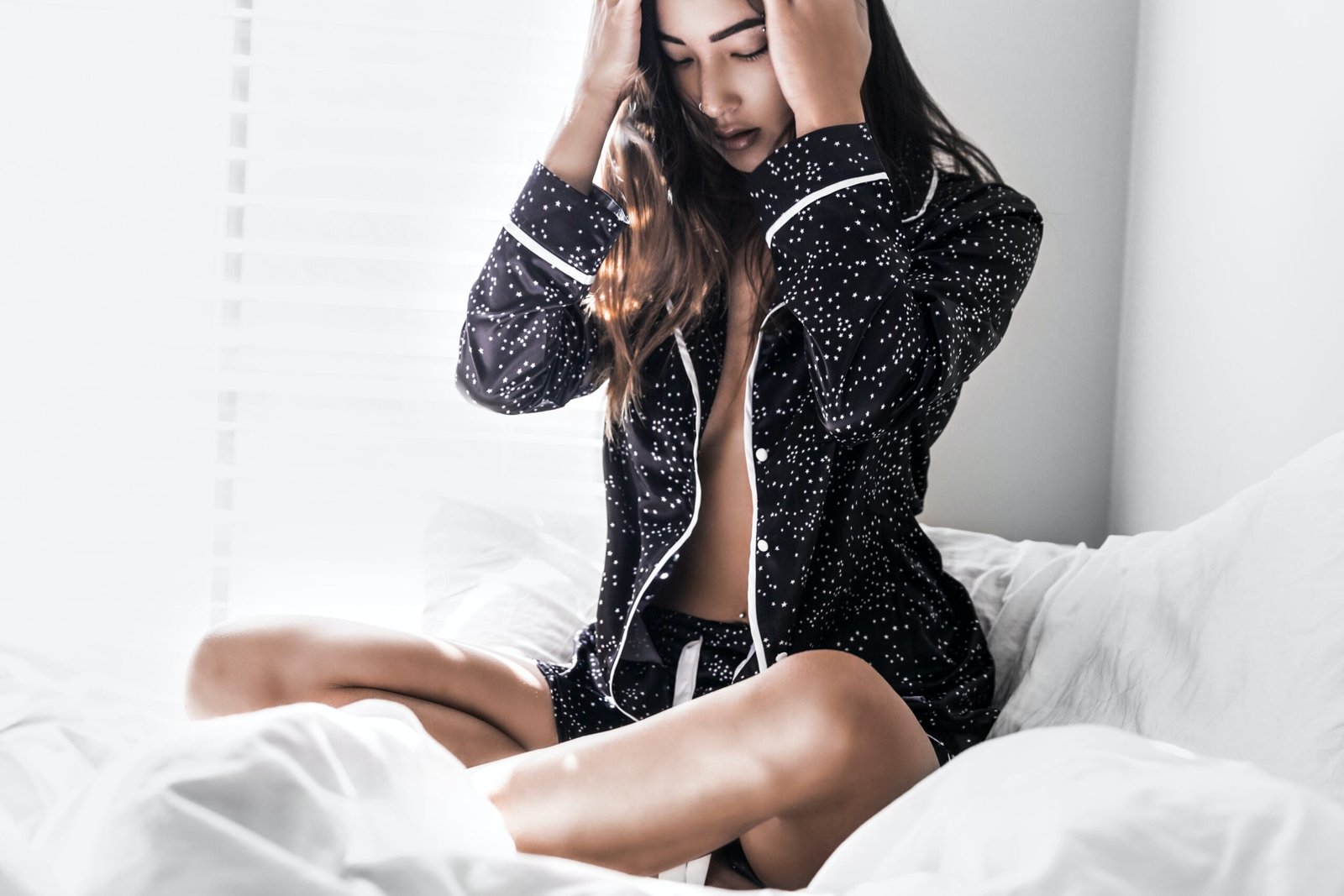 Spoil Your Girlfriend With These 6 Awesome Gifts She Truly Deserves
Gift-giving is one of the most beautiful ways to show someone you love just how much you appreciate and care about them.
While some people are natural gift-givers, it being their love language, others are not so much. It is true that you can express your love in countless non-material ways, sometimes it only makes sense to offer your loved one a tangible present, especially when they deserve so much.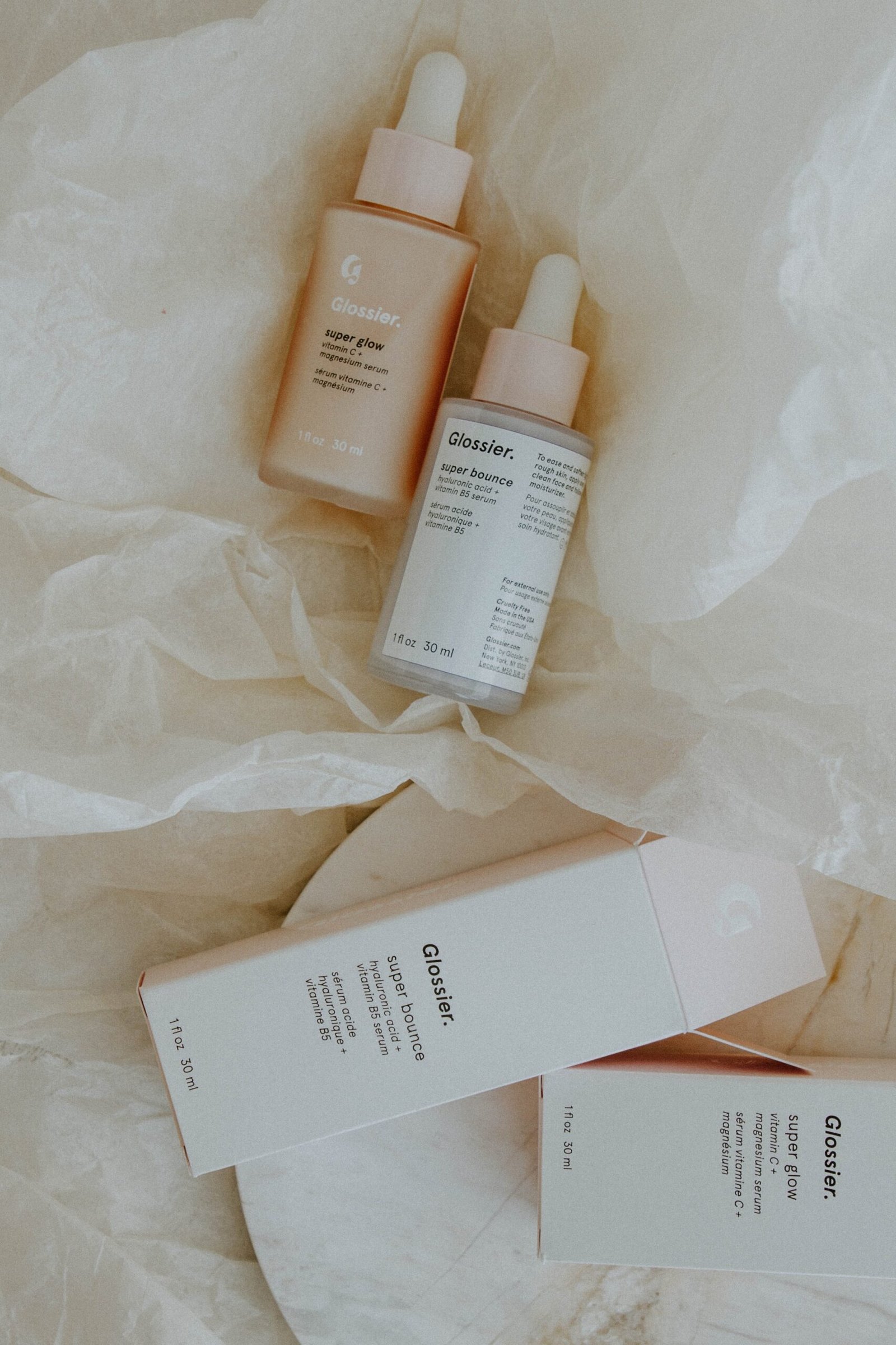 Finding the perfect gift can feel rather impossible; although hunting for it can feel more like a chore. There's nothing more rewarding than finding the perfect gift for your girlfriend, and this is why you should read this article to find out how to spoil your girlfriend with these 6 awesome gifts that she truly deserves.
Spa Day Box
There are many great spa day boxes out there, however, the problem is that they barely ever include everything that the ladies want. Sometimes, they may even include things that women don't necessarily need, even though they'd be nice to have. If you know your girlfriend well enough, you will have a good idea as to which self-care products and scents that she likes the most. Perhaps, you've probably even heard her mention a new brand that she wants to try out, and this should be enough to help you put together a spa day box or find a ready-made one that covers most of her needs. Most women would feel overjoyed if they ever receive this gift; it is thoughtful, and would really cater to many of their needs. A spa day box will remind your girlfriend to take the day off and show herself some love and care.
Silk Pajama Set
Who wouldn't fancy a nice, silky pajama set? We know your girlfriend would! After a long workday, followed by a long, warm shower, there would be no better feeling than slipping into this set, as this is a pajama set that would make your girlfriend feel like the queen that she is. Not only is it made for bed and well-deserved, quality goodnight sleep, they are also chic and sophisticated enough for store runs, zoom calls, and even at-home date nights. Trust us when we tell you that a silk pajama set will be your girl's new power suit.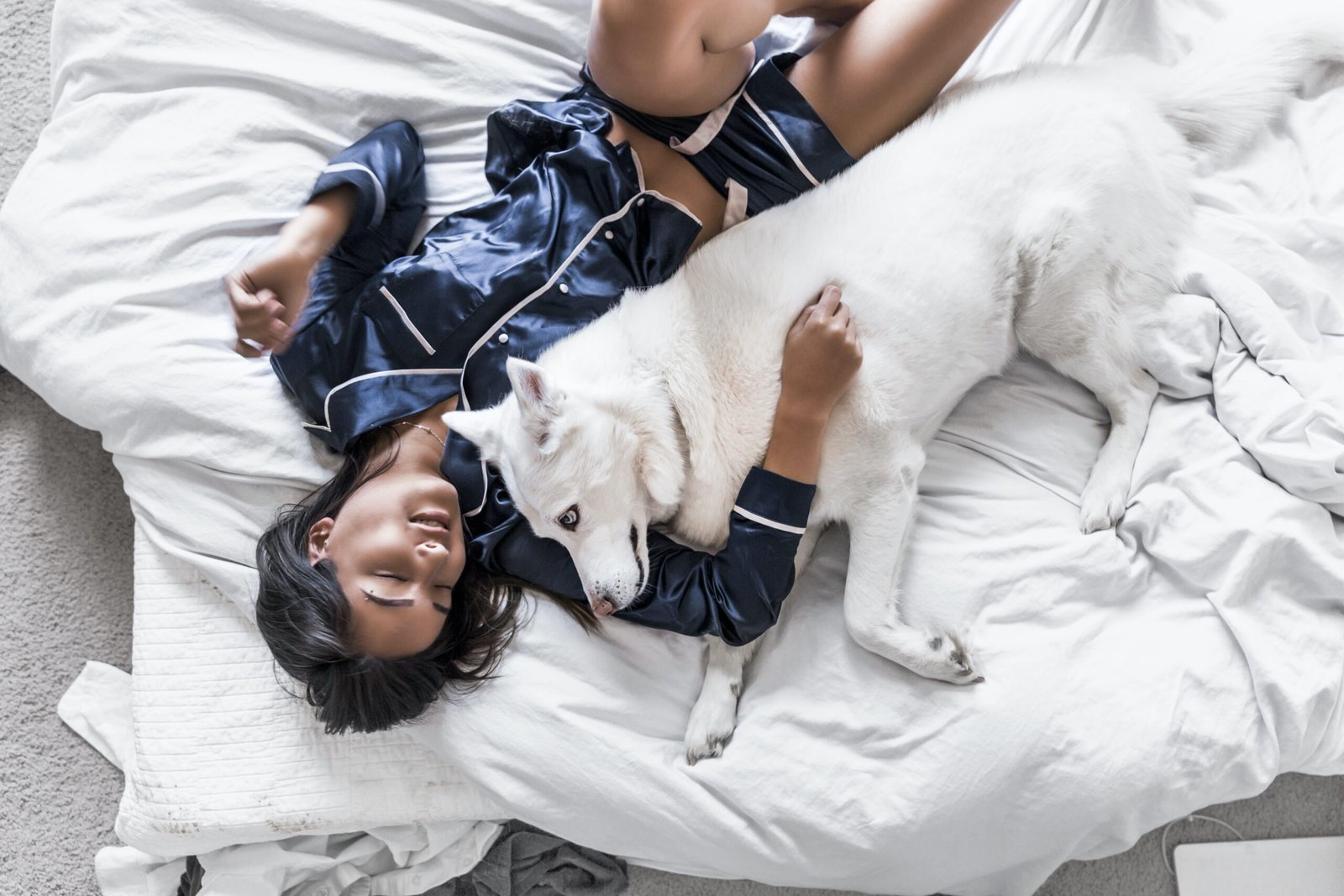 Diamond Ring
Nothing can ever go wrong with gifting your girlfriend a timeless diamond ring. After all, diamonds are a girl's best friend. Whether you decide to pop the question or promise her all of eternity, the jewelers at alldiamond.co.uk suggest that a diamond ring is always the perfect way to do it. The best thing about diamonds is that they're very versatile. You get to choose among endless cuts and ring designs. Additionally, you will surely come across a ring that looks and feels just like the perfect fit.
Multi-Function Mirror
If your girlfriend is into makeup, she will really appreciate a multi-function mirror. You would be surprised to learn that there are mirrors that come with up to 5 different dimming LED light options, a Bluetooth selfie feature, and a magnetic phone clip. This way, your girlfriend will be able to apply her makeup in perfect lighting while watching makeup tutorials. To top it all off, she'll get to have her own pictures taken in 5 different lighting options, unleashing her inner diva.
Workout Mirror
This would be the perfect gift for anyone who likes to work out. If your girlfriend struggles to make the time for the gym in her busy schedule or would love to exercise in the comfort of her own home, a workout mirror is the answer. While it looks like a regular mirror, this digital mirror will instantly grant her access to a full workout library when she turns it on. There are many live and on-demand classes programmed in it such as yoga, boxing, and cardio, that she can choose from. She'll also have her own 1:1 personal trainer that she can mirror during her class.
Weighted Blanket
A weighted blanket can be everything that your girlfriend never knew she needed. Whenever she feels down, wrapping herself up in a weighted blanket will instantly help her feel better. It is said to help with anxiety and panic attacks too. Either way, this gift makes a great gesture of love and support. The main issue with gifting the ones that we love the most is that we believe that nothing that we offer them is valuable enough.
Having a girlfriend can add to the pressure of gift shopping, making the process at least a hundred times harder. Unfortunately, many of us don't realize that the process of gift-finding and giving, especially when we are doing it for someone so close to our heart, should be enjoyable, and even therapeutic. This is why by following the suggestions provided here, you'll be able to enjoy the process yourself and also learn how to get the right gift for your lovely girl.