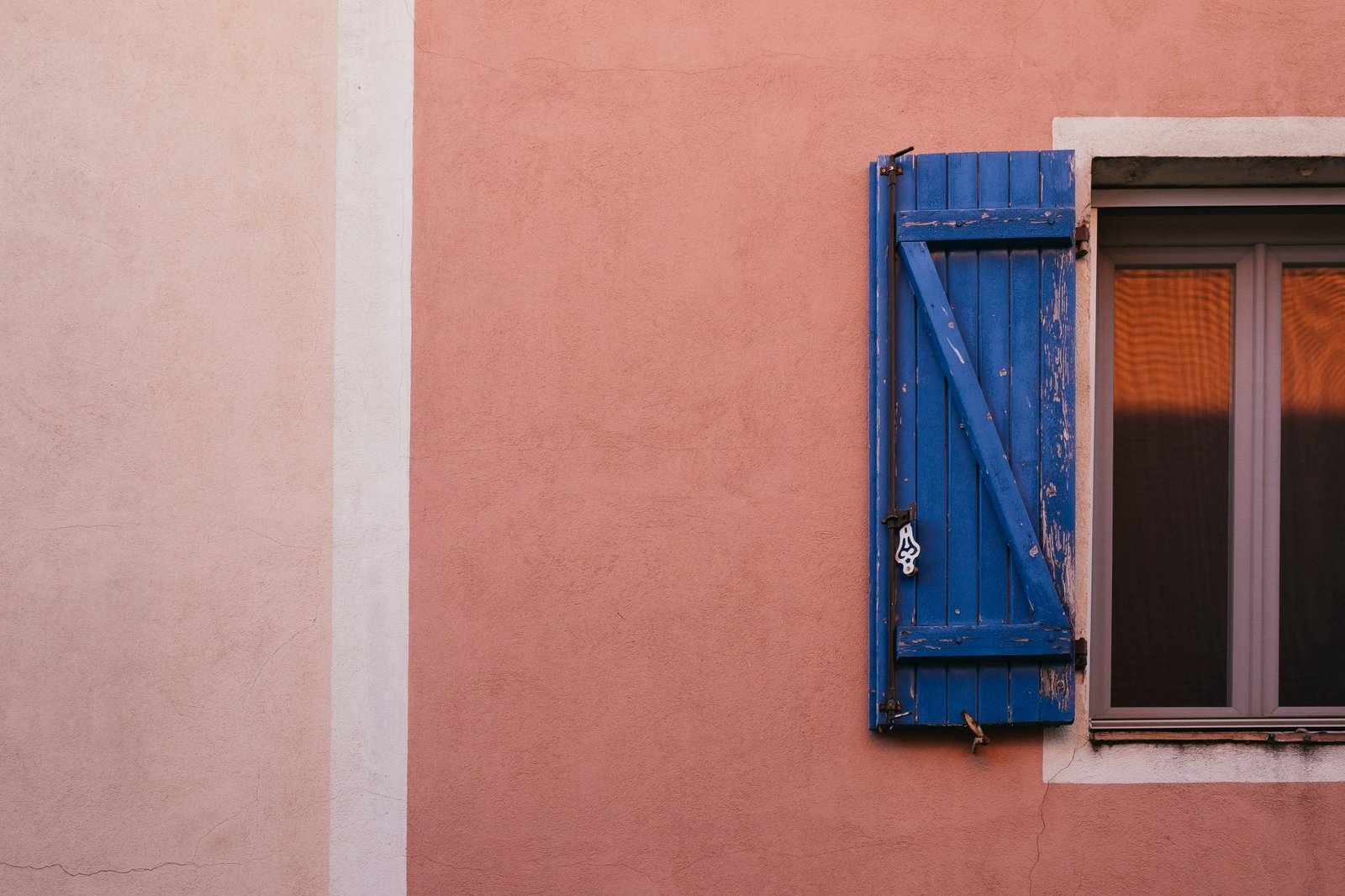 New Shutter Collections A Luxury Home Should Have
Shutters never seem to go out of fashion.
These timeless pieces of art add taste and color to your house and transform the exterior and interior effortlessly.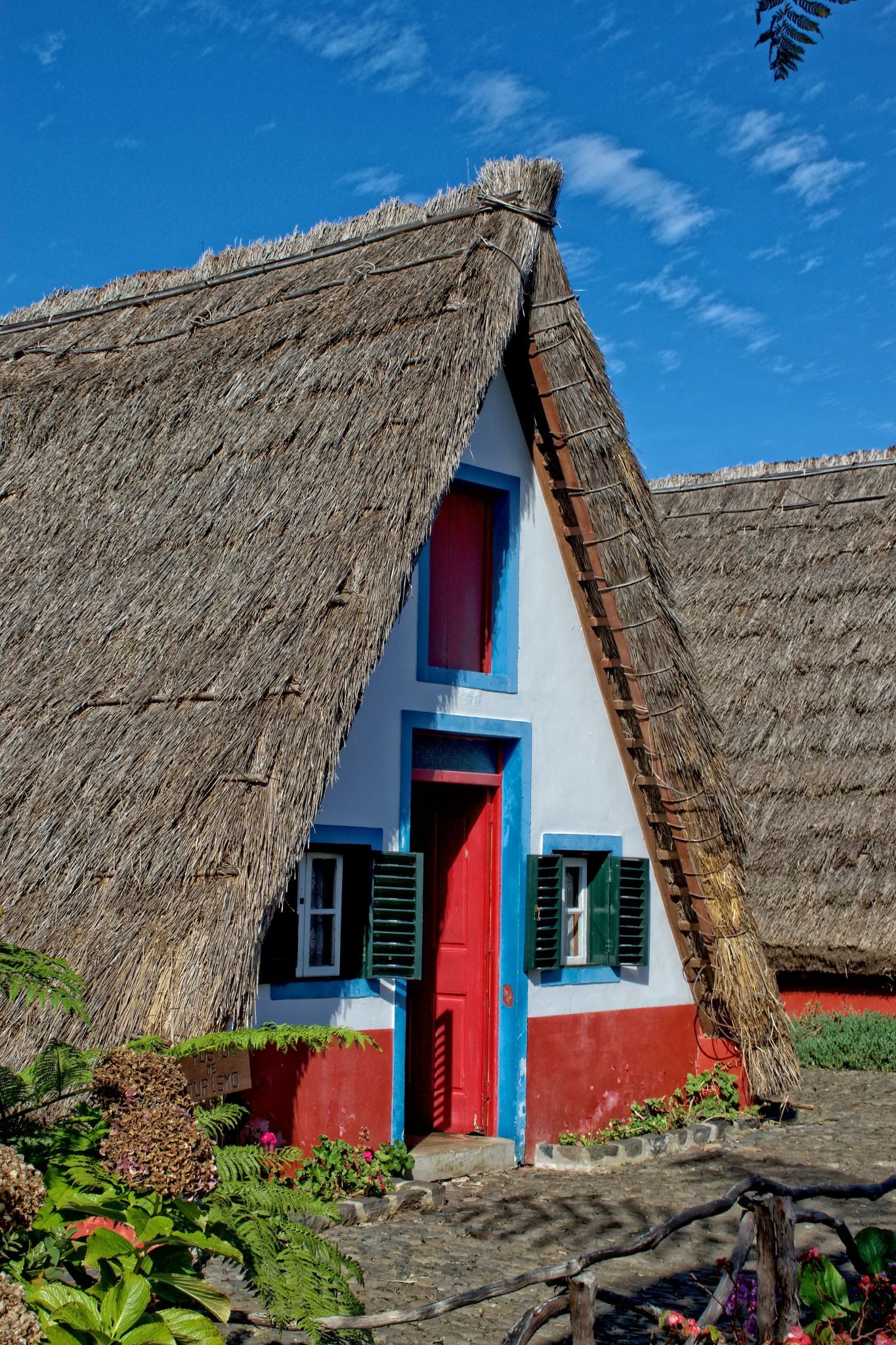 Let's be honest, sometimes the hassle of dusting blinds and having to clean heavy curtains is just too much.
When it comes to dressing your windows, shutters do an excellent job. They are ideal in light control, they are also durable and also easy to clean. Buyers of shutters are either looking for pieces for the interior or exterior.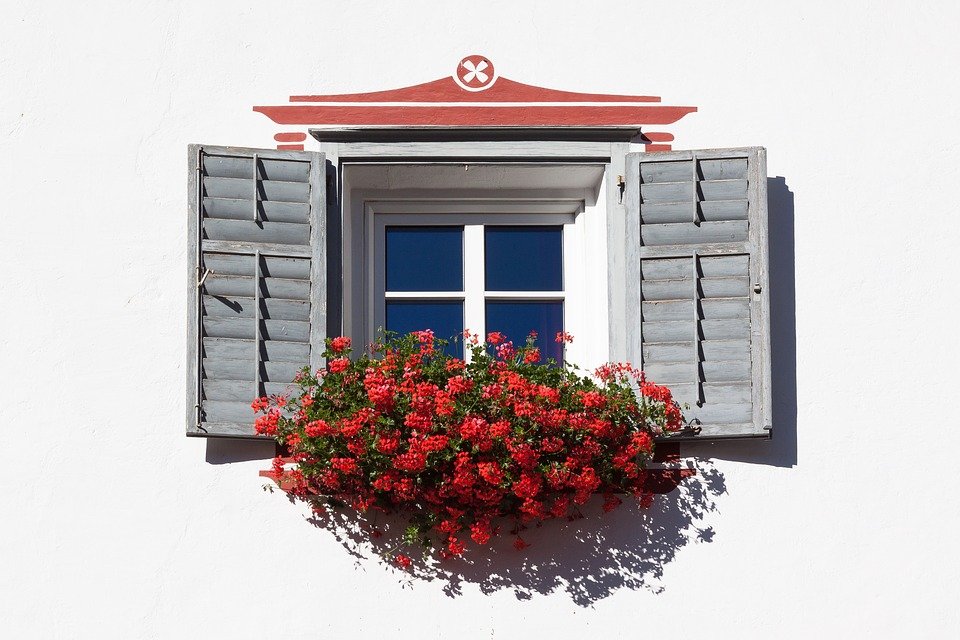 If you are looking to add value to your home, explore some of these eye-catching shutter collections.
Café Style
Café style shutters ooze class and a sense of refinement. They are ideal for rooms that need privacy, yet not totally blocking out the light. These shutters cover the bottom part of your window, leaving the top part free to allow light to flow in. Most people living in houses with ground-level openings might find it a little tricky preserving their privacy when they open their windows to allow light into their premises.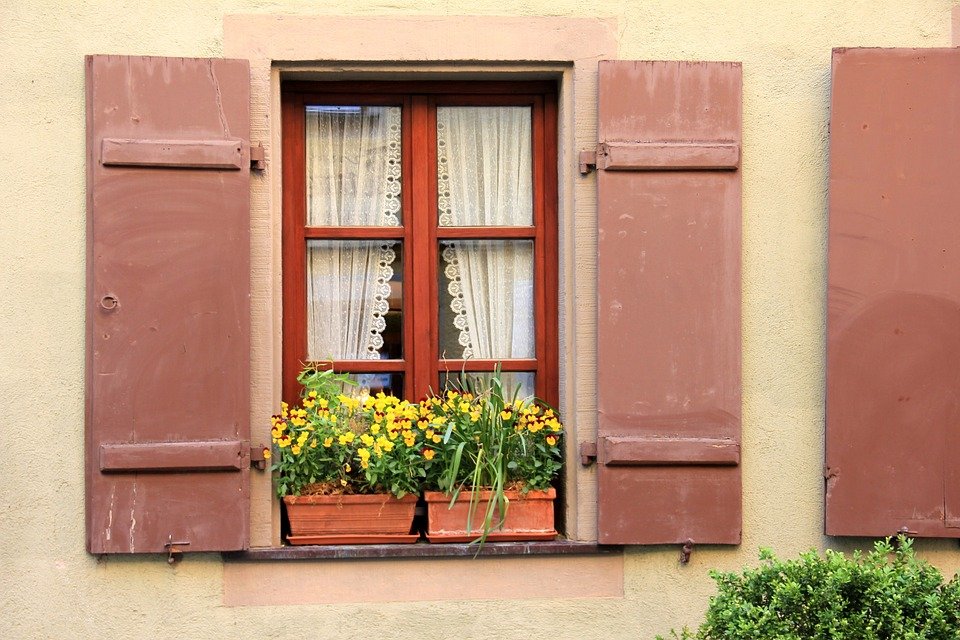 Café style shutters solve this problem quite well. You will enjoy privacy while letting sunlight into your home. Some café style shutters come with hidden tilt mechanisms for complete privacy.
Scandinavian
Most people looking for exterior shutters have to choose carefully because they will be exposed to the elements. Scandinavian shutters are one of the best choices for your window's exterior. They are solid shutters featuring board and matted design fused with delicately-cut designs and cutouts. What's more, you can add day & night blinds to go along these shutters. For those looking to bring that old school charm into their homes, Scandinavian style shutters will be the best bet.
In addition to their eye-catching designs, they offer security against the elements. This is because they are designed to cover the entire window surface.
Board and Batten
There is no better way to bring that rustic look into your home than with board and batten shutters. They are easy to make and can be designed to merge with the window's shape. The construction of the board and batten shutters is simple; a single board or up to three boards are held together by a thin cross panel. Board and batten shutters are best for exteriors.
Solid/Shaker Full Height
Full height shutters give you total control over your privacy and the amount of light getting into your home. They cover the entire length of the window and come in solid or louvered designs. Solid full height shutters give you an additional sense of security. Louvered full height shutters add some character to your windows and can be good options especially for coastal homes.
Plantation Shutters
These shutters can be good options to enhance your home's décor and increase its value. The design comprises angled slats that are fixed at intervals with wide spaces between them. Plantation shutters can set a mood as they come with additional features to adjust the slats in order to allow light to pass.
Tier on Tier Shutters
These can be eye-catching, especially on large windows. Tier on tier shutters cover the entire window and are divided into two parts. The top and bottom panels can be adjusted independently, giving users control over privacy and light getting into a room. They are durable shutters as most are made from hard materials such as natural hardwood.
Raised Panel Shutters
In designing raised panel shutters, boxlike features are engraved on wooden blocks. These shutters have designs that resemble those on home cabinets. They are solid and are fixed on the outside of the window. When choosing raised panel shutters, go for hard materials such as engineered wood or natural hardwood. This is because the shutters will be exposed to the elements.
Lovely Louvered
Louvered shutters have been around for ages, and it is no surprise that they are a favorite of many. Besides being easy to construct, they can be combined with different architectural styles. To make louvered shutters, overlapping wooden pieces are set in a frame to bring out an artistic piece.
Bahama Shutters
Also known as Bermuda shutters, these louvered shutters provide excellent shade protection and shield homeowners from storms. Unlike other shutters, Bahama shutters are usually placed on top of windows instead of the sides. They are a common feature in tropical areas and are a good addition for extra security and protection.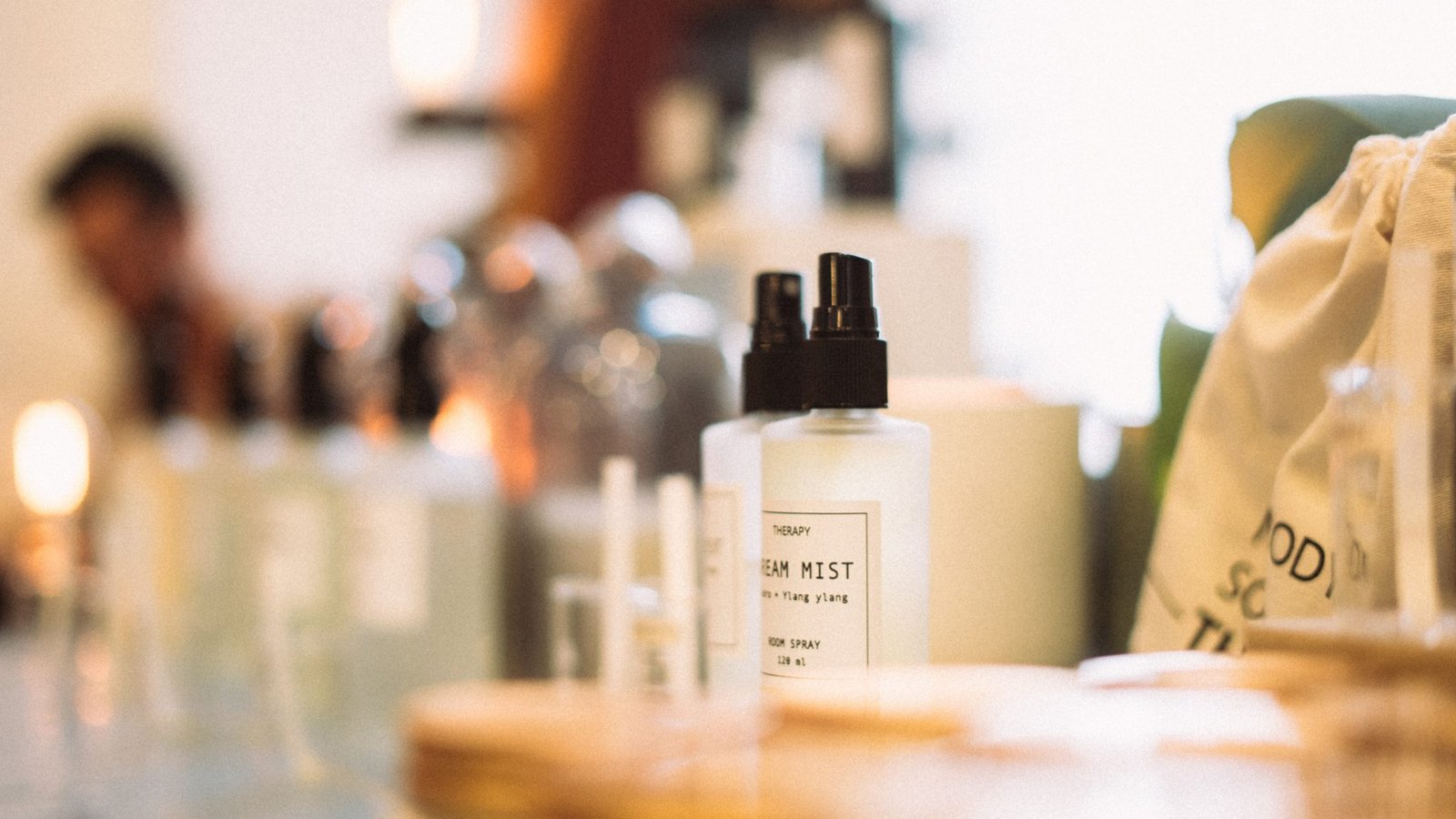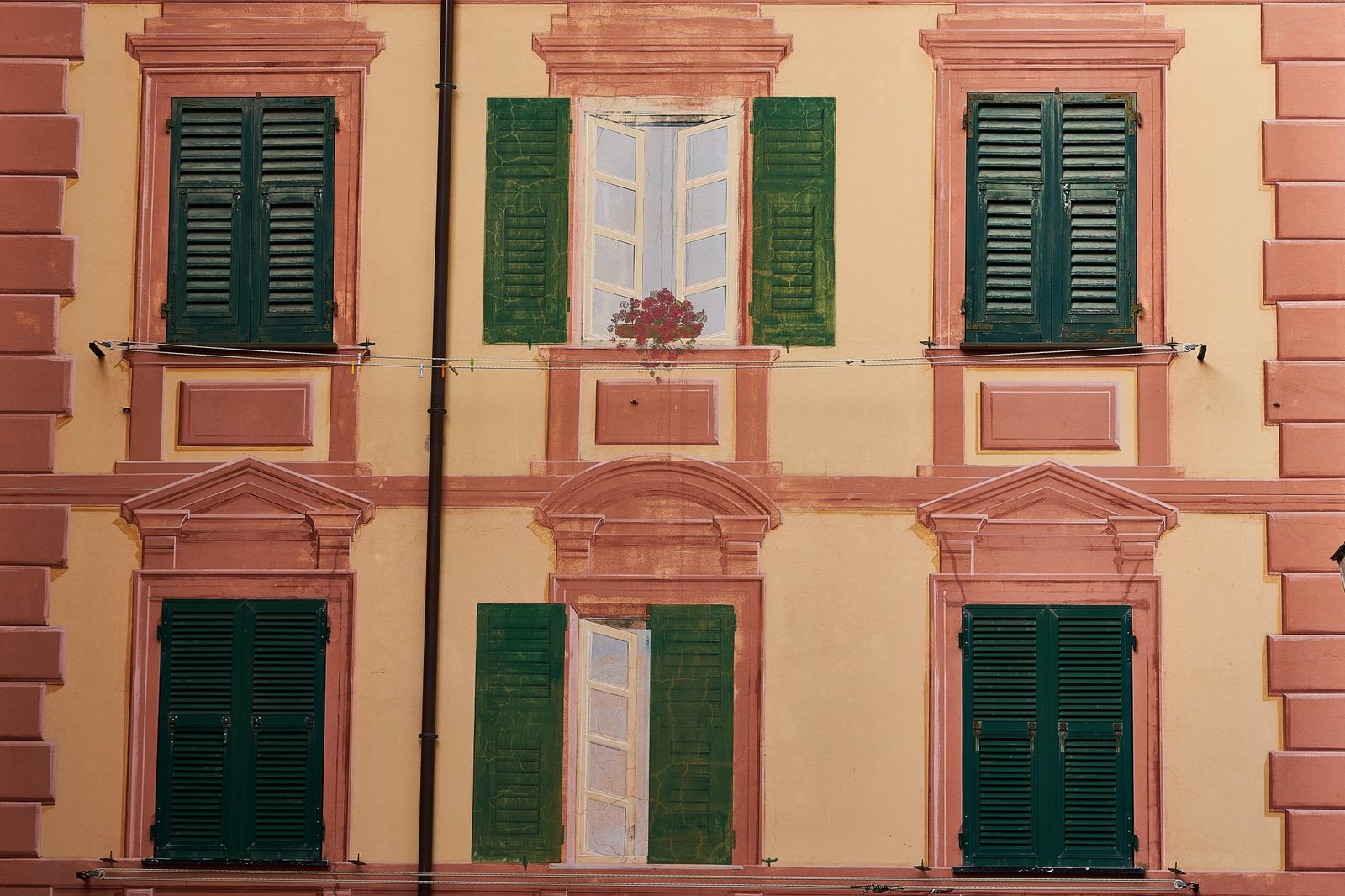 In conclusion, as you go looking for the best shutters for your windows, consider factors such as the materials that the shutters are made from, the size of your windows, adjustability of the shutters, and the need for these shutters. Regardless of your choice, shutters are a great addition to your window.