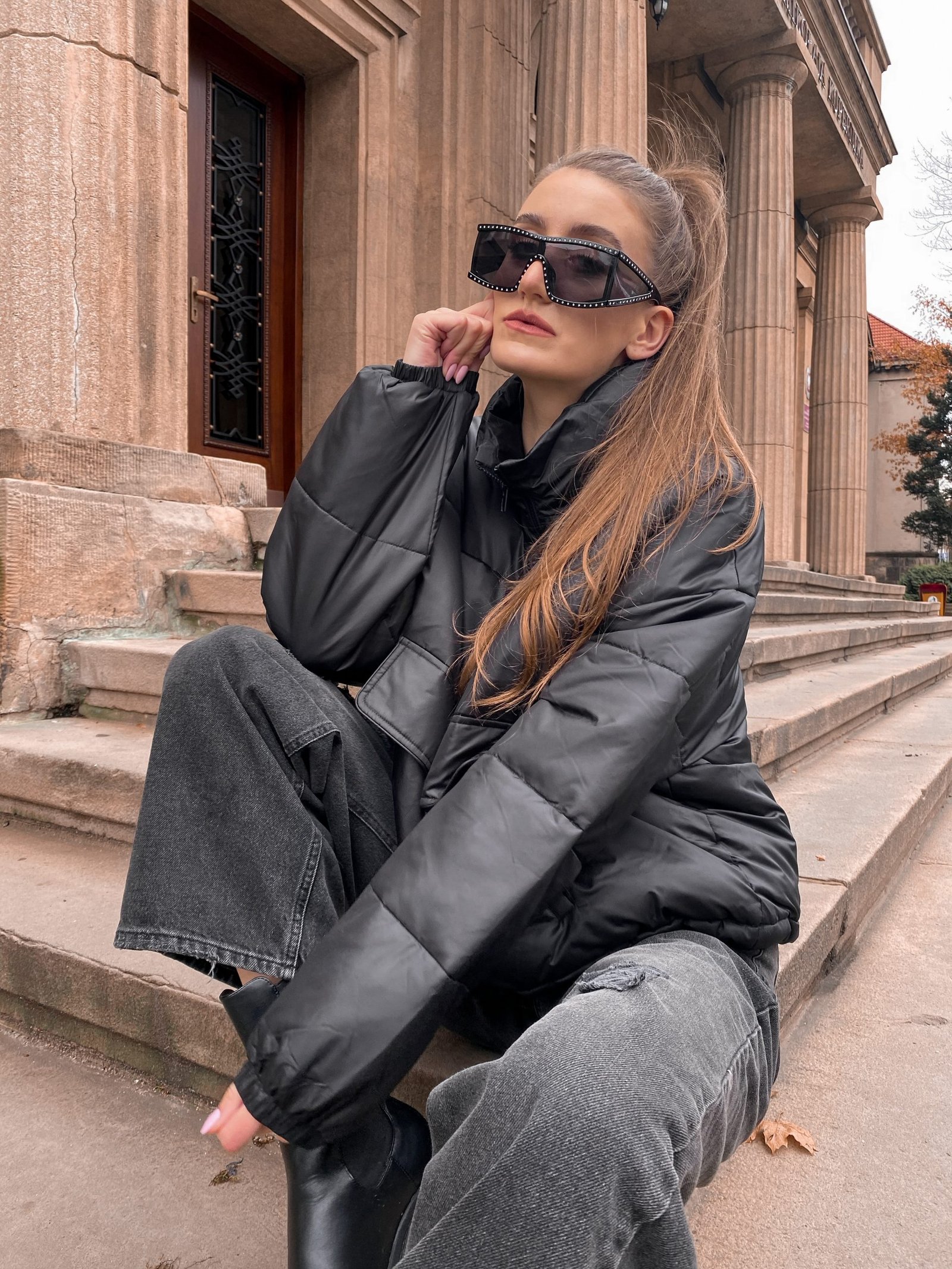 Poland Fashion Blogger Anna Byrdziak Talks Career, Inspiration, and Favorite Trends
Anna Byrdziak is a Poland-based fashion and beauty influencer.
She gives insight into her life as a social media influencer, unique style, tips, and trends.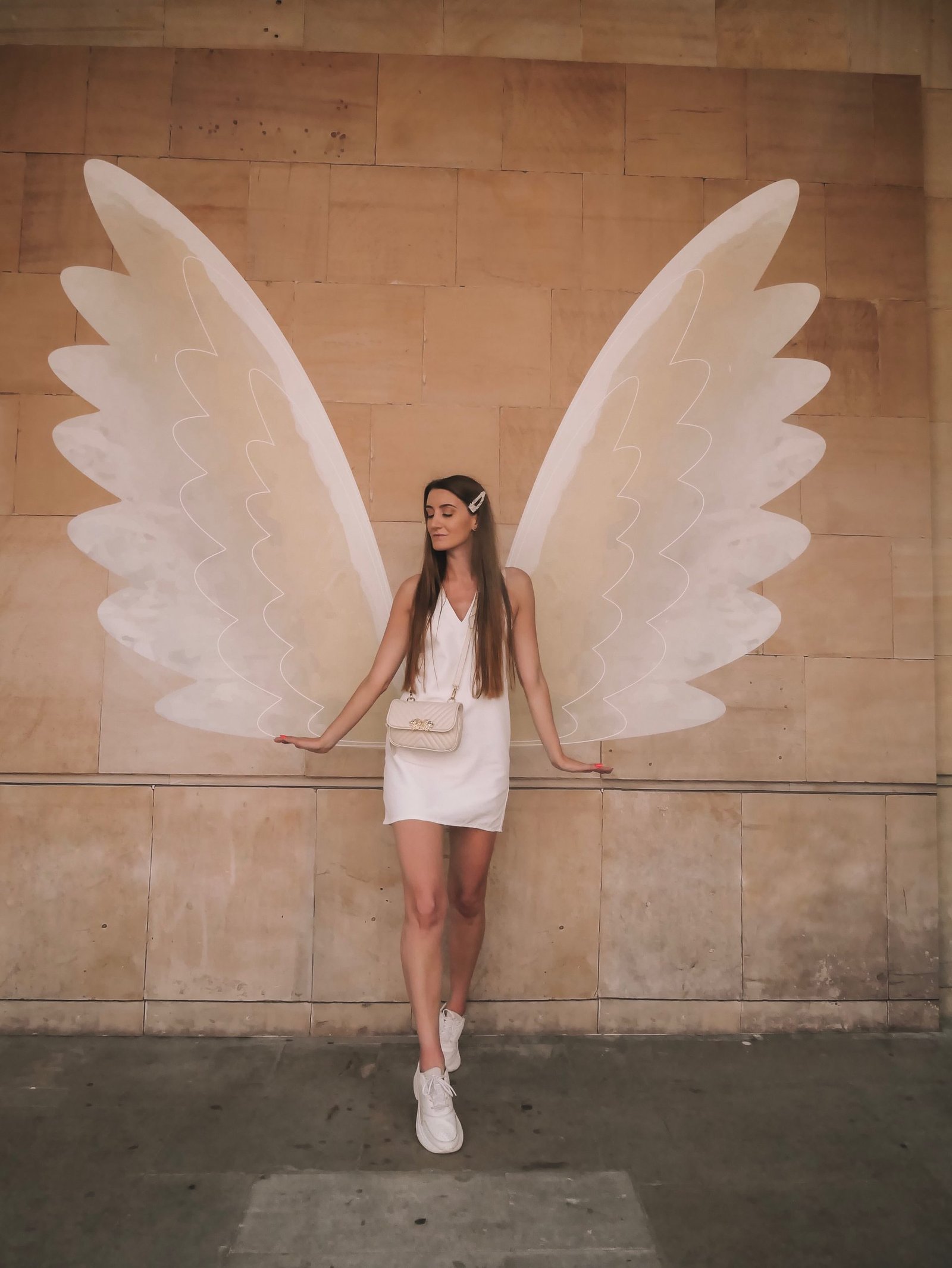 Tell us a little bit about you. 
I'm Anna Byrdziak. I'm a fashion and beauty influencer from Poland. I started my social media journey as a blogger when I was 14.
At this moment I'm running my Instagram page, YouTube channel, and blog. For now, I'm working with brands on social media campaigns but in the future, I want to have my own fashion or makeup brand (or both, because why not!)
Where is home?
Everywhere where I'm near my family and friends. But actually, I'm from Bielsko-Biała. It's a beautiful city in South Poland.
Has fashion and beauty always been your career plan?
I would lie if I said no. Oh ok, maybe when I started my first blog in 2007, I didn't realize it could be my future career. I have always had a big passion for fashion.
Makeup comes later but fashion is with me since I can remember. So I'll be stupid if I don't want to make a career in something I feel good about, which is part of me.
Someone once said to me, "do what you love and you will never work a day in your life," and I couldn't imagine doing anything else right now.
I know I'm at the beginning of my journey even if it seems I've been doing it for such a long time. But I'm patient and working hard for it.
What's a typical day like for you?
To be honest, it's very boring if you look at it from the outside, especially this past year.
I wake up, go straight to my desk with a cup of tea, check emails, plan new videos, posts, photos, edit my videos, eat, walk with my dog, and of course, play PokemonGo. Then, I'll work again and in the evening, I'll watch something on Netflix or listen to music and go to sleep.
How much has your style and beauty routine changed since you started in the fashion and beauty industry?
It evolved, I think. I started with fashion in high school. I was a very colorful and outstanding girl. Then came a little dark time in my life… and that came out in my style, like when I started to wear black clothes. My style changes with my mood.
But after that period, I found a balance between that and it's a mix of everything now and I love it because I finally feel like I found myself and it feels good.
With beauty, it changed a lot as well. Looking back in time 4 years ago when I was a girl, I didn't know much about makeup, and now I've become better every day. It's a huge difference.
What are some of your beauty must-haves? 
As a big makeup girl, if I must pick, some beauty products that I can't live without is eyebrow pomade. It always make my brows look great. Next one would be a great mascara to emphasize my lashes.
What style item is a must-have that you can never go wrong with?
Jeans, because it goes well with everything, like an elegant blouse or oversized t-shirt, sneakers, or with high heels.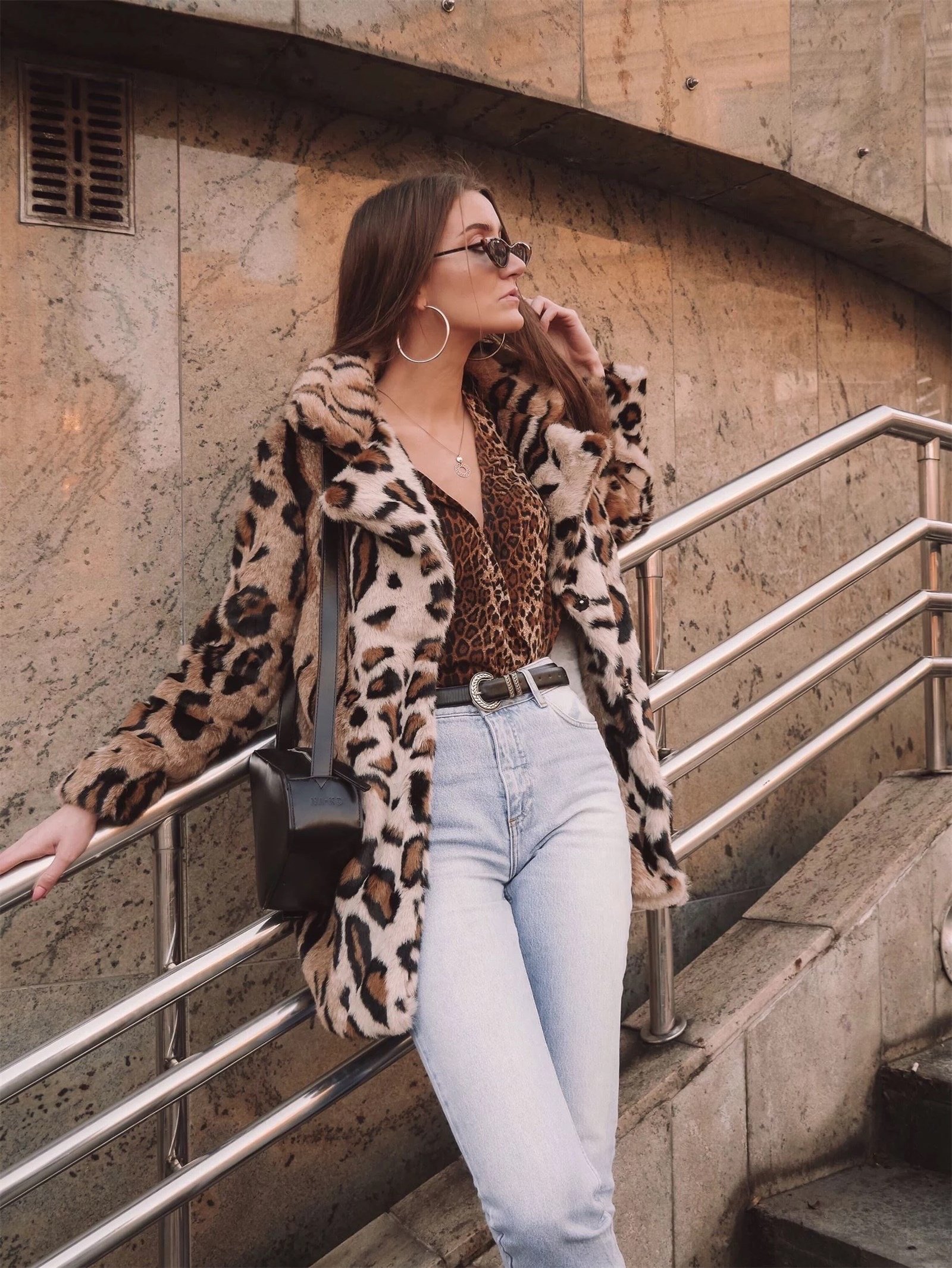 Do you have any fundamental fashion and beauty tips for young professionals?
Wear whatever you want and how you want. There's no rules in fashion or makeup.
No one can say, "you can't style it like that", "you're doing your makeup wrong", "it's too much," unless you feel good about it and you don't hurt anyone with the things you choose to do.
The Fox Magazine is all about inspiration, what/who inspires you the most?
My mom. She's such a strong woman. She raised me alone and sacrificed everything to give me a better life. Also, she believes in me which is amazing because it's sometimes hard for parents to trust in their children's ideas.
I also get a lot of inspiration from other people.
How do you translate trends to your audience?
In my photos or videos, I'm sharing my vision of how you can play with trends and fit them into your own style. I never want to tell my audience, "You must wear this because it's trendy!"
I would rather say, "If you like it and you feel good about this trend, then wear it your own way."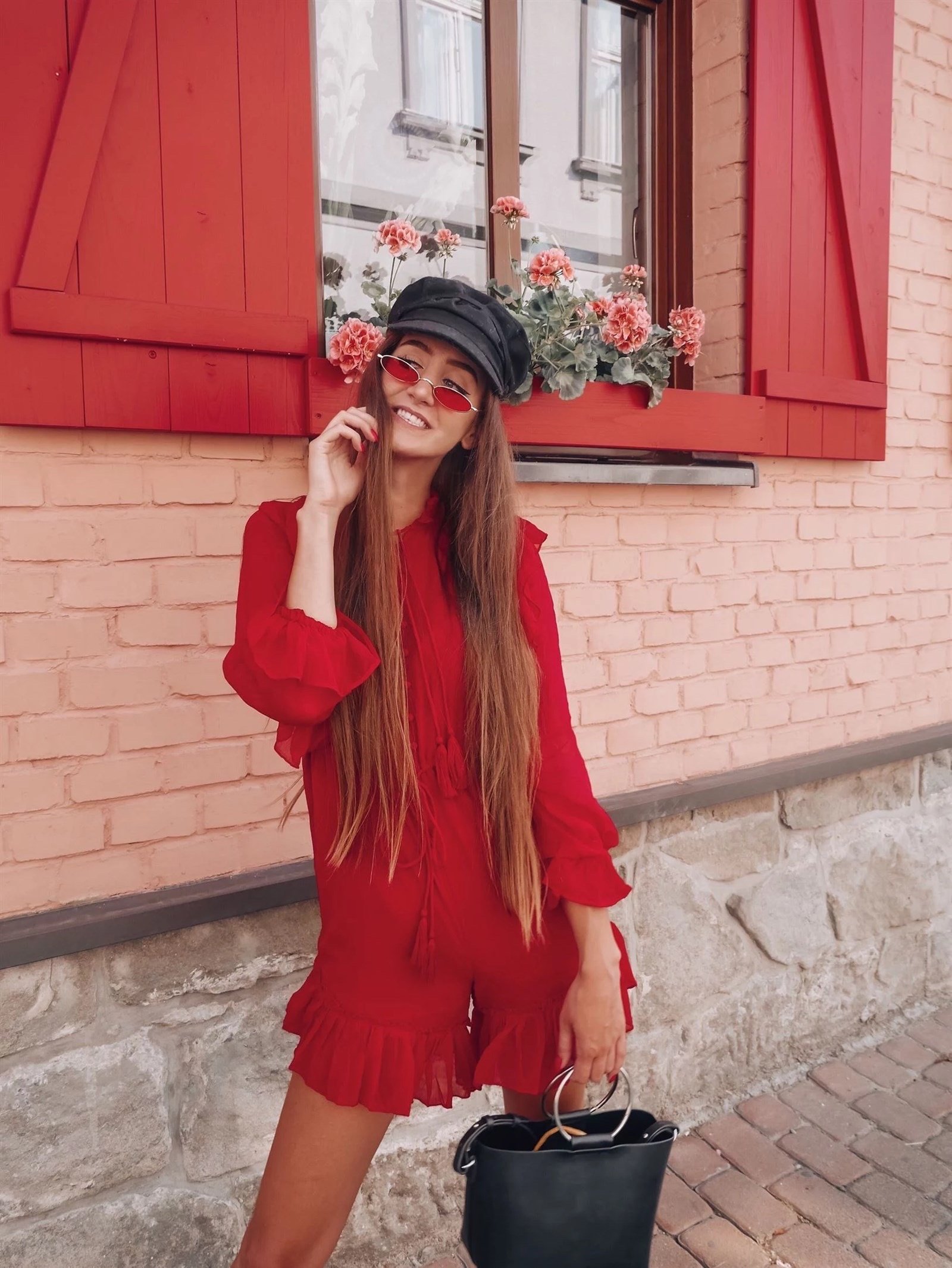 What advice do you have for someone who wants to push the restart button and makeover their wardrobe? Also, what advice would you give to someone who wants to enhance their beauty regimen? 
I think a great idea is to start selling or giving someone the old clothes that you don't need or ones you will never wear again. Then, make a list of things that you need, like jackets, trousers, shoes, sweaters, etc. And start searching for what you are into right now.
With beauty regimens, it is very different because you need time to find what works for your skin. Even the best products which everyone is obsessed with could not work for you.
I would start with analyzing your skin type and then, finding products. Start using them. If it works, it should stay in your beauty routine; if some of them don't, then look for others. To be honest, I lost a lot of money when I was trying to find my "perfect" skin routine, but now I finally got one!
What elements separate your work from other style and beauty gurus?
To be a "guru" is a long way's ahead for me.
But I could tell you that I love mixing styles and showing my viewers that you don't need to be rich and wear high-end designer clothes to look great because a fashion label doesn't make you stylish.
Do you have any tips or tricks for achieving an aesthetically awesome Instagram page? Any social media tips?
First, ask yourself what you want your page to look like, what are you interested in, and what you want to post. Is it fashion, beauty lifestyle, inspirational content, or a mix of some of that or something else?
When you know what you want to post, then try to create some pictures. The best way to put it all together is to choose a consistent color scheme. I'm using Lightroom or VSCO to edit them.
I'm also planning my posts in Preview, a free app where you can add your photos and combine how it looks to find the best order of posts.
Then, start to post it, use hashtags, get into conversations with people who comment on your posts, go to other people's pages, like their stuff. If they notice you, there is a chance that they'll visit your page as well and maybe stay with you! So be active, patient, and do it with your heart.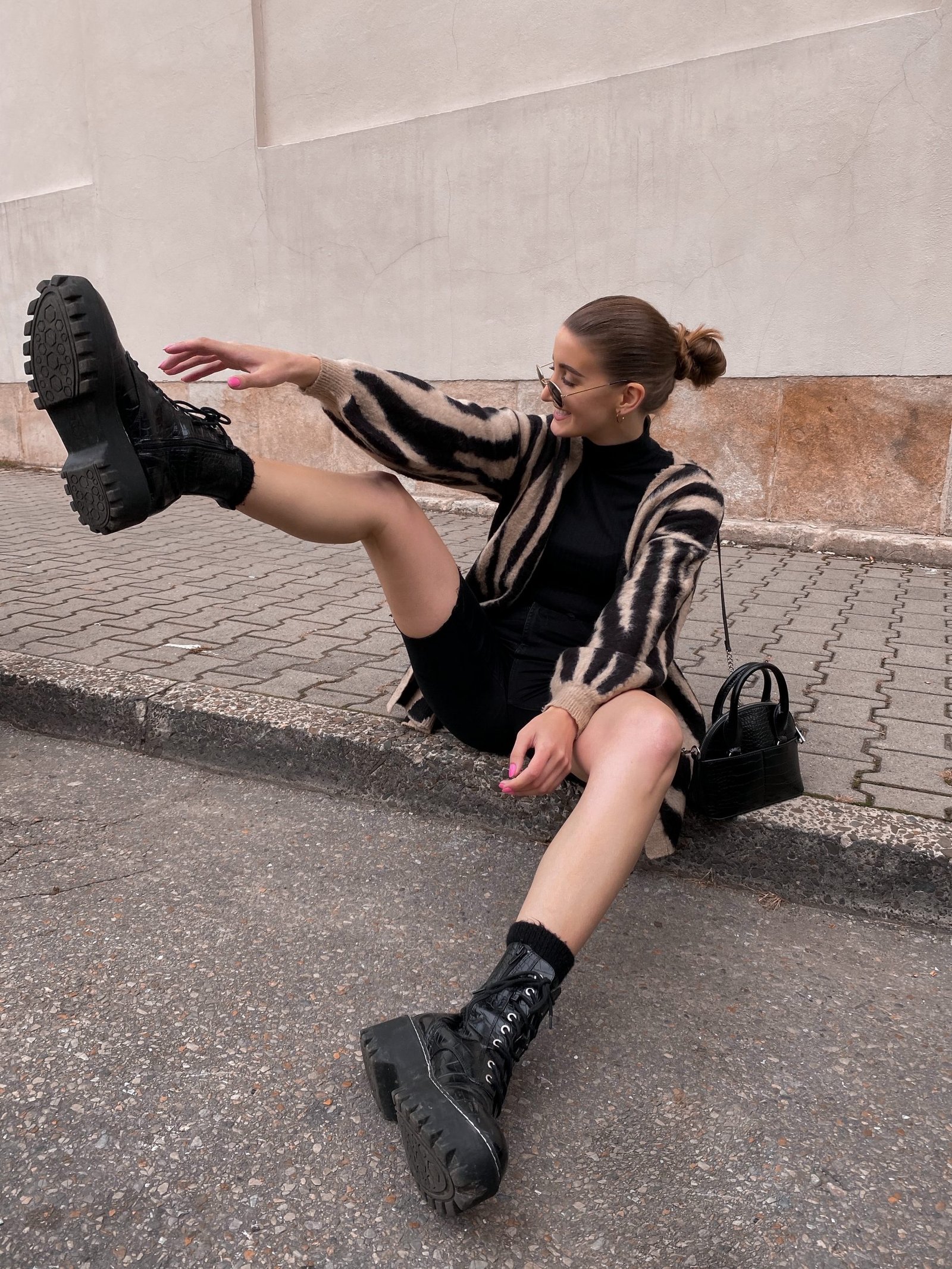 What's something people would be surprised to learn about you?
Oh, there is a lot! First of all, I'm very shy when I'm meeting someone for the first time but if I feel comfortable with them, I forget that I was shy (haha).
Other than that, I hate talking on the phone with others. I would rather go in-person and talk face-to-face than talk by phone. I'm so thankful that now we have apps to order food without a need to call restaurants because it was always a nightmare for me!
Also, something people may not know about me is that my other interest is criminal stories. Sometimes, I think that if not for fashion and beauty, then I would probably choose to be a detective.
What's your best advice for people looking to get into fashion and beauty?
Be yourself and work hard, even if sometimes you will fall, remember, if you keep going, you can achieve everything.
What is your favorite fashion-related motto, quote, or words to live by?
"Fashion fades, style is eternal" by Yves Saint Laurent.
---
Connect with Anna Byrdziak!