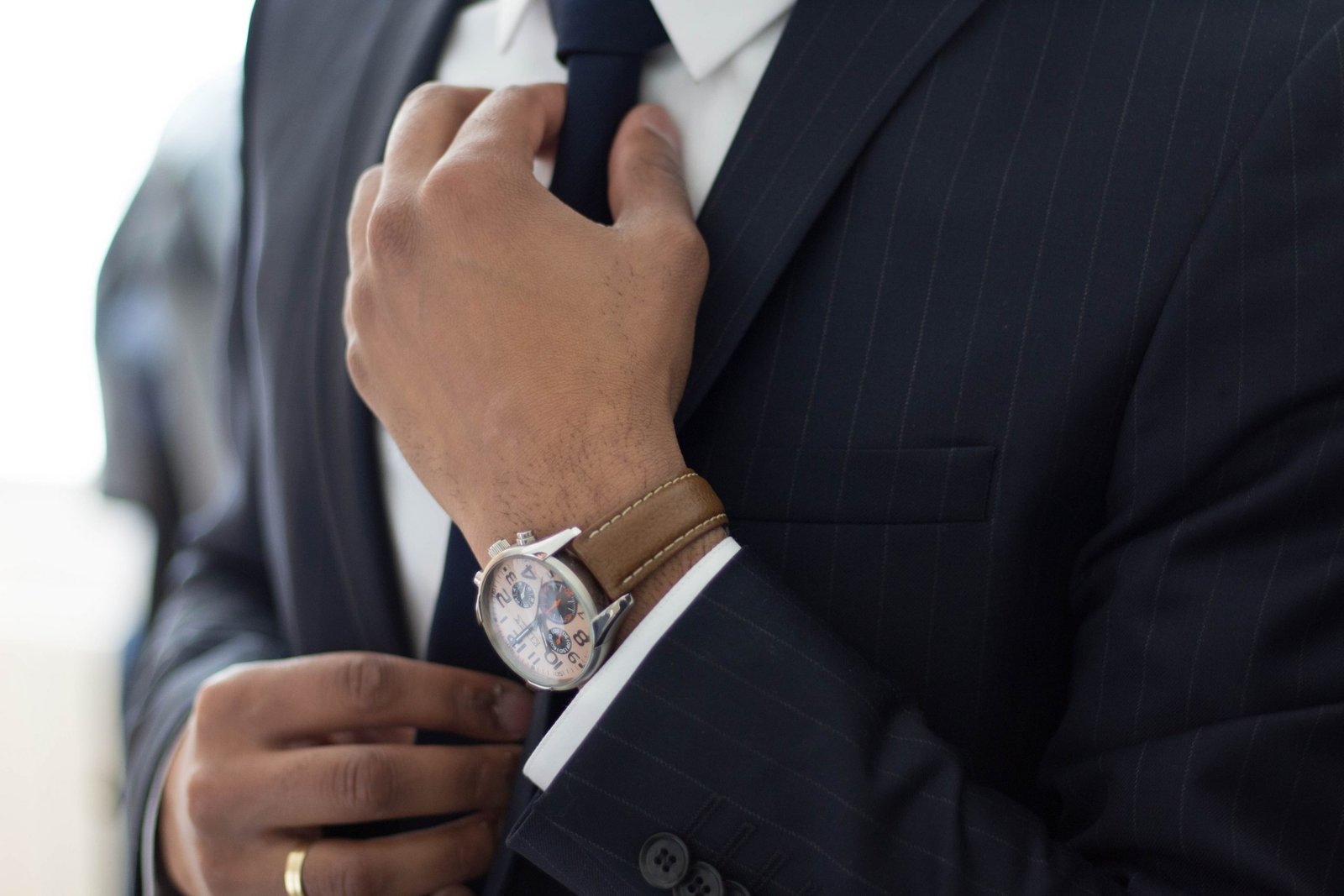 Dressing Like James Bond: Suits Throughout The Years
There are plenty of icons in the world of fashion. But what makes a true male fashion icon?
Many would say it is someone who strikes a figure of authority in the clothes that they wear. Somebody who commands attention and is instantly noticeable. An individual who looks impeccable yet effortless at the exact same time.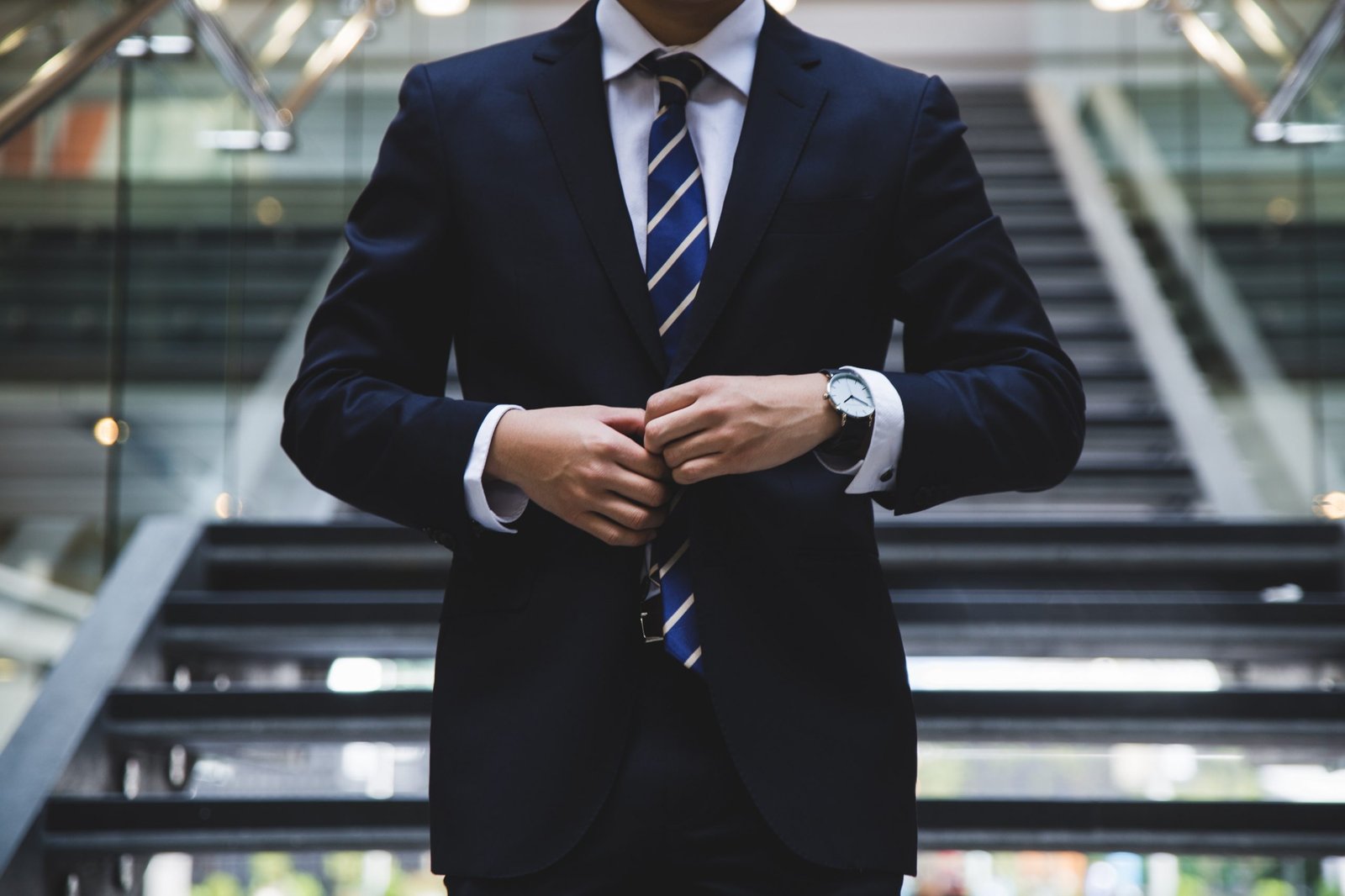 When you consider these attributes there is one man who springs to mind; James Bond. Who wouldn't want to create the aura of this movie legend?
In honor of the legend himself, we take a look at the best James Bond suits throughout the years. So, let's get to it:
The Spy Who Loved Me, 1977
We are really rolling back the clock for our first James Bond suit. Can you remember the brown silk suit he wore in the tenth spy film of the series? This suit is the perfect representation of the 70's era. It screams retro. The light brown suit sees flared trouser legs and a clean-cut suit jacket, such as the ones from Onsloe Curated, with structured shoulders teamed together. The two-button front and patch hip pockets are elements that are not as common today. Bond teams his suit with a light brown shirt and a diagonally striped tie containing the following shades; dark brown, medium brown, and light brown. The suit fits and matches impeccably.
Skyfall, 2012
What about the most recent James Bond? How does Daniel Craig match up in terms of rocking a suit? Well, as you may imagine, Bond looks ultra-contemporary and cool. His suave mid-grey and black suit is an apt representation of the modern era. He has also opted for a classic cloth to give that dazzling finishing touch. This suit perfectly showcases how to cut a striking and dominant figure without looking like you have made an inch of effort. There are lots of great suits online, meaning you won't have any trouble emulating the most recent Mr. Bond.
License to Kill, 1989
And finally, let's end our selection bang in the middle with the 1989 film Licence to Kill. This suit is the most laid back of the bunch. Bond neglects to wear a tie, he opts for an oversized suit jacket with heavily padded shoulders, and he finishes off with a shirt loosely tucked into his trousers and his top button undone. This trend really rocked throughout the '90s. However, in the current day, it is far too lazy and casual to be deemed as suave suit attire.
All in all, there is a lot to love about James Bond and his fashion sense is certainly one of these things. He commands everyone's attention in his striking, suave suits. This is definitely the perfect fashion icon to emulate if you are looking to wear smart and sophisticated attire. If you are looking to dress up for a formal event or to upgrade your workplace wardrobe, this is a good place to start in terms of inspiration.