6 Interesting Fashion Tips For Modern And Stylish Women
Looking your best is essential, no matter what you do in life.
For women, looking stylish and fashionable is key to feeling confident and empowered. This blog post will discuss six fashion tips every modern woman should know. These tips will help you look your best, whether going out on a date or heading to work.
1. Invest in Styles that Work for Your Shape
Not all clothing styles look good on all body types, so it's important to find clothes that flatter your figure, whether petite or plus-size. For example, if you're pear-shaped, look for dresses with an A-line silhouette or tops with ruffles around the waist. If you have a petite frame, avoid oversized and boxy shapes. And if you're busty, choose tops with V-necklines and dresses with empire waists. Investing in items that work with your natural shape will create a timeless wardrobe that always looks chic.
2. Learn How to Balance Proportions
One of the most important things to keep in mind when dressing modern and stylish is to balance your proportions. This doesn't mean everything has to match perfectly, but your overall look should be proportional. For example, if you're wearing a statement necklace, make sure your earrings are simple and understated. Or, if you're wearing a printed top, pair it with solid-colored bottoms.
By contrast, if you're wearing all one color from head to toe, break it up with different textures or prints. The same if you are wearing an oversized sweater; pair it with a tight mini skirt to create a balanced look. The key is to avoid looking too heavy on top or bottom by keeping the proportions of your outfit in balance.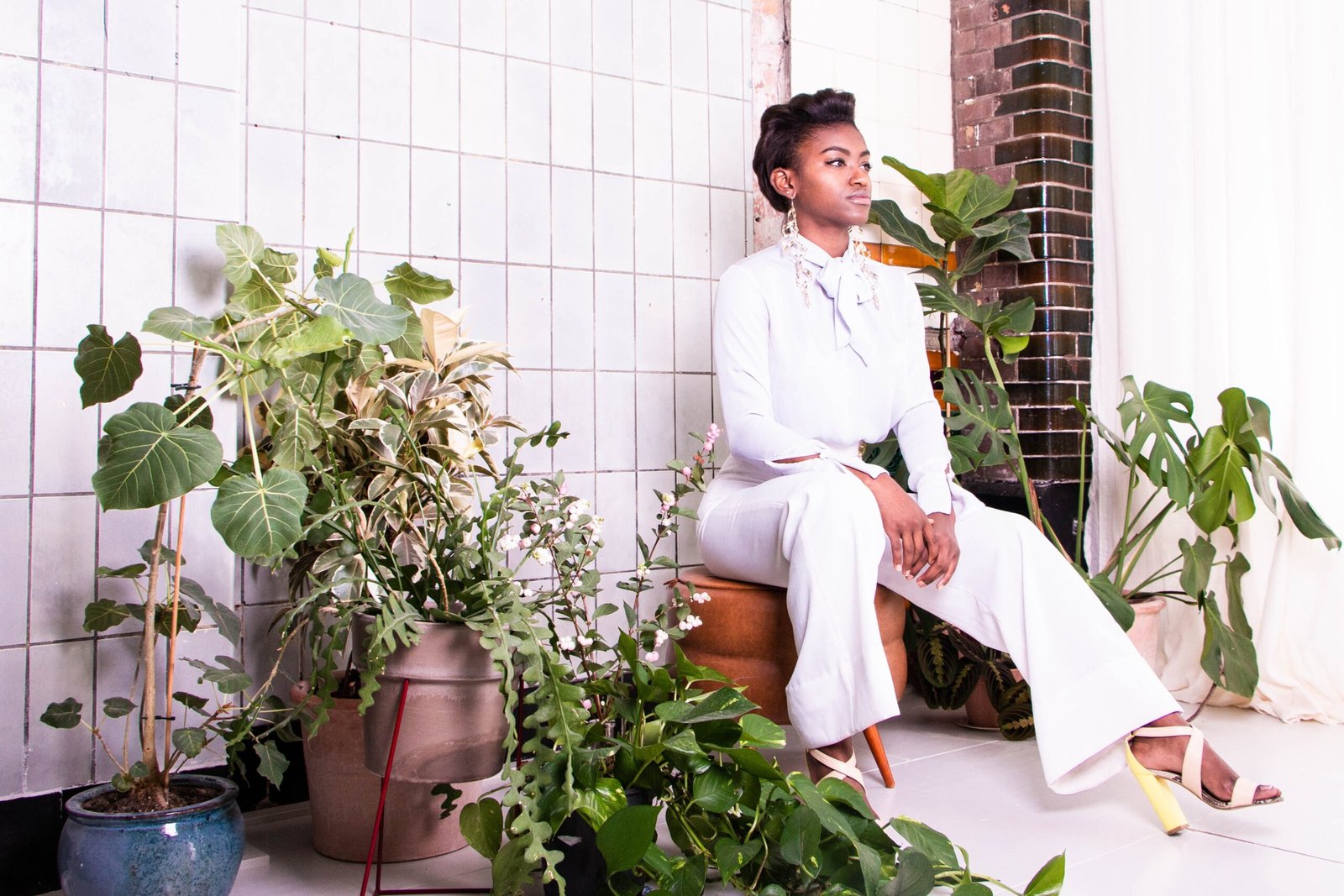 3. Become a Better Shopper
Every woman should keep a few key things in mind when shopping to ensure that she is buying the best quality items for her wardrobe. When shopping for ladies wear, it is essential to buy well-made items that will last for several seasons. It is also important to buy versatile items that can be mixed and matched with other pieces in your wardrobe. Also, to buy stylish items that are comfortable and practical.
There are also ways to save a few bucks when shopping, such as by waiting for seasonal sales or using coupons. Some stores offer discounts if you buy a certain amount of items. You could also find stores that offer free shopping if you spend a certain amount of money.
4. Don't Be Afraid to Accessorize
Accessorizing is one of the best ways to add interest to your outfit and make it more stylish. This could include adding a statement necklace or earrings, a colorful scarf, or a trendy handbag. Accessories can also help to dress up a simple outfit and make it more appropriate for a night out. Be sure to moderate your accessories, as too many can be overwhelming.
5. Invest in Quality Basics
Every woman knows the importance of having a few key staples in her wardrobe that she can rely on for any occasion. A well-crafted blazer, a versatile pair of jeans, and a timeless little black dress are just a few essential pieces every woman should own.
However, getting caught up in trends and having a closet full of clothes you never wear can be easy. When building a modern and stylish wardrobe, quality is always more important than quantity. Rather than filling your closet with cheap, trendy pieces, invest in a few high-quality basics you want to wear.
Not only will you save money in the long run, but you will also end up with a closet full of clothes you love. From there, you can mix and match your staples to create endless looks that are always fashion-forward.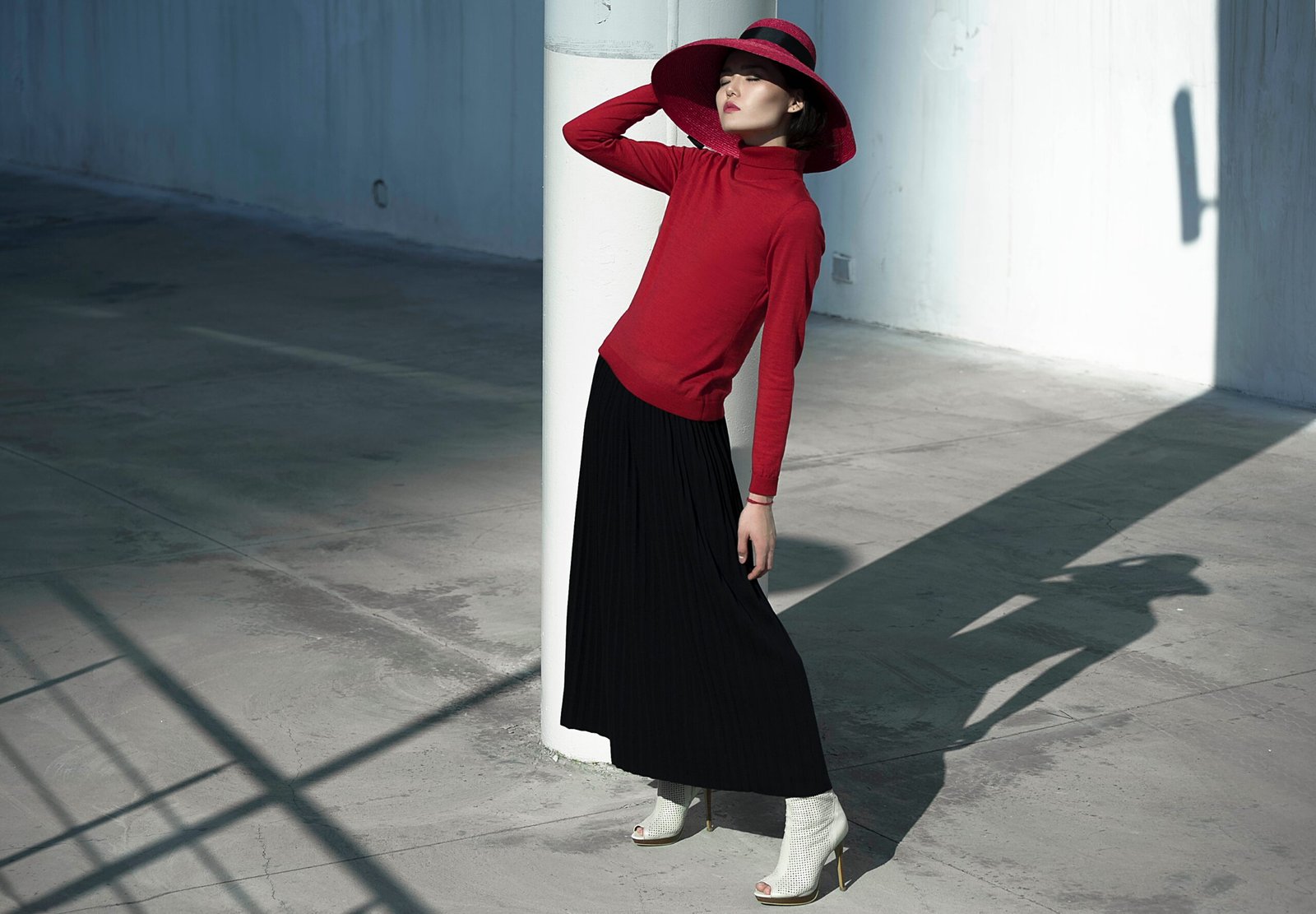 6. Select Your Colors to Suit Your Skin Tone
Clothing colors can make you look fabulous or look like a fashion victim. With so many different shades and hues, knowing which ones will suit you best can take time. But luckily, there are some easy guidelines you can follow to ensure you always pick the right colors for your skin tone.
If you have a cool skin tone, stick to clothing colors with a cool undertone, such as blues, greens, and purples. Conversely, if you have a warm skin tone, choose clothing colors with a warm undertone, such as yellows, oranges, and pinks. And if you're unsure of your skin tone, consider what type of jewelry looks best on you. You likely have a cool skin tone if silver is more flattering than gold. But if gold looks better on you than silver, then chances are you have a warm skin tone.
For neutral skin tones, almost any color will look great. But to make your clothing colors pop, stick to jewel tones or bold primary colors.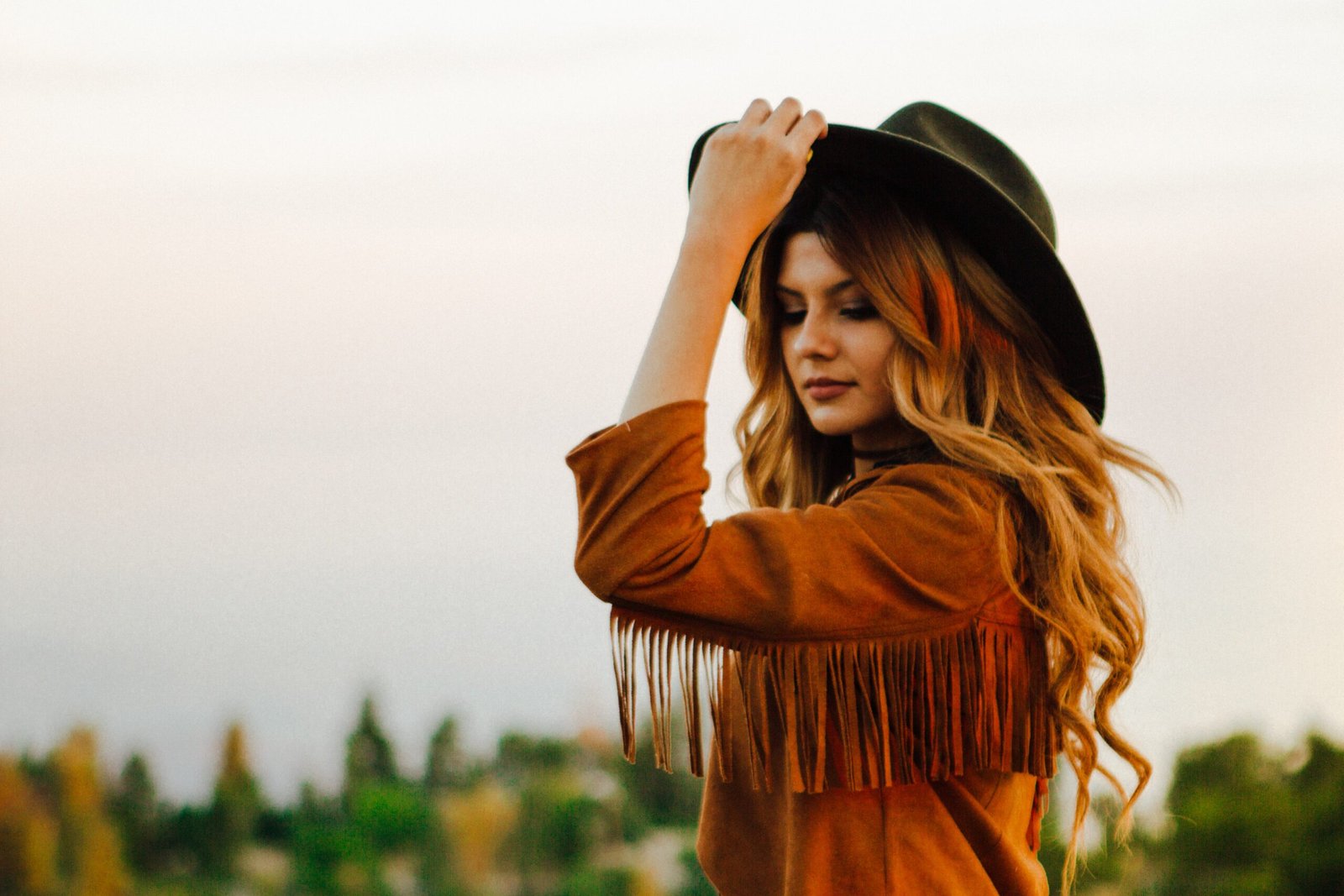 There is no one right way to be fashionable. But if you want to dress in a modern and stylish way, there are a few key things you should keep in mind. Following these simple tips can easily create fashionable and practical looks.