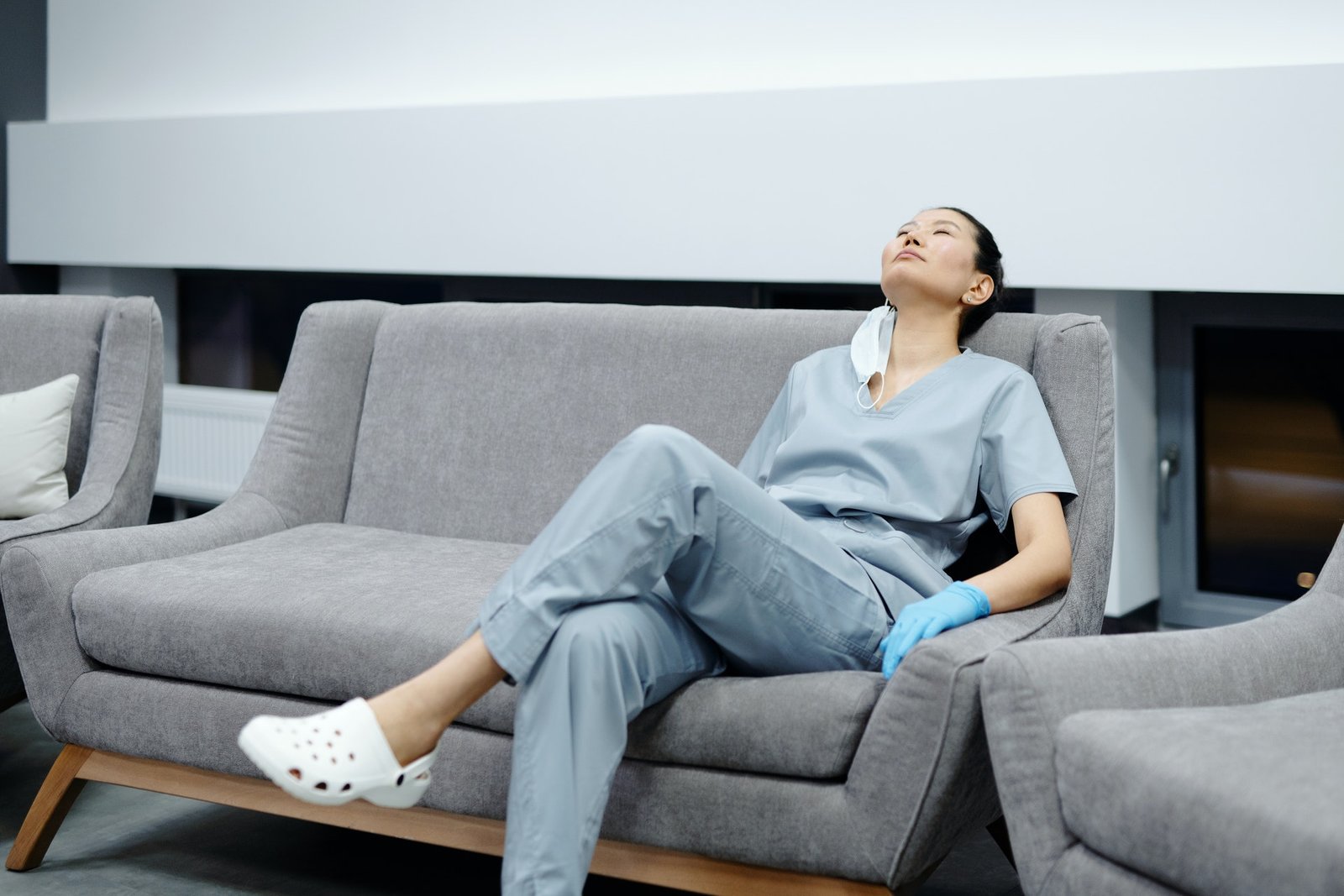 Mental Health Tune-Ups For Healthcare Workers
Healthcare workers, these mental health tune-ups can help you weather COVID-19 chaos.
Doctors, nurses, and other healthcare workers face unprecedented levels of pandemic-related stress—and even PTSD.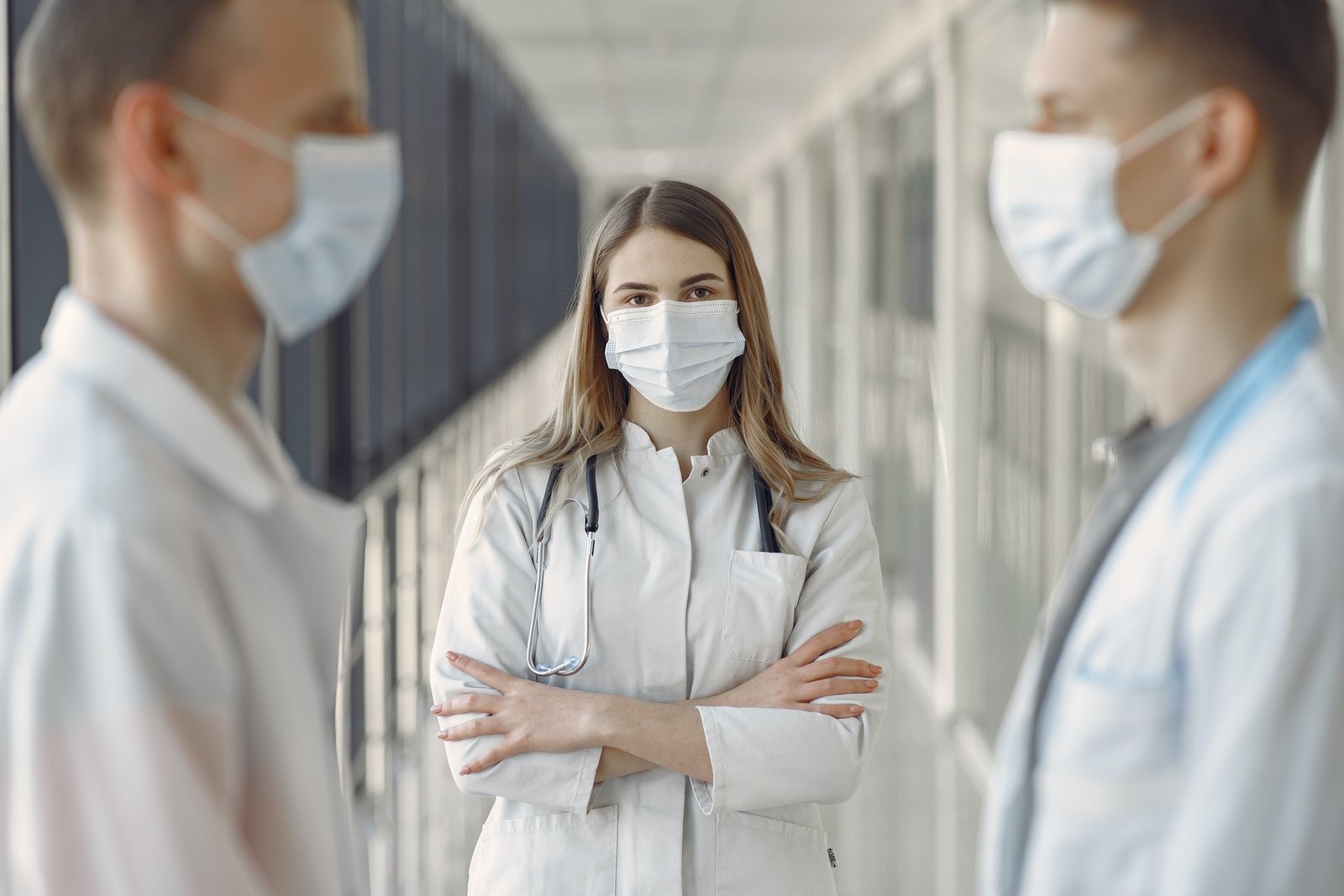 For many months now, doctors, nurses, paramedics, nursing home workers, and other healthcare professionals have been fighting an invisible enemy. And it's taking a serious toll. While healthcare workers "keep on keeping on"—because that's what healthcare workers always do—they're staggering under the weight of anxiety, depression, fear, hopelessness…and, increasingly, PTSD.
But Mark Goulston, MD, and Diana Hendel, PharmD, have some reassuring news: Trauma healthcare workers aren't destined to struggle forever.
"Instead of pushing down your emotions so you can power through, you can start dealing with them right now," says Dr. Goulston, coauthor along with Dr. Hendel of Why Cope When You Can Heal?: How Healthcare Heroes of COVID-19 Can Recover from PTSD(Harper Horizon, December 2020, ISBN: 978-0-7852-4462-2, $17.99). "Not only does this give you relief in the short term, but you could prevent post-traumatic stress disorder from setting in down the road."
History has shown us that frontline workers may suffer from PTSD following a deadly outbreak. It happened following the SARS and Ebola epidemics, and early research shows it is happening with COVID-19 as well. But PTSD need not be inevitable, says coauthor Hendel, who became an expert on organizational trauma after leading a major medical center through a horrific workplace shooting over a decade ago.
"By learning to tap into your feelings now—the good, the bad, and the ugly—you can begin a healing journey that carries you through the pandemic and beyond," says Dr. Hendel.
Why Cope When You Can Heal? shares therapeutic approaches that are currently used to effectively treat traumatic stress and PTSD and introduces powerful exercises to help you move through the trauma and further your healing.
Read on for a few mental health tune-ups and other tips to help you manage COVID stress:
Try the 12 words exercise. This powerful tool helps patients tap into their feelings when they feel "stuck" due to trauma by gently visiting keywords one at a time.
You can do the 12 words exercise on your own, in therapy, or as part of a group exercise. If doing it on your own, imagine a trusted friend or loved one gently and empathetically guiding you through the exercise. If you are in a group, the moderator can lead the exercise by speaking each word to the group, or to a single person in the group. You don't have to cover all the words at once. You can focus on just one or two words, take a break, and start on a new word later.
STEP 1: Read the following words out loud: Anxious, Afraid, Overwhelmed, Fragile, Depressed, Frustrated, Angry, Ashamed, Alone, Lonely, Exhausted, Numb.
STEP 2: Pick one of these words that most captures what you're feeling when you're greatly stressed and then focus on it.
STEP 3: Imagine feeling this feeling at its worst.
STEP 4: What does this feeling make you want to impulsively do?
STEP 5: Imagine saying what you want to do to a person who loves you, and picture them smiling with love and compassion and saying back to you, "I understand."
STEP 6: Imagine feeling their love taking some of the pain away.
STEP 7: Imagine them asking you, "What would be a better thing to do?"
Try some instant relaxation techniques during the workday. Yes, you have important work to do, but you can incorporate small routines and tools that help you get through the day (especially the rough ones). Keep a list of quick and simple ways you can relieve tension at work, and do one or two of the techniques each time you take a break. Take a 60-second stretching session. Close your eyes and breathe deeply for two minutes. Do a brief grounding exercise by noticing five things that you can see, smell, taste, touch, and hear.
Re-discover the simple pleasures around you. PTSD can make the world appear and feel dangerous, with threats lurking around every corner. That's why it is important to stay immersed in the joys of life. Focusing on simple pleasures promotes healing and helps you enjoy your life in the process. For example:
Get lost in a good book. Don't just read a few pages before bedtime. Really allow yourself to indulge. Set aside 30 minutes after work or in the morning before starting your day to escape into a captivating story.
Take a walk. Even if it is only five minutes long, commit to taking a walk every day. Chances are, by the time those five minutes are up, you will want to keep going.
Find a creative outlet. Think gardening, playing a musical instrument, putting together a puzzle, or even coloring in an adult coloring book.
Join a workplace support group for a regular hit of oxytocin. As a healthcare worker, you are part of a team. While you are experiencing the countless traumas of the pandemic, the teammates by your side are going through the same experiences, and, essentially, you are all traumatized together. Likewise, you can all go through the full recovery from that trauma together.
"When groups share similar suppressed and repressed thoughts and feelings during and following a trauma, they are immersed in the bonding hormone, oxytocin, which is associated with emotional connectedness and emotional safety," says Dr. Goulston. "Check if your organization already has a formal support group. If not, consider forming your own peer support group. You can meet once or twice a week for sessions in person or even by video conference."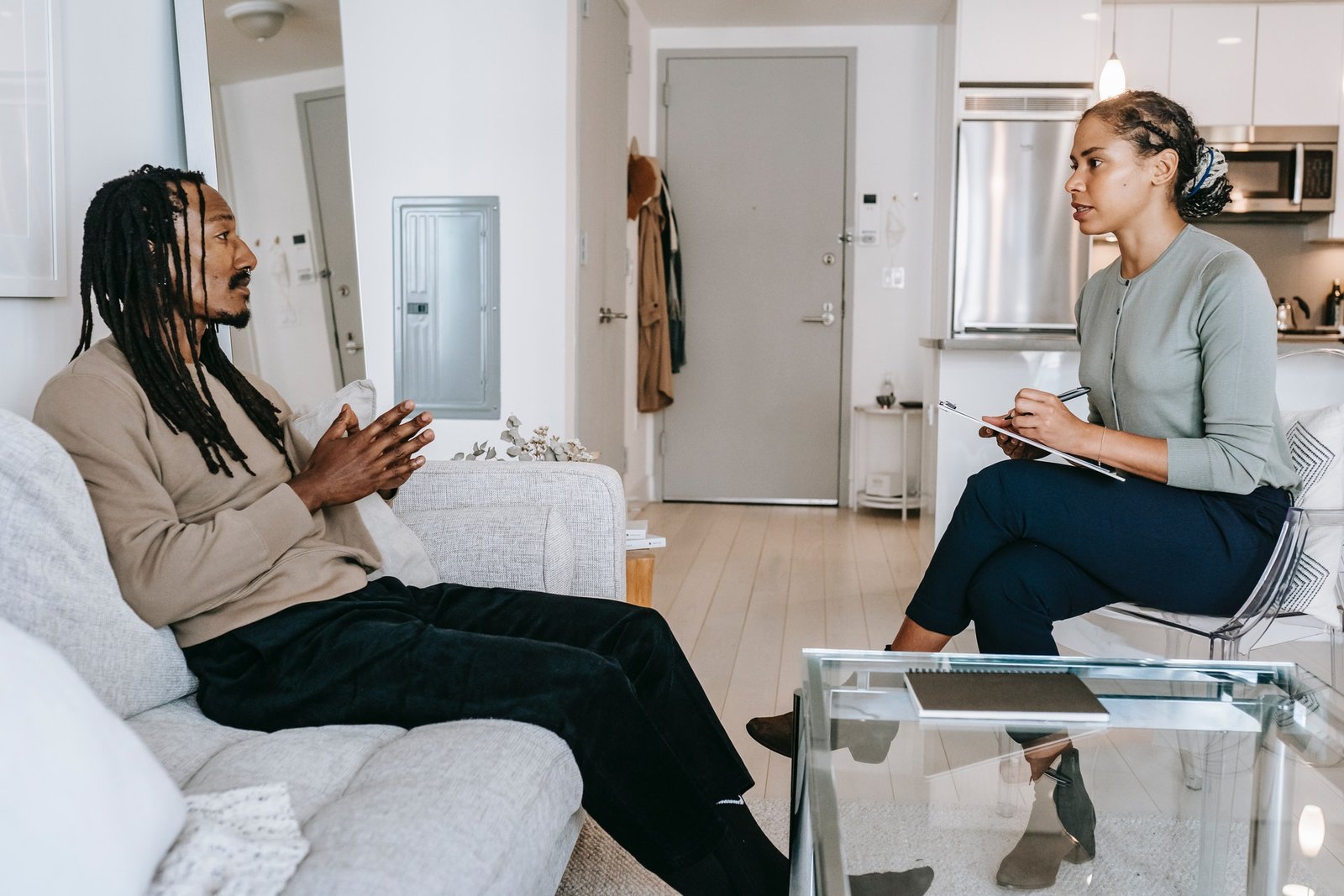 Ignore the stigma and find a good therapist. Healthcare's "just-move-on" culture makes many people reluctant to seek therapy, but it's time to ask yourself, How well am I handling this on my own? If your answer is, Who am I kidding—I'm not handling this, it can make a huge difference.
"Find a good therapist with whom you can build rapport and trust, and stick to your sessions," says Dr. Hendel. "Some appointments may feel easy while others may be excruciatingly painful. You might feel on top of the world one day and hopelessly helpless the next. Setbacks are a normal part of the process. What's important is that you keep showing up."
"There's a long road ahead for healthcare workers fighting this pandemic," says Dr. Goulston. "But with some good mental health practices, you're better equipped to ride out the storm. Healing is possible, and the sooner you start working toward healing, the better you will feel—and the better equipped you will be to assist your patients."