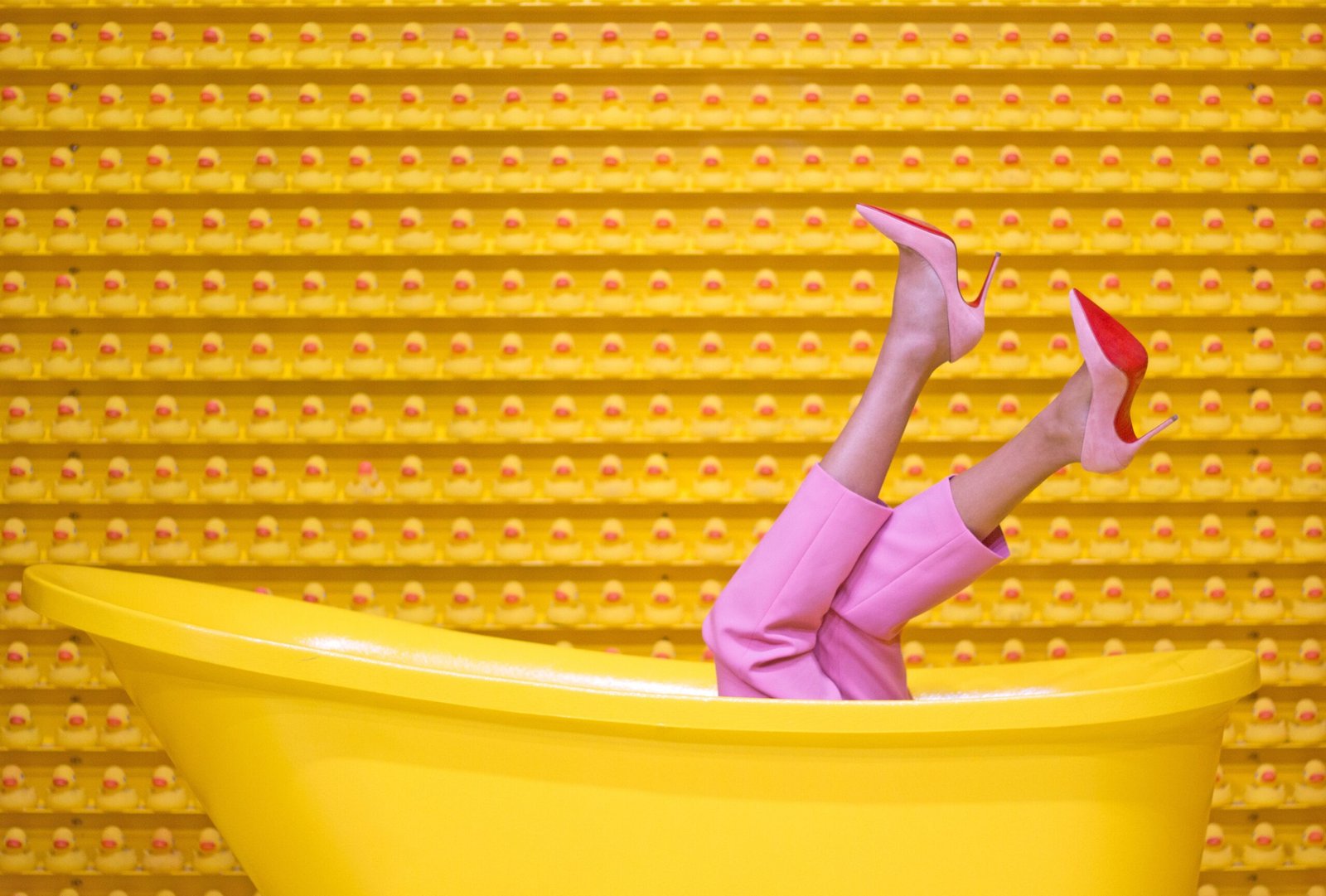 7 Style Gurus Who Inspire Us
Blogs and Instagram have made it easier than ever to access fashion trends and express your own style. But in this sea of influencers, it is sometimes hard to stand out and inspire other people with something different.
These bloggers and influencers from all around the world used their personalities, backgrounds, and inspirations from different countries to cultivate their own style. 
The San Diego-based blogger, originally from Mexico City, launched The Fashion Statement in 2015 to help other women find beauty and fashion inspiration. 
Vanessa describes herself as "a city girl who loves to add that chic touch to every outfit," and who enjoys "mixing and matching colors and patterns to make [her] look stylish and fun."
Gokce Gorgeiou, whose style embraces international fashion and travel outfits, left her native Turkey for London four years ago.
While her blog Gokican focuses on food, her Instagram profile is a mix of her outfits, travels and daily life. Gokce's outfits always have a touch of color, bringing spring and summer vibes on Instagram no matter the season.
In 2015, Hadas Lesnick launched The Fashion Matters, a luxury travel and fashion blog, to provide inspiration to travel in style.
Her long hair, elegant style and pictures in exotic travel destinations make her blog and Instagram profile stand out. Hadas draws inspiration from her native Israel, her current home, London, and the places she visits.
Women aren't the only fashion bloggers out there! On his Instagram profile, Ray likes to share minimalistic pictures of casual men's outfits. 
He also created his brand MrJunho3™, to help men dress with confidence, learn how to mix and match colors and find their true style, while staying on top of trends.
Passionate about fashion, Alisha created Saffron on Rose in 2015 to write about fashion, beauty, travel and lifestyle, while she was still studying Business and Political Science at UCLA. She has since created her YouTube channel, but that's on Instagram that Alisha is the most active.
There, she shares her trips, lifestyle, and colorful outfits. Her fundamental fashion tip? "Wear what flatters your figure and what you feel confident in. Just have fun with it, and don't take fashion too seriously!"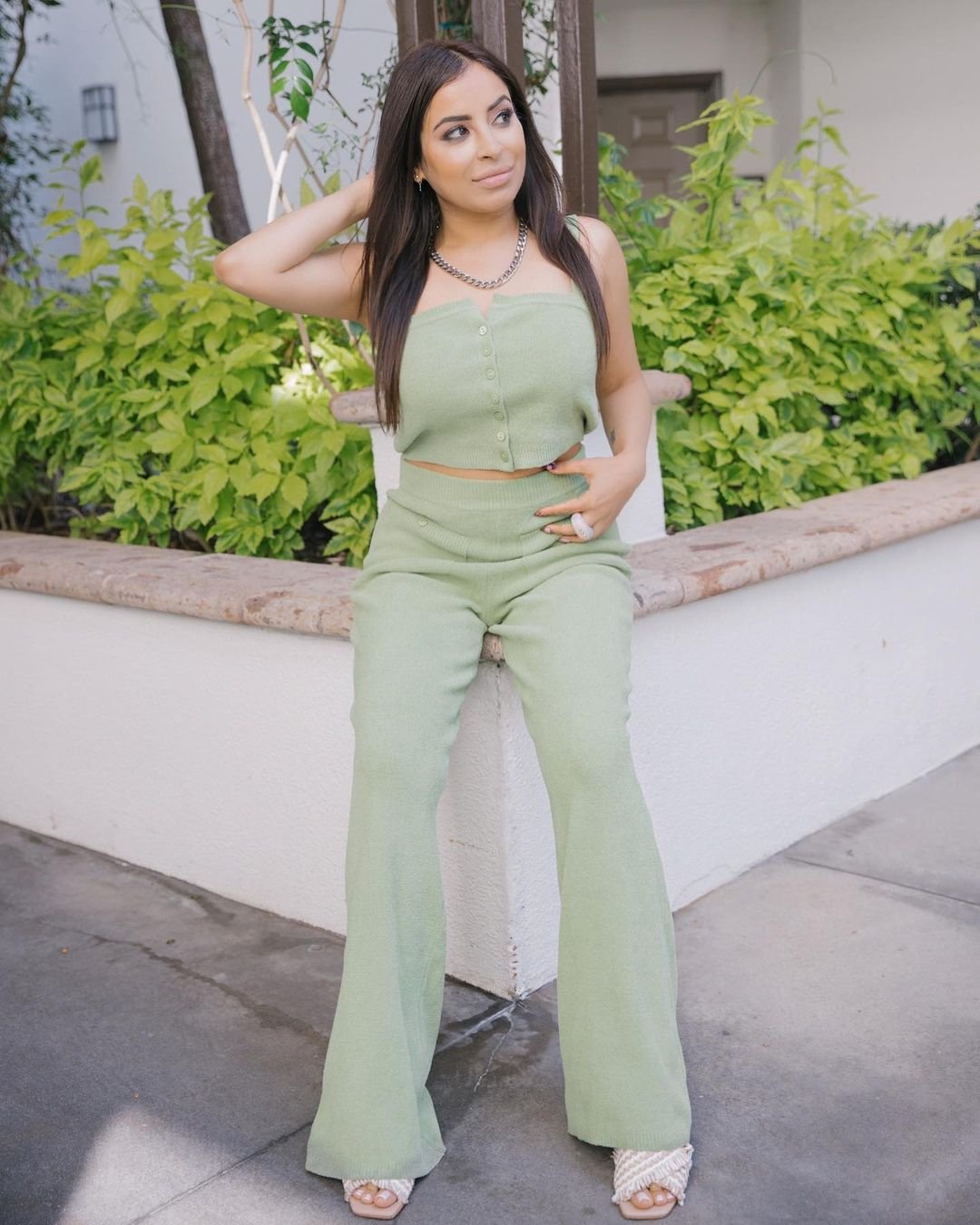 In addition to his jobs as a creative and marketing consultant and editor, Chris Parker is also an influencer. The Los Angeles-based blogger shares his outfits on Parker XL and Instagram, and also offers fashion tips on his YouTube channel. 
Finding his inspiration in the streets, Chris cultivates a minimalistic style, still made of bold items and a lot of colors, but with "fewer pieces to make one look."