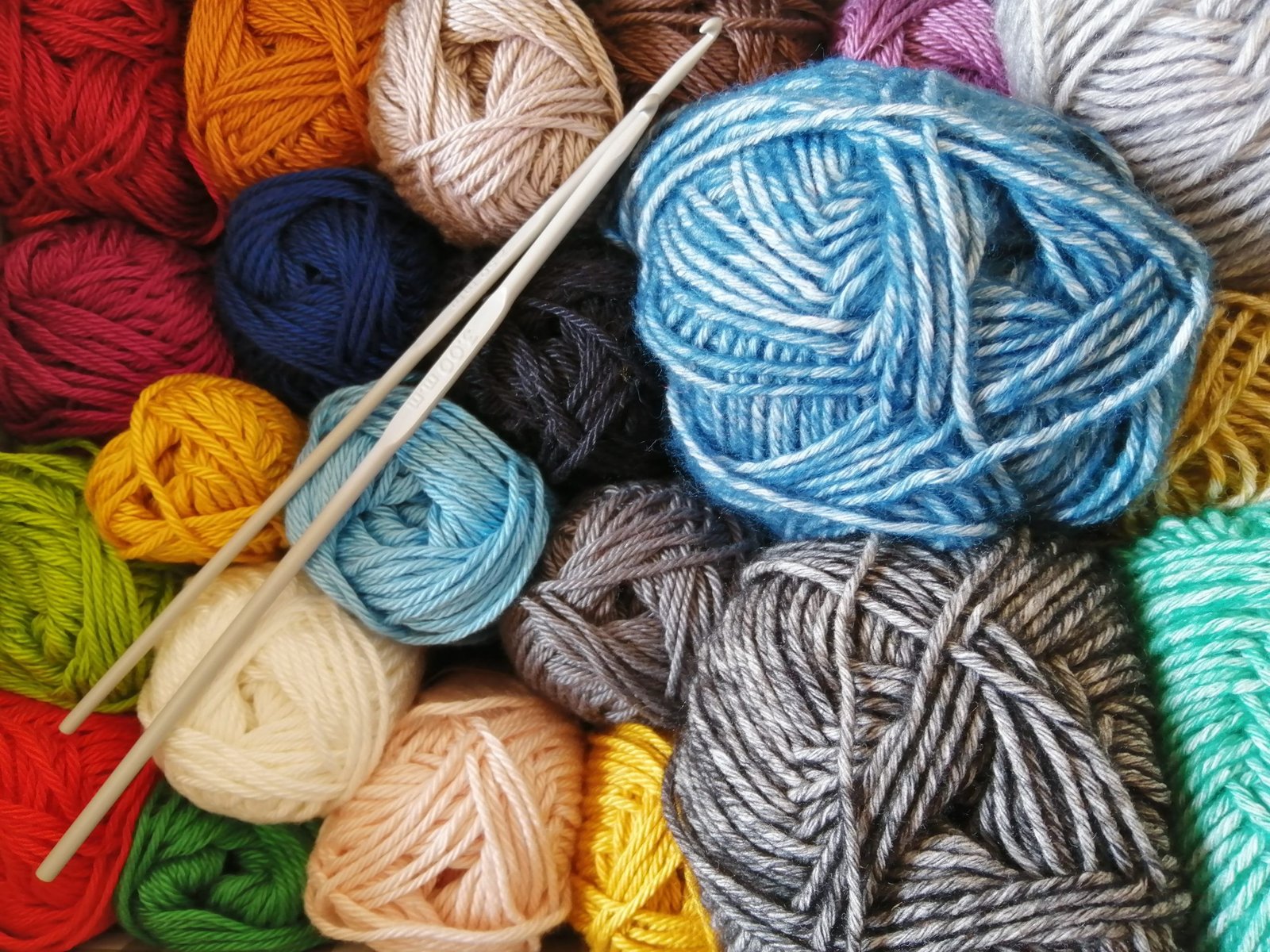 5 Things You Can Learn To Knit Easily
You don't have to attend knitting schools to know how to knit the easiest things for individual use or offer as gifts.
While it is always nice to treat yourself to a shopping spree, there are so many fashionable, DIY methods available that it would be a shame to miss out on making something all your own. Although the whole knitting process can turn intimidating, there are simpler patterns you can do with less or zero frustrations.
You only need the materials, a knitting needle, and some guide to coach you.
This article will discuss some of the simple items you can knit at home by reading tutorials. Here is the list.
1. Basic Garter Stitch Scarf
The basic garter stitch scarf is mostly used in cold climatic conditions and matches any outfit as long as you get the yarn color right. It is one of the best patterns that any beginner can handle without getting into stressful moments. You only need some wools and knitting needles and start with the process. Start by trying a knot on one needle, then cast 16 stitches following the tail cast-on method. It's essential holding the two strands of iron together as you stitch.
After establishing your base, knit all the established stitches until your scarf is complete. Mostly, it takes 165 rows but can be more depending on the length. You will be amazed how the scarf grows up as you knit, and it's essential to keep the needles on to avoid damaging the design when moving from one place to another. You can watch videos on how to stitch a garter stitch scarf.
2. Knitted Chevron Blanket
You can easily knit the chevron blanket for your baby using only the knitting needles and assorted yarn. This whole project will take fewer hours if you are fast at knitting. What do you need? According to yarn experts from Makers Nook, you will need some yarn in mixed colors to create a perfect combination and the US size 11 needles. It is important to knit it with double yarn to have a good weight and make it a bit junky. If you don't have an experienced knitter teach you to hack on this, you can check the available videos on YouTube. If you are someone professional in this kind of knitting, then you can make at least a blanket a day and perfect it well. You can use the knitted blanket to wrap the little one, use it as a blanket on your trips, or use it as a scarf in cold weather.
3. Kitty Baby Boots
If you or someone you know is expecting a baby, you can knit some fantastic kitty baby boots. With these boots, you only need the thread, color of your choice, and the two knitting needles. After gathering the tools, you can check a pattern online to work with while making some changes to create customized boots. It is important to sew them inside out to have perfect finishing and have the seams hidden inside. You can use this formula in your knitting:
Start with a cast on 26.
Knit ten rows.
Bind off ten stitches.
Finish row.
Bind off ten stitches.
Finally, knit 6 for 21 rows.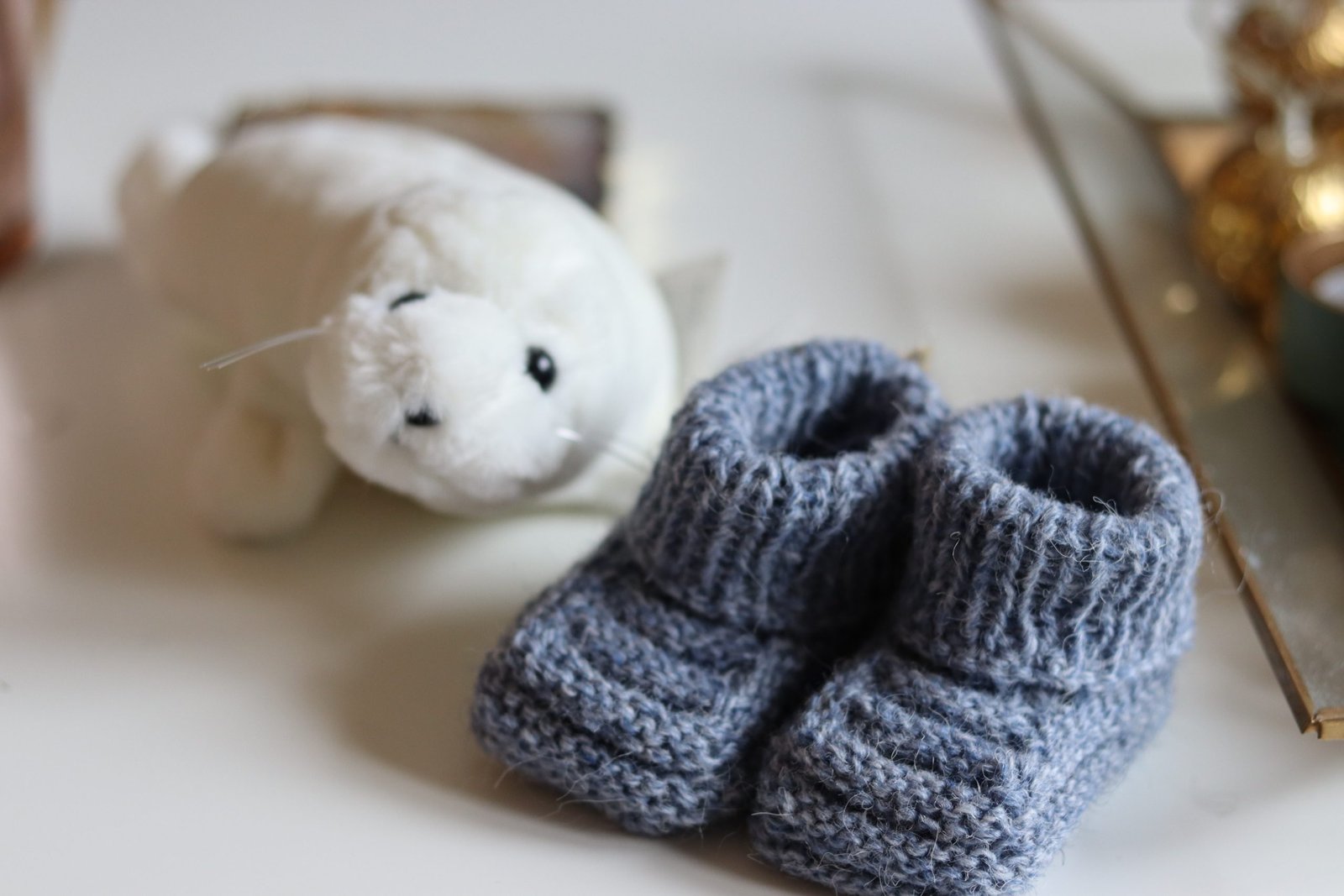 You can use the worsted weight for the yarn, while for the needles, it's the normal US size eight needles.
4. Knitted Coasters
You can knit coasters and give them to friends and family. The process is very easy for beginners and makes you train on how to knit other complicated items. It is also fit for individuals looking to brush their knitting skills. You can get your worsted weight cotton yarn in different colors to bring out something beautiful using the US size eight needles. With a ball of yarn, you can produce at least 6 to 8 coasters.
If you don't know how to knit, you can check YouTube videos or get a professional to help you with the knitting process. Follow the instructions carefully, and once done, you will need to soak the coaster tops and lay them down to dry. You can also stitch a fabric inside them to make them stay stronger. The coasters will fit to cover your mugs or cups.
5. Knitted Christmas Tree
Did you know you can come up with a knitted Christmas tree for the festive season? You can use many tutorials to create a better Christmas tree that will serve its purpose of decorating the house. You only need to make a tiny button-adorned tree and add some decorations fixed to the yarn strands. This process uses a double-knit yarn and some easy knitting patterns.
There are so many things you can knit easily at home using two needles and some yarn. You need to gather the yarn, the needles, and open the tutorials and start learning one item at a time. You can also knit several items to sell and earn something out of it.