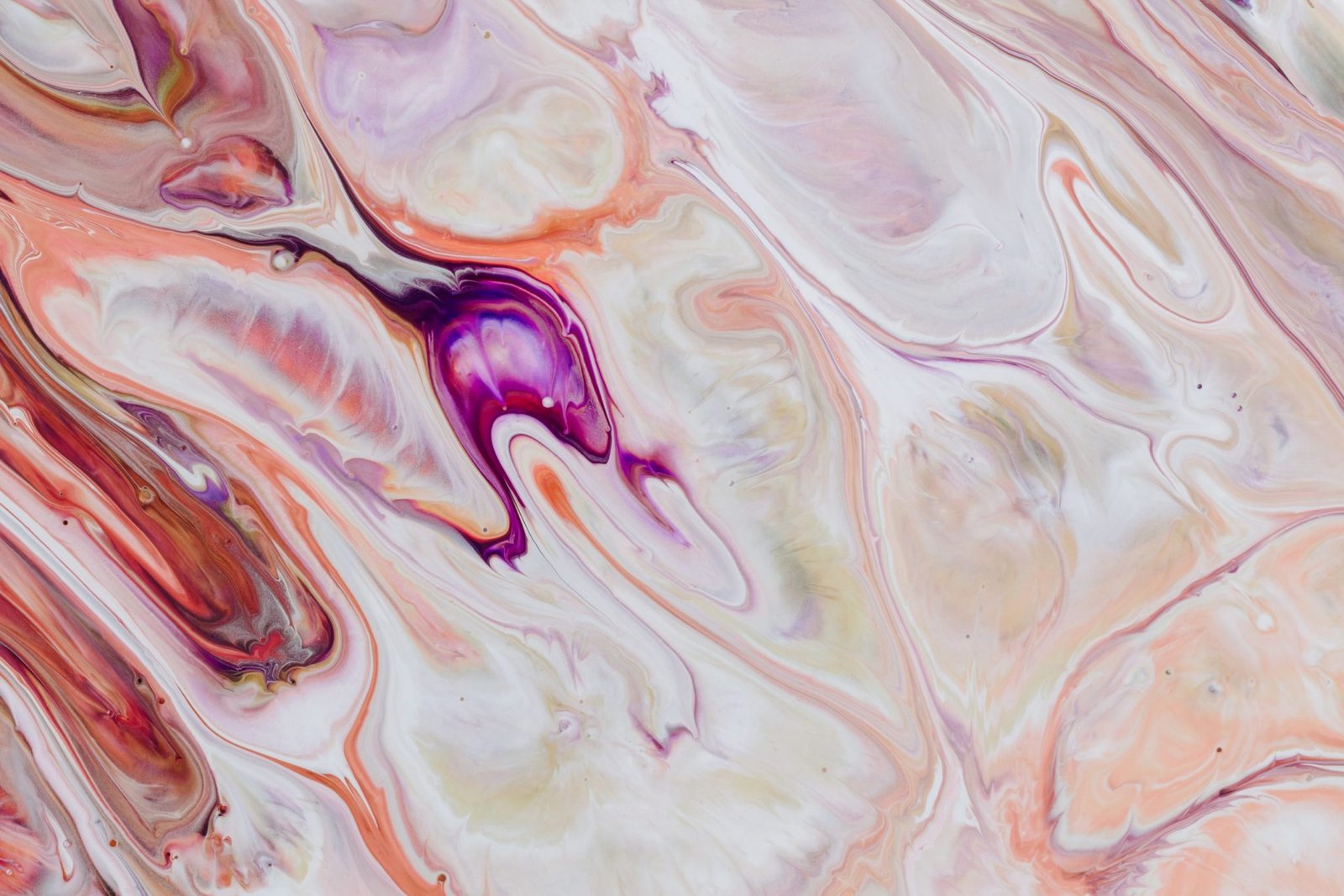 The Jewelry Gift Guide
Take your gift-giving game up a notch with personalized jewelry gift ideas that are sure to wow and be loved for a long time.
Ahead, you'll find our fave giftable jewelry pieces at every price point.
The name "Seventeenth" is rooted in meaning. Chris is one of seven children and wanted to reflect on his upbringing and values with the name. Above all, Seventeenth Watches values family, time, freedom, and the ability to express oneself – values that Chris himself fought to uphold during his time in the military.
When you look at your Seventeenth Watch, you are reminded of these values that our Chris built this company on. The mission is simple at Seventeenth: to create quality minimalist timepieces. At the same time, they want their watches to be accessible. That's why they employ a direct-to-consumer strategy – to cut out the middle man, and put a Seventeenth Watch on your wrist. They eliminate the traditional retail markup that you are so incredibly tired of seeing in the watch market today.
Every hard-working man and woman deserves a watch that elevates their personal style and arms them with confidence in every situation. We firmly believe that our watches are a symbol of freedom. Freedom to express yourself. Freedom to live your way.
Too many people are forced to choose between cheap plastic or overpriced hunks of metal. All around the accessory market, we were always disappointed to find ourselves forced to look at either budgeted, low-quality products or well-designed, expensive ones.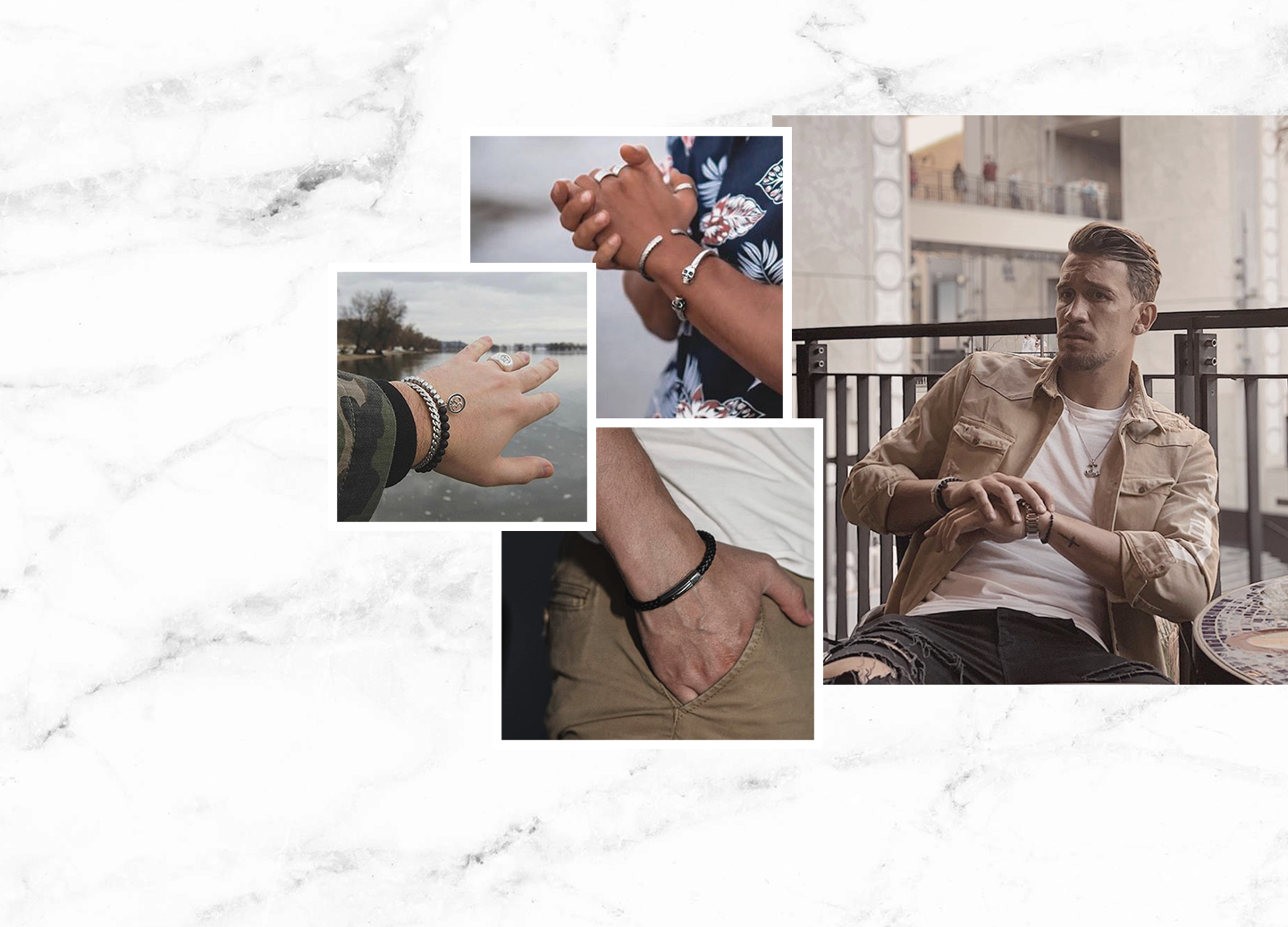 Frustrated by all the empty options, B & S thought that jewelry should be telling a story to the world. The accessory's details should be perfectly crafted to paint to the brand's picture and above all, the jewelry should always be reasonably priced.
With all these ideas in mind, Brother & Sisters was founded in France in 2017 standing by their motto: "Luxury jewelry without the luxury price". Their goal is to give up-to-date pieces that add a stylish element to your attire style.
Sashka Co. glass beaded bracelets are handcrafted with positive vibes by artisans in the Kathmandu Valley of Nepal. Each bracelet is carefully handmade bead by bead. Skill, passion, and some of the world's finest glass and sterling silver beads go into each one. Every Sashka Co. Bracelet comes with a lifetime guarantee and a perfect fit promise.
The women at the co-ops earn a living wage that exceeds the local minimum wage. Sashka Co. was founded in 2013 with an amazing team of seventeen artisans. Thanks to the support of Sashka Co. Bracelets customers, we now provide sustainable jobs to 350+ artisans in need.  Sashka Co. also donates ten percent of net sales of each bracelet to charities around the world.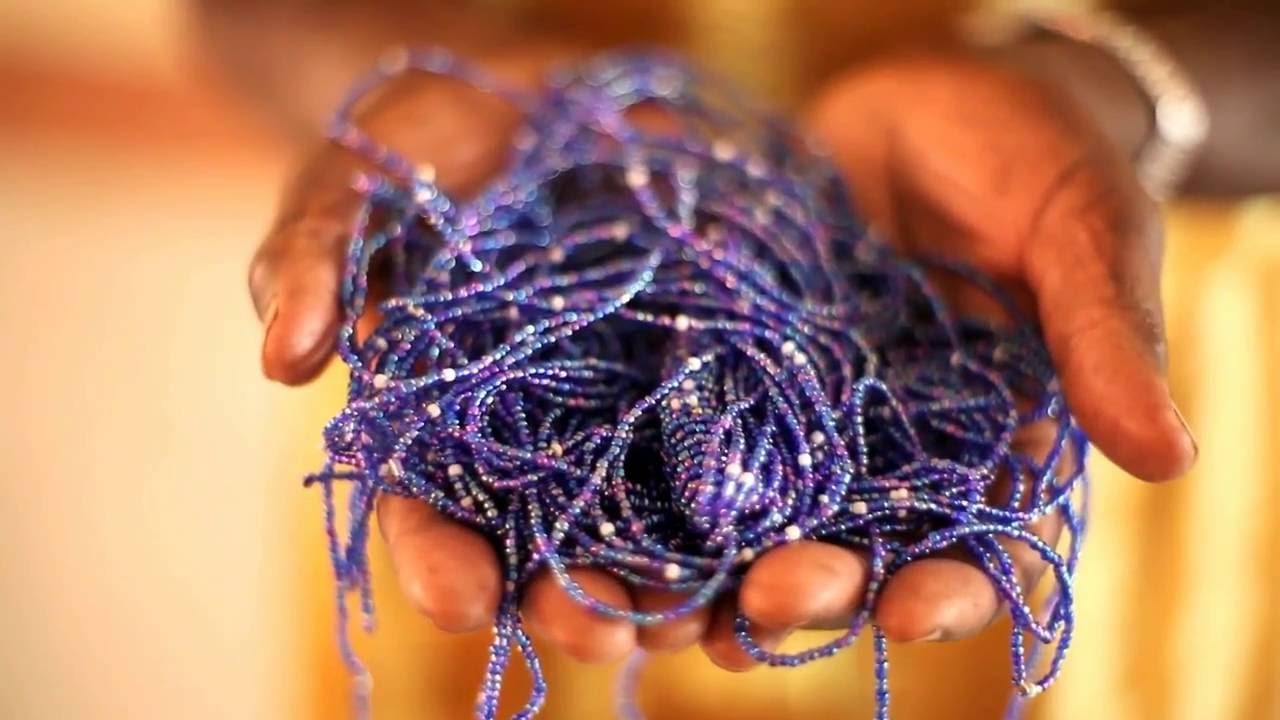 Your loved one will be in cloud nine when you give them one of these amazing gifts.