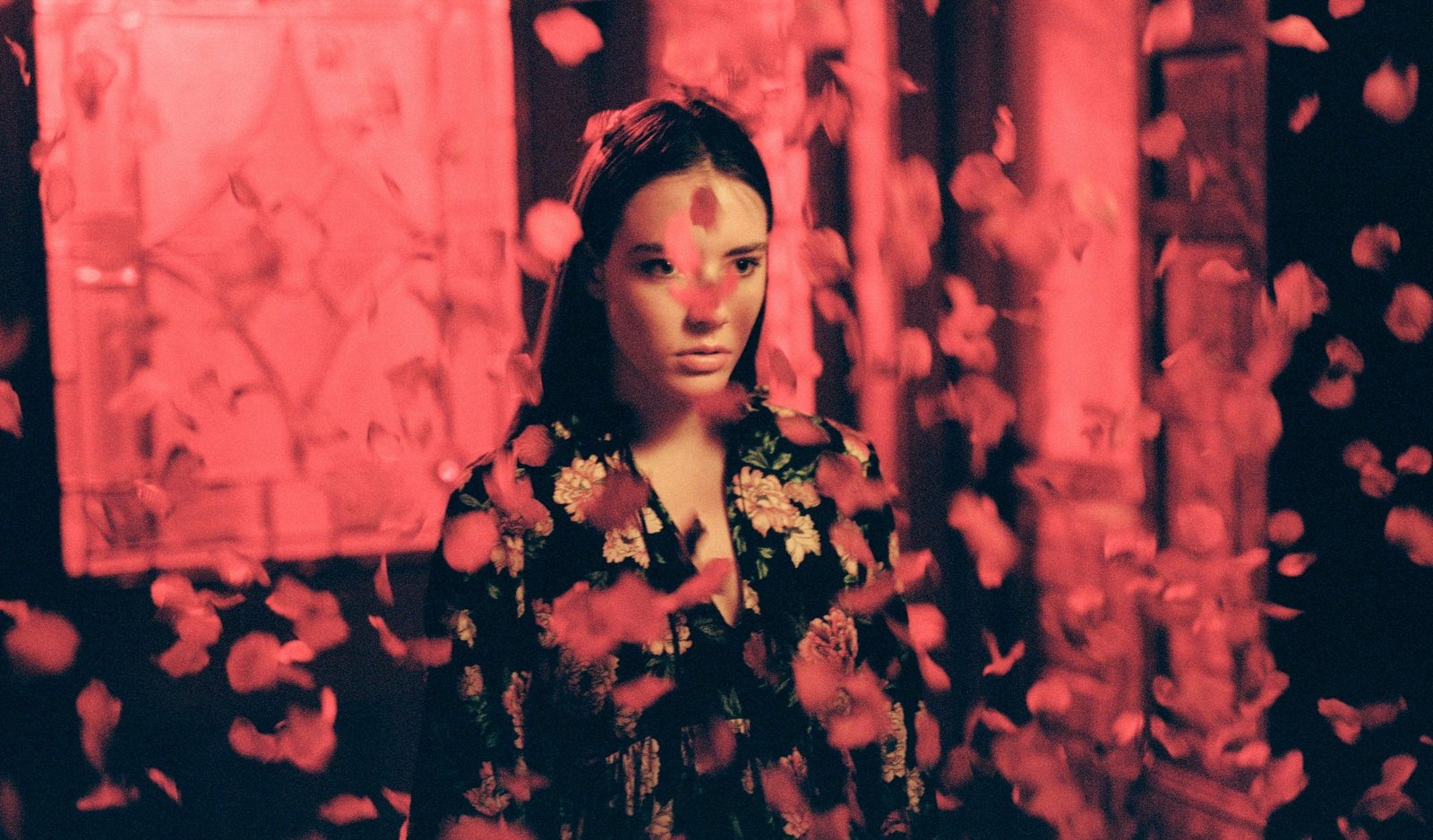 The Women's Valentine's Day Gift Guide
These unique Valentine's Day presents will show the woman in your life that you put thought & love into perfect personalized gifts that will last more than just a day.
It doesn't matter how you actually feel about Valentine's Day, take this opportunity to make a woman feel special.
Consider the products below to make an impact on your loves:
For $20 and under, delightful sweets from Bonblissity treat your skin to a luxurious at-home spa experience. From bath bombs to body truffles, Bonblissity has something for everyone. Don't let the pretty packaging fool you, these miniature treats work dangerously well for both men and women. You'll want to keep them all to yourself!
Lovingly made in Los Angeles, Bonblissity was founded by dental hygienist Elissa Choi and her husband, Jay Choi, in their search for convenient beauty products that didn't dry out sensitive skin. The resulting signature product, the sweet + single candy scrubs, is now a beauty product must-have for beauty editors and spa managers all around the nation.
Each product is infused with a harmonious blend of rich botanical oils and butters that exfoliates, moisturizes, and cleanses skin on the go.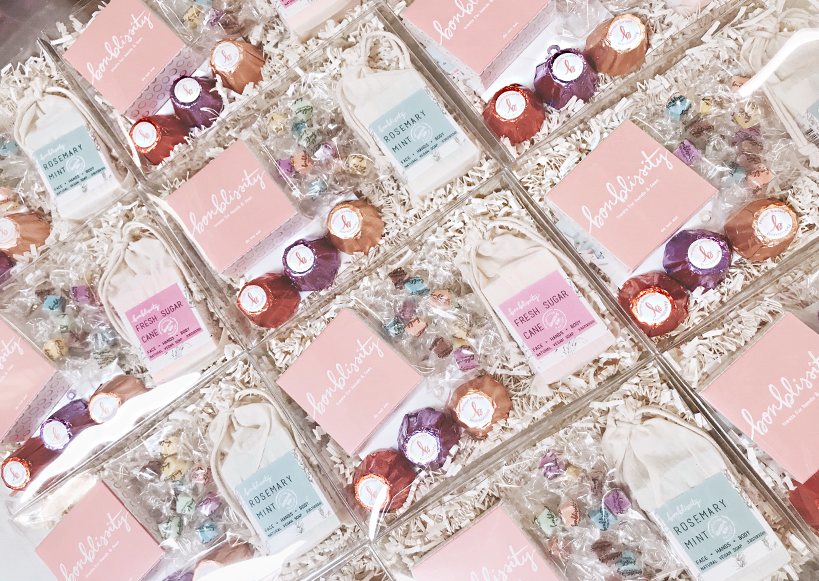 All The Women in My Family Sing is the ultimate gift for women as it promotes female empowerment in a year plagued by gender and racial discrimination. This book is an anthology documenting the experiences of 69 diverse women at the dawn of the 21st century.
These short stories of girl power are exactly the inspiration women need to stand strong in the face of injustice. From the recent Kavanaugh hearings to the numerous cases of racial discrimination, this book gives people much needed real-life experiences of what it means to be a woman of color today. It offers hope by showing readers how very alike we are, no matter our gender, skin color, or age.
While the subject matter of the book is powerful and inspiring, it is easily consumable. The stories are not sequential, each essay stands on its own, and can be read in one sitting.
All The Women in My Family Sing is a watershed title, not only written, but produced entirely by women of color, including the publishing, editing, process management, book cover design, and promotions. With a passion to provide educational opportunities for girls and women, Ms. Santana collaborates with organizations that work to prevent and heal relationship and sexual violence, improve the lives of America's abused and neglected children, and a worldwide community of artists and allies who work for empowerment, opportunity, and visibility for women artists.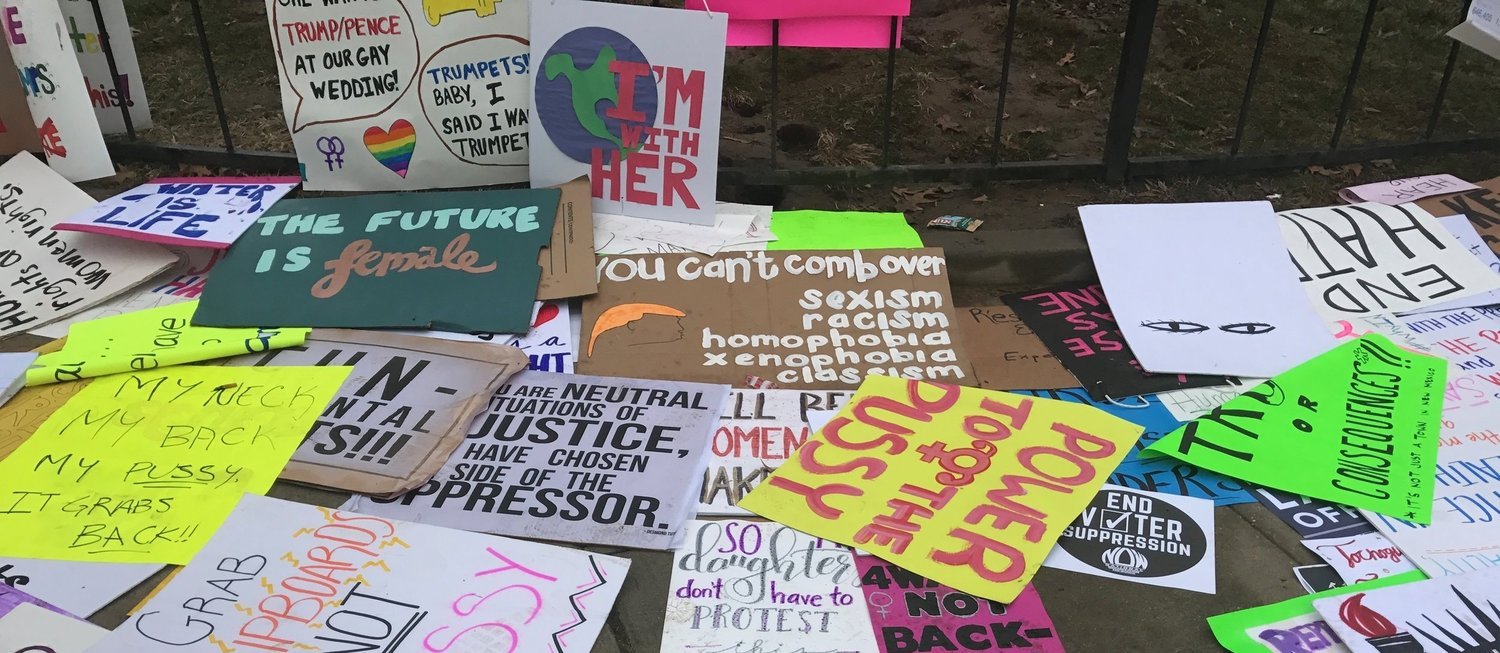 The Kate Wood brand was born in Amsterdam in 2012 and has since found it's home in Shanghai. Each item is unique due to the structure of the wood and bamboo. Creating lightweight and comfortable products for those who value beauty and quality. Each Kate Wood Originals is unique and designed simply out of a love for nature and craftsmanship.
They believe every business has a social responsibility to work with integrity. Kate Wood Originals are conscientiously built to last and enable customers to cherish their products for a lifetime.
They also believe in giving back. Kate Wood Originals donates 10% of its proceeds to the Orbis Foundation. Nearly half a million children go blind every year and 80% of these cases are preventable. This nonprofit organization ventures to remote areas around the world with its flying hospital so that children with no access to health care are given the gift of sight and a brighter tomorrow.
The Nani brand is made for movement and embraces confidence and strength. Designed with active women in mind, Nani suits are all about getting outside and seizing every moment, from surfing to hiking, swimming to shredding, and diving in head first. Their under $85 price point, durable poly/spandex blend fabric, and unique custom designs have created a niche within the swimwear market.
Nani Swimwear is not only made for movement, it is made to last. The brand transcends, innovates, and creates high-quality swimwear that supports, flatters, and keeps up with active women. Nani was established in 2016 when 19-year-old co-founder and designer, Marissa Barlow, noticed a need for active swimwear that was also fashionable.
Nani is the Hawaiian word for "beautiful", and Nani provides swimwear that empowers women to live a Nani (beautiful) life by seeking adventure, being kind, and striving to give back.
Based in Colorado Springs, CO, Leven Rose is a lifestyle brand that meets your everyday natural skin and hair care needs without the worry of over-processed fillers, additives, and other equally terrible stuff. Guard your skin with naturally-occurring vitamin A, vitamin B, vitamin C, vitamin E, beta-carotene, and powerful fatty acids to fight aging skin, dark circles, under eye bags and more.

Their new Daily Essentials Rejuvenation Serum Set features plenty of benefits to waking up bright & refreshed every morning. Made with 100% natural ingredients, this eye area oil blend will soak in quickly and create a protective moisture barrier while naturally stimulating the production of collagen and elastin to keep you looking fresh all day.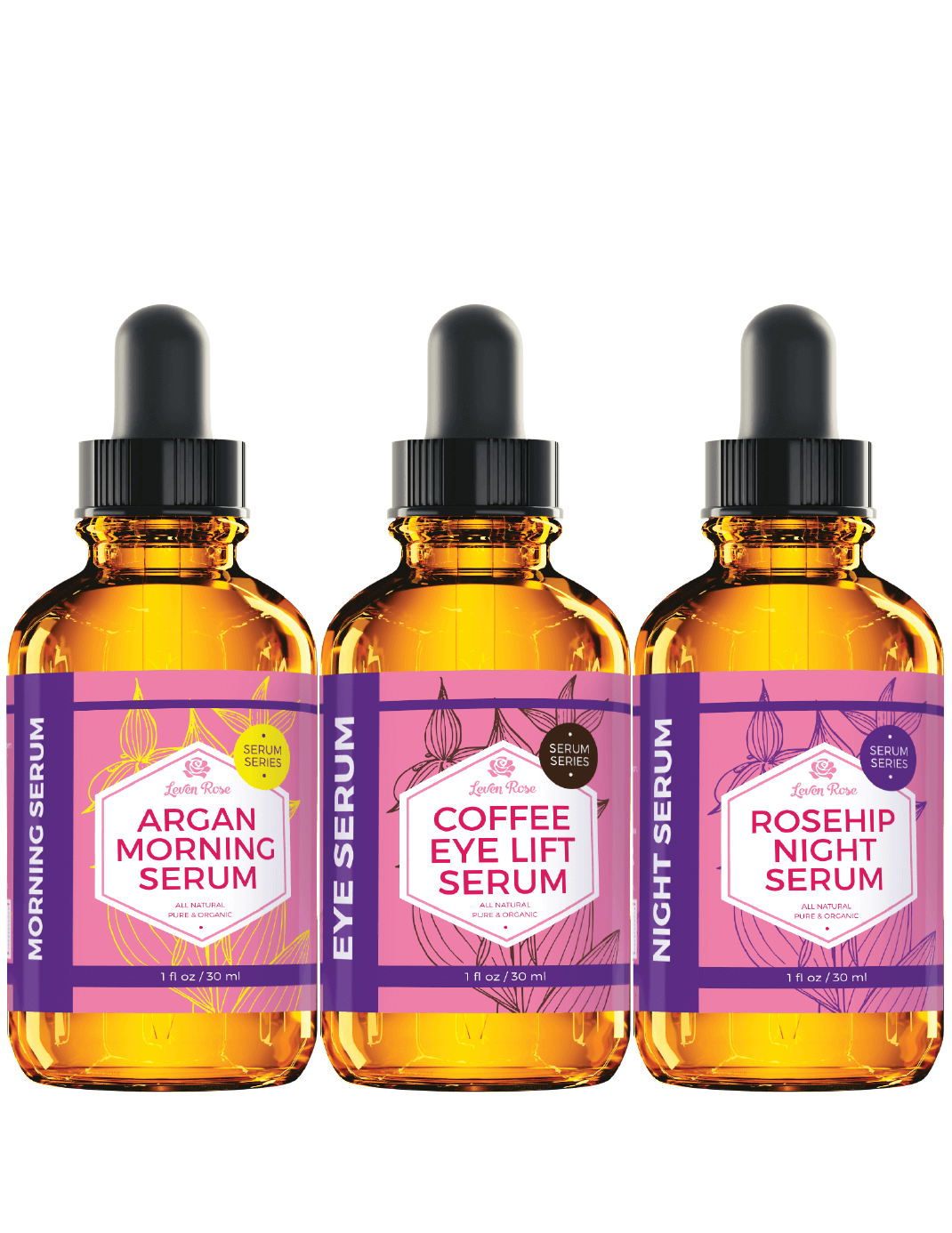 These gifts are sure to put a smile on any woman's face!