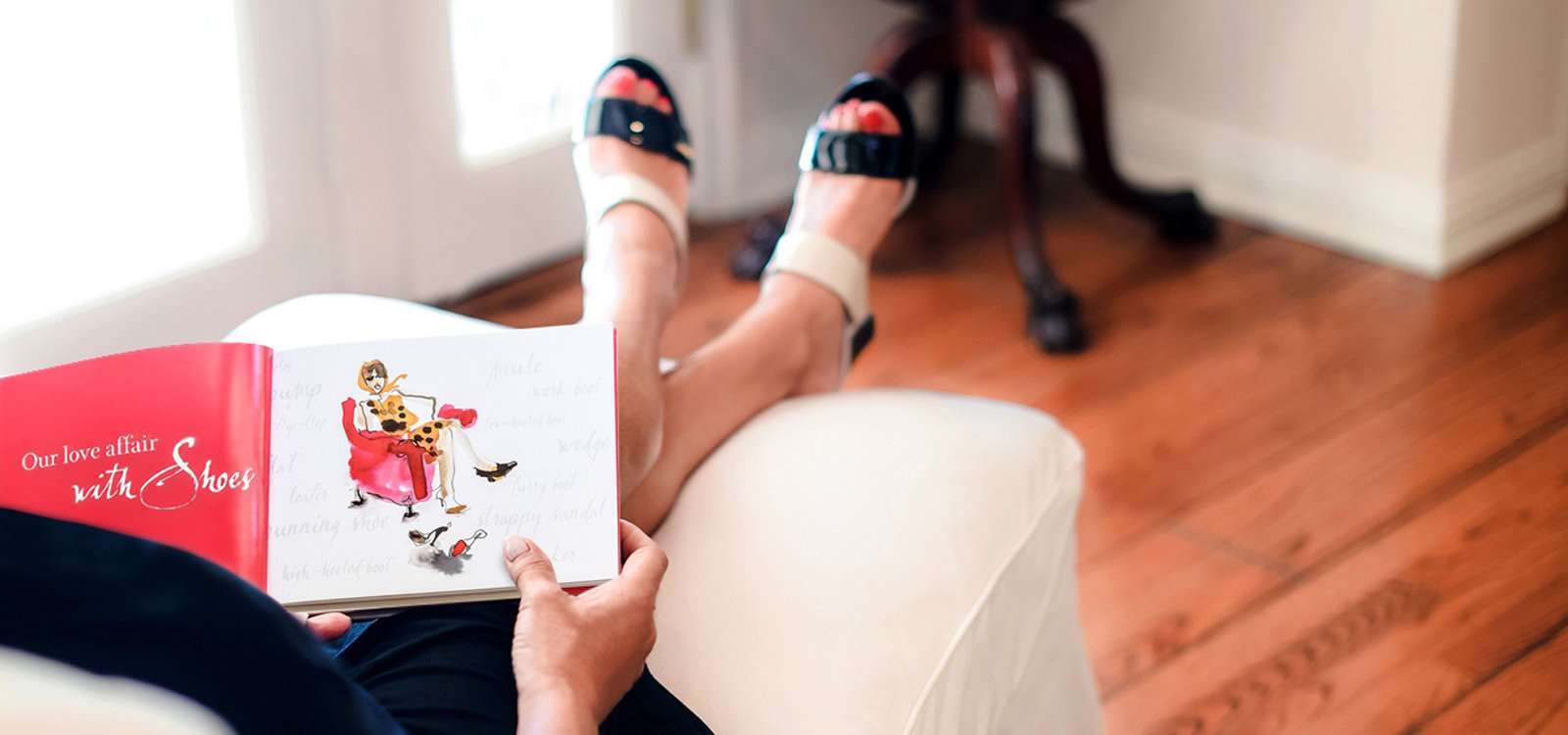 Be The Shoe
If you were a shoe, what shoe would you be?
That's the question Hollywood stylist turned life coach Kathy Kelada, answers as she provides a fresh and fun perspective with interactive flip-up pages for every woman into their own lives, and inspires them to pursue their personal goals with style, ease, and the right pair of shoes.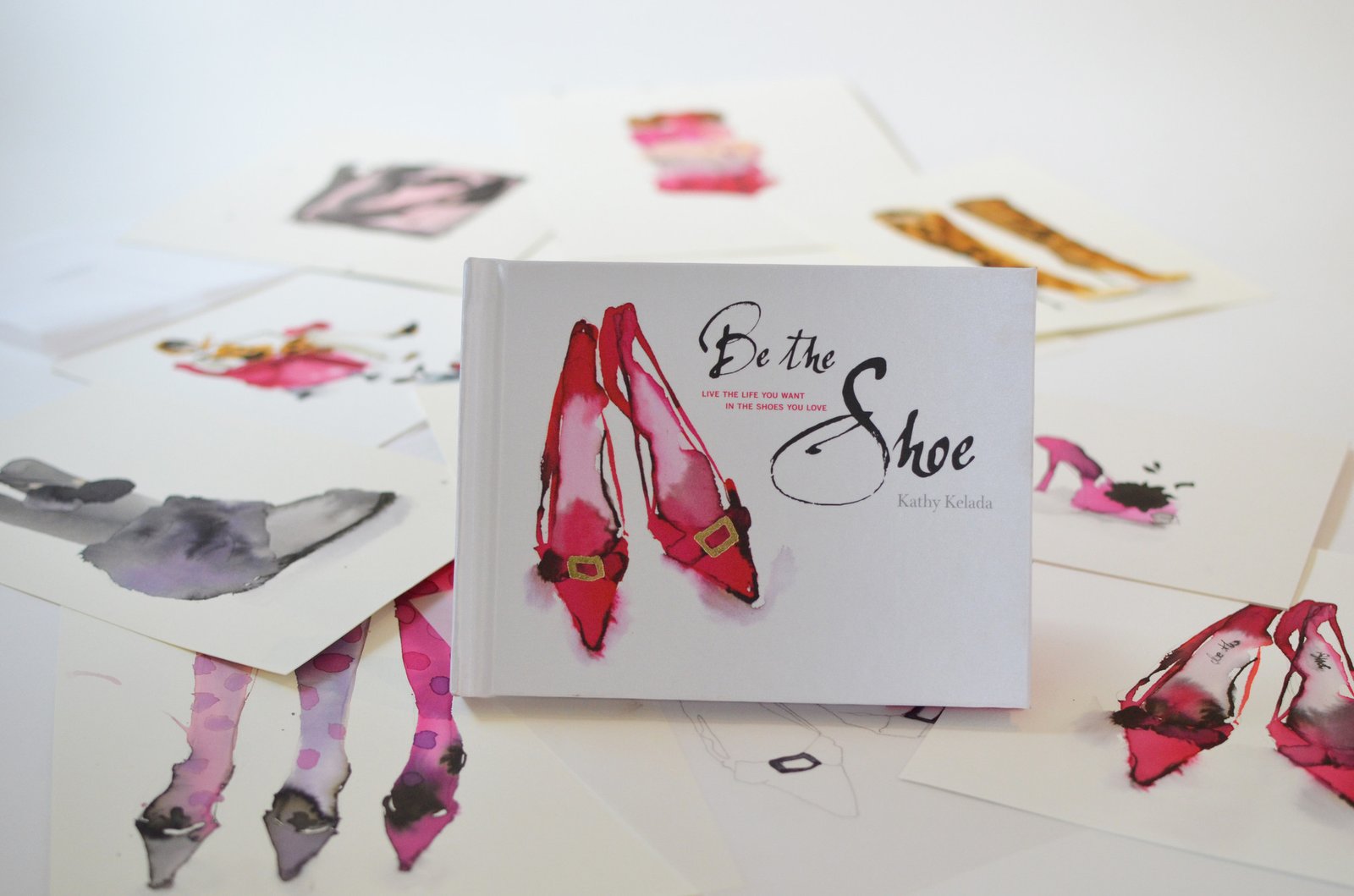 Kathy asks all of her celebrity clients. Are you a sexy strappy Sandal, a focused Flat, a power Pump, casual Flip Flop, a determined Work Boot, or perhaps, a ready-for-anything Sneaker?
A glimpse into Kathy's remarkable and revealing shoe profiles includes:
Strappy Sandal – Says yes before no, open to possibilities, light-hearted, optimistic, but flies by the seat of her pants.
High Heeled Boot – Takes charge, center stage, assertive, but can come off as pushy.
Running Shoe – Confident, goal-oriented, organized, but doesn't relax enough.
Flat – Focused, modest, generous, but can be wound too tightly.
Flip-Flop – Ready for anything, unconventional, easygoing, but sometimes, too easygoing.
Clog – Open spirit, careful with money, outdoorsy, but makes no time for self.
Get out there, Wedge, and show us that strong sense of self. Be the Flat and use that grounding to build your life. We may look to you, Flip-Flop, to find the fun in daily things. And we will turn to you, Work Boot, to have a plan when we need one!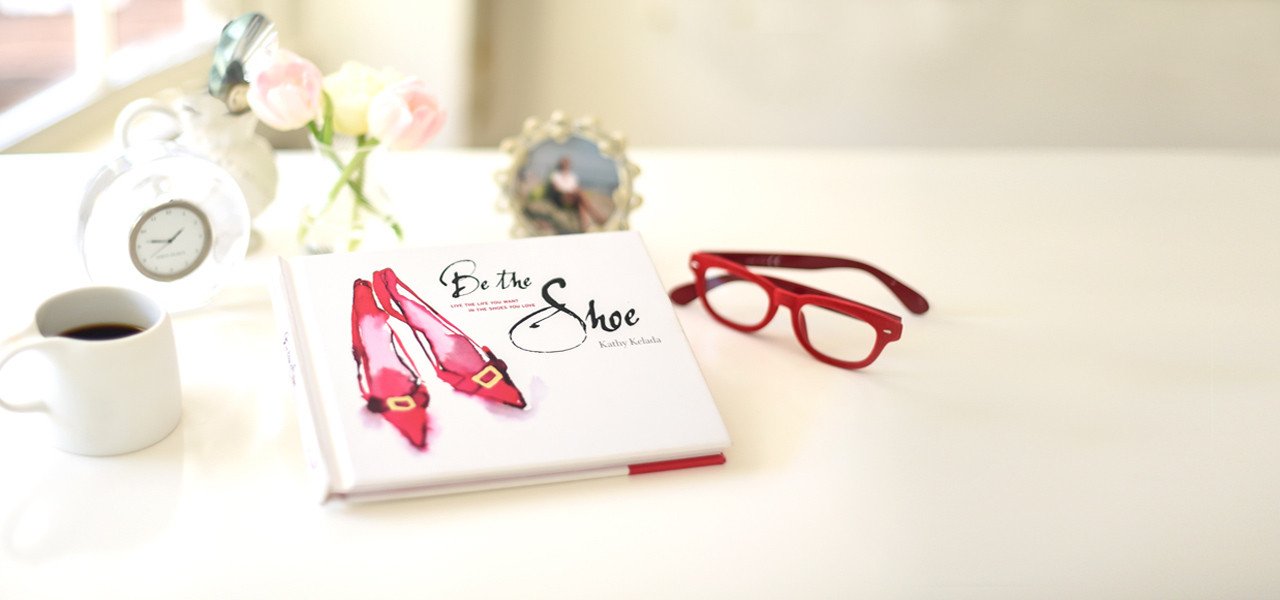 An inspiring and entertaining journey of self-discovery for modern women,
Be the Shoe
is the result of keen observation into human nature.
Be the Shoe
gives women of all walks of life, an immediate way to see themselves and identify their "shoe profile" through their relationships, money, work styles, strengths, and their vulnerable Achilles heels – all with the flair and creativity that make the book a perfect gift and great to share at girls' nights and brunch gatherings.
Beginning her career as an actress in Los Angeles, Kathy went on to become a successful personal stylist and ultimately, evolving into a highly sought-after life coach. Kathy discovered an easy and relatable way to help connect with women everywhere. Whether tall, short, older, younger, career-driven, or party-focused, all women wear shoes. Using this metaphor to relate to one of her hardest to crack clients, she carefully came up with 14 core Shoe Profiles ranging from a strappy Sandal to a clog, and everything in between.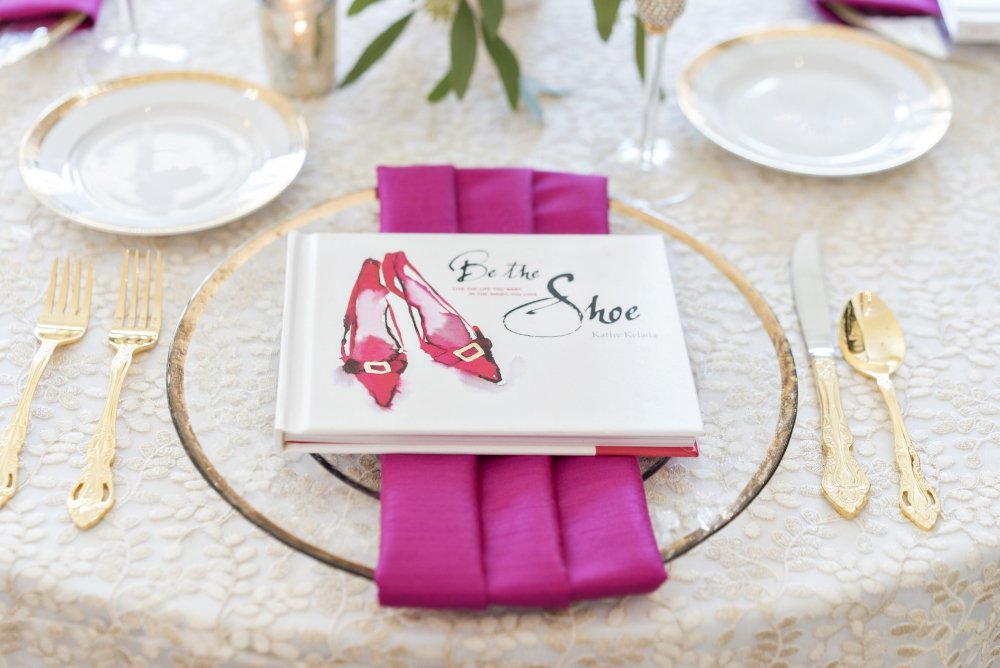 Whether a light-hearted adventure, a journey of self-discovery, or a liberating catalyst for change, Kathy's user-friendly and beautifully illustrated book playfully guides every woman to find the shoe they are, and maybe along the way, the shoe they'd like to be, too.