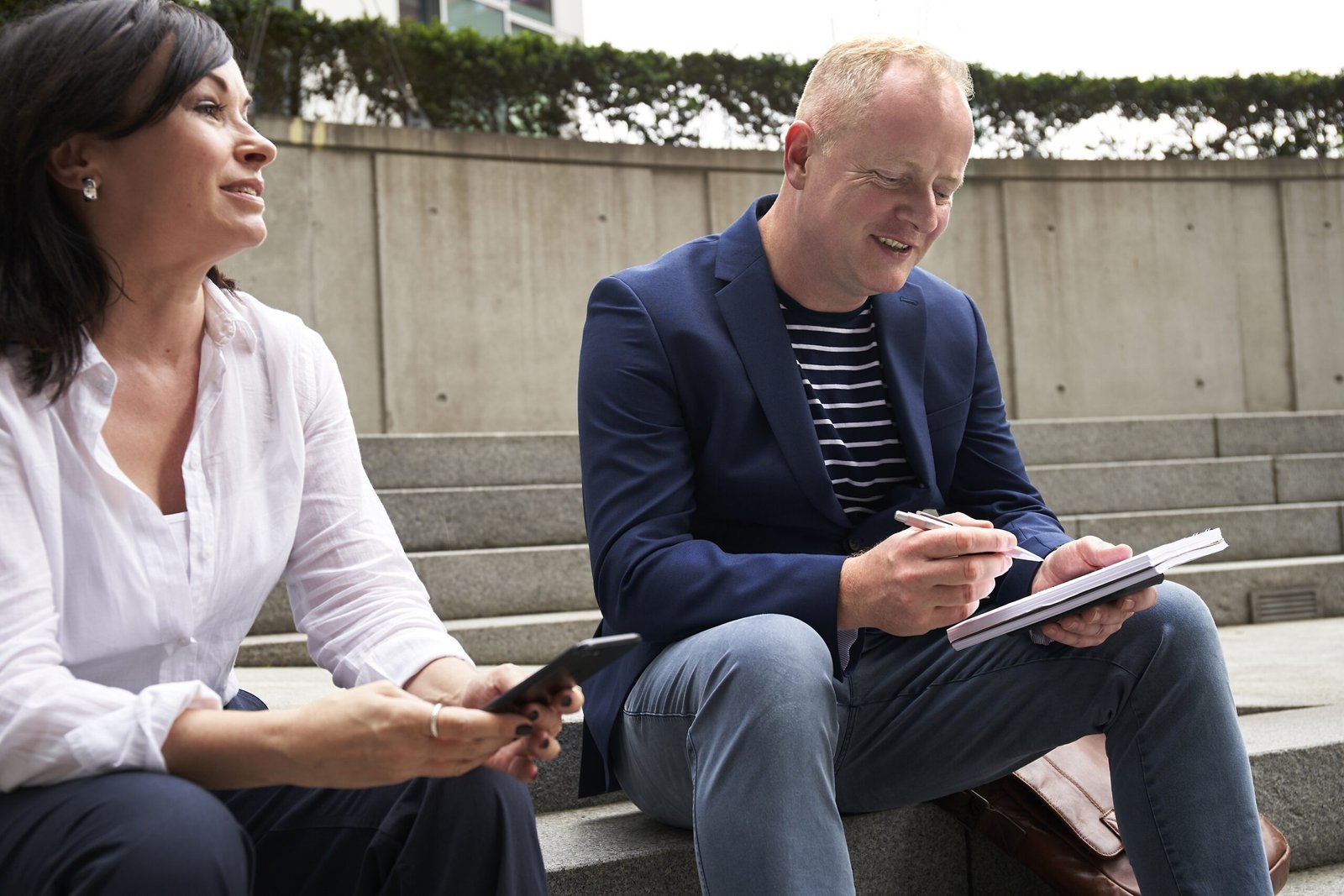 Easy Ways For Men To Refresh Their Appearance
Refreshing your appearance can often seem difficult for men, but thankfully it doesn't have to be this way for much longer.
In fact, this guide contains some of the best steps that you can follow to totally transform your look in no time at all. So, what are you waiting for? Read on to discover more!
Refresh Your Wardrobe
A great way to refresh your appearance is by refreshing your wardrobe. The clothes that you wear can have a huge impact on the way that you feel about yourself, as you can either hide behind clothes that mask who you are, or express yourself through your unique style! Splashing out on a couple of new outfits is a great way to boost your confidence and put some pep in your step, and you can change your look completely by buying a different style of clothing to your usual outfit type. Don't be afraid to branch out and try some different stores and brands to your norm!
Change Your Hairstyle
Changing your hairstyle is another brilliant way to revamp your look, and there's no better feeling than stepping out of the barber shop with a fresh trim. You can do all manner of things to your hair, from getting a fade to highlights, so it's totally up to you what you do to refresh your look. You can even look into facial hair (beard) transplant options if you feel a little self-conscious about your beard, as it's more than possible to work towards fuller facial hair with some extra support. Find a good barber shop, salon, or hair treatment center by checking online – you'll likely be able to find lots of reviews and ratings, so have a read.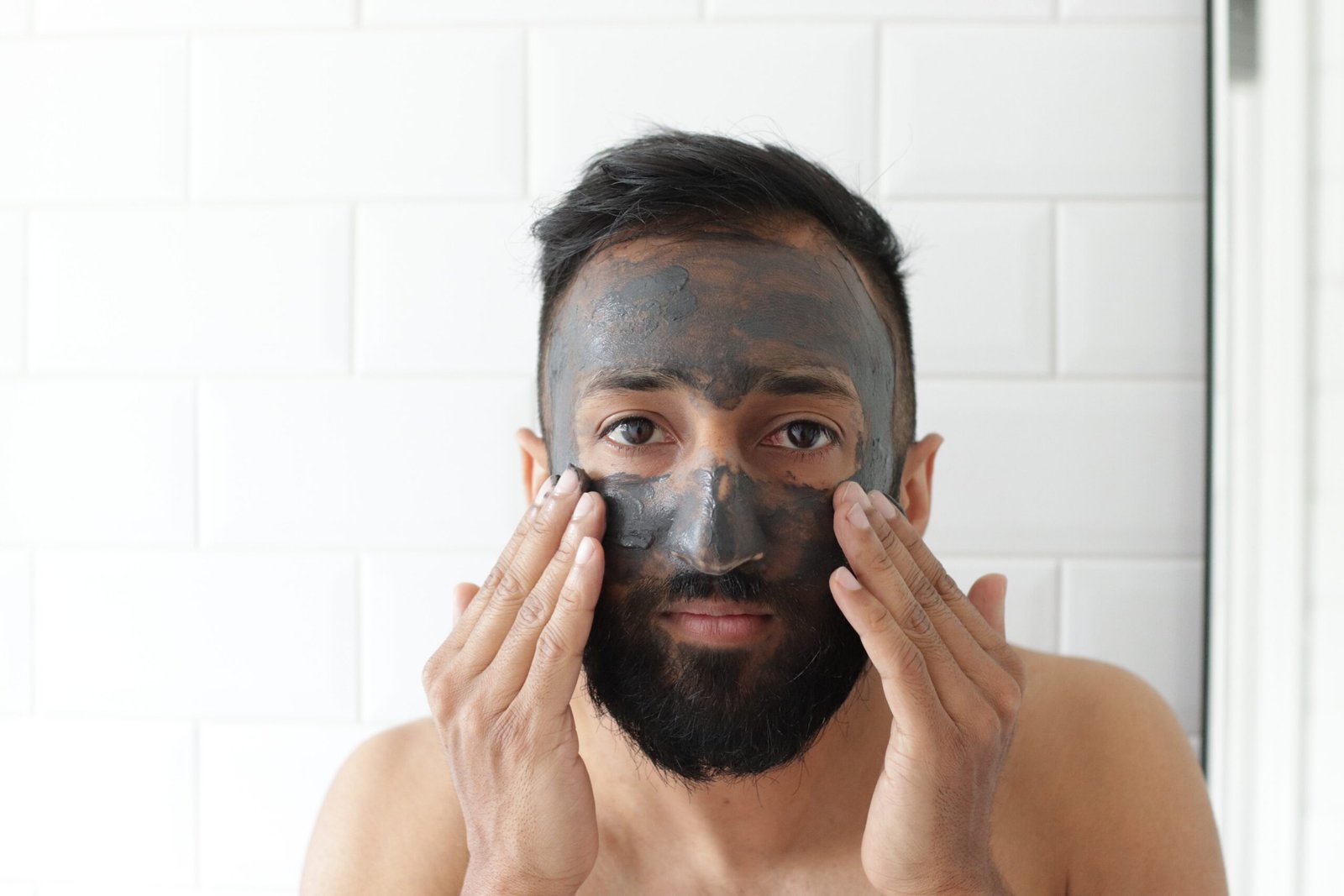 Get Some Skincare Products
Skincare certainly isn't just for women, as there are so many different men's skincare lines that can help you to resolve a whole host of skin ailments and achieve a healthy glow. You'd be shocked at the difference a little skincare can make to the look and feel of your skin, as all manner of issues from acne to excess oil and dryness can be resolved with a regular routine. Take a look in your local drugstore to see which men's skincare products are on offer – start out with a basic face wash and moisturizer combo, and experiment with other cosmetics like serums and night creams.
Hit The Gym & Work Out Regularly
If you're a little uncomfortable about your weight or physique, then hitting the gym can be the perfect way to make a visible change. You can refresh the way that you look by working out regularly, as burning up a sweat means that you're burning up calories. Aim to work out for at least 30-60 minutes a day if you want to see a real difference, and combine this with a healthy diet to get the best results.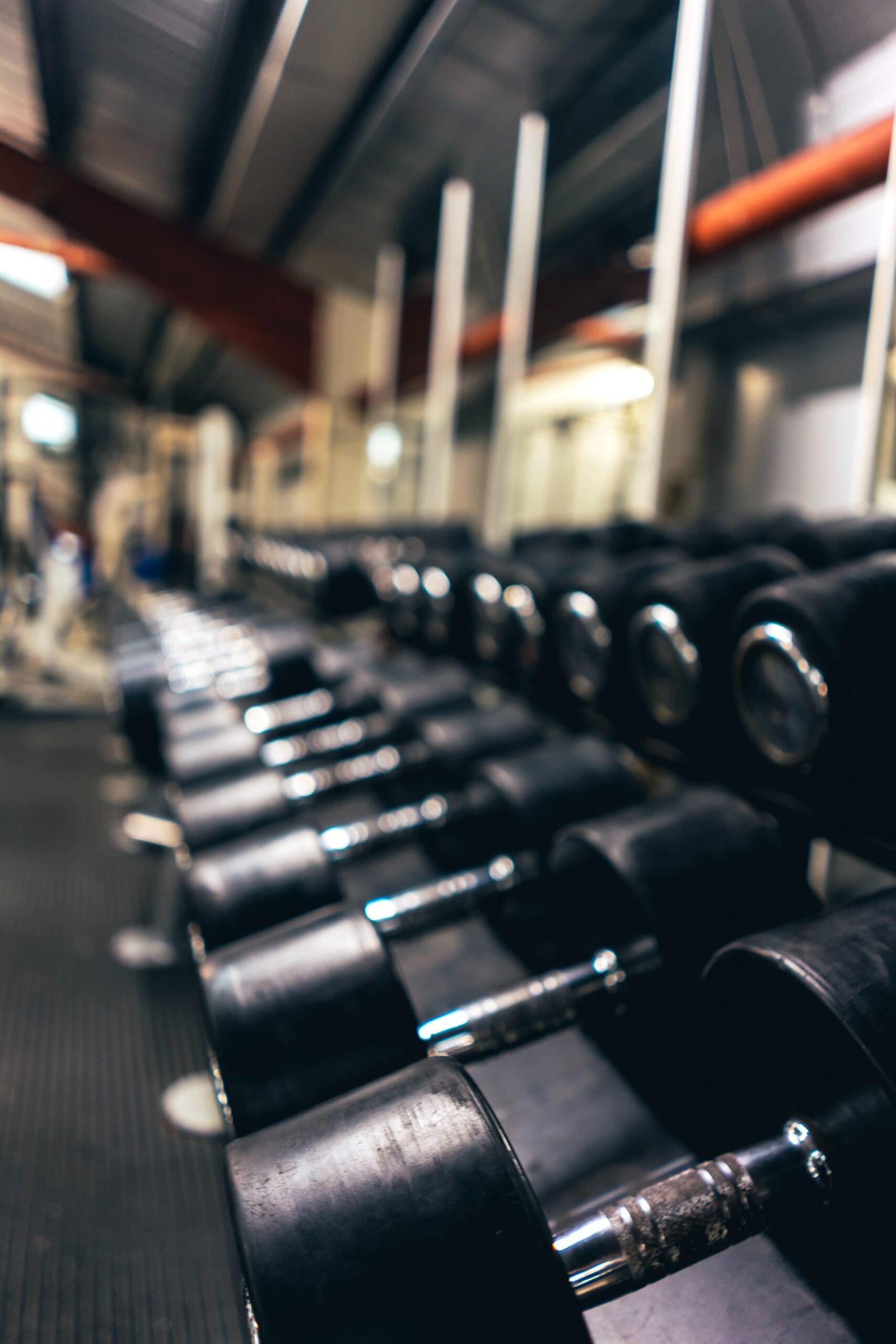 Refreshing your appearance has never been such a simple task when you can utilize some of the ideas detailed above.