bioClarity Will Leave You Blemish-Free
Rekindle your confidence by practicing healthy skincare habits with this breakthrough acne treatment system.
From the teenager going out on a first date to the young professional heading into an important meeting, achieving clear, beautiful skin is the easiest way to conjure up one's confidence.
This year, anyone suffering from mild to severe acne can boost their self-esteem while living a healthier lifestyle with bioClarity, the first over-the-counter acne treatment system to use the green ingredient FloraluxTM.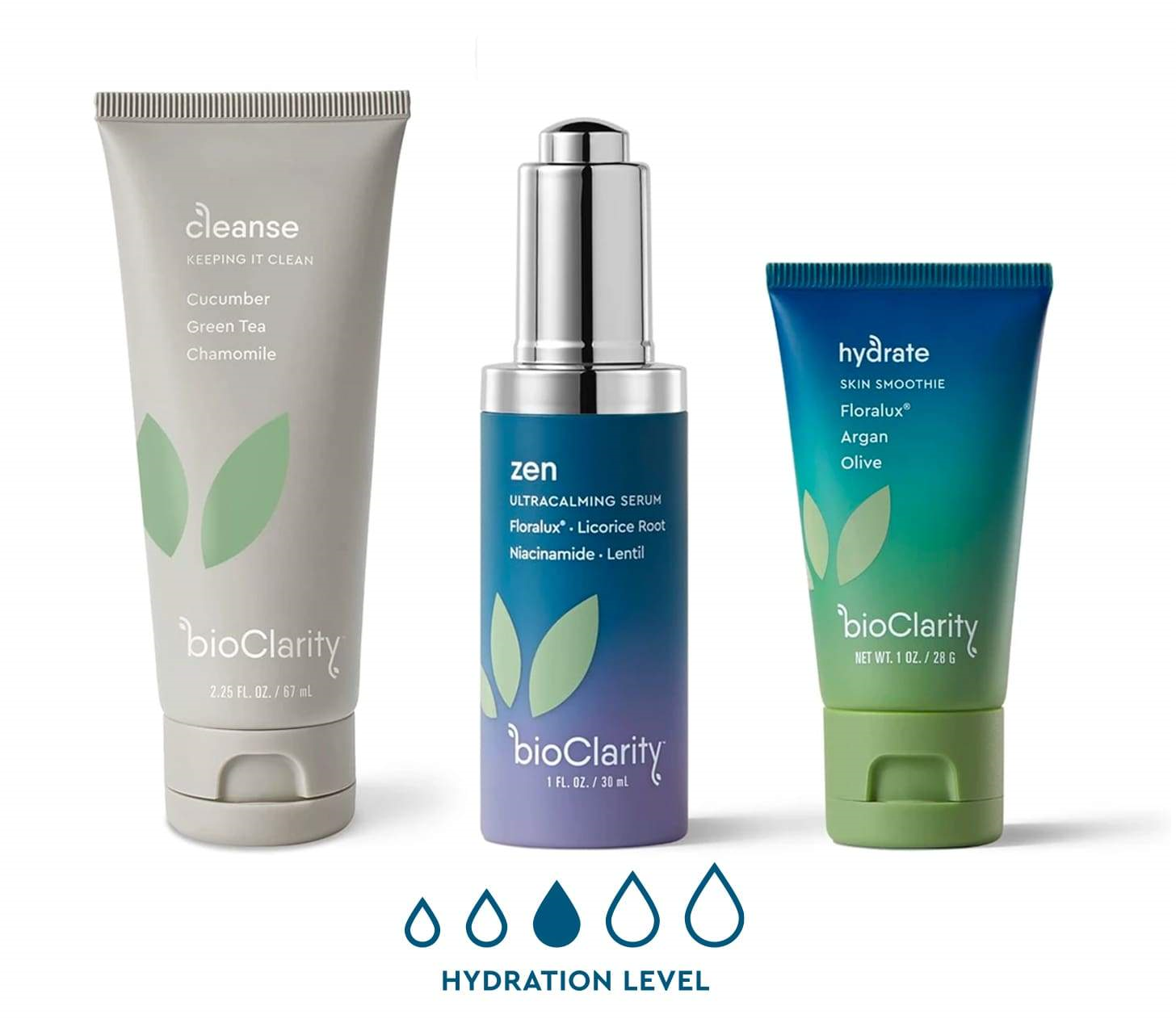 "With BioClarity, it's never been easier to keep a resolution aimed at building your confidence," said bioClarity CEO Rick Sliter.
"Our powerhouse ingredient Floralux is naturally derived from chlorophyll and aimed at bringing out your inner radiance."
bioClarity Benefits:
Premium Ingredients – It uses plant-derived extracts and moisturizers to soothe and hydrate skin.
Innovative – Unlike other brands on the market, it does not use benzoyl peroxide. Users no longer have to worry about bleaching their towels or clothes, and will experience less redness, itching, and irritation.
Effective – It's Salicylic Acid treatment reduces outbreaks and kills harmful bacteria.
Green – Formula incorporates Floralux, a safe and effective ingredient naturally derived from chlorophyll.
Doctor Approved – Dermatologist-developed, tested, and recommended.
Safe – It's gentle enough for all skin types including normal, combination, oily, dry, or sensitive.
Conscientious – Its non-greasy formula is vegan, as well as paraben-, oil-, and cruelty-free.
Accordingly, the system features three steps. First, the calming cleanser washes away dirt, oil, and environmental pollutants using green tea and chamomile extracts. Then, a Salicylic Acid treatment penetrates deeply with powerful antioxidants and moisturizers. Finally, users apply the cooling, green restore gel to soothe and reduce irritation.
Above all, bioClarity is a direct-to-consumer acne treatment that's available online without a prescription. In addition, shipping is always free with the monthly fee of $29.95.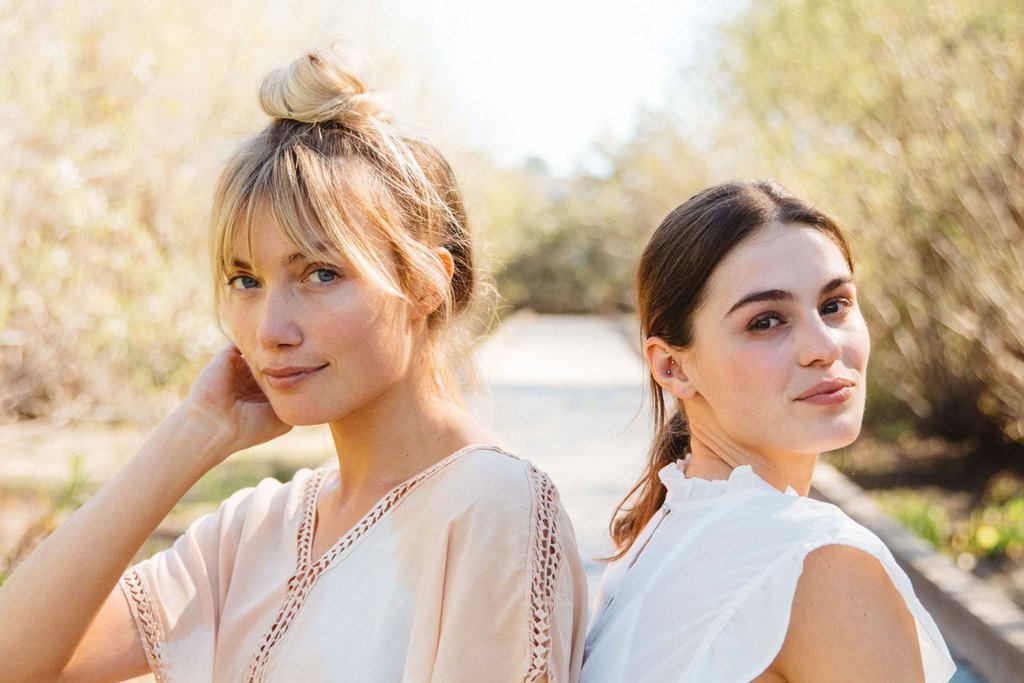 Founded by David Hale, Chairman and CEO of Hale BioPharma Ventures LLC, bioClarity is the flagship brand of e-commerce healthcare startup Adigica Health, Inc. Hale is a serial entrepreneur in the biotech field with decades of experience in the pharmaceutical industry. Together with Hale, the management team behind Adigica Health, Inc. has years of scientific and e-commerce expertise from their time at Provide Commerce (e-tail company to online brands including Shari's Berries and ProFlowers).