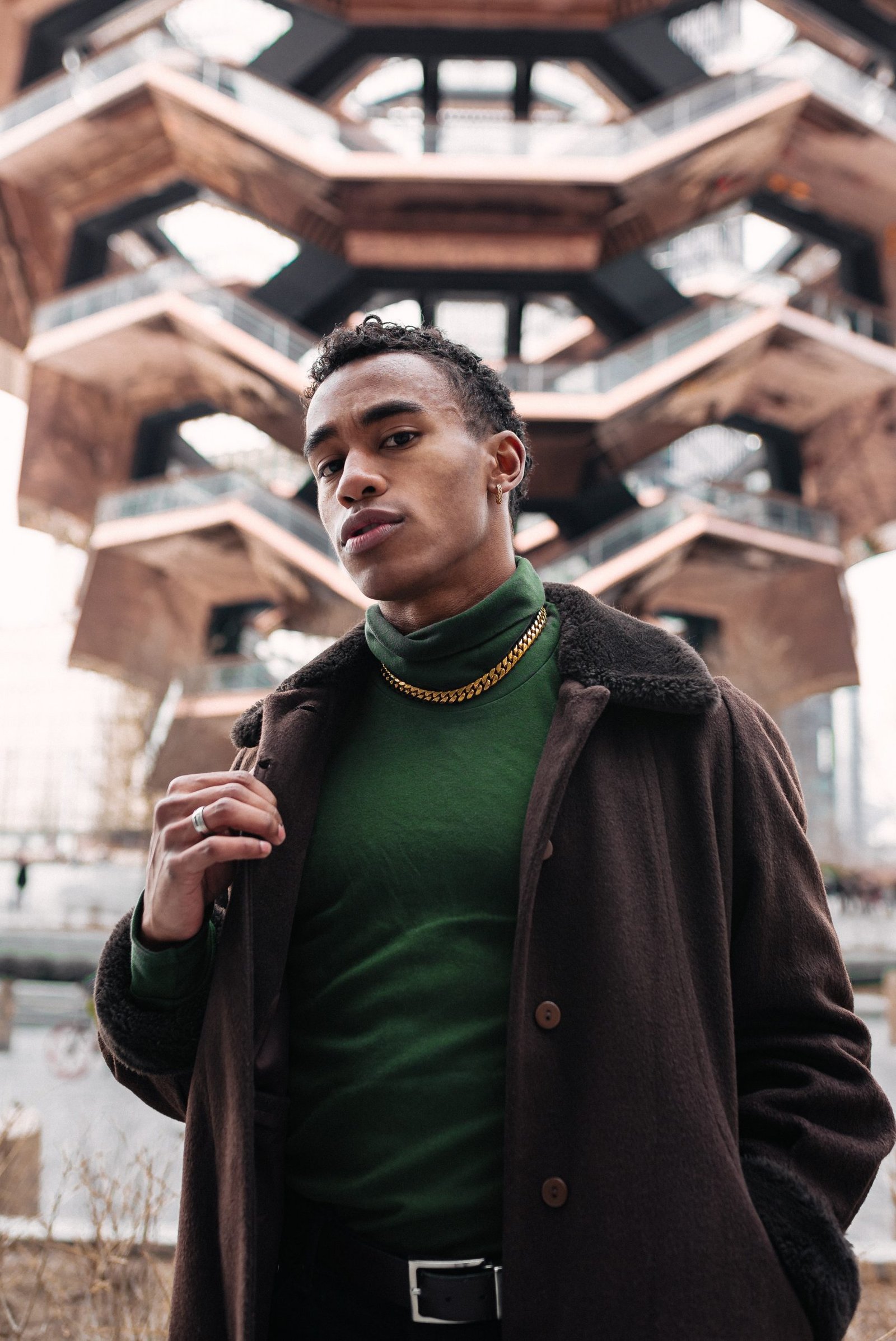 Jewelry Items Every Man Can Wear
Even though we're in the third decade of the 21st century, there's still a misconception that jewelry is somehow not masculine.
But that's not true! Men can enjoy and wear jewelry, just like women. And the only thing to care for is whether it works with your style and outfit.
For those still not ready for a deep-dive, we've made a list of men's jewelry items that every guy will easily incorporate into his every day.
The Foundations
If you're a beginner in the jewelry game, there are a few things to keep in mind to avoid some basic pitfalls. First of all, keep it simple. Jewelry should support the outfit, not be the main star. And yes, less is more in this case. Start with simple, minimalistic items, and once you develop some understanding, you can move to more exciting waters.
Another thing to bear in mind is always to match your materials. According to GQ magazine, gold is a warmer color and usually complements leather browns, and earthier tones and silver is more neutral and will generally pair well with most other materials.
1. Watch
You probably already have one! A watch is the most popular men's accessory and, depending on the make and model, can be casual, formal or a loud statement piece.
If you have only one, make sure it works with most of your outfits and suits your lifestyle. A watch with a leather strap is functional and easy to incorporate for any occasion. However, an investment piece with a metal strap can turn into a family heirloom. Whichever you choose, make sure you love the watch, not just the status it provides.
2. Rings
If men used to usually only wear wedding bands in most Western cultures, the fashion tides have turned, and it is not uncommon to see a guy sporting two or more rings that are purely ornamental. If you're just starting, don't get too crazy, though. Pick something minimalistic, high-quality and matching your overall style. Johnny Depp might look cool with his ten rings, but we're not him!
We also recommend sticking to silver or metal as too much gold might make you look like an oligarch (not in a good way).
3. Tie bar
Almost exclusively a male accessory, a tie bar is a wonderful way to elevate even the most formal outfit. If you're not really into jewelry, a tie bar is a good accent for your outfit.  Don't forget to place it properly – it should go between the 3rd and 4th shirt button, and its width should be about half the width of the tie.
4. Bracelets
An easy way to stand out of the crowd wearing even the simplest outfit is to add a few bracelets. Leather and wood bracelets go great with a simple, high-quality t-shirt like the v-neck tees from Fresh Clean Tees and casual denim trousers. We're talking hot rebel vibes.
Don't go overboard, though, and try to keep the colors neutral – browns, black, beige. Metal bracelets can be an option too, but make sure they're minimalistic and match any other metals you're wearing.
5. Cufflinks
Going to a black-tie event? Look even more dapper with cufflinks! They will give you an aura of a bygone era and might even spark some conversations. Remember that you will need a shirt with French cuffs for these. There are some incredible options of cufflinks out there, from the most basic ones to pieces resembling royalty. You choose!
Don't forget, though, that cufflinks always must be worn with a suit, so even though it's tempting, resist sporting them for a casual lunch date to avoid embarrassment!