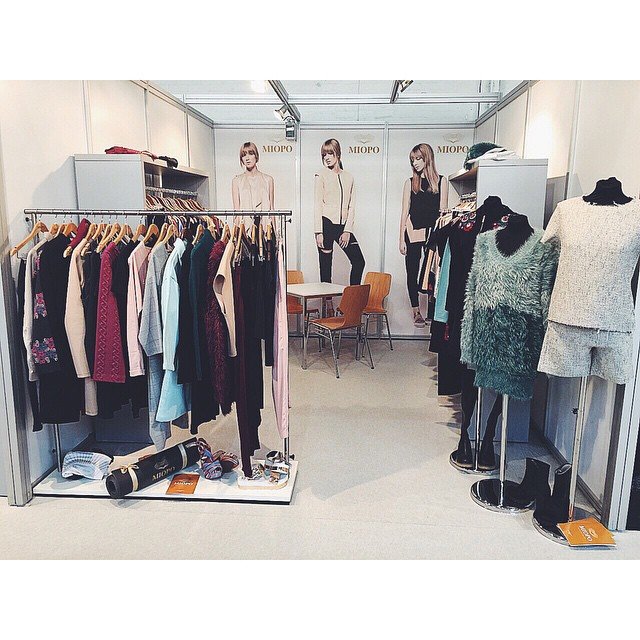 Fashion Radar: Miopo
Designed and made in Portugal, Miopo arrived in the UK last year offering a collection of womenswear crafted from luxury raw materials.
Silk, mesh silk and cotton are the textural signatures of the brand, brought to life in a variety of dress, skirt, shorts and top silhouettes.


Founded with a social conscience at its very core, Miopo is committed to its ethical standards and operates a business model whereby disadvantaged people's lives are enhanced through the sale of the brand. A proportion of Miopo's profits are donated to stitching beetle beter, a Cambodian charity that works with the families who live and work on the dump of Phnom Penh, seeking reusable rubbish to sell on for food. As well as money, the brand also donates t-shirts to the families in line with the purchase of each of its selected product lines.
Find out more about Miopo here.