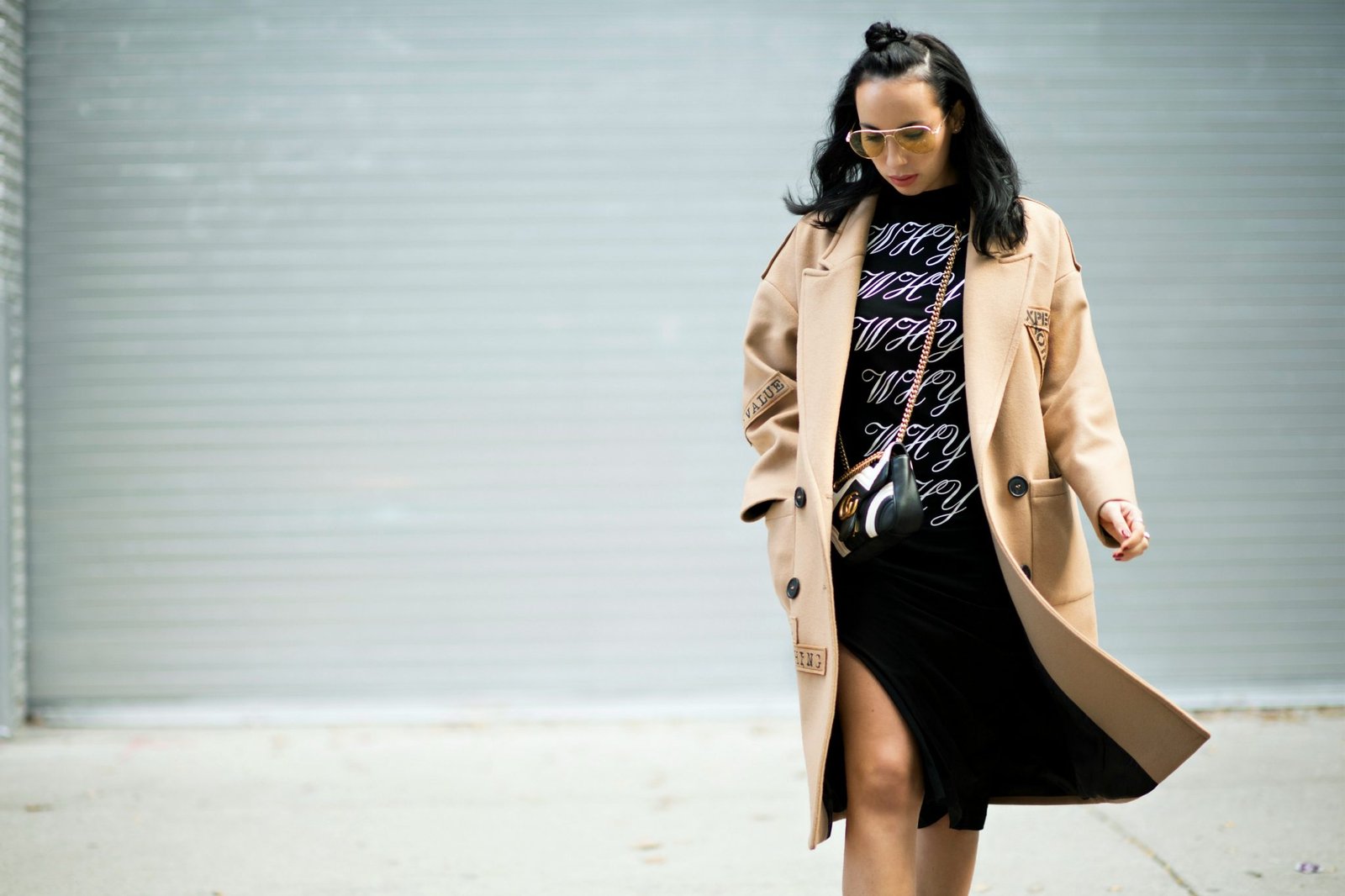 Julia Lang: Creative Strategy Meets Execution
Born in East Africa, raised in Germany, and based in NYC for about 5 years, Julia Lang showcases how important strategy is for execution.
Julia runs a consulting agency called Julia Lang WorldWide LLC. The multifaceted agency executes creative strategy, branding direction, image consulting, and event production for a slew of fashion and lifestyle brands, and individual clients too. 
We interviewed with Julia about style strategy, favorite inspirations, and lifestyle as a style guru.
What's a typical day like for you?
I wake up to a strong black coffee. Then I jump on several news websites and check social media for updates. (I handle around 10 different IG accounts). After that my assistant and I, map out the day for our clients.
Around noon, I usually hit the gym which is right around the corner of my home office. Then I try to have a quick lunch and go back to the drawing board, aka my laptop.
The Fox Magazine is all about inspiration, what/who inspires you the most?
Traveling has always been my biggest source of inspiration.
Where do you find the most inspiration? Celebrity culture, or what's trending?
I don't want to follow trends too much, yet I can't help myself at moments. Never really followed "celebrity culture", I rather want to be an innovator and leader when it comes to fashion and life in general.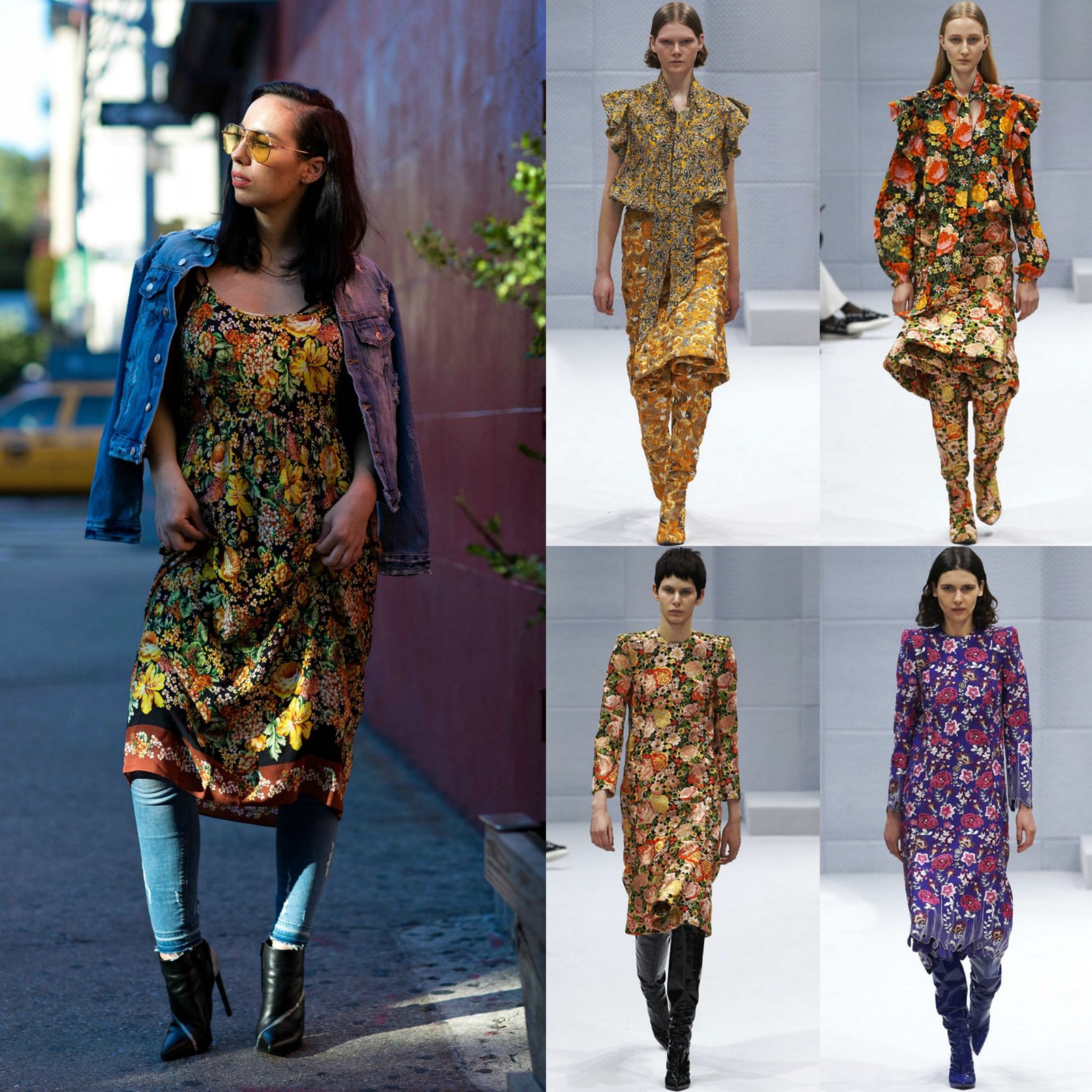 What style item is a must have that you can never go wrong with?
A greatly tailored blazer which flatters your body type.
What elements separate your work from other style gurus?
Each work is different. Mine is very much shaped by all the different places that I was privileged enough to live in.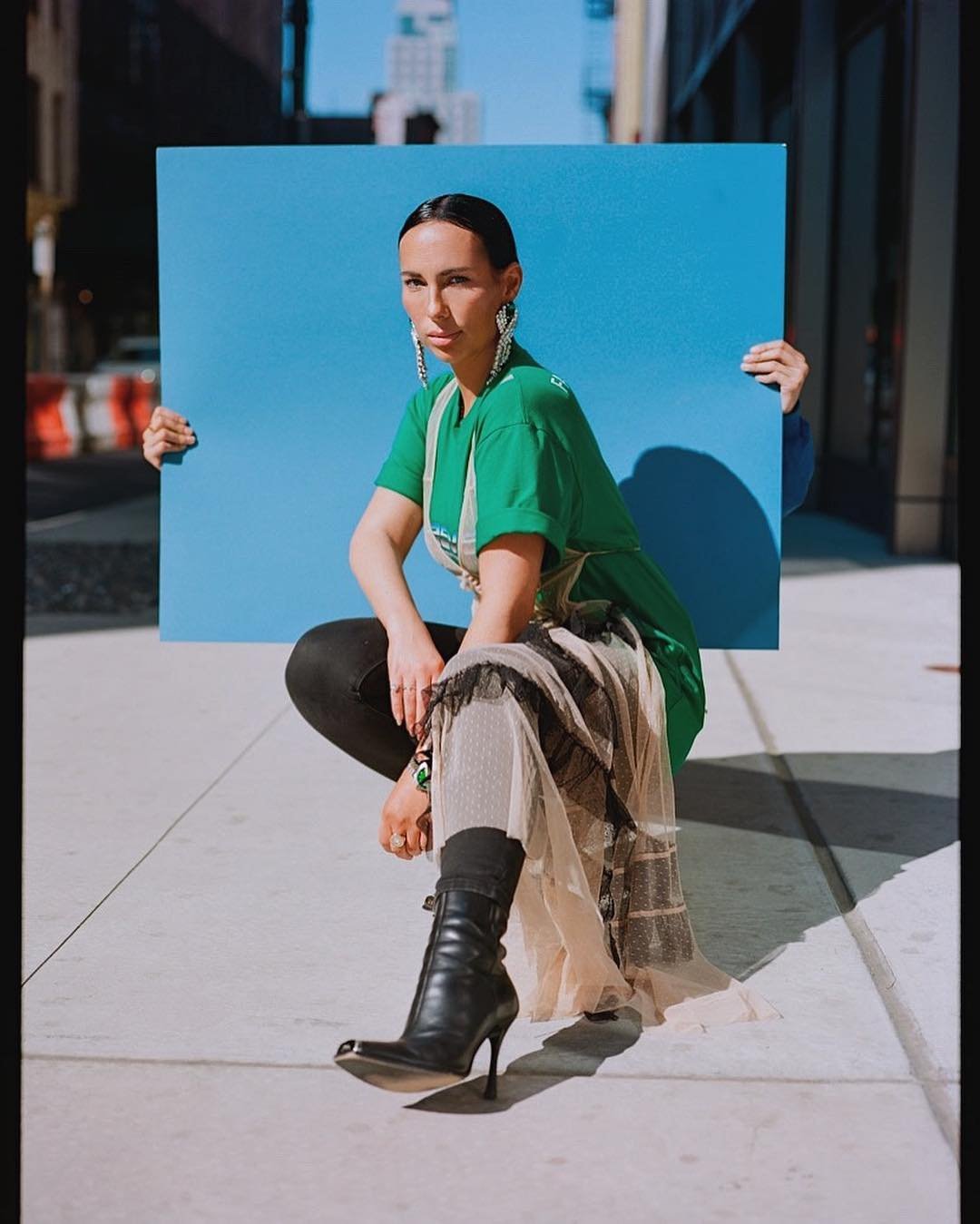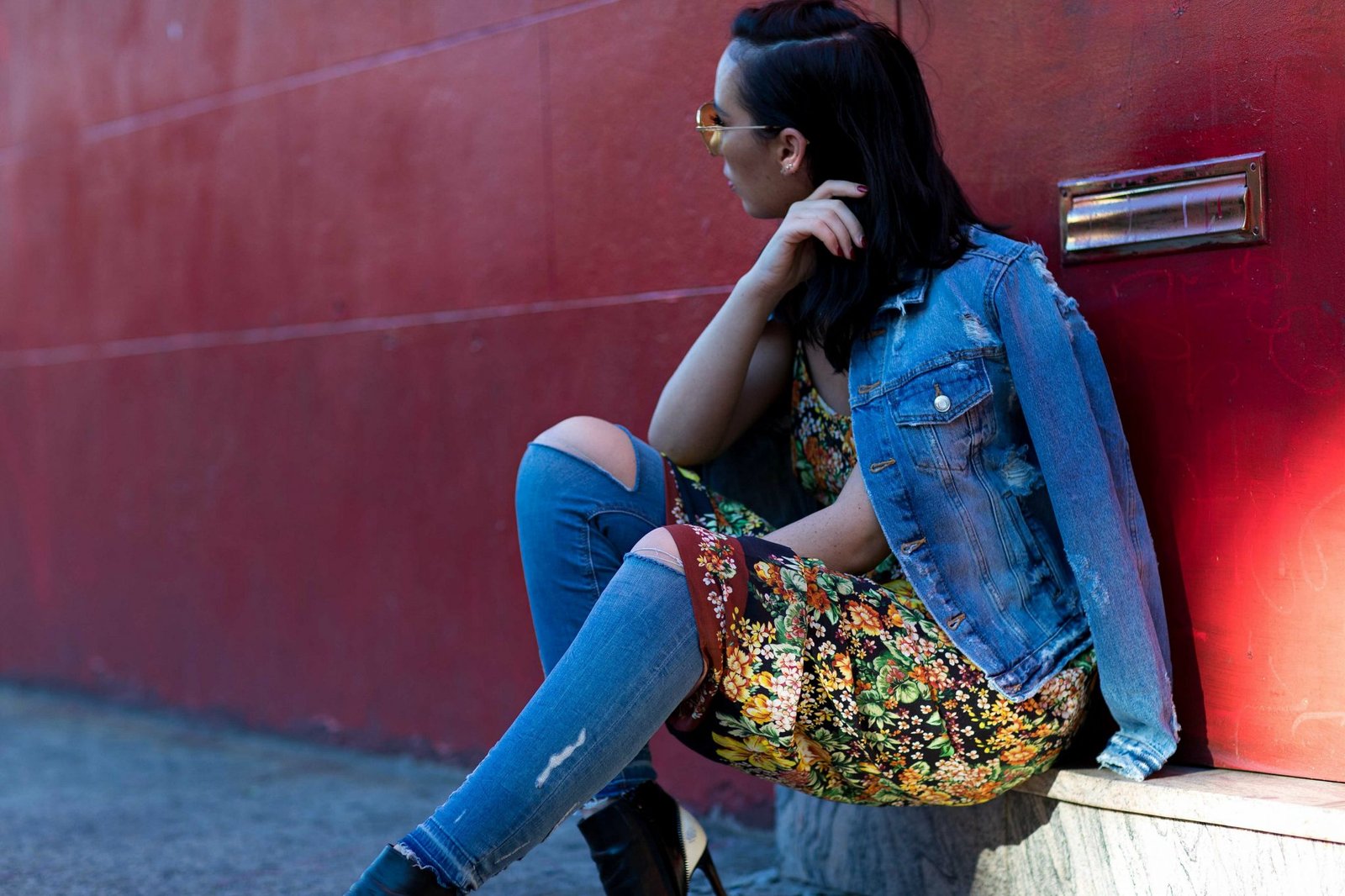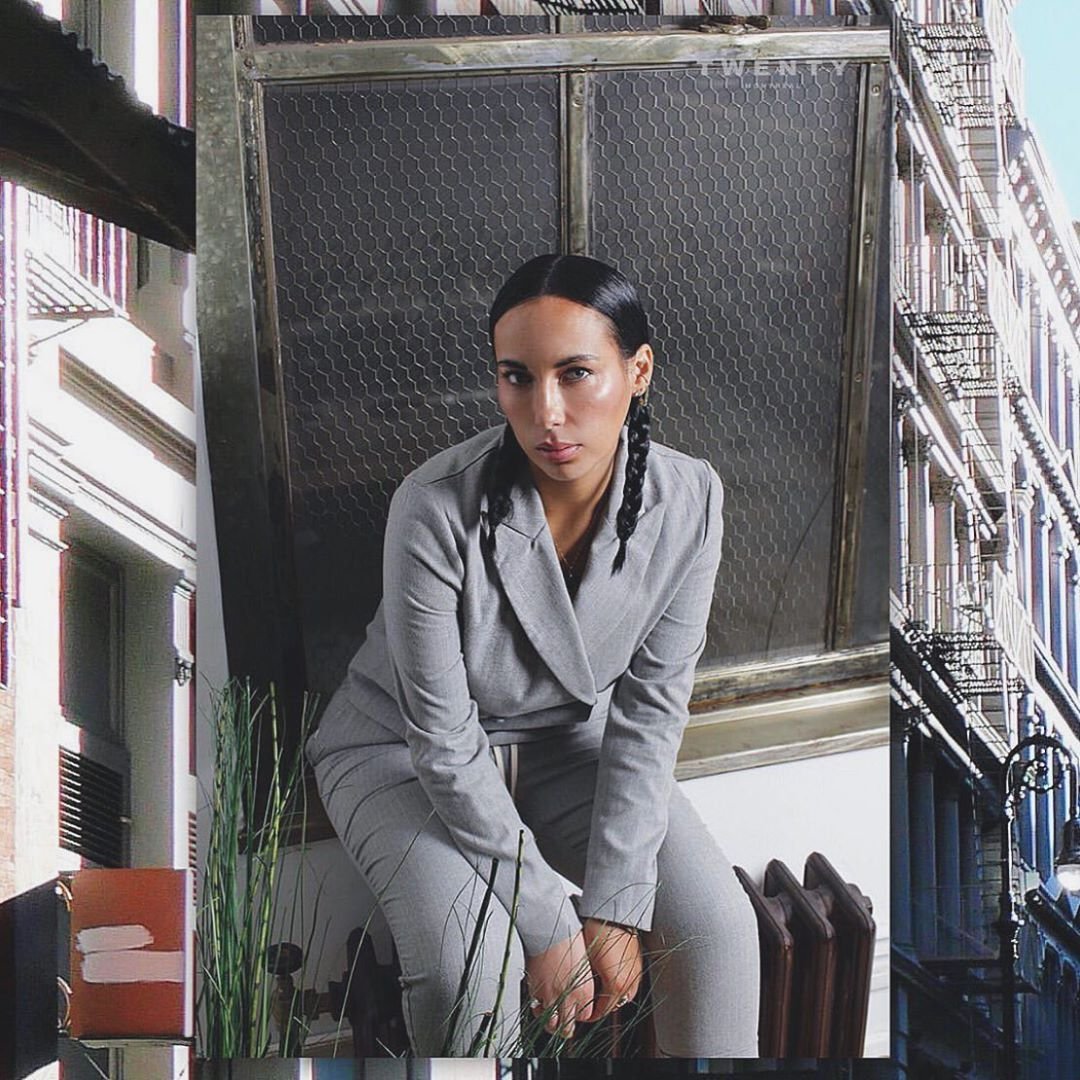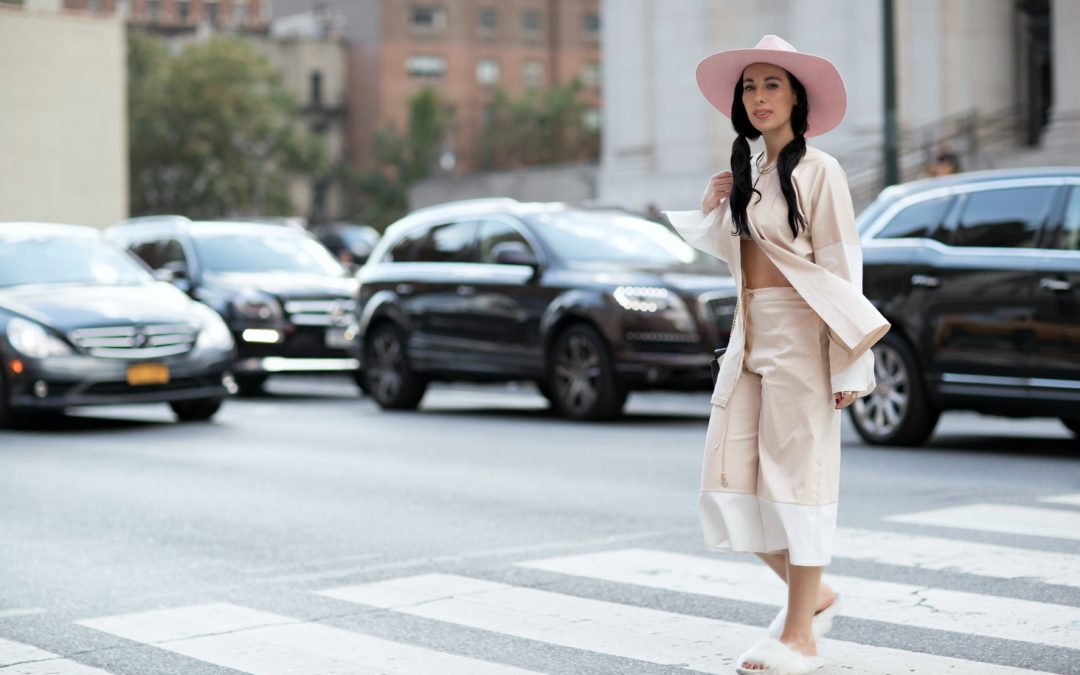 What is your favorite fashion-related motto, quote or words to live by?
"I don't dress for the job I have. I dress for the job I want." 
---
Connect With Julia!