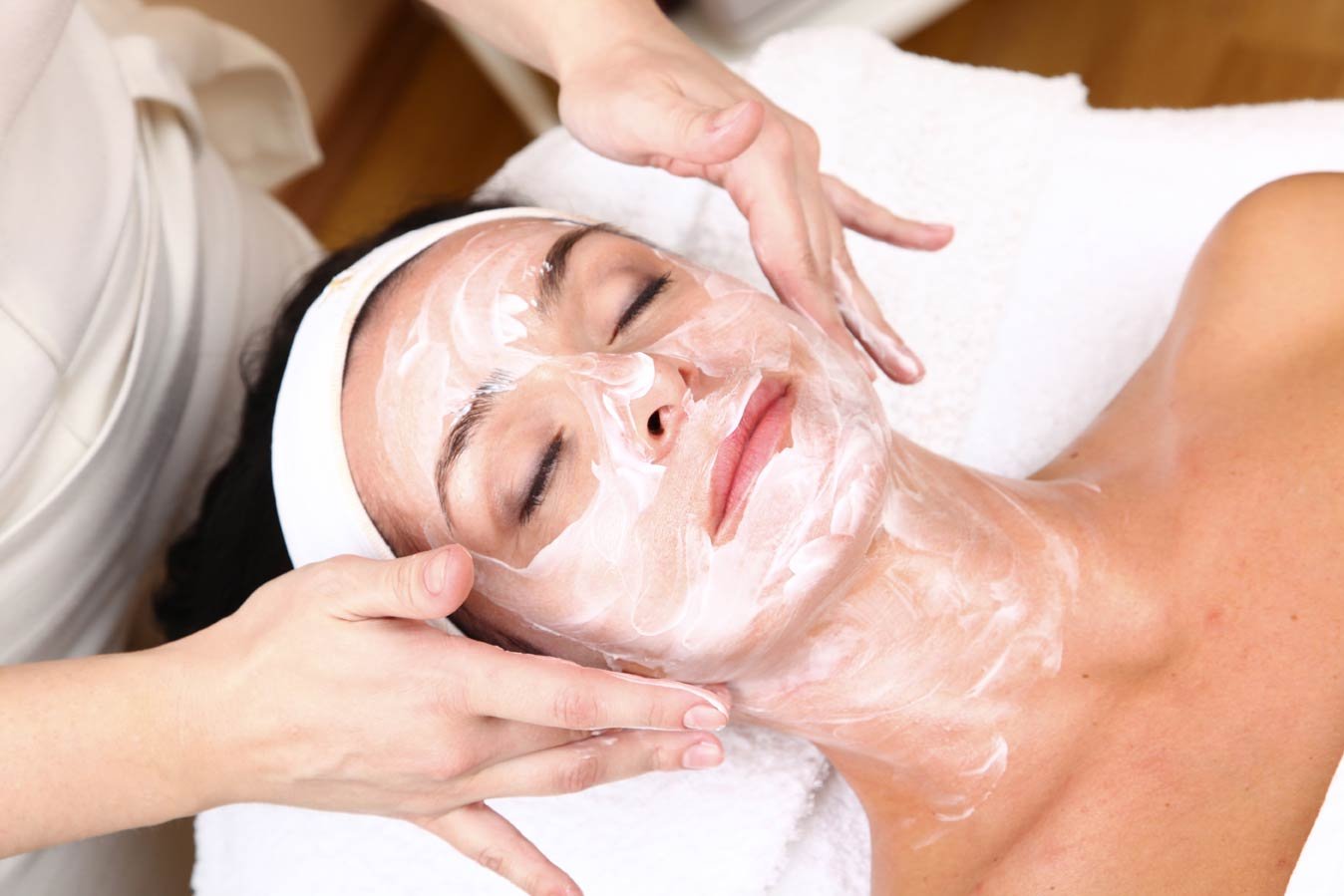 Six Sexy and Essential Beauty Tips For Looking Your Best At Holiday Parties
Every gal and guy wants to look their best at holiday parties.
Luxury On Lovers owner Lisa Cobb shares best treatments for holiday beauty and winter skin care.
Lisa Cobb, former model, esthetic expert and founder of Luxury On Lovers, Dallas' premier med-spa specializing in medical grade aesthetic services, has put together a Six Sexy and Essential Beauty Tips for Looking Your Best at Holiday Parties med spa treatments which will ensure you look and feel your best – and beat the challenges of the winter temperatures.
"Holiday parties are a time for you to look beautiful.  I've selected five med spa treatments which will make you glow inside and out. The holidays are during a challenging skin season due to the temperatures so it is important to nourish your skin and body as well as make sure you look your best," – Lisa Cobb, owner, Luxury on Lovers.
Holiday Treatments to Look Your Best
Get baby smooth skin and have your makeup go on like silk with dermaplaning. Dermaplaning not only provides great exfoliation, but it also gets rid of peach fuzz. Skin with be satiny smooth and baby soft.
Our signature Double Glow Facial, (which is on special this month) combines the ultimate in exfoliation deep pore cleansing, and an infusion of nutrients and low molecular hyaluronic acid to nourish and hydrate the skin. The ultimate red-carpet treatment.
Turn back the years over lunchtime with a threadlift. This non-invasive, lunch hour treatment gives immediate results and restores definition to jawline, lift cheeks, and sagging skin on the neck  and jowls. You can also find bhmd deep wrinkle filler reviews and use this as an alternative method to help lift the skin.
Get rid of those dark circles under your eyes and look refreshed and vibrant for the holidays. Dark circles are usually an indication of volume loss. Get an instant fix with a little filler (like Restylane or Vollure) in the tear trough area.
Vamp it up with little downtime with our Vampire Facial. Helps stimulate collagen, tighten pores, smooth skin texture, reduce fine lines, and brighten overall skin tone.
Get brows that wow! Want perfect brows year-round without the fuss of pencils and stencils? Nothing frames the face and accentuates the eyes like beautiful brows. Get the perfect brow with microblading, a semi-permanent way to make your brows pop and look fabulous 24/7.
Skin Savers for Winter Skin
Moisturizers
Skin tends to need more hydration in the winter months. The air is cooler and dryer, additionally indoor heating is extremely drying to the skin. In the summer months, the air is more humid, and people tend to sweat more, so thicker moisturizers can feel much heavier on the skin, not to mention being sweated off. It's a good idea to keep a humidifier going in the bedroom at night to keep skin hydrated. It is also good for sinuses to keep them clear.
Different skin types will need different kinds of moisturizers. Younger skin tends to be oiler, as well as ethnic skin types. More mature skin tends to be dryer and thinner, requiring a heavier moisturizer to hydrate and protect the dermal barrier. Men tend to prefer moisturizers that aren't heavy, and that absorbs quickly into the skin. The same goes for teens. In such instances, they may prefer an oil-free moisturizer or a much lighter serum-based moisturizer. More mature and drier skin types will usually prefer a cream.
The new buzz ingredient in moisturizers is hyaluronic acid. Hyaluronic acid is naturally produced in the body. It attracts water molecules and thus helps keep skin hydrated. It is oil-free and is used in both oil-free and cream-based moisturizers. Many moisturizers also include vitamins C and E, which are natural antioxidants and help protect the skin.
Many cream-based moisturizers contain ingredients like shea butter, jojoba oil, grapeseed oil, and other natural plant oils. In all instances, one needs to be cognizant of fragrance in skincare products. Even natural ones, such as essential oils, can be irritating to the skin. If one is having a reaction to a product, that is the first thing to look for as fragrance is the number one irritant to the skin.