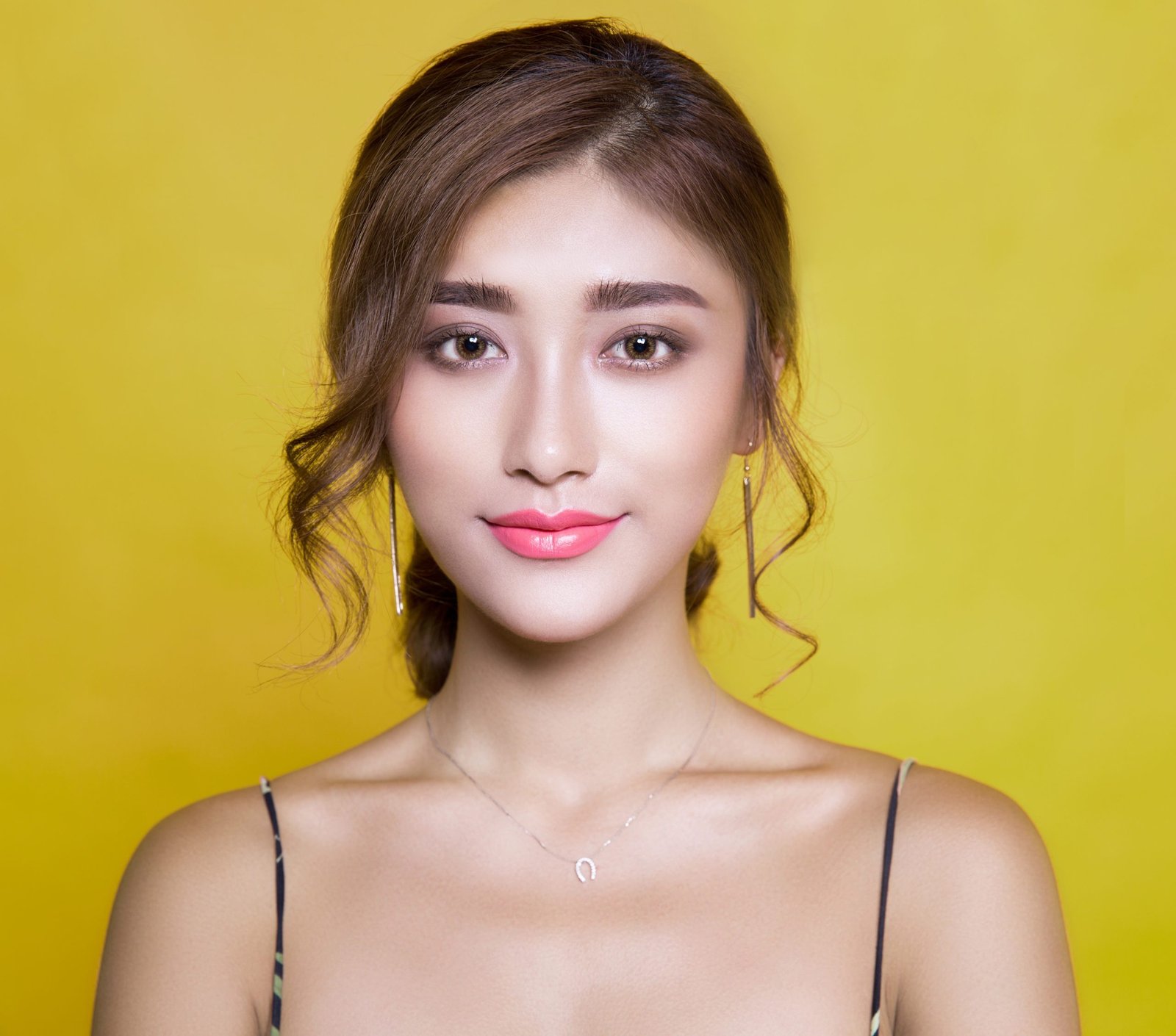 Anti-Aging Secrets: How To Look Younger Than Your Age?
In today's world, there are huge advances in anti-aging techniques.
Other than adopting an anti-aging skincare routine, other cosmetic treatments are available without breaking the bank or forming any harmful side effects on the skin.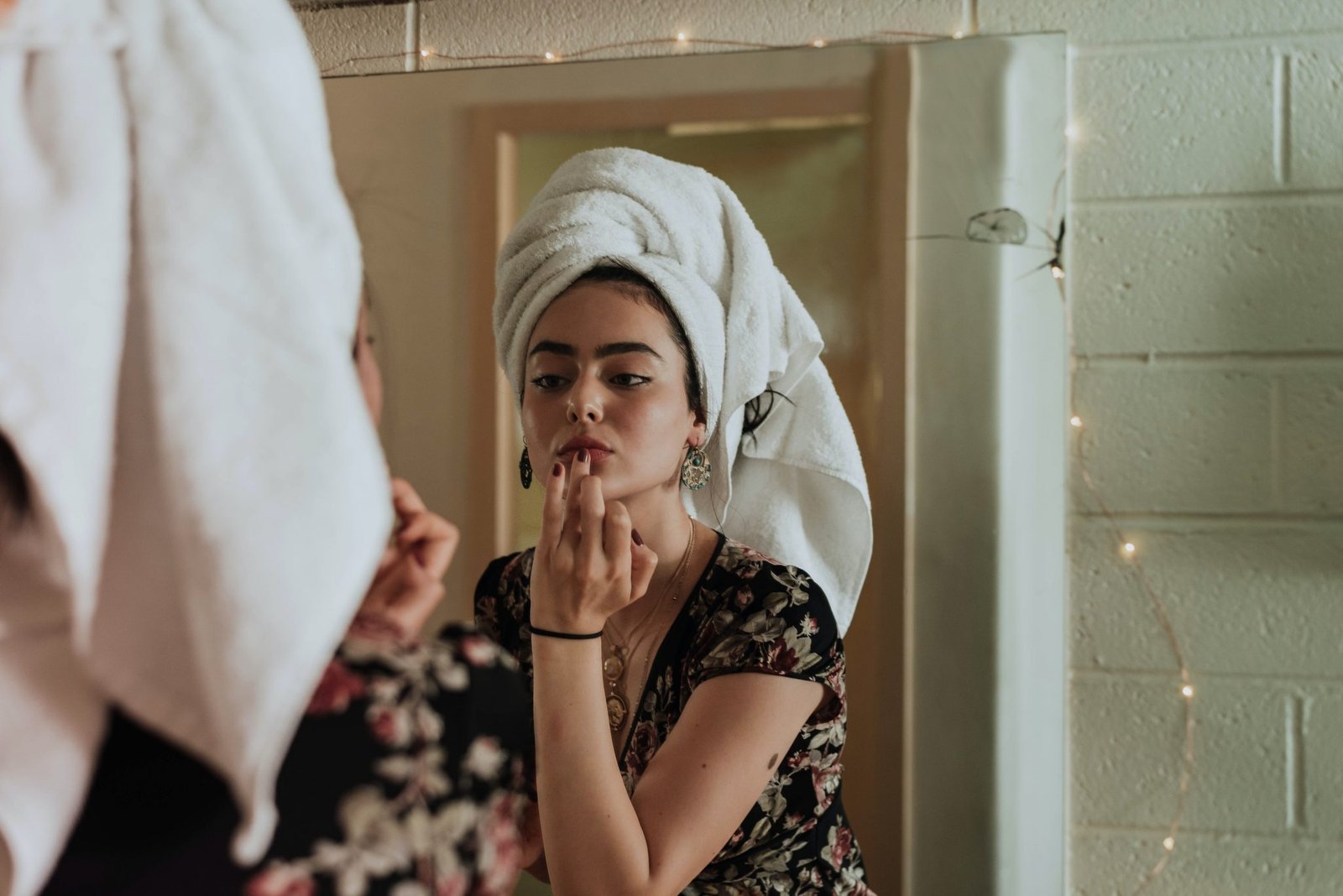 Surgical and non-surgical options today are considered far more affordable than they used to be; from injectables, skin treatments, to laser procedures. Instead of only focusing on slowing down the aging monster, you can also find different ways to reverse the clock and get much smoother youthful-looking skin.
Right here we will go through different beauty hacks and treatment options that will refine your skin texture and remove impurities to be able to age like fine wine.
Upgrade Your SPF Routine
While we must spend some time outside in the sun for the production of vitamin D and stabilizing our mood. Still, you have to protect your skin against the sun's harmful rays as they can cause your skin to age rapidly. The harmful sun rays, UVA and UVB, are responsible for tanning and changing skin tones. This is why you shouldn't only steer away from tanning products, but you also have to regularly apply products that will protect your skin against these harmful rays.
It's important to integrate a powerful sunscreen that has a sun protection factor (SPF) of 30 or higher. You need to choose the right product wisely and bear in mind that it has to be suitable for your skin type whether it's oily, dry, or combined. It's always better to avoid any facial products with alcohol and harsh chemicals as they tend to dry the skin which eventually will lead to fine line and premature wrinkles.
Skin Treatments
There are three main types of cosmetic treatments; invasive, non-invasive, and minimally invasive. Mainly, minimal and non-invasive skin treatments such as derma rolling, chemical peels, and microdermabrasion can be used to improve the collagen production in your skin to enhance its elasticity. These treatments minimize the appearance of fine lines and wrinkles on top of refining skin texture against any impurities, dark spots, and acne scars. Other surgical options such as Botox treatment are way more effective in showing instant results.
Some people might be apprehensive to try these options because they are under the wrong impression that these services are extremely expensive and have longer downtime. However, this aesthetic service isn't as it was in the past. Nowadays, Botox treatments have made leaps in the beauty world with huge advances having been made in the application process as well as the materials used. Instead of having to resort to surgeries, you can resort to a nonsurgical cosmetic procedure of injecting Botox into the skin. This simple method enhances skin elasticity, reduces the appearance of fine lines and wrinkles, and smoothen out the skin from imperfections.
A Customized Skincare Routine
You might feel tempted to copy the first skincare routine, you stumble upon it on the internet without giving much thought to the application sequence or the products you are applying to your skin. To reach the perfect routine for your skin, you need to understand your skin type, needs, and imperfections to be able to correct them and create a customized routine for you.
Depending on your skin type, choose the right cleanser, moisturizer, sunscreen, under-eye moisturizing cream, and serums. You can take your routine to the next level and choose some non-comedogenic face oils to lock the moisture into your skin for better results. Your application sequence should focus on lighter textures to be applied before heavier ones. You can also combine derma rolling with a vitamin C serum that is infused with hyaluronic acid. The microtears caused by the roller will allow your skin to absorb all the serum into the pores which help in showing faster results.
Healthy Lifestyle
Skincare products and cosmetic treatments only focus on fixing skin problems from outside. Watching your diet and practicing mindfulness regarding what you are consuming helps in fixing the problem from its root. If you are struggling with acne, dull-looking skin, or other impurities, then you need to take a look at your lifestyle and your diet.
To prevent adult acne, you need to make sure that you are only consuming healthy food options and steering clear of fatty processed junk food, salty snacks, or sugary drinks. It's also recommended that you dedicate at least 30 minutes every day to enjoy your favorite exercise routine or even walking to help with blood circulation. This way you can effortlessly have younger-looking healthy glowing skin.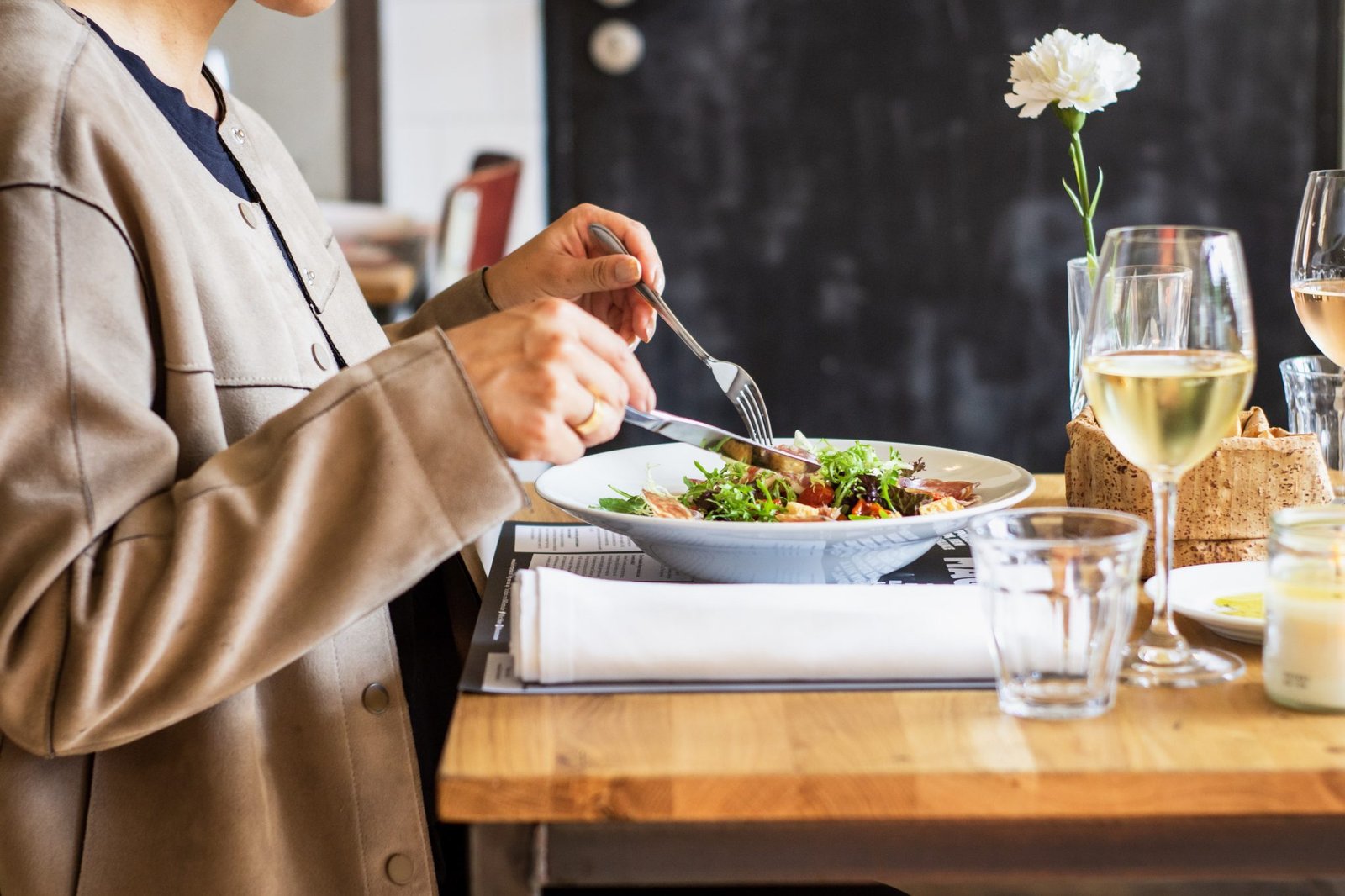 Our skin is the biggest organ in our bodies. This is why it's important to take some time and effort into researching the best skincare products, treatment options that will suit our skin and give us the desired results we want. Taking care of your skin and avoiding harmful chemicals and harsh products will protect you from premature wrinkles and fine lines. There are also other available ways to reduce any deep lines and limit the appearance of wrinkles.