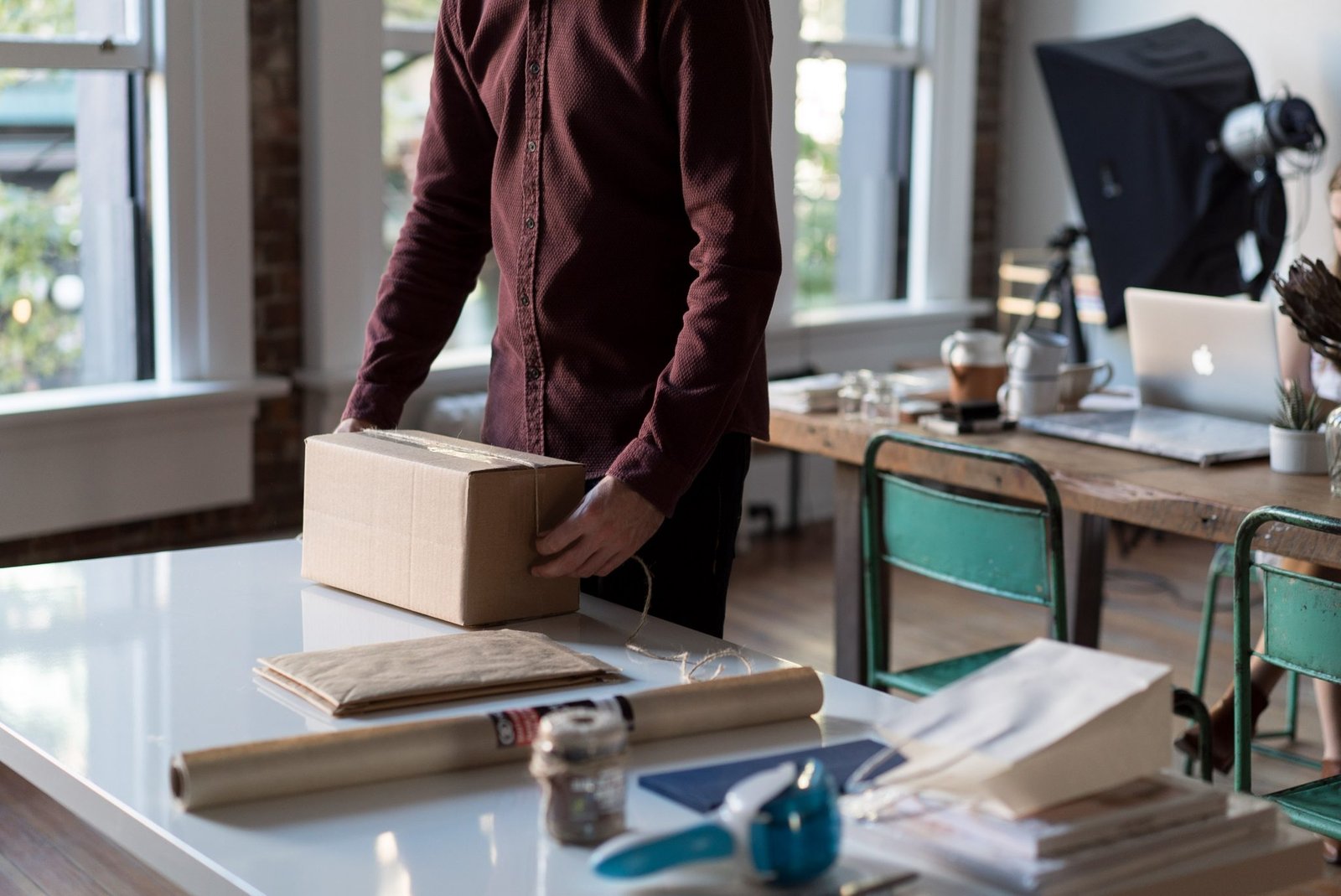 The Evolution Of E-Commerce Fashion Trends In 2020
E-commerce has changed the way that individuals all over the world buy products.
The COVID-19 pandemic has forced people inside of their homes and as a result, many have needed to buy everything online, including their clothes. The economic effects of the pandemic caused the fashion industry to become more aware, creative, and to evolve.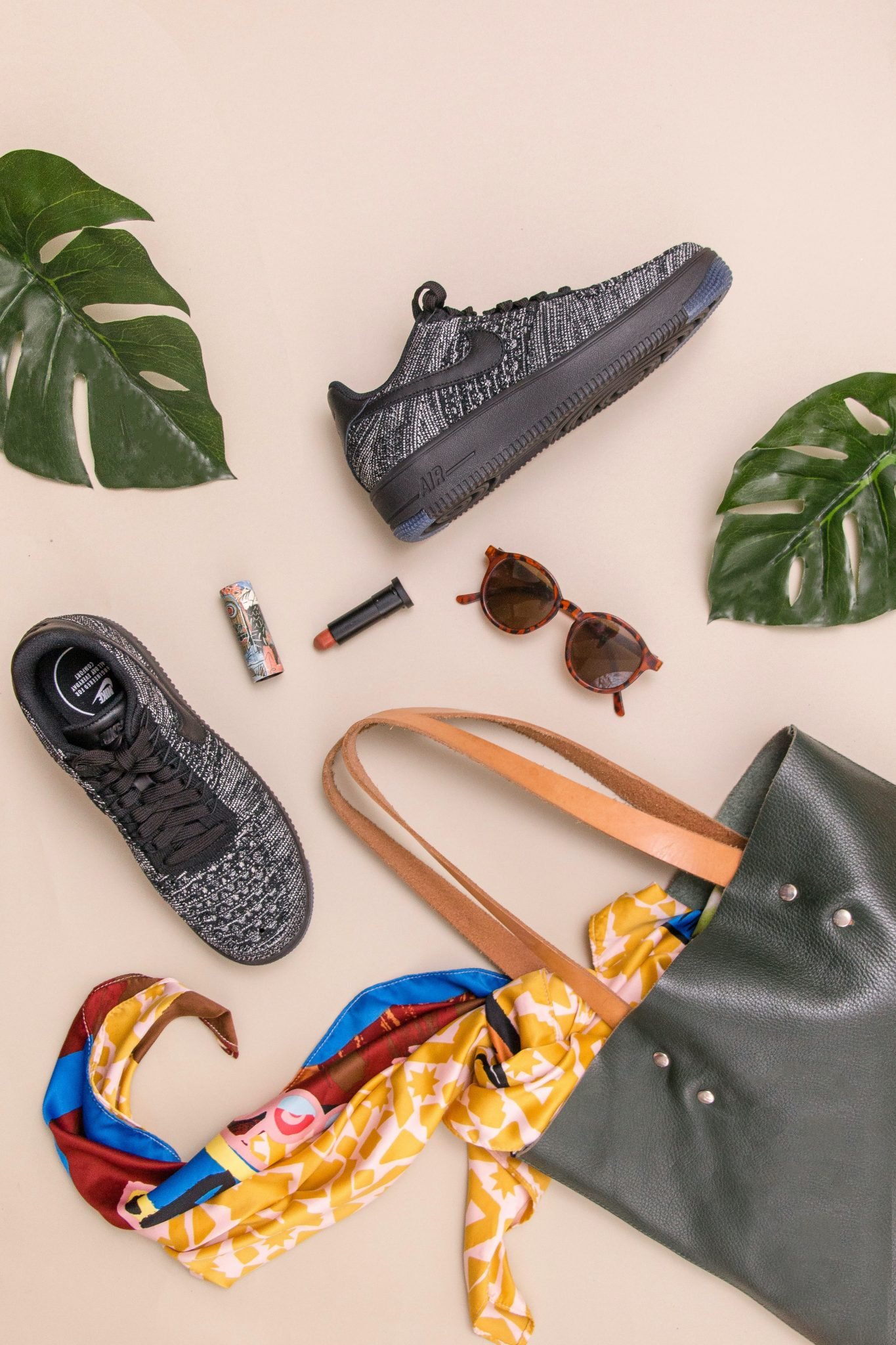 Customers go online for fast fashion because they can find something relevant to them, have a reference point, consider their options, and enjoy the convenience of receiving their new items without leaving home. Online fashion has been experiencing some rapid growth in Asia, with China becoming one of the fashion industry's largest consumers. E-commerce fashion is utilizing the following opportunities to grow internationally:
Access
Technological discoveries
Customizable experience
Technology and innovation will continue to be driving forces in the e-commerce fashion industry and giving customers quick access to their favorite brands as well as recommending fashionable items that match their style preferences will thrust the industry forward.
The following e-commerce fashion trends will lead the industry onward:
Access to Fashion
Imagine that you're riding on the bus and you see someone wearing a cool t-shirt that you had a similar idea for designing. You put out your mobile device and google "how to start a t-shirt business." You learn that you could start your own online store without paying any upfront costs, place your custom designs on different apparel items, build an online store, sell directly to your customers without holding any inventory, and do it all from your mobile device.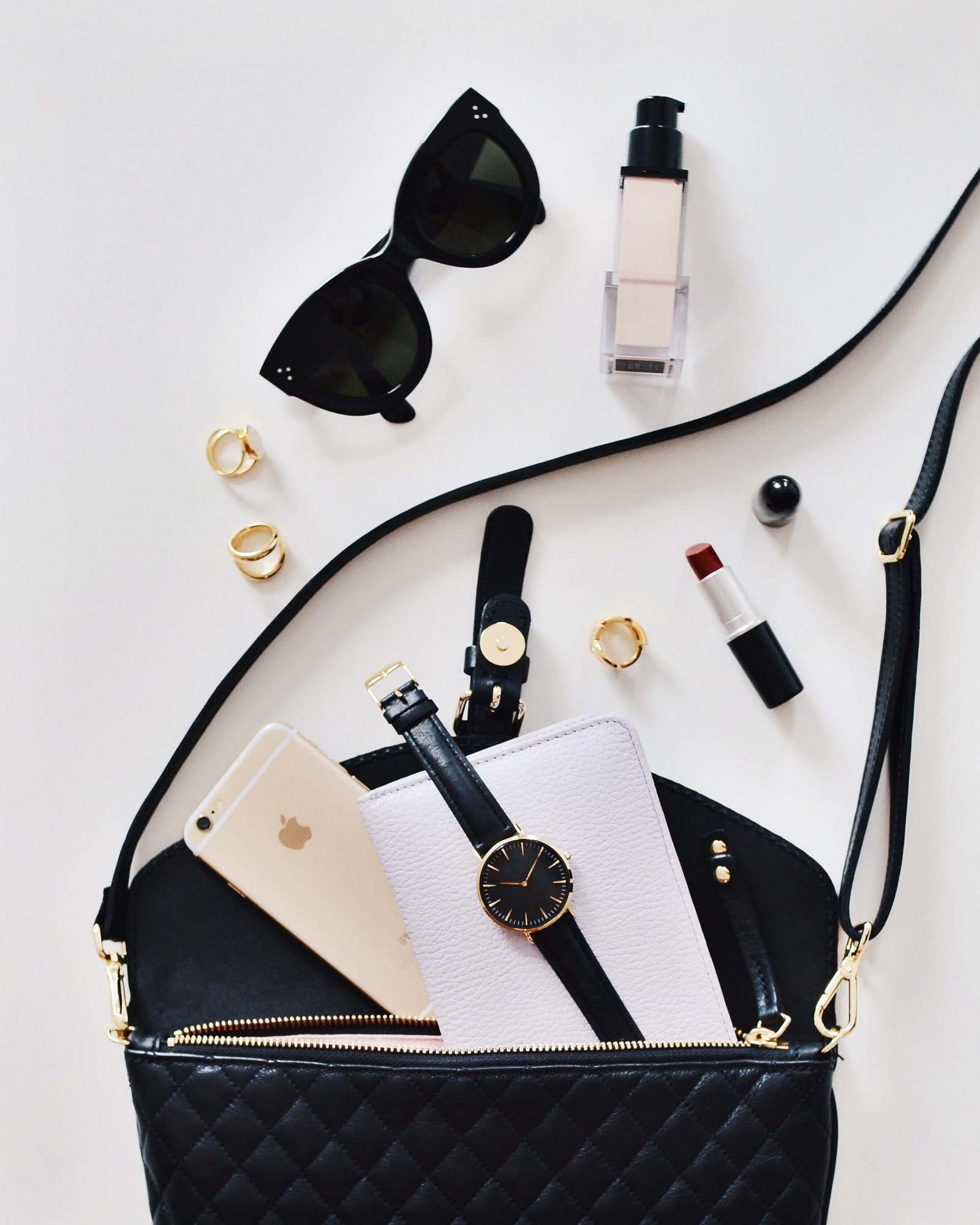 Mobile devices have given customers access to products anytime, anywhere. Brands can use social media, messaging apps, marketplaces, and online communities to engage with their customers and targeted ads can pinpoint new audiences looking for their fashion items. Mobile apps give brands direct access to their customers, incentivize them into taking action, tell them about a new offer that encourages them to buy something or notify them when they're near the shop, or when their items have arrived.
Technological Discoveries
Artificial intelligence has been influencing how products work for us, providing a personal shopping experience. Experts predict that 85% of consumers will shop with a brand and buy their products without interacting with a human being. AI bots can greet customers arriving at your online storefront, recommend items for customers, and engage with customers to increase their customer service experience.
Technological innovations have learned that e-commerce fashion consumers need a quality customer service experience so they've implored innovations like online fitting rooms and virtual shop attendants with knowledge of your style.
Custom Fashion Experience
Individuals shopping online prefer receiving custom offers, information, and messages from brands they trust. Brands selling online can target their items to like-minded potential customers or collect data from their user's behaviors to make their site appear perfectly to match their fashion needs. E-commerce shops have also provided personal services by allowing their products to go out all over the world due to the acceptance of more than 40 payment gateways, and logistics experts providing express delivery services to anywhere.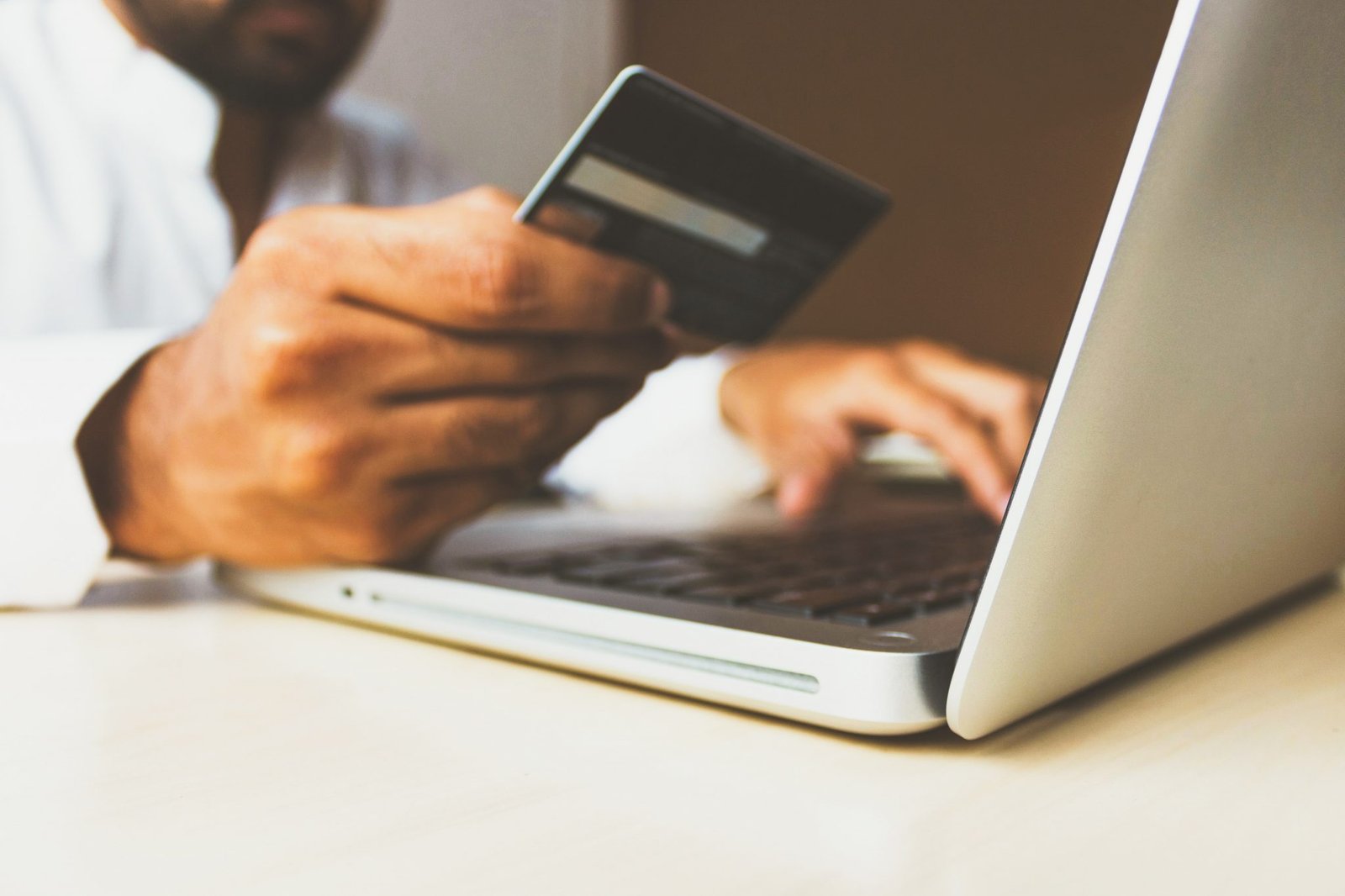 Some customers are looking to have a more sustainable fashion experience. E-commerce fashion gives them access to products that are less harmful to the environment or puts some money in their pockets by selling some or those lightly worn items buried deep within your closet. E-commerce fashion trends in 2020 are all about immersive shopping experiences customized with the consumer's taste in mind.