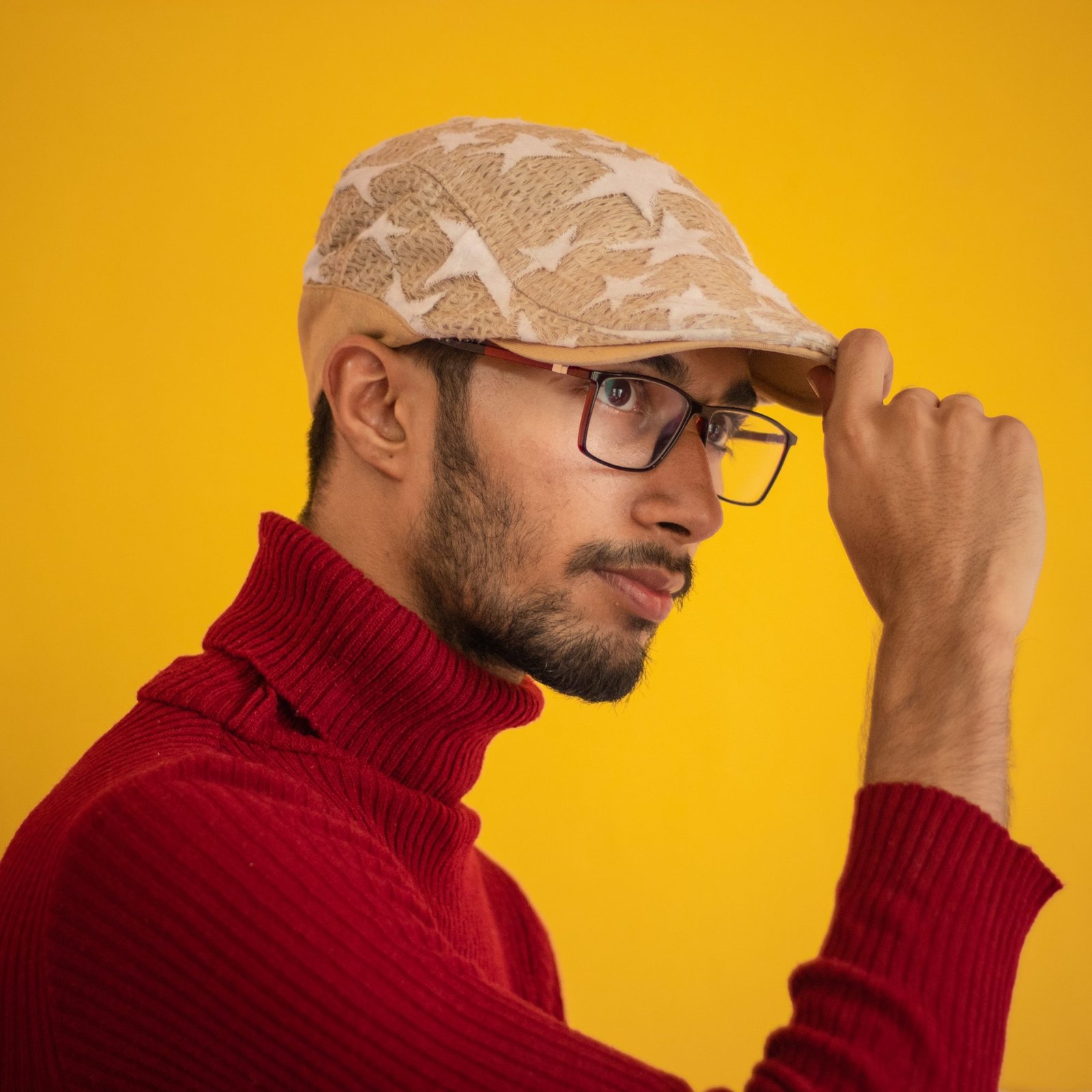 Trending Hues: Meet The Colors That Will Dominate Fashion In 2021
2021 is looking bright – at least when it comes to fashion.
From sunny shades to the sweetest hue of all, this year brings with a plethora of fun colors, ready to be incorporated into your wardrobe. Next, we're taking a look at the trendiest shades that are currently dominating the runways.
Color of the Year: Illuminating Yellow
Pantone recently announced the color of the year and it's called Illuminating Yellow. Described as "a bright and cheerful yellow sparkling with vivacity, a warming yellow shade imbued with solar power", the color exudes warmth and dependability. Prada, Miuccia and Versace are already on board, incorporating the shade in both garments and accessories – all designed to boost our moods.
Are you tying the knot soon? Then one of the go-to choices for bridesmaids dresses this year is no other than the same illuminating yellow – and, bonus point, it looks particularly amazing in photos.
Cozy and Warm: Cocoa Brown
The recent years showed an inclination towards slow fashion – and with that, our love for natural materials and dyes flourished. Cocoa, aka a dustier variant of brown, can be easily achieved with natural dyes and techniques – perfectly in tune with the cornerstones of sustainable fashion. Comforting, reliable, and highly versatile, cocoa brown has been seen everywhere from the likes of Balmain to Bottega Veneta, but also in many collections from sustainable brands.
Extra tip: cocoa is so versatile and universally flattering, it's bound to look great on anyone, which makes it a perfect choice when shopping for others – whether you're on the hunt for gifts for your fashion-loving bestie or for gifts for grandma.
Pigment Alert: Bubblegum Pink
Chanel, Molly Goddard and Giambattista Valli are all big cheerleaders of the pink trend. But this year, it's not about its dustier versions – it's an ultra-sweet, bold pink party that won't compromise on pigment… or fun. Next pink in line: fuchsia, as seen at LaQuan Smith, which is a more sophisticated version of pink, but equally chic and impactful.
Ready to commit to a head-to-toe pink suit? If not, there are still ways to incorporate one of the colors of the moment in your outfits – by simply opting for pink-galore accessories, including sleek heels, fanny packs (yes, they are still a thing), clutches and belts.
Shine Supreme: Silvers
Silver shades are going strong in 2021 – and the rule is simple: the shinier, the better. Balmain and Balenciaga started the shimmery craze, with their collections of springtime-ready partywear in the glossiest shades of silver. Ditch the inexpressive, tame silvers and go all in on metallic fibers like lamé.
Thinking about hopping on the silver trend? It's not just about your clothes – you are officially invited to incorporate everything from silver phone cases to wallets into your daily arsenal, as this lustrous shade shows no signs of slowing down soon.