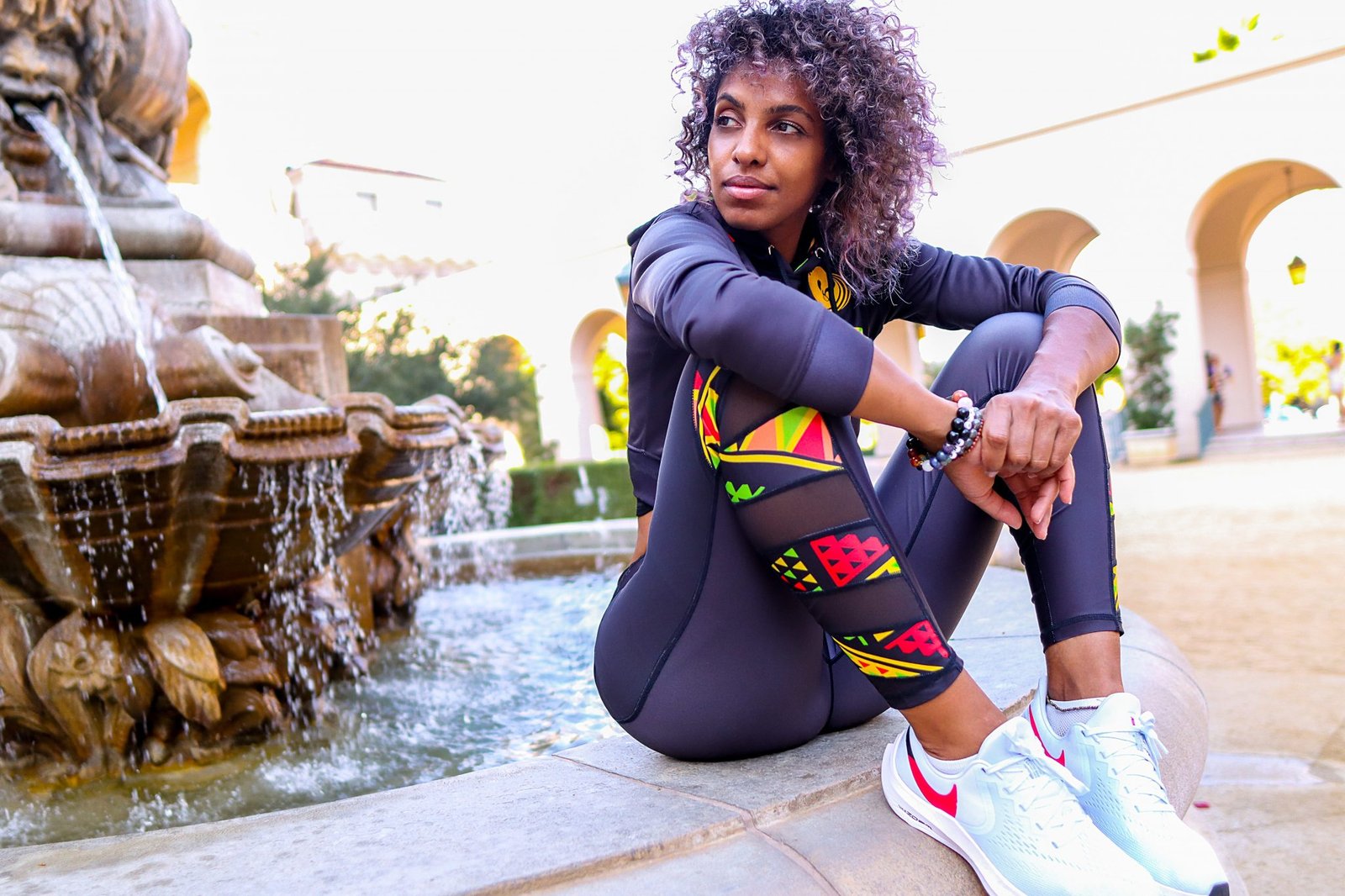 Sankofa Athletics: A Brand That Speaks To Your Conscious
Sankofa Athletics, LLC was founded in Los Angeles, CA by Khalia Ervin and launched on May 1,  2019.
Sankofa Athletics is unity and community-focused brand.
The brand's name Sankofa is a word that originates from the Akan people of Ghana. The logo is an interpretation of an Adinkra symbol known as Sankofa. The symbol is designed with the bird's head facing backward signifying the importance of looking to the past.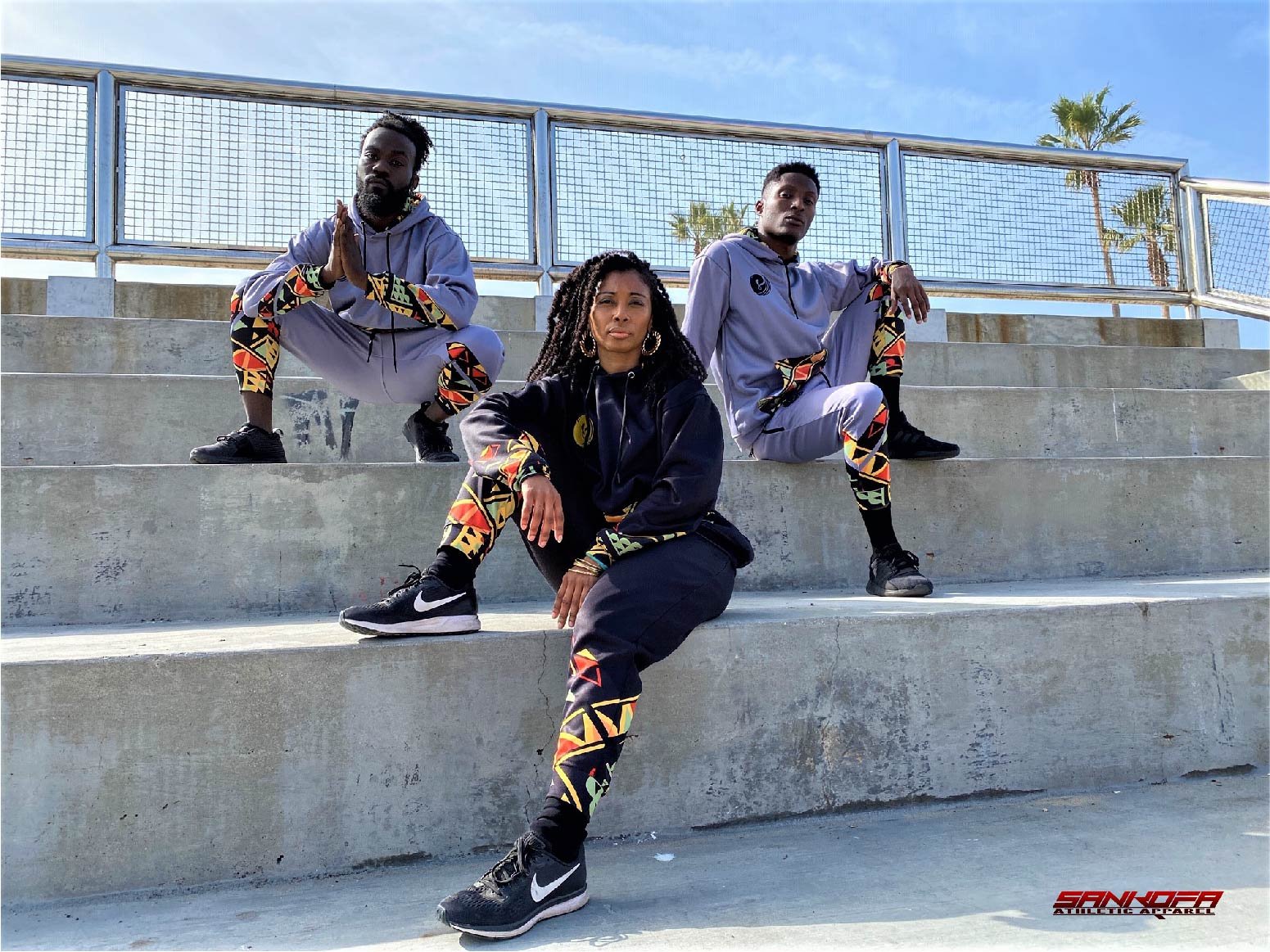 The egg represents useful knowledge. Therefore, the bird is looking to the past in order to retrieve useful knowledge to bring forth to the future. This signifies the brand's mottos "Future Movement, Look Back Give Back, and Purposeful Drip."
Sankofa Athletics is a socially and environmentally conscious brand. Therefore, they strive to be eco friendly and socially uplifting. They are an all-inclusive movement that uplifts the Black community, LGBTQIA+ community, and all other people of color collectively through representation.
Their plan is to unite individuals one design at a time and to give back to communities. While on their journey to change the status quo, all while embracing creativity, and diversity. Along with offering great quality, they pride themselves on offering the most unique, and eye-catching athleisure wear backed with a purpose that the industry has to offer.
Sankofa Athletics delivers unique, quality, and relatable content for audience enjoyment. Not only building brand awareness for themselves, but also for others. Exposing individuals and non-profit organizations alike that influence their audience in a positive way. Sankofa Athletics, LLC sets the new standard in the athleisure industry.