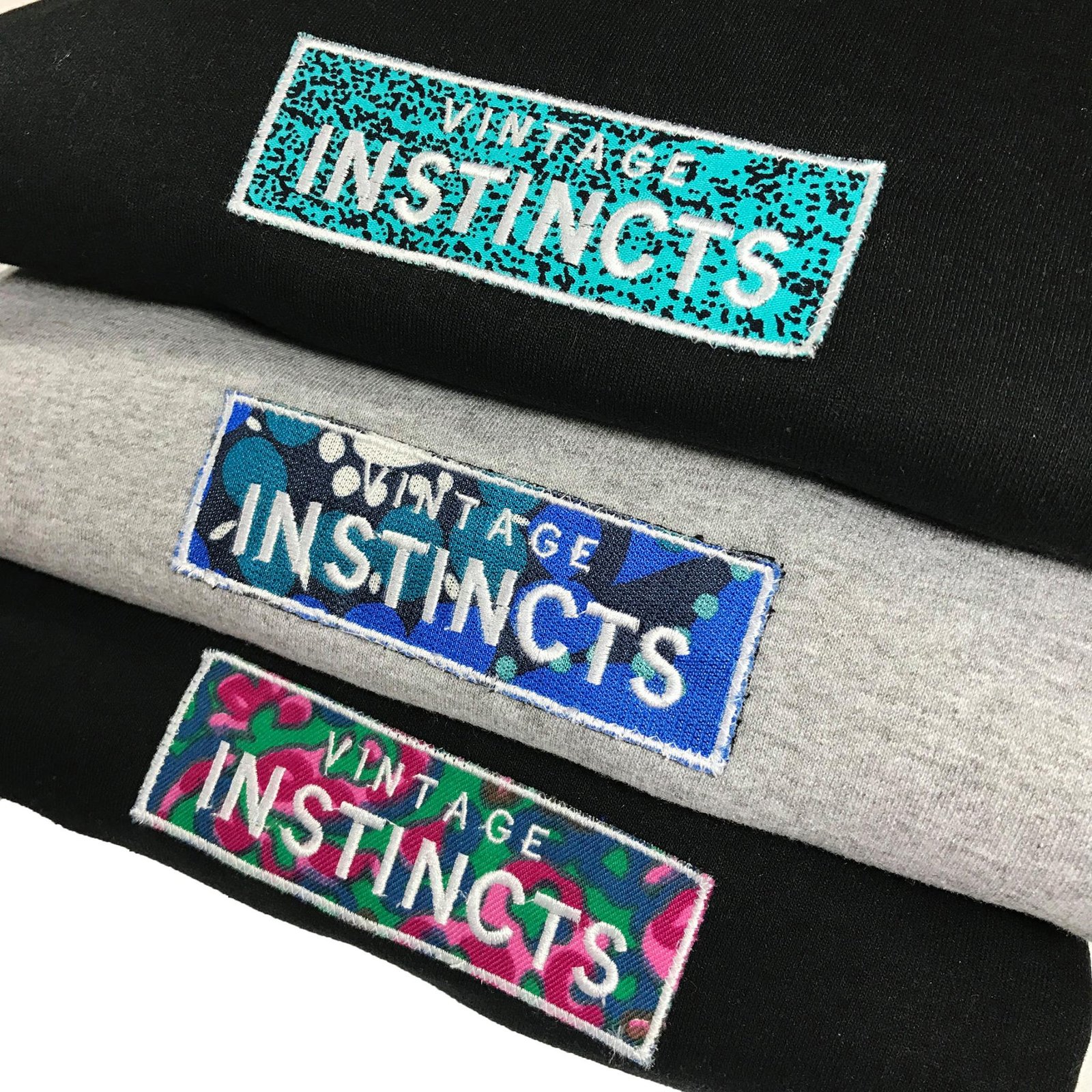 Vintage Meets Modern Apparel
Founded in 2013, Vintage Instincts incorporates vintage designs into modern apparel.
Vintage Instincts is a streetwear clothing brand that incorporates vintage style into modern design. Inspired by the roots of street culture, the brand repurposes rare vintage fabrics and creates nostalgic clothing designs using an established cut and sew operation.
Their vision is to revive the best elements of vintage fashion while defining their own unique style. Vintage Instincts create limited clothing releases that connect you to the core of street culture, incorporating nostalgic influences from previous decades into quality streetwear clothing. The first collection was released in August 2013 consisting of a small run of pocket t-shirts featuring three different vintage fabrics.
The vintage fabrics they work with have withstood the test of time by surviving decades in pristine condition, the brand repurposes and brings back to life some of the most interesting patterns produced throughout previous decades.
These fabrics are combined with quality apparel to create one of a kind clothing designs that are all limited in production. The brand also supports environmental sustainability in fashion by repurposing old garments and fabrics, and proudly donate one piece of clothing for every piece that they sell.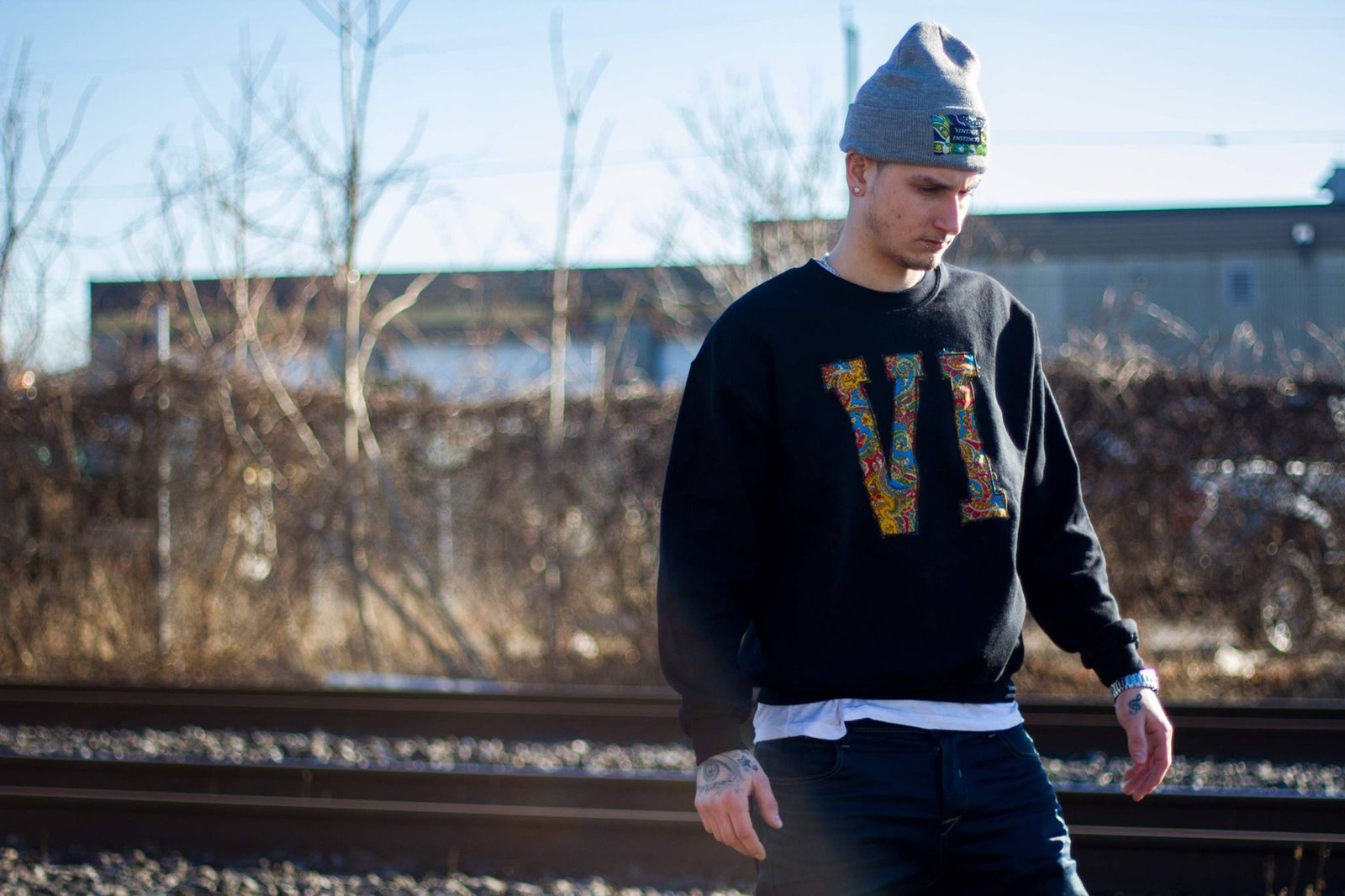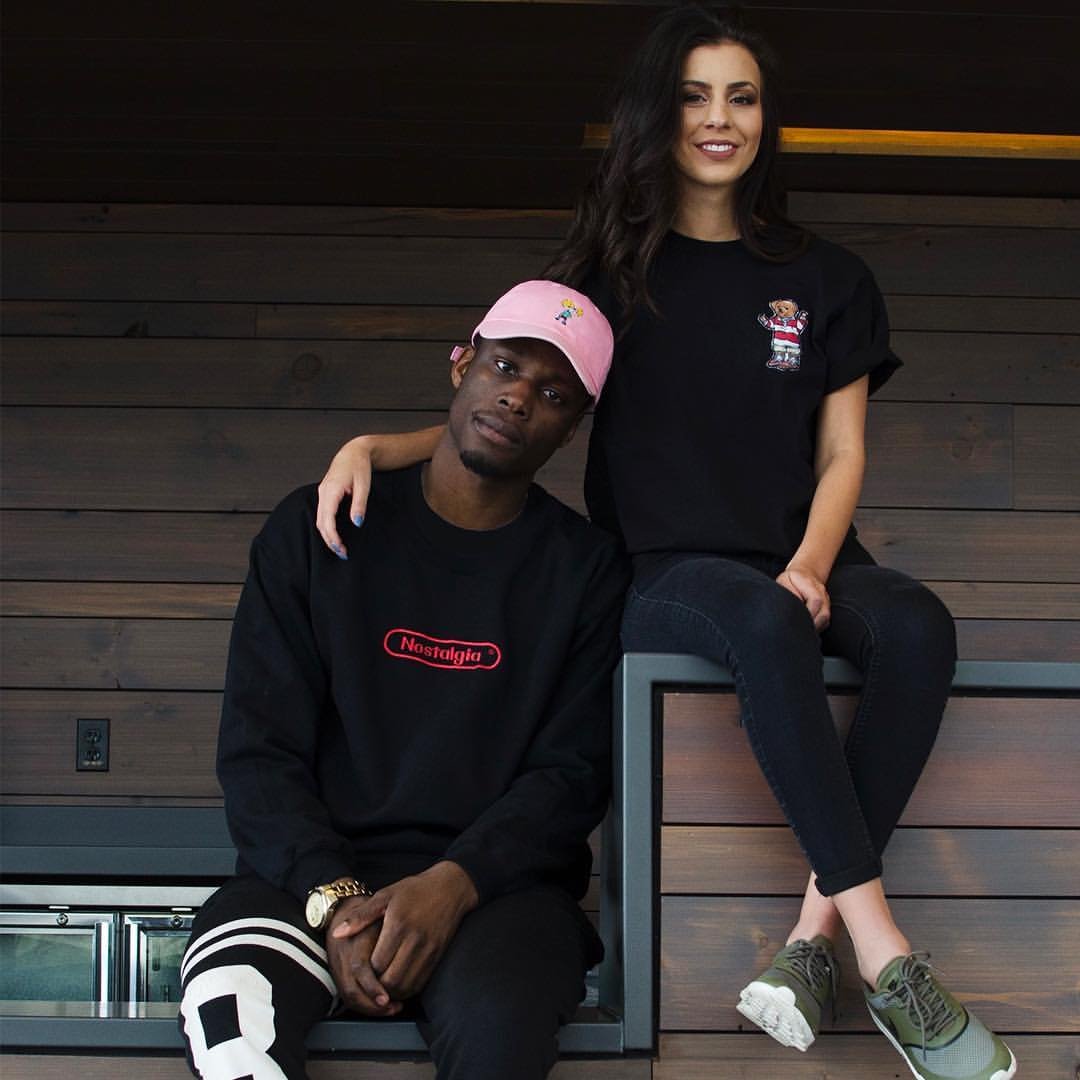 In addition to their own original clothing designs, the brand continuously curates the best of vintage fashion, offering a collection of hand-selected vintage pieces all available in one place. Vintage Instincts is the source for apparel from iconic brands of the 80's and 90's and recover a diverse selection of vintage sports apparel, silk bomber jackets, windbreakers, snapbacks, jewelry and more as they build the ultimate archive of vintage clothing.
Everyone has some Vintage Instincts in them, whether it's a memory from childhood cartoons, a lucky pair of sneakers you have from when you played ball, a jacket you saw in your favorite Fresh Prince of Bel-Air episode, or an autographed t-shirt from your favorite hip-hop tour.
Whatever it is, we all have connections to the past and those experiences are the foundation that Vintage Instincts is built on. The brand is building a community of people who embody this lifestyle and uniting them through fashion.
We talked a little with Alex Rogers, the founder of Vintage Instincts about what lead to its creation.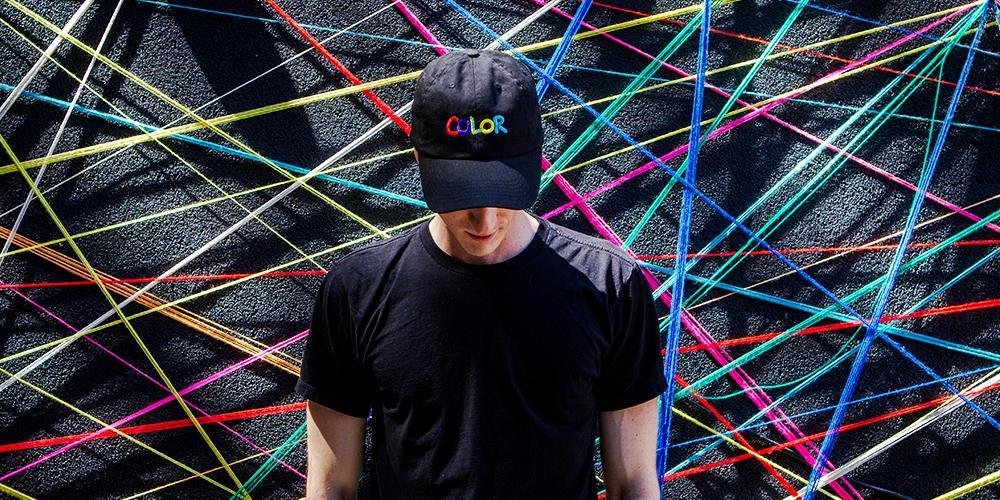 A: When I was a kid and really into skateboarding I wanted to start my own skate company. I used to buy packs of blank stickers and draw my own designs on them, then sell them to kids for a quarter for them to slap on their binders, skate decks, lockers, whatever. Years leading up to starting Vintage Instincts, I had become fascinated with different clothing brands and the history behind them especially the iconic ones that were cool 20 years ago and were starting to resurface. I started collecting everything vintage and wearing vintage clothing because I thought it was more unique and it had a nostalgic appeal.
The concept of wearing something older than I was seemed cool to me. A lot of the history behind the vintage fabrics and apparel is unknown but it's definitely interesting. I was always serious about starting a business and I figured the best place to begin was where my genuine interests were. Back in 2013 when I started I had enough free time and cash savings available to seriously try to start building a brand. I've been working on Vintage Instincts ever since.
---
Keep up with Vintage Instincts and all of the new things they have in store!