Get Inspired By J & R Artisan's Founder: Jad Stephanou
J&R Artisan Fashion was founded with vigor to provide fashion dreamers – Fashion Future.
Passionately ethical and sustainable, they are changing the way people perceive modern-day designer fashion labels.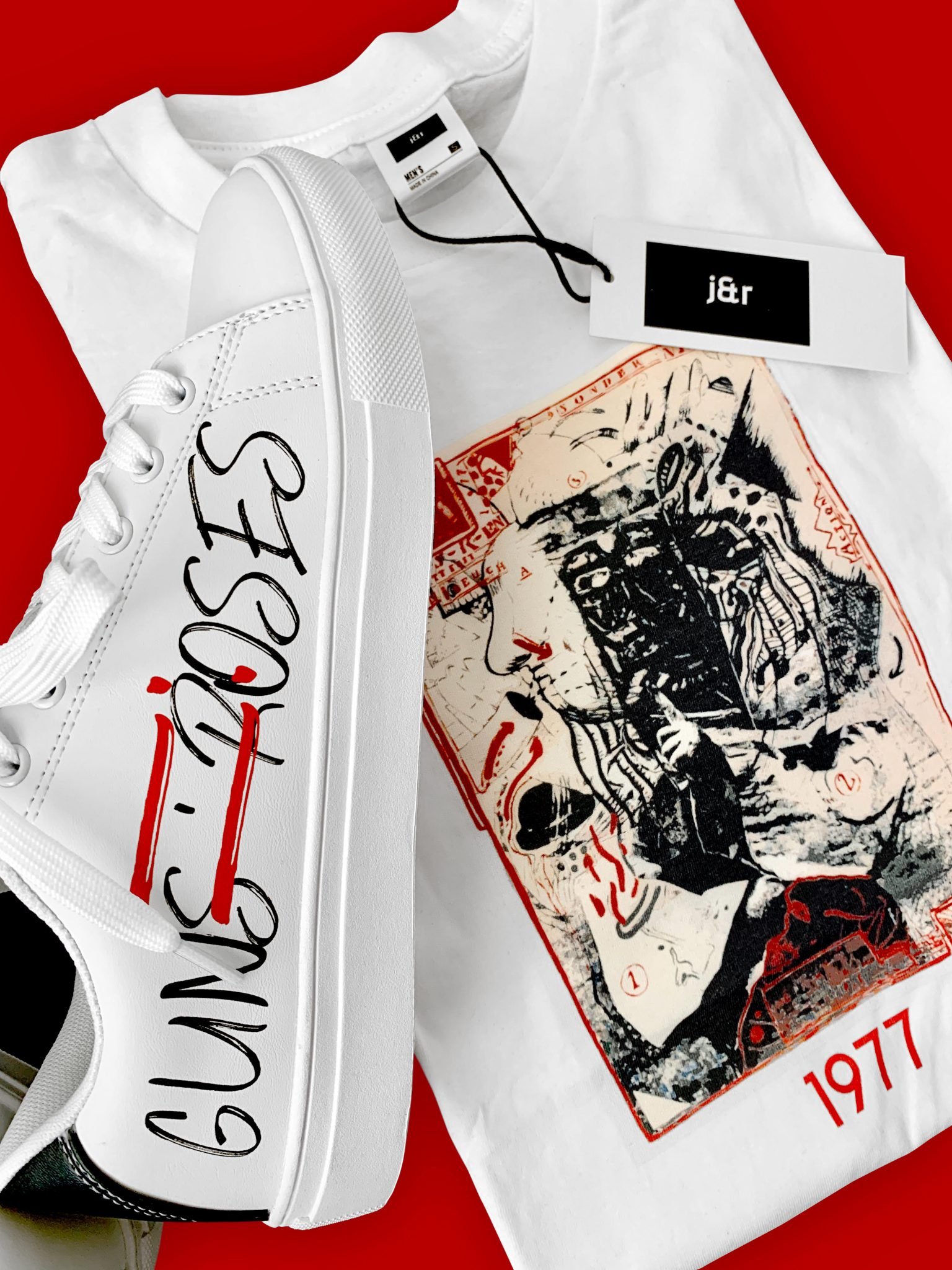 Refined and progressive, yet fierce J & R's fashion pieces are constructed with the spirit of celebrated European & American artists and designers. Each fashion piece is crafted with futurism, minimalism, and a will to be special. Firenze (Florence) is their creative home – a city of dreamers and artists both historically and today.
We interviewed with the founder, Jad Stephanou to learn about his upbringing, favorite inspirations, and his journey through creating a futuristic fashion brand.
Where is home?
Home for me can be many places! Having gone to school in five different cities, many cities are home. Dubai, Amsterdam and Tampa Bay are the cities I have the most affinity for.
How do you separate fashion and style?
For me style is an individual's own custom identity and image- in which they present their interpretation of fashion selections.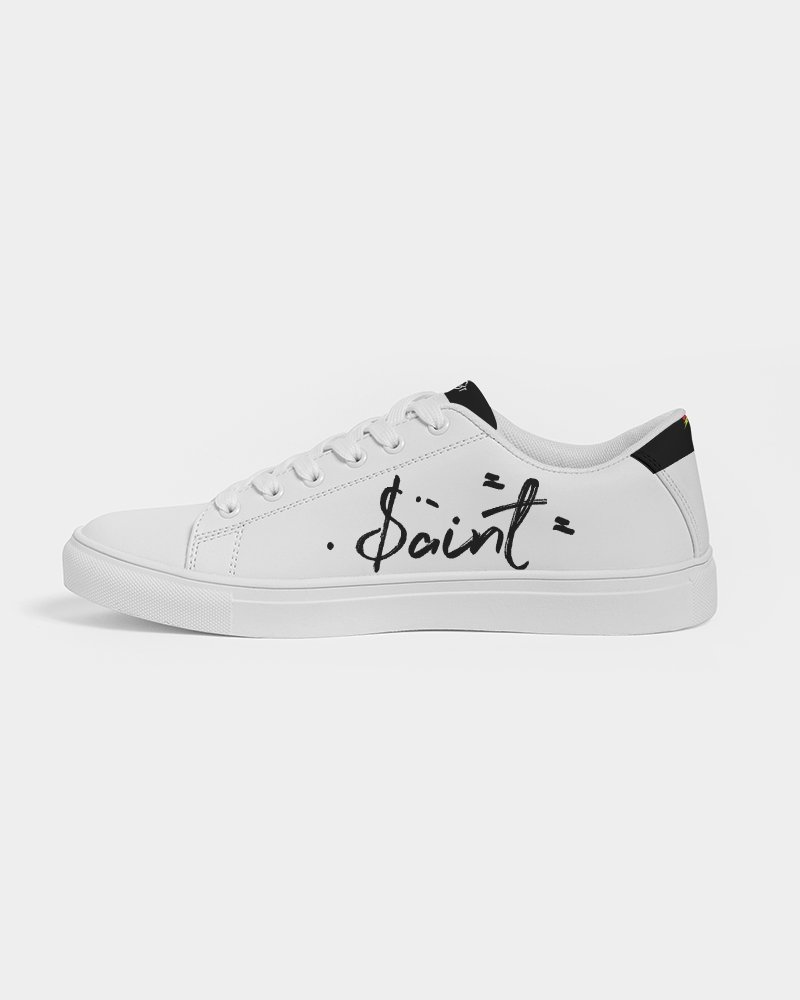 Where do you find the most inspiration? Celebrity culture, or what's trending?
I find the most inspiration in concepts that have an ethical and ecological blueprint. In other words culture that gives back to the world we live in.
Do you have any fundamental fashion tips for young professionals?
Minimal yet bold! A balance between the two will always help you create your own unique style.
How much has your style changed since you started J & R Artisan?
J&R has definitely made me appreciate and rep streetwear concepts more.
What do you see as some of the economic and design challenges of the industry?
It is always a challenge creating a product that is truly singular and unique. An integral pillar of fashion design is to really have unique concepts.
The Fox Magazine is all about inspiration, what/who inspires you the most?
Alexander Mcqueen and Elie Saab are two very different types of fashion titans. But they both have a truly revolutionary spirit and durable work ethic! Two very inspirational traits!
Do you have any advice for someone who wants to push the restart button and makeover their look?
Yes, imagine the new you. The "vibe and brand" you would like to portray to others. Take this vision and apply it to the clothing you purchase.
What style item is a must-have that you can never go wrong with?
White low-top shoes with a bold yet minimal design.
What's something people would be surprised to learn about you?
I have been to over 20 countries! The many styles and fashion trends of the world have inspired J&R.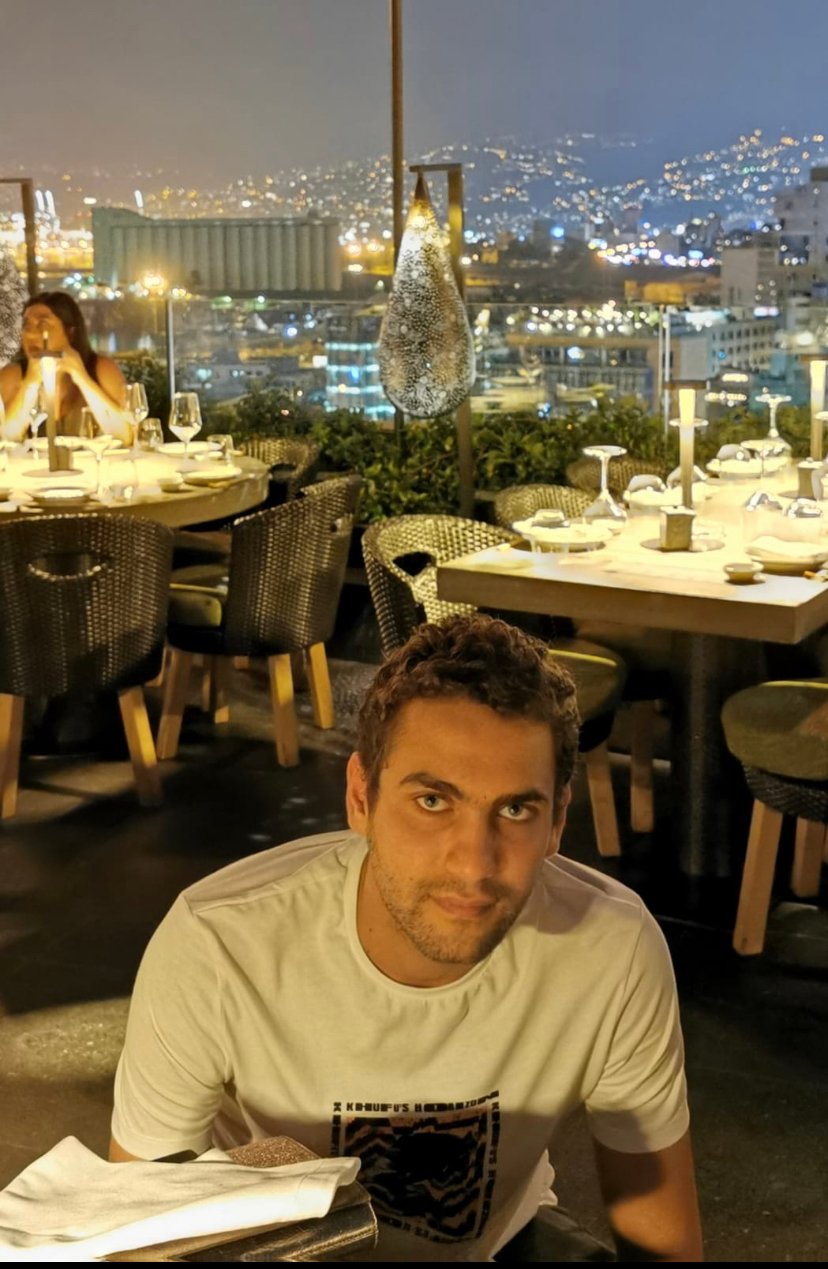 What is your favorite fashion-related motto, quote or words to live by?
"Dressing well is good manners!" – Tom Ford
---
Connect With J & R Artisan!