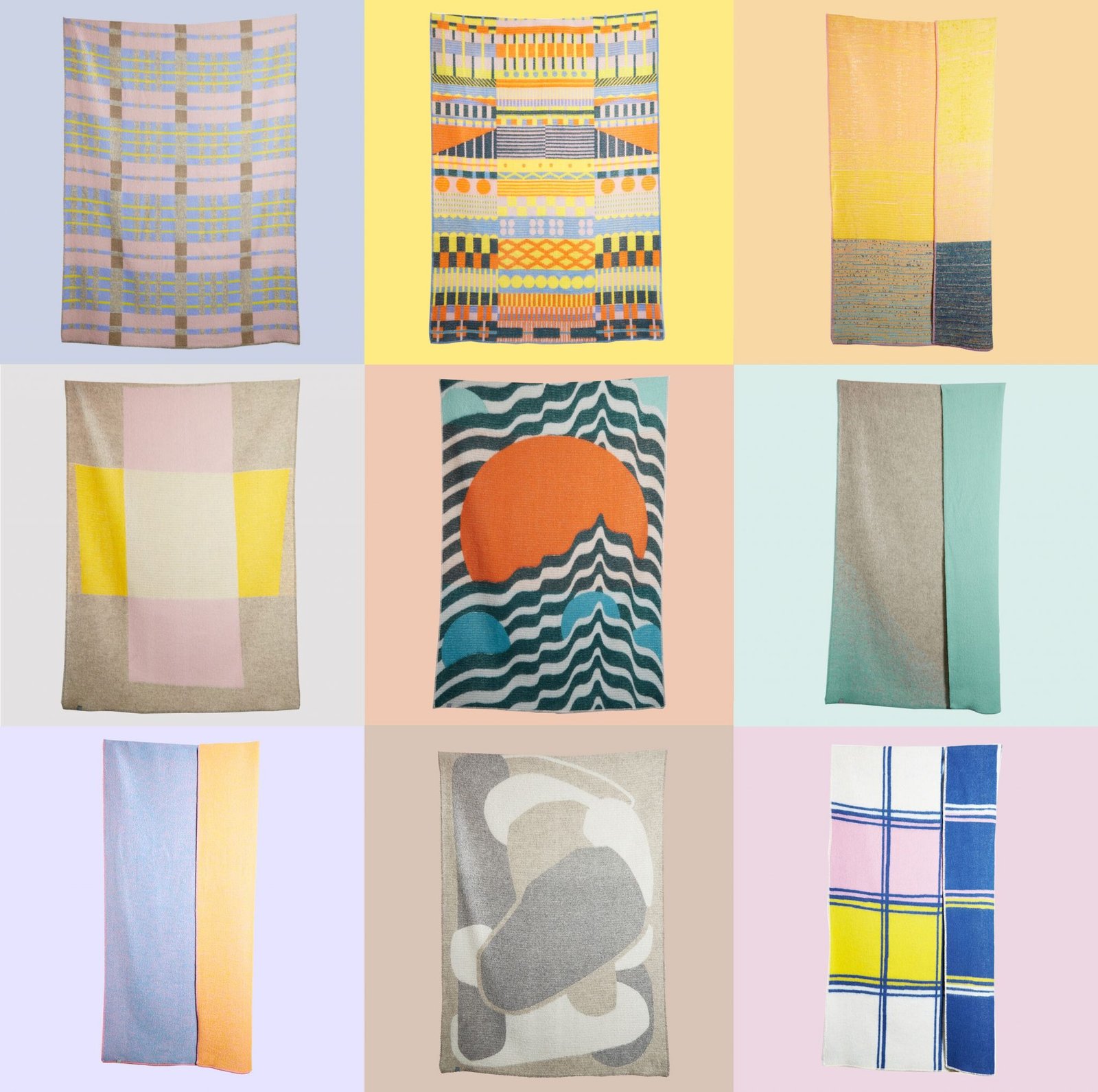 Zigzagzurich Launches New Artist Wool Blankets Aw 18/19 Collection
The new ZigZagZurich Artist Wool Blankets Collection adds an exciting new roster of artists from around the globe.
From the dynamic work of Mexican artist Daniel Barreto to the Swiss works of Michele Rondelli and Sophie Probst, the new collection is inspired by art and graphics. The inspiration comes from various styles, like pop art, Bauhaus, spray paint effects, clear & bold stripes, and geometric overlapping.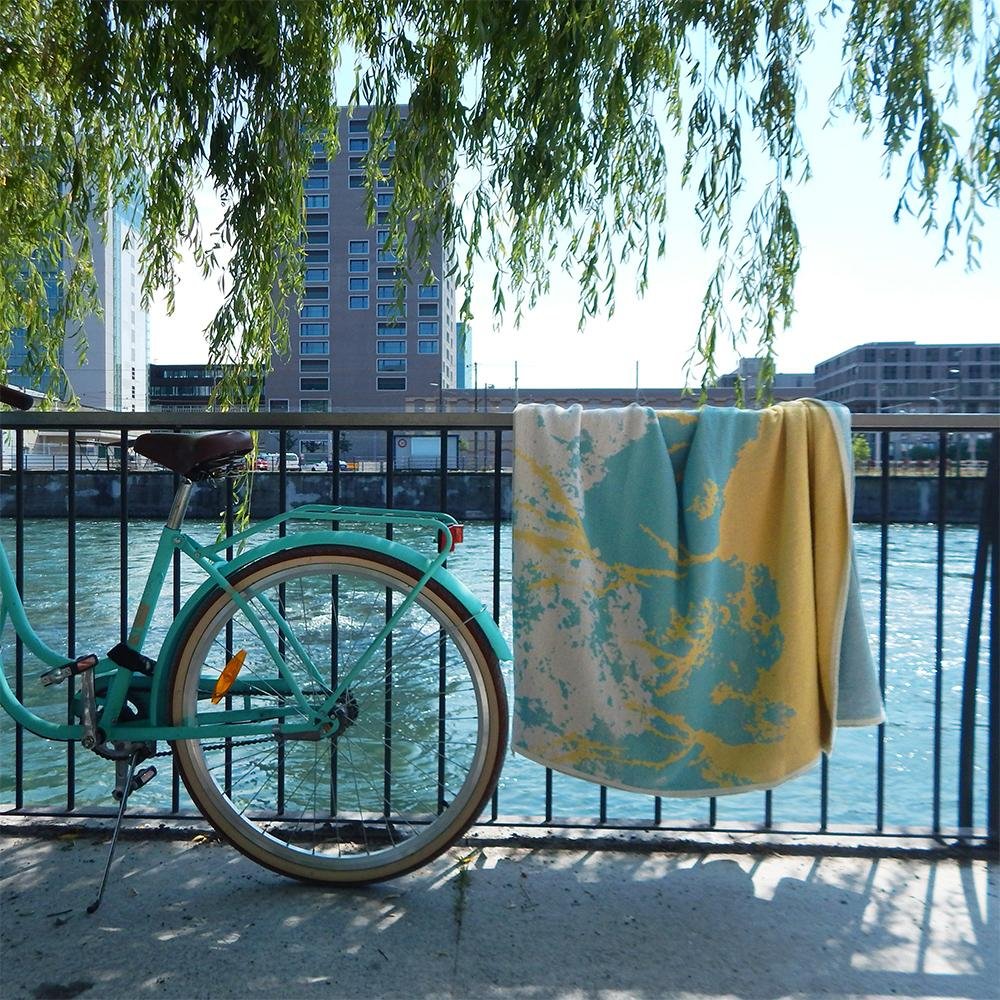 A new development: "twisted yarns"
The newest update for this collection is the use of the "twisted yarns", which gives a unique melange color effect to the blankets. Weavers used two pieces of yarn of the same thickness, but in different colors, to create the blankets. This weaving method creates a kaleidoscope of colors, as well as a pattern, that cannot be controlled.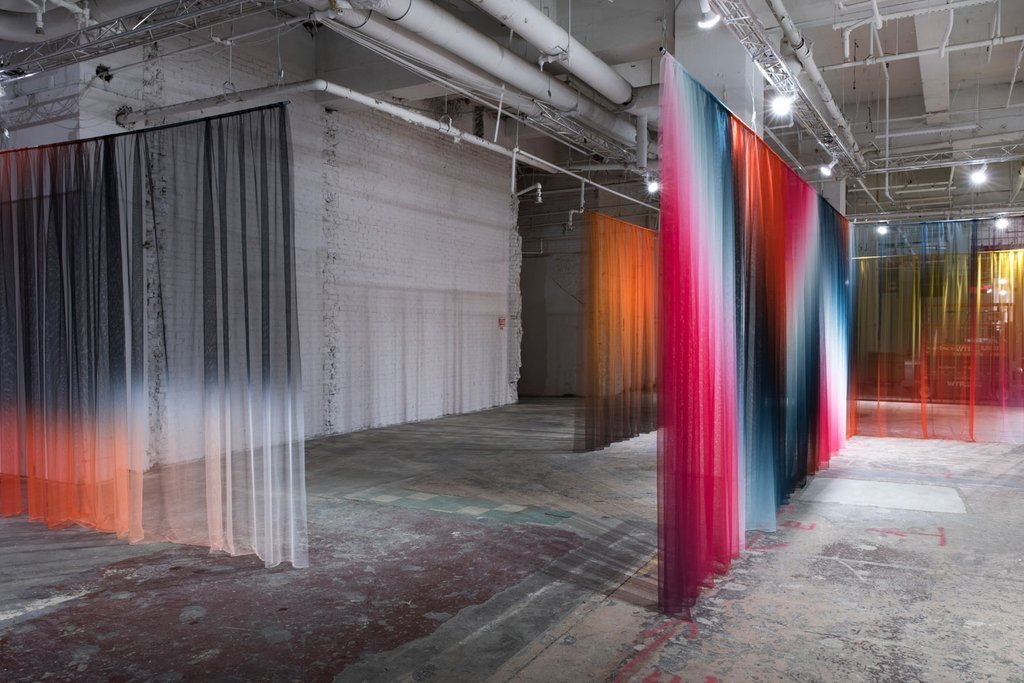 Bauhaus 100
In celebration of the 100th anniversary of Bauhaus, Michele Rondelli and Sophie Probst continued the series of "Bauhaused" blankets, adding 3 new designs to the previous collection. Geometric patterns in bright colors celebrate one of the most important movements in architecture, art, and design of the 20th century.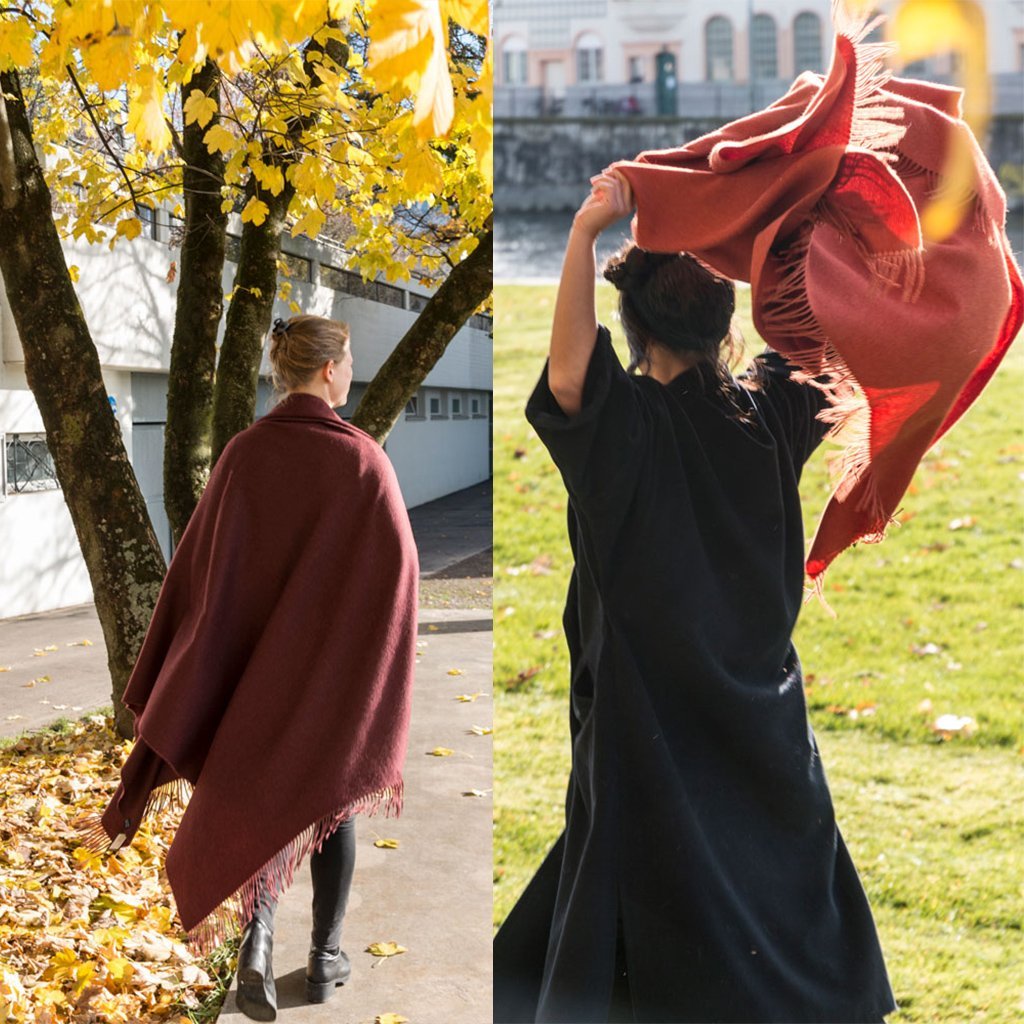 About the artists:
Daniel Barreto is a Mexican experimental artist based in Guadalajara who has established a uniquely identifiable style with his use of abstract shapes with vibrant colors. Barreto has exhibited work in Times Square, Saatchi Gallery, Beijing's Yuan Art Museum, and more.
Michele Rondelli is a Swiss-born interior architect, educated in both Switzerland and Paris. Since 2015 he has served as the Creative Director for ZigZagZurich and 4Spaces, two innovative and leading textile brands headquartered in Zurich, Switzerland.
Sophie Probst, a recent graduate from the Stuttgart Academy of Fine Art, has a long-standing fascination with traditional weaving and drawing, mixed with modern pattern design and coloration work. Her designs are certainly a celebration of color and freedom, with intricate detail that covers broad spectrums of interests.