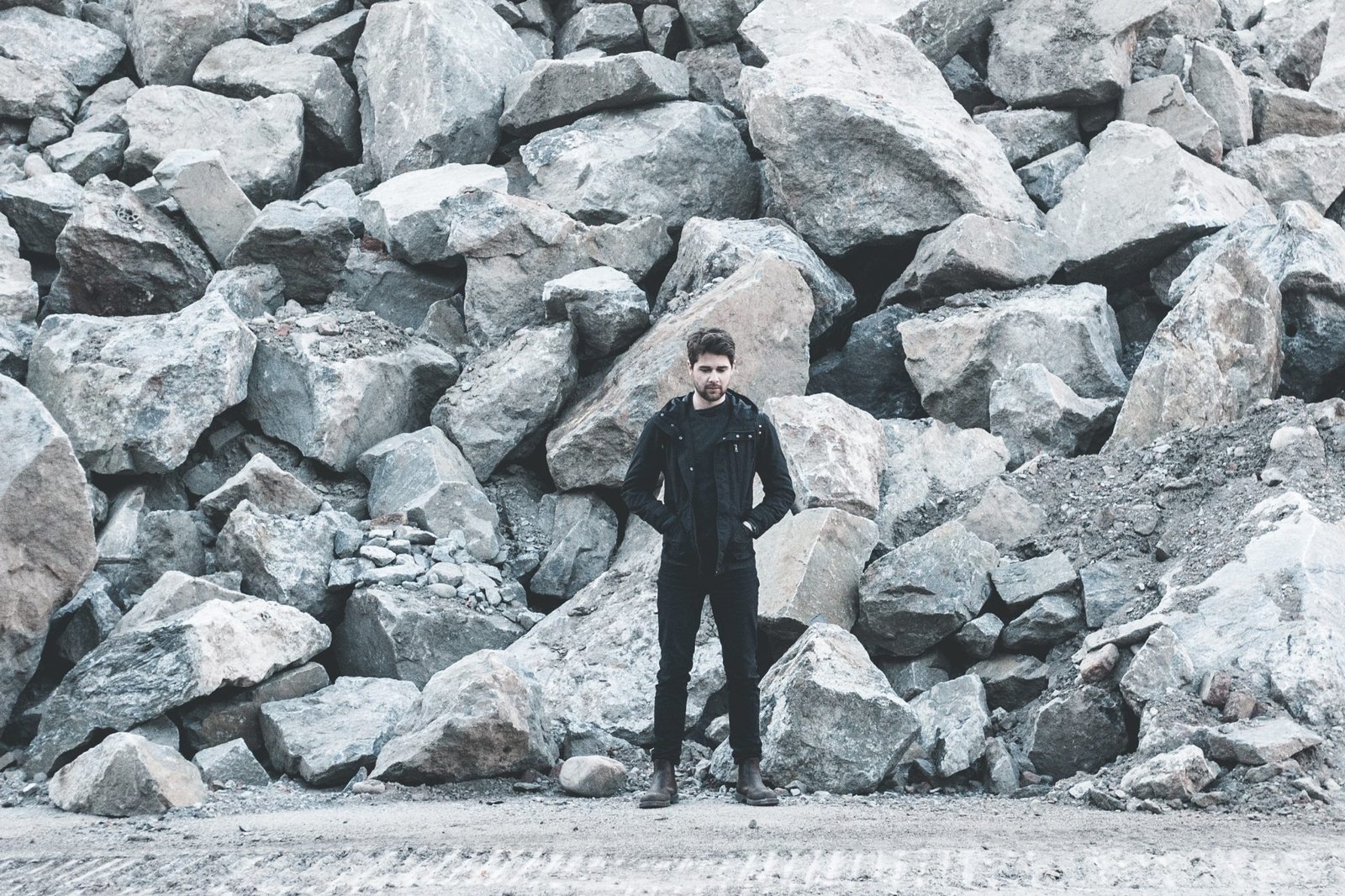 SQRD, The Musical Mastermind
Carl Robin Kirchmann, the artist behind SQRD, is 25 years old and has a background in jazz and classical music.
He has played classical guitar and piano ever since he can remember, and has been a member of many different jazz ensembles as well as small pop/rock bands. Recently, he started to create electropop and took up singing, which led him to the project SQRD where he, in his minimalistic home studio, does all the singing, playing, and producing himself.
As Kirchmann puts it: "I am creating the kind of music that I myself would like to listen to, mixing influences from all of my favorite artists in order to create something that is me."
His process for creating music is largely drawn from solving equations—in other words, he gathers ideas together about different elements of sound and then tries to fit them together. Kirchmann's influences range from the likes of Caribou, Moderat, Frank Ocean, and The Xx. But besides creating music, he recently finished his Master's degree in Engineering Mathematics and is now juggling a music career with an additional career in management consulting.
"I just want to create the sort of music that even I would love to hear and having fun doing so."
For more information about SQRD's music – https://www.facebook.com/sqrdmusic/