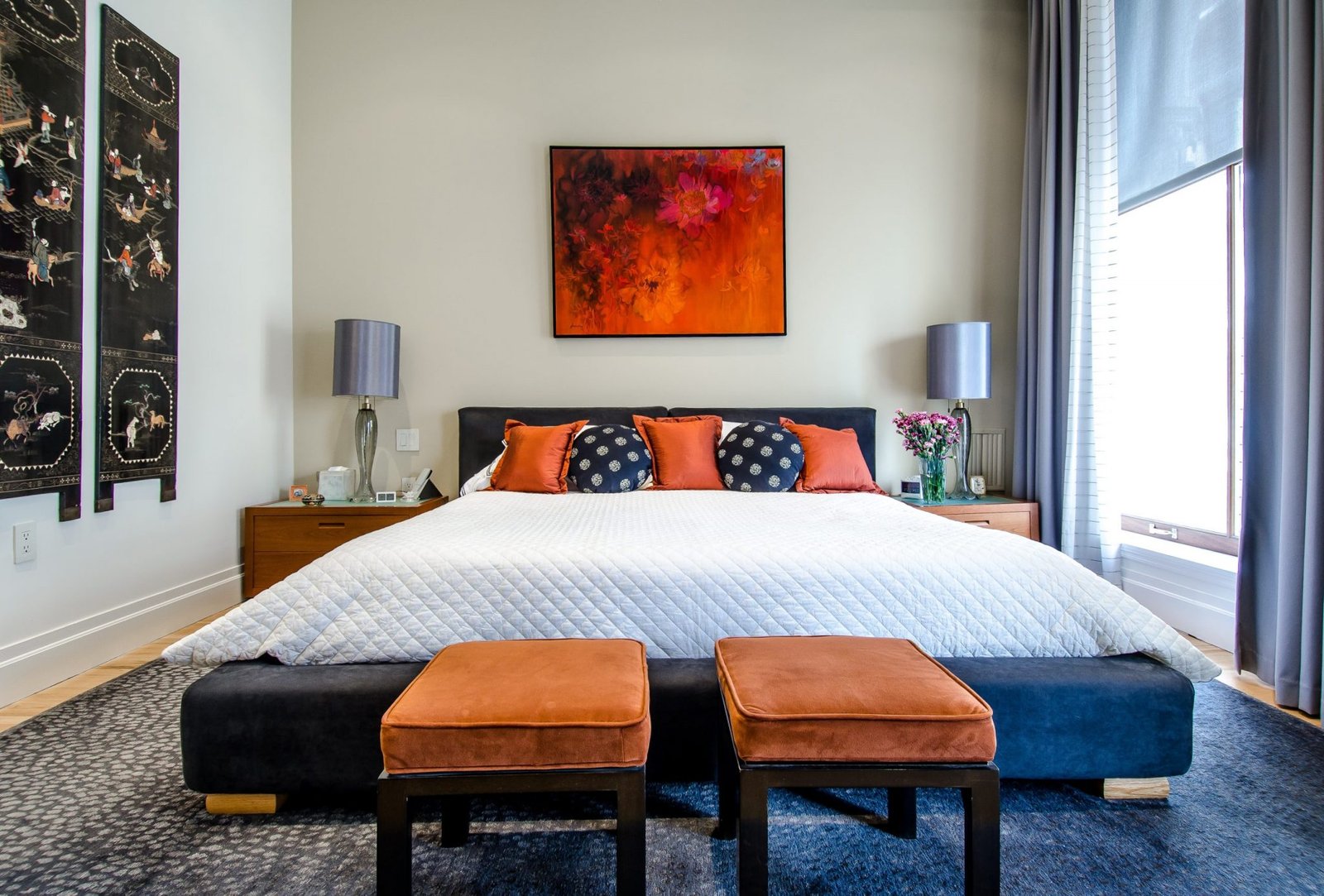 4 Decorating Ideas For A Beautiful Bedroom
For almost every human being, a bedroom is a personal gateway to showcase favorite colors, collections, luxurious decoration items, comfy beds, feelings, and much more.
If you are someone like me who has a huge interest in interior design, then give this article a read. I have mentioned a few decorating ideas you need to remember before beautifying your bedroom.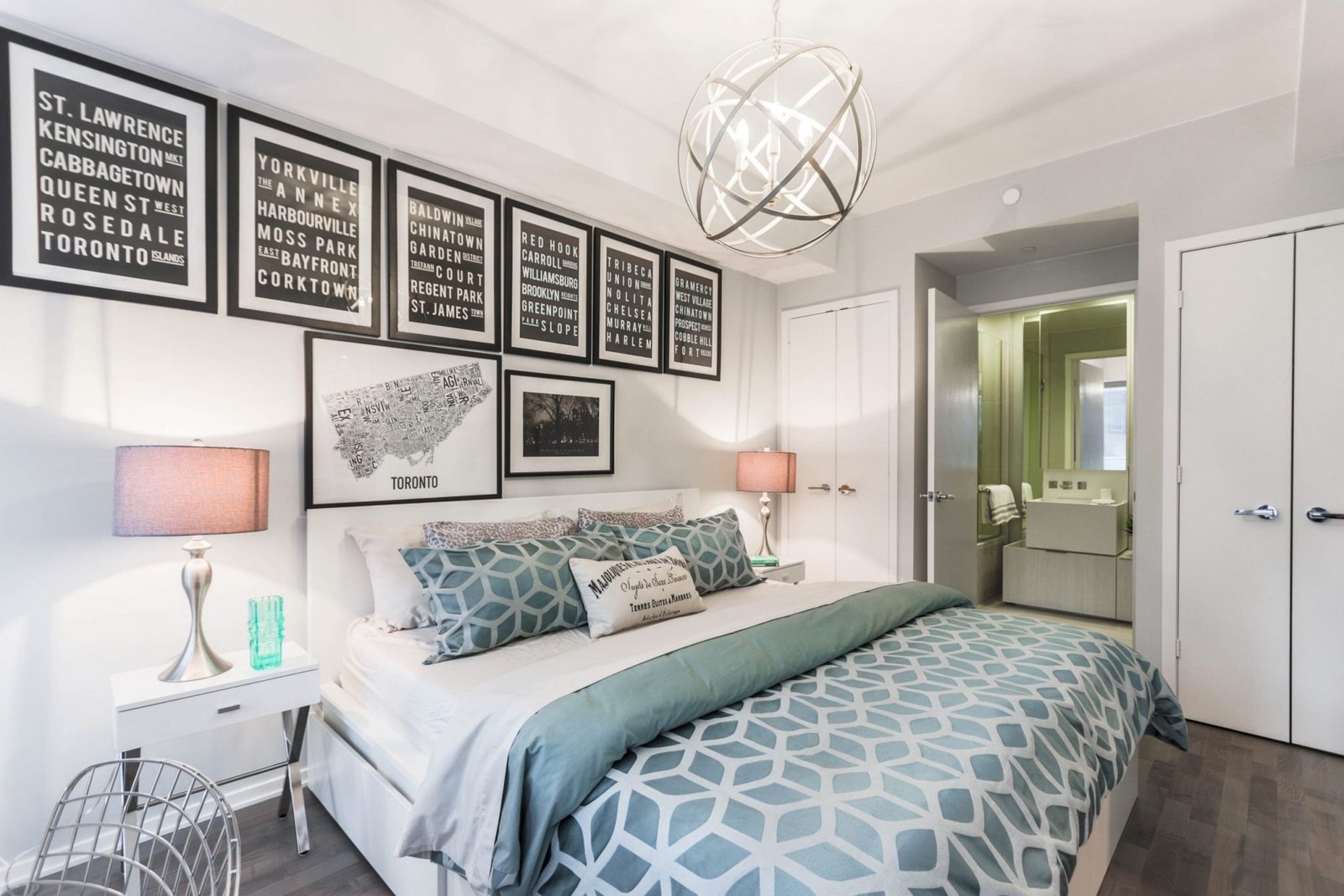 Pick Subtle Wall Paints
It is always suggested by the interior designers to opt for subtle colors for your bedroom. Do not go for bold primary colors like red, yellow, green, pink, orange, etc. If you don't want to overdo your bedroom walls, then it is best to go for a restful palette of monochromatic tones and soothing shades. In your home, the bedroom is the place where you want to lie-down, rest, and relax. So, choose gentle hues of grey, white, green, blue, or lavender. These colors are contemplated serene. Bold color hues are not capable to set the mood of comfort and coziness. You can also go for a toned-down version of your favorite shades.
The Less Is More for Ceiling
The ceiling is the fifth wall in your bedroom, so make certain of that you don't overlook that. When you happen to lie down on the bed, you would like to see light-colored, bland, and blank surfaces. The soft color patterns are best suited for the room's ceiling. Slightly lighter tones on the ceiling like cream white or plain white visually offer the feeling of comfort. If you desire something new for your bedroom, the architect and interior designers also suggest decorating features in the form of beams and moldings.
Similarly, if you are looking for something luxurious and lavish, then you can choose light silver-leafed bedroom ceiling or a canopy to add design, texture, and color to the fifth wall. My personal favorite combo is to go for a blank ceiling and then hanging a chandelier or molded medallion to the ceiling. Adding delicate shades gives you the right amount of color and pattern in your bedroom.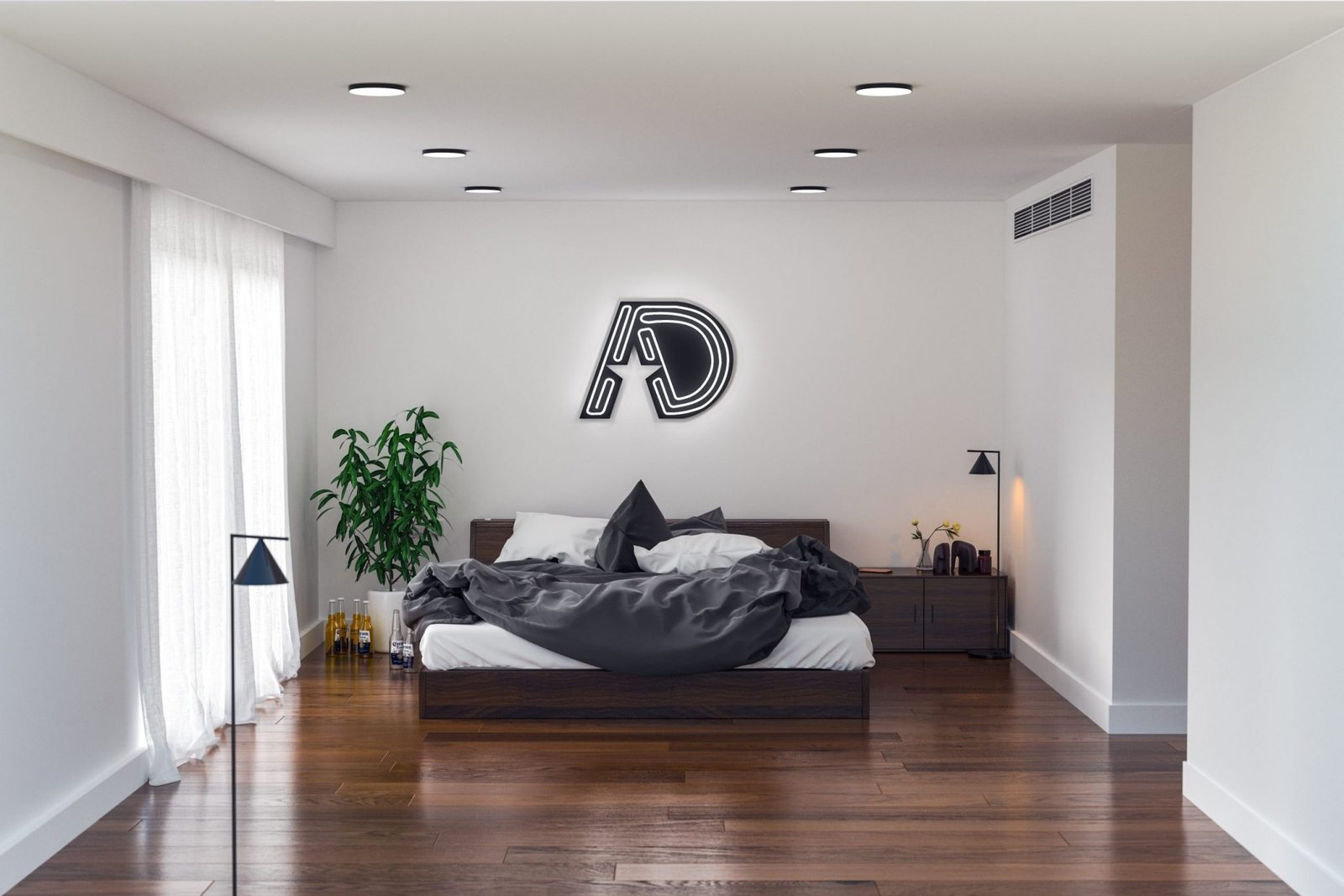 Add Bedroom Wall Mural
Mural artwork is painted directly on the main wall, ceiling, or other permanent walls. It is generally applied to just one wall in a bedroom. On the other hand, wallpaper is something that can be applied to all the four walls of your bedroom. But, in this article, I am going to suggest the idea of mural wallpaper that tends to incorporate mural art into wallpapers so it is easy to apply on the primary wall in your bedroom without even running the paint of that wall. They are actually designed to enhance visual appearance. The mural wallpaper is an easy idea to get a stunning and time-effective improvement. The mural wallpapers are available online and in physical stores. You can shop your favorite designs of beach wall murals and tropical scene wallpapers that smoothly fit on the walls. You can also customize the mural wallpaper to add beautiful texture, pattern, and color to the interior of your bedroom.
Indulge in Luxurious Decoration Pieces
The less is more rule also applies when it comes to adding decorating items in your bedroom. Remember that your bedroom must look sophisticated, cozy, and elegant, despite what style of beautifying items you choose. You can also buy custom neon signs and put it on the wall to add colors and vibes to your room. It is best to go luxurious and minimum pieces to beautify the side tables, sidewalls, bed, dressers, and other corners of your room. Gigantic furniture and large decoration pieces are not feasible options for the bedroom. They would use most of your room space and it would be difficult for you to wall around in your bedroom. Decorate your room with what you need and leave anything else that is clutter. You can arrange minimum accessories like family photos, candles, luxurious lamps, or flowers for the side tables.
You can also add the sleek and modern design of the 
Thuma platform bed frame
that can help transform any bedroom into a beautiful and stylish oasis. With its clean lines and minimalist aesthetic design, the bed frame adds a touch of sophistication to any bedroom decor.