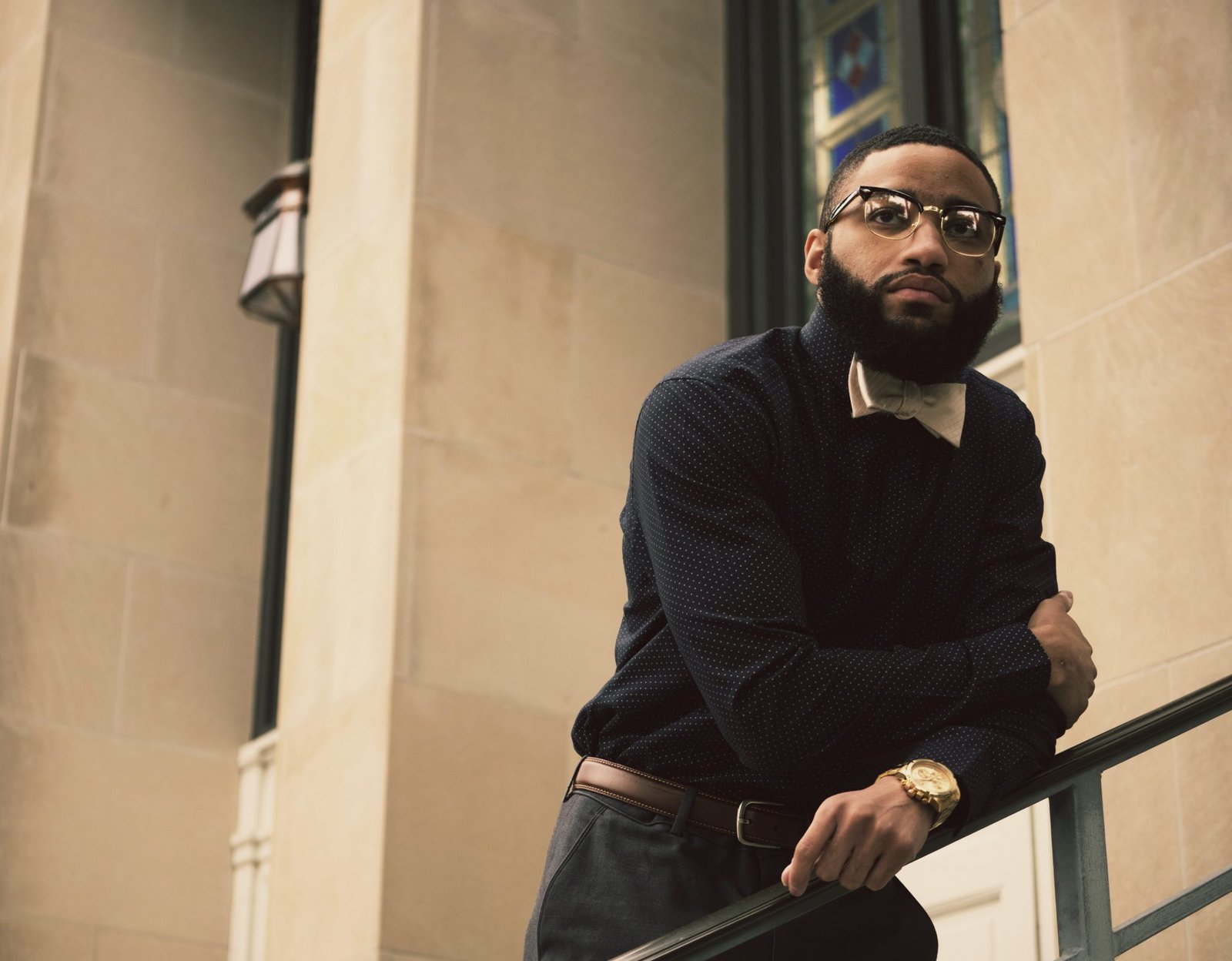 A Comprehensive Guide To Gift-Giving For Men
When it comes to buying gifts, there are those who enjoy it immensely and those who see it as a difficult procedure that takes up too much of their time and energy.
Some would even argue that it gets more complex when you try to find a perfect present for the person of the opposite sex. After all, men are from Mars, and women are from Venus, right? No!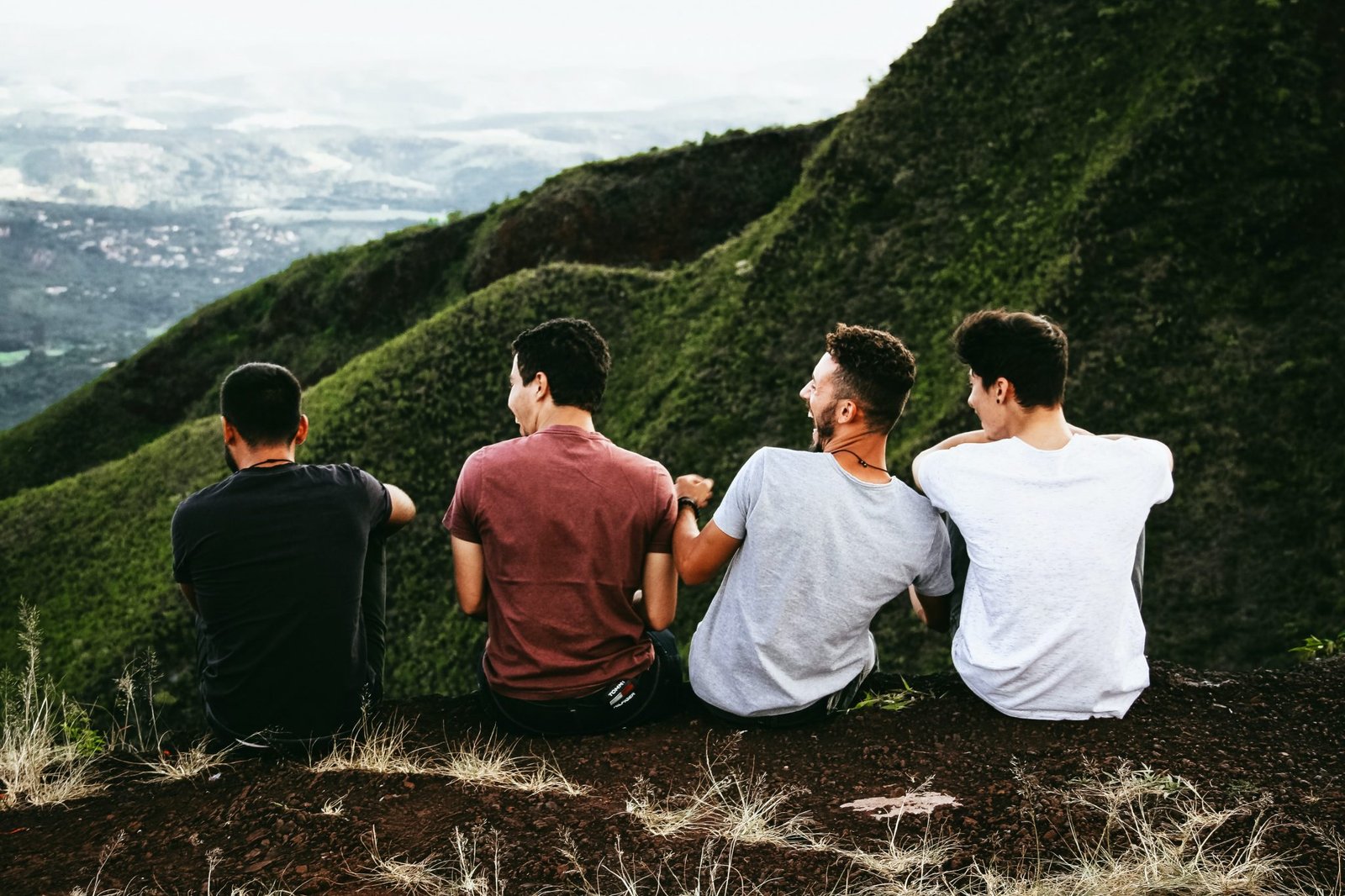 Although many women would say that shopping for men in their lives is challenging, the truth is it doesn't have to be. It all boils down to how well do you know a person. Whether you're trying to purchase a present for your husband, brother, or father, don't overthink it. The desire to impress them and make them happy is understandable but that doesn't require having a full-blown panic attack in the middle of the shopping mall.
So, listen up, ladies! These are some of the things you need to have in mind when trying to find a gift to the beloved men in your lives.
Be Practical
In their core, men are simple and practical creatures. I mean this in the best way possible. They don't need some extravagant gesture to make them feel loved or appreciated. You will make him happy if you buy him a gift that he can use.
A nice t-shirt in his favorite color (if he has one) or his favorite cologne would be a good choice. If your man likes to fix things around the house, you can get him a tool bag. To make it more interesting, you can have it personalized by adding his name, some sort of a quote, or a logo on it.
Don't be scared of thinking this is not enough. There is nothing wrong with simple gifts. They can convey the loving emotion just as good as more complex ones. So, relax and get your man something you know he would like to have around the house. Just because you wouldn't find it interesting, doesn't mean he won't.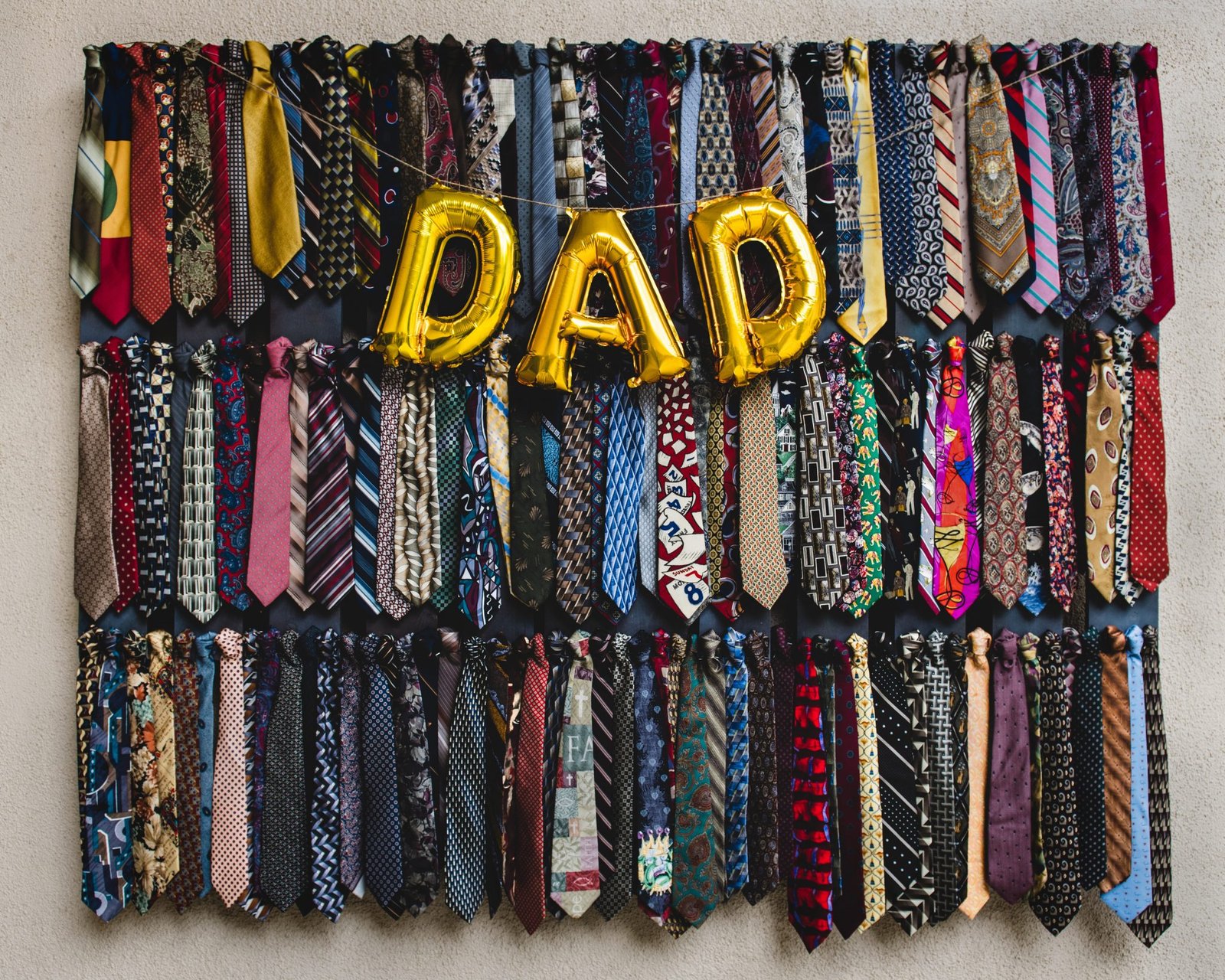 Find Out His Interests
Show him you understand his needs and his interests. If you're trying to shop for someone relatively new in your life and can't make a final decision, you can always bring up the subject in a casual conversation. Find out if he has hobbies and what he's passionate about.
It wouldn't be a bad idea to make a list of his favorite hobbies or sports and narrow it down with this in mind. If he's into music, you can always make his album collection more valuable by hunting down a record he always wanted but wasn't able to get his hands on. For musicians, something like a guitar strap, strings, or some other part of the music equipment will always be appreciated.
The same goes for sports fans. If he is actively involved in some kind of sports, you can always add to his equipment or buy him tickets to a game where he'll be able to see his favorite team in action. Guys love technology. Just like a kid entering a candy store, they will get excited about receiving any sort of gadget. The newer, the better.
Fun and Unusual
If you want to impress him with something more original than basketball tickets, no problem. The internet is like a bottomless pool when it comes to silly, unusual, and fun gifts for men. From titanium spork (spoon and fork in one) to suit pajamas, your guy will cry with laughter when he opens some of these gifts.
The times are changing. If you thought you could send flowers only to a woman, think again. There are unique bouquets on the market, designed exclusively for men. Edible and beef-flavored, these flowers will knock every guy off his feet. For the men who grew up reading Harry Potter books, the magic wand TV remote might be a perfect choice. It will certainly put a smile on his face. There seems to be a never-ending list of these awesome gifts you can choose from and make his special day memorable.    
Finding a perfect gift for a man can sometimes be frustrating, but if you follow this simple advice, you can save yourself a lot of energy. Just don't leave it for the last minute. Plan in advance and everything will be fine. In the end, if you really cannot decide on anything, think about the things he likes to do and where he usually shops, and get him a gift card from that store. Believe it or not, he will be grateful either way.