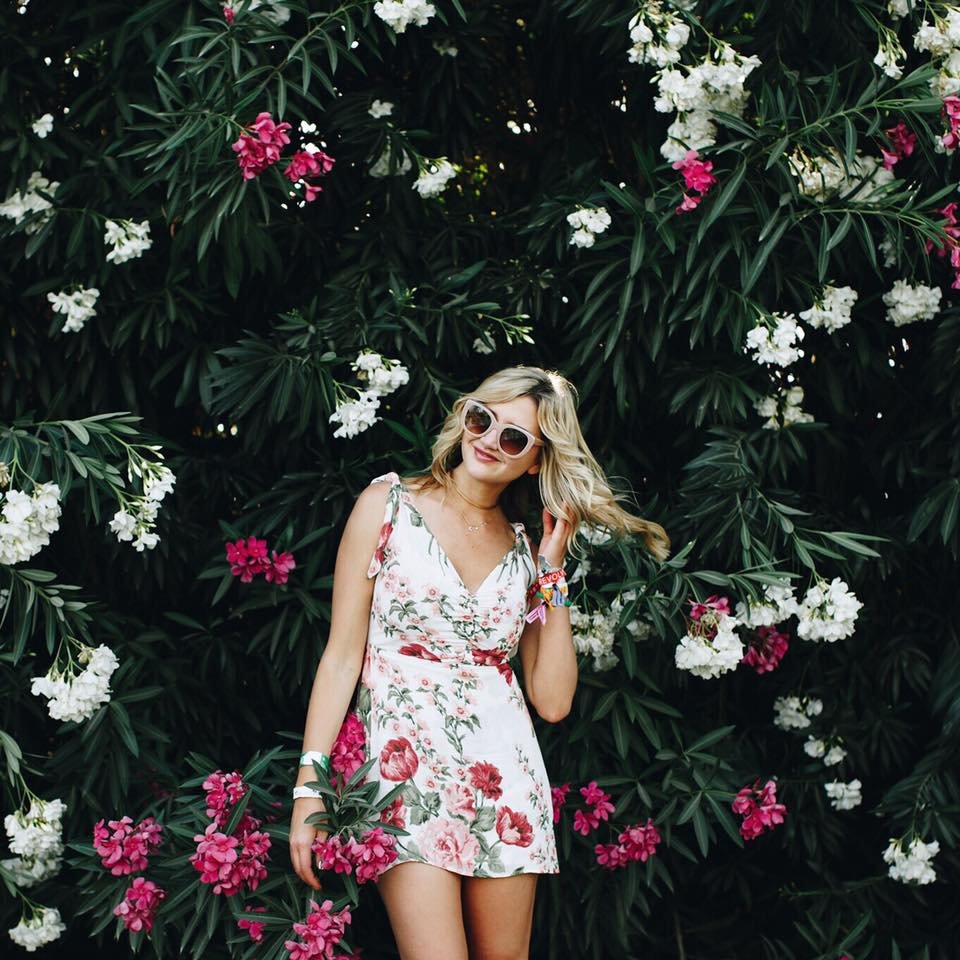 Betsy Newman Captures A Perfect Mix of Joy and Color
Los Angeles based photographer Betsy Newman has a timeless feel that has catapulted her into many industries.
Initially moving to LA when she was a teenager to pursue acting, she fell in love with photography along the way. After receiving a camera her freshman year of college on a whim, it changed her entire life.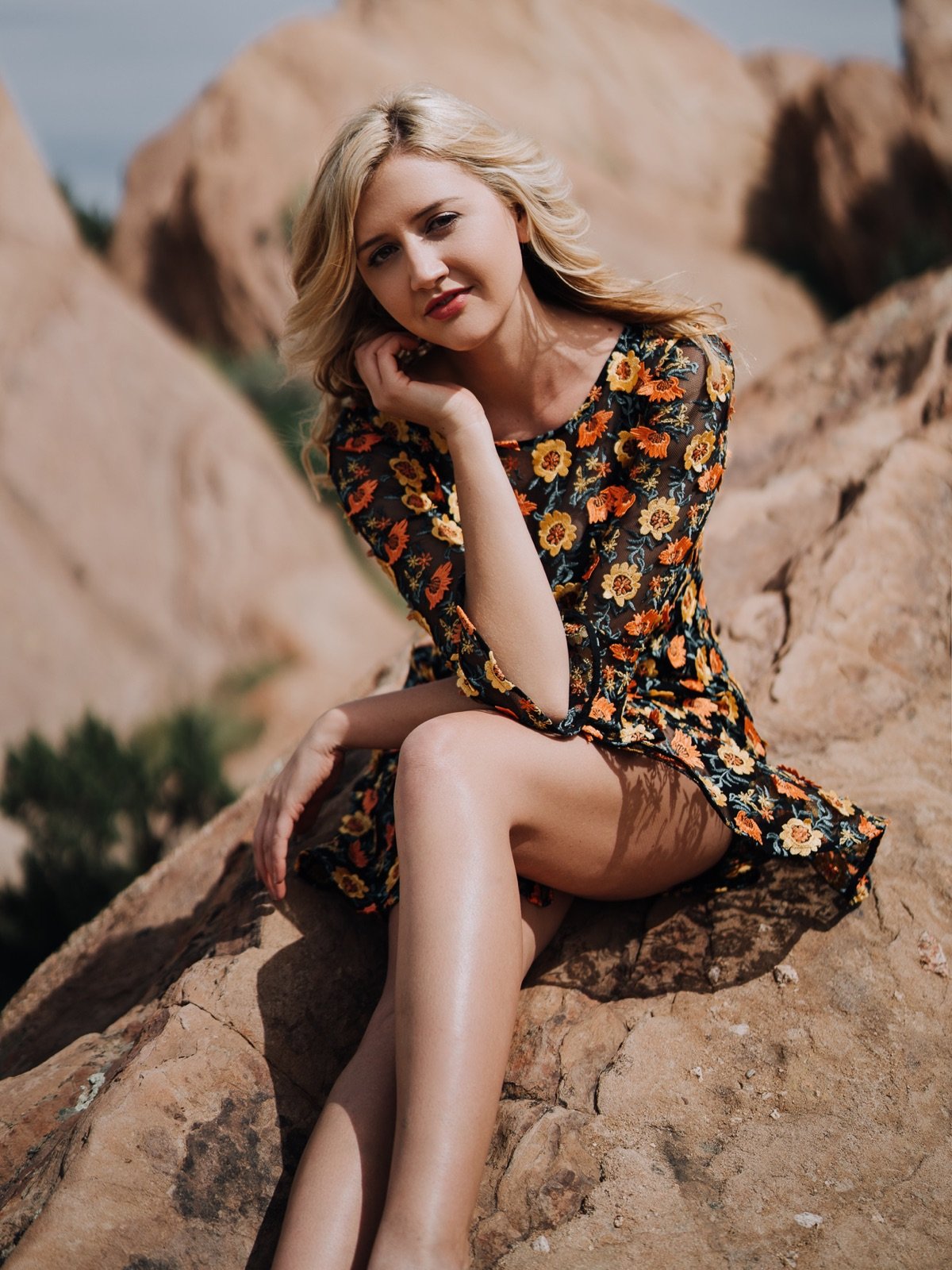 We caught up with Betsy about her journey in a non-stop environment like California as well as her favorite inspirations.
Where is home?
I am originally from Arizona, but I have been in California over a decade now. I am usually traveling though, so home these days is on the road.
What brought you into photography?
I've always loved playing make believe when I was little, which evolved into photo shoots as I got older. I love the idea of capturing a moment forever that transports you to another place and time.
Which camera do you use?
I am currently using the 5d Mark IV, which is amazing for photos and video. I also have the Mamiya 645. I always make it a goal to shoot more film.
What time of day do you prefer to shoot, night or day?
I believe you can get great images any time of day if you work the light, but there's no time like golden hour. The colors at that time are especially vivid and everything is glowing. It is no secret that I am obsessed with the sunrise and sunset!
Did you go to school to study photography?
I went to USC for college and actually got a BFA in acting. Being comfortable with performing has actually helped me a lot behind the camera. I also feel it's helpful to have a community that's doing something different than you. I sometimes feel if I studied photography I would have been discouraged, comparing myself to others. Since I was the only one I knew taking photos, I wasn't afraid to put my work out there.
How would you describe your photography style?
My style is always evolving, but I am consistently drawn to bright, colorful images. I feel most stimulated capturing candid moments. I love the idea of recording a moment that will never happen again.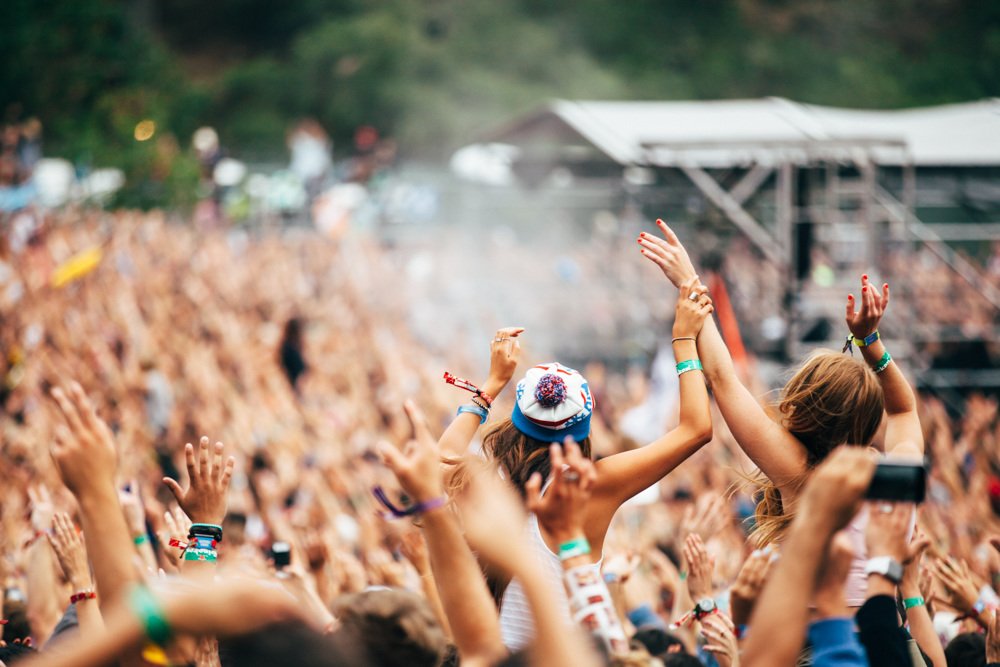 The Fox Magazine is all about inspiration, what/who inspires you the most?
I find inspiration everywhere, from the people that I meet to the places I visit, to the music I listen to. A few photographers I love are Ryan MgGinley and Olivia Bee. I love how their images make an everyday moment feel more magical.
If you had to choose one lens which one would it be and why?
I love the 85mm lens. It's my go to lens for any situation, but especially ideal for portraits. It separates the subject from the background in a magical way; I love the bokeh it produces.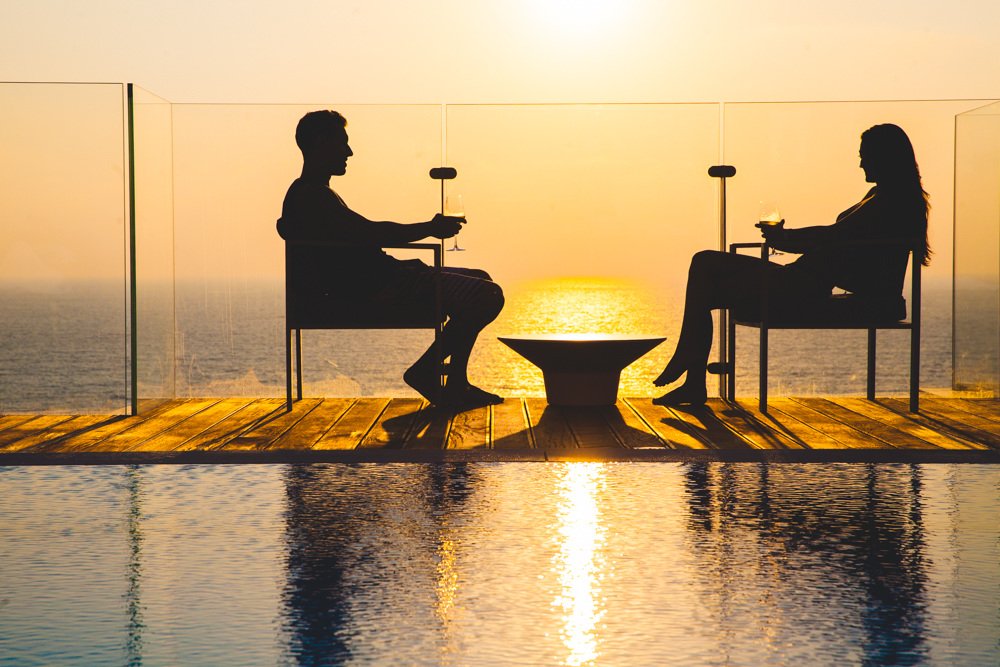 What's something people would be surprised to learn about you?
I moved away from my family when I was 16 to come to LA to pursue acting. I lived with four different families over the course of high school to be in Los Angeles and pursue my dreams. Getting acting opportunities has been difficult, and somehow photography has fallen into my lap. I have to actively work on both, and remind myself that I don't need to pick one or another.
What's the best part of being a photographer?
With a camera in hand, I have an excuse to talk to anyone or go anywhere. My favorite experience so far has been living on a tour bus and traveling to 34 states with Maroon 5 and Kelly Clarkson. I got to see parts of the country and people I would have never otherwise encountered.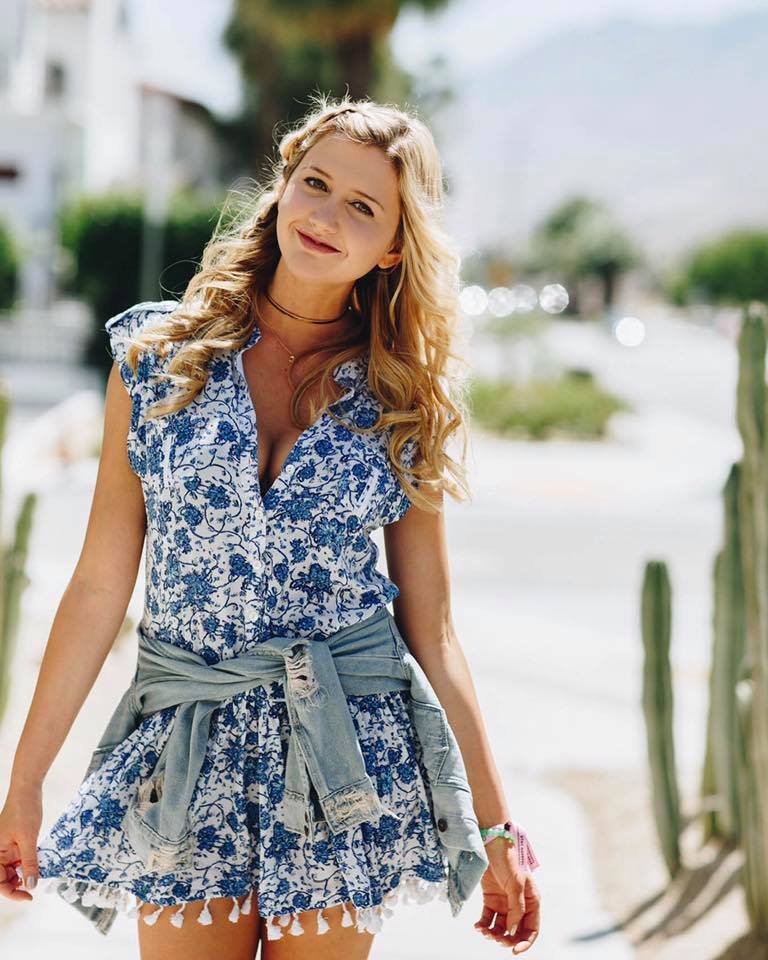 What's your best advice for aspiring photographers?
Get out there and start shooting! If you start shooting what you're attracted to, your style will naturally evolve. Use other people's work as inspiration and don't get caught comparing yourself to others. No one will see the world the way you see it! 🙂
I truly believe things fall into place the way they are supposed to. I try to be a "yes woman" and be open to every opportunity, you never know where it could take you.
"Everything happens for a reason"
---
Follow her journey!