Experience Fashion and Lifestyle With Lauren Dailey
Meet the lifestyle and fashion blogger making her own lane in the industry.
Currently residing in Redondo Beach, CA, Lauren lives with her adorable 1-year-old kitty  Penny (after Penny Lane from Almost Famous). Lauren also finds delight in a good book, sunsets, and long conversations over coffee.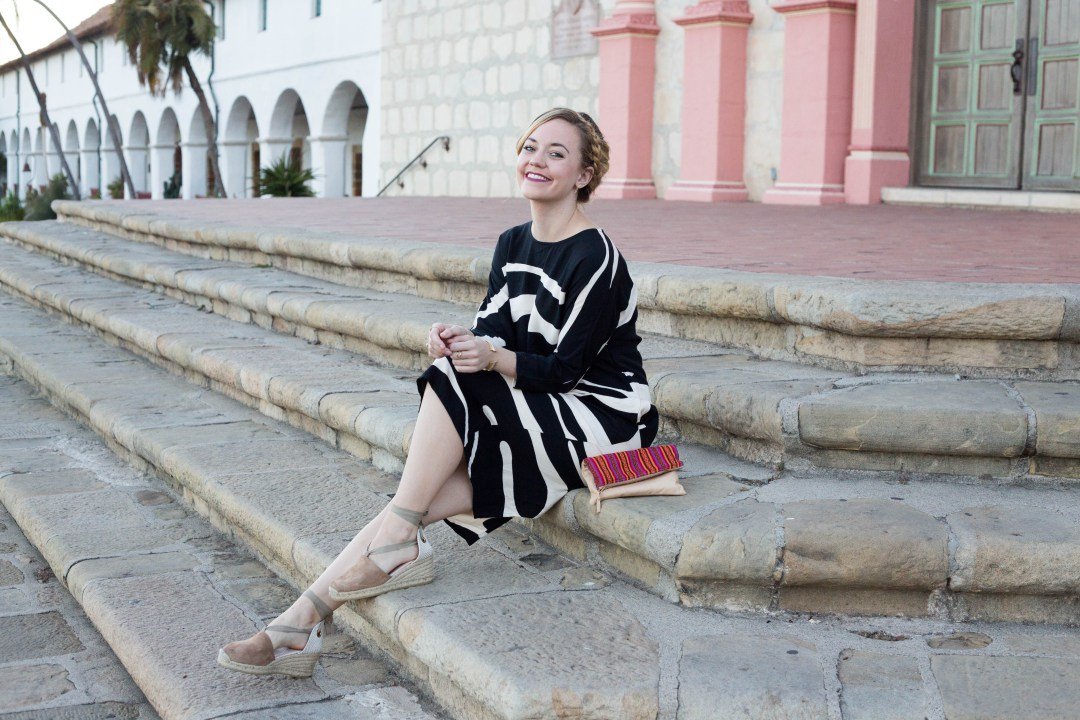 Lauren chats with us on her fashion obsession this season, starting her own blog in college and finding inspiration through a variety of mediums.
Where is home?
I am originally from Colorado, so that will always be my first home. Right now I live in LA, so that is my second home!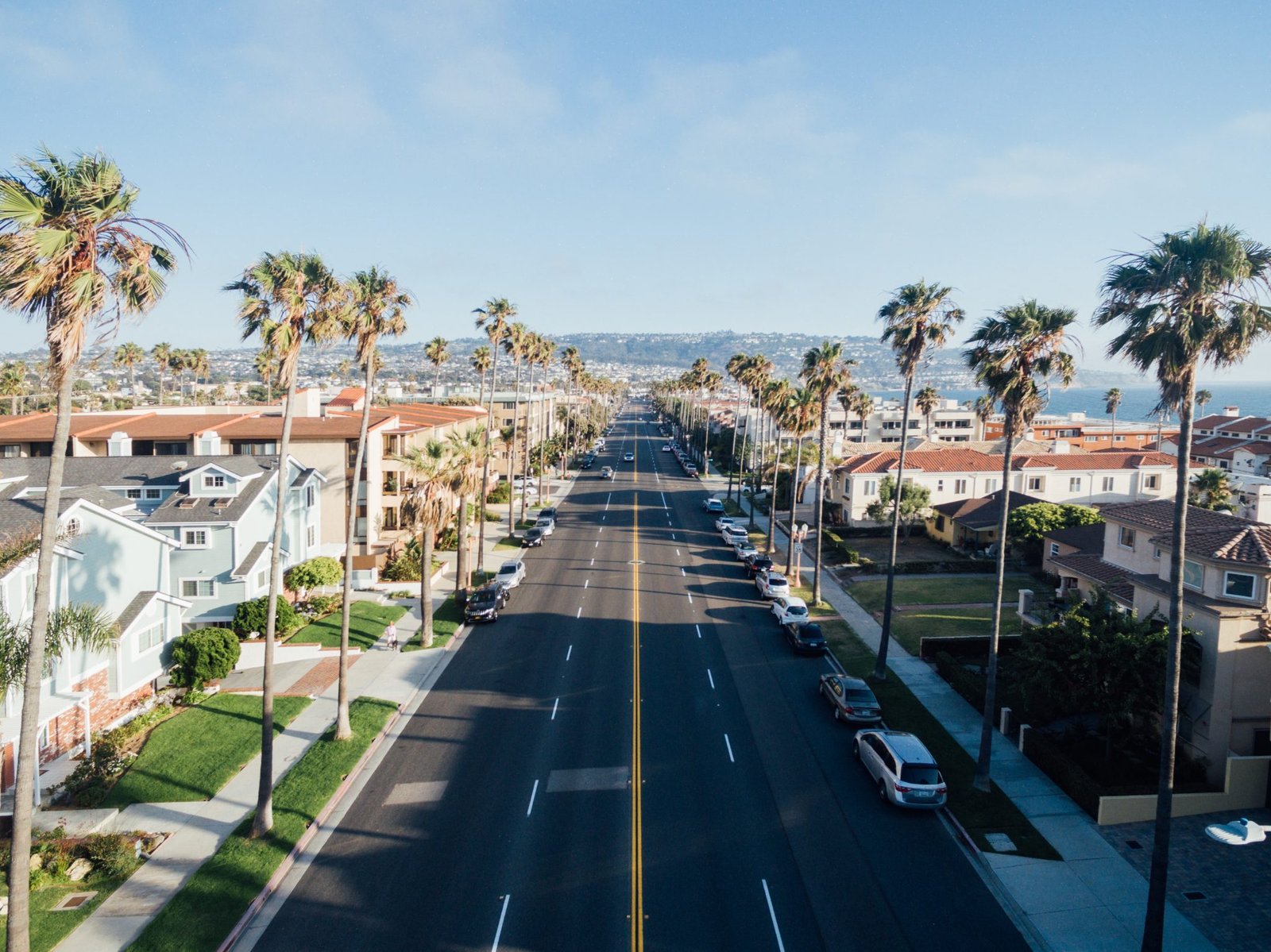 What started Bohemian By The Bay?
I dabbled with the idea to start a fashion blog while in college, but I didn't start it until I moved to SF for two years after college. I wanted a creative outlet- at the time I was working for a financial software company!
Has fashion/lifestyle blogging always been your career plan?
No, it definitely hasn't been. I had no idea it would become another full-time job until recently!
What's a typical day like for you?
I get up, have coffee, look for some inspiration via Tumblr or a good book, and then start going through emails. I also workout almost every day.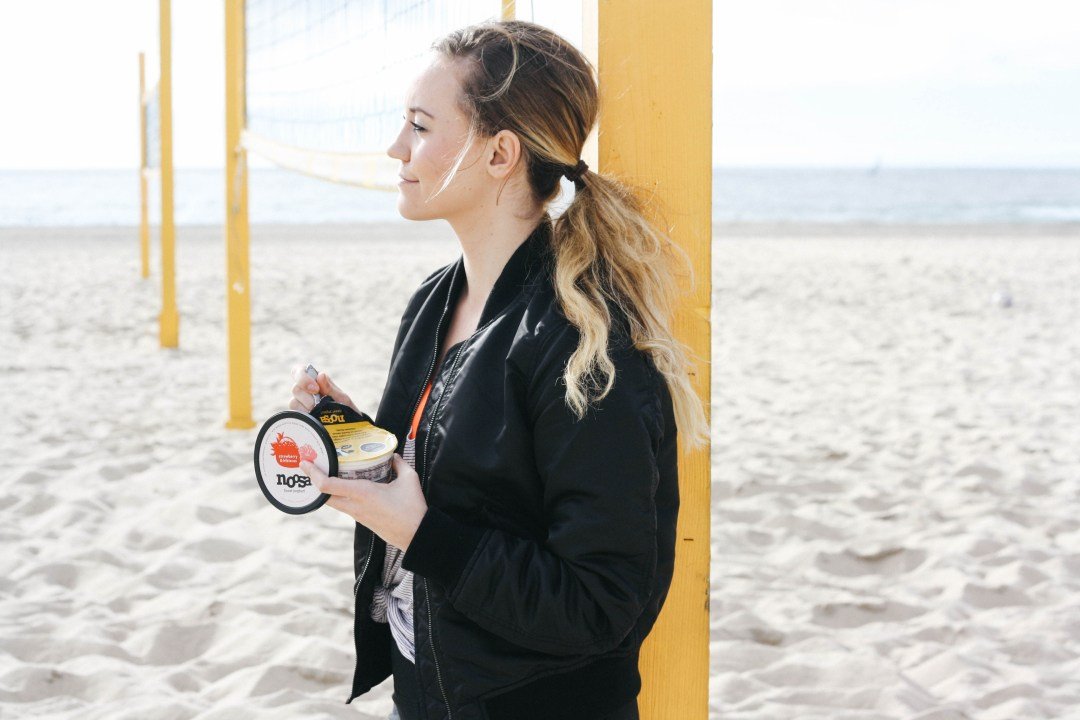 How much has your style changed since you started blogging?
It's changed quite a bit in moving from SF to LA. In SF, there's this minimalism/artsy/sophisticated vibe, and in LA it's much more laid-back. I feel like my bohemian-chic vibe is at an all time high in LA and I love it.
What trends are you most excited about for summer 17′?
I love all things off-the-shoulder. I also love floral maxi dresses and high-waisted swimsuits!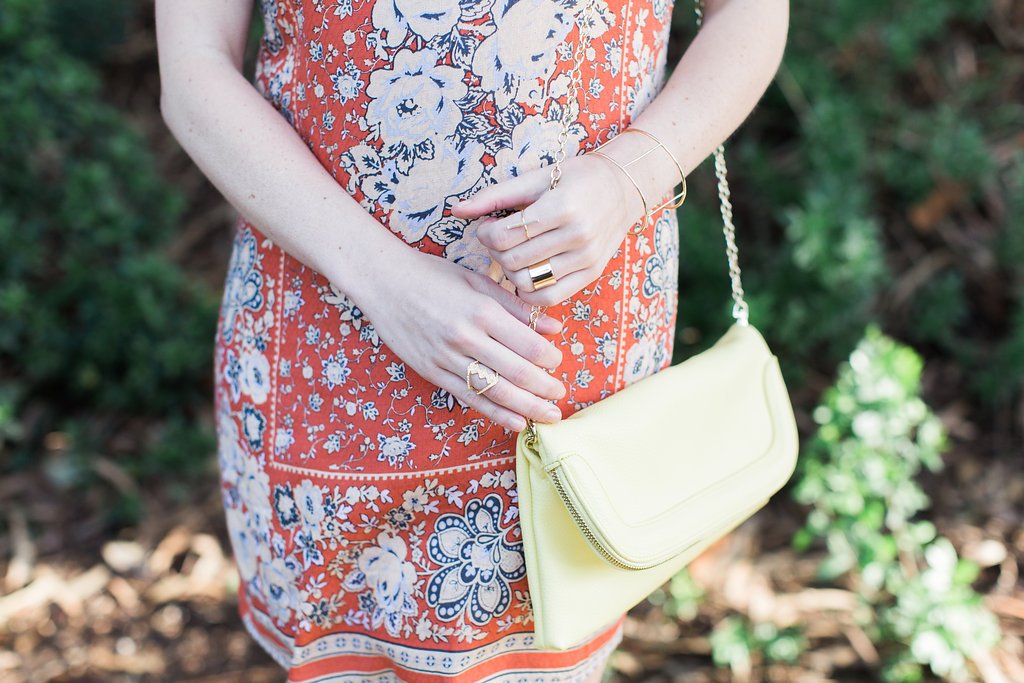 The Fox Magazine is all about inspiration, what/who inspires you the most?
My mother has always been my largest source of inspiration. She is the one who taught me about thrifting, how to dress classy, and to always stay true to yourself. She is my best friend.
Do you have any tips or tricks for achieving an aesthetically awesome Instagram page?Any social media tips?
I do! I use the app called PLANOLY and I honestly don't know where I'd be without it. It's so great to be able to schedule posts beforehand, move posts around and know what your Instagram feed will look like!
What's something people would be surprised to learn about you?
I write poetry. Earlier this month, I wrote about 30 poems in one night. What can I say? When I feel the urge to write I just have to write.
What's your best advice for people looking to get into fashion and lifestyle blogging?
Just start. Start researching how to start a blog, and then focus on getting content out there. The biggest hurdle is beginning. Try not to think of everything at once!
"time is a tree (this life one leaf)
but love is the sky and i am for you
just so long and long enough"
-E.E. Cummings
Follow Lauren's Journey!