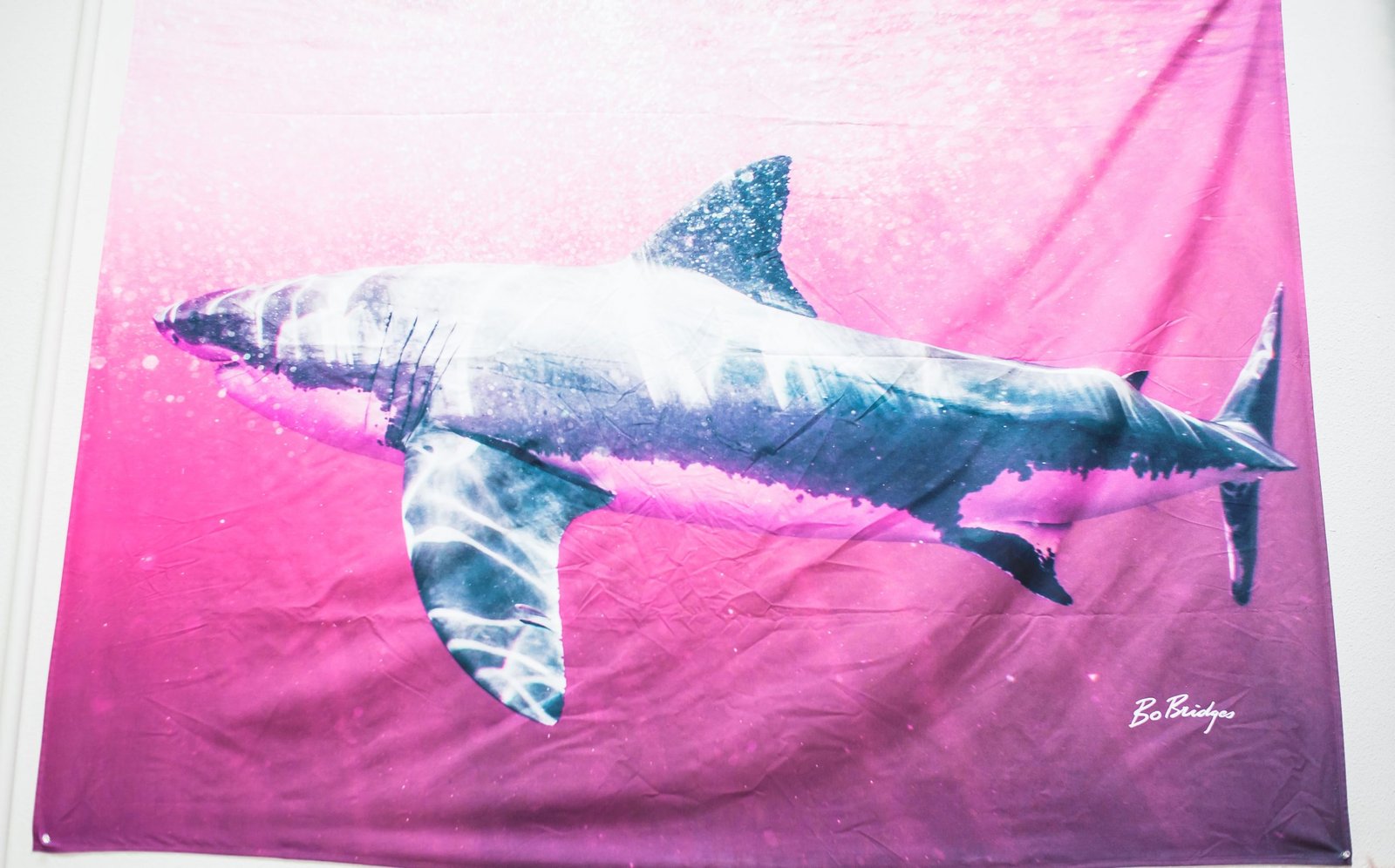 Wall Tapestry: Tips On Choosing The Right Ones
Wall tapestry or a wall hanging, whichever you decide to call it, will revamp your room.
They're lightweight sheets of polyester which are hung around, as the name implies, a wall. The aesthetic they bring forth are vivid colors and intricate designs catching the viewers' eyes and makes your room more artistic without making it cluttered.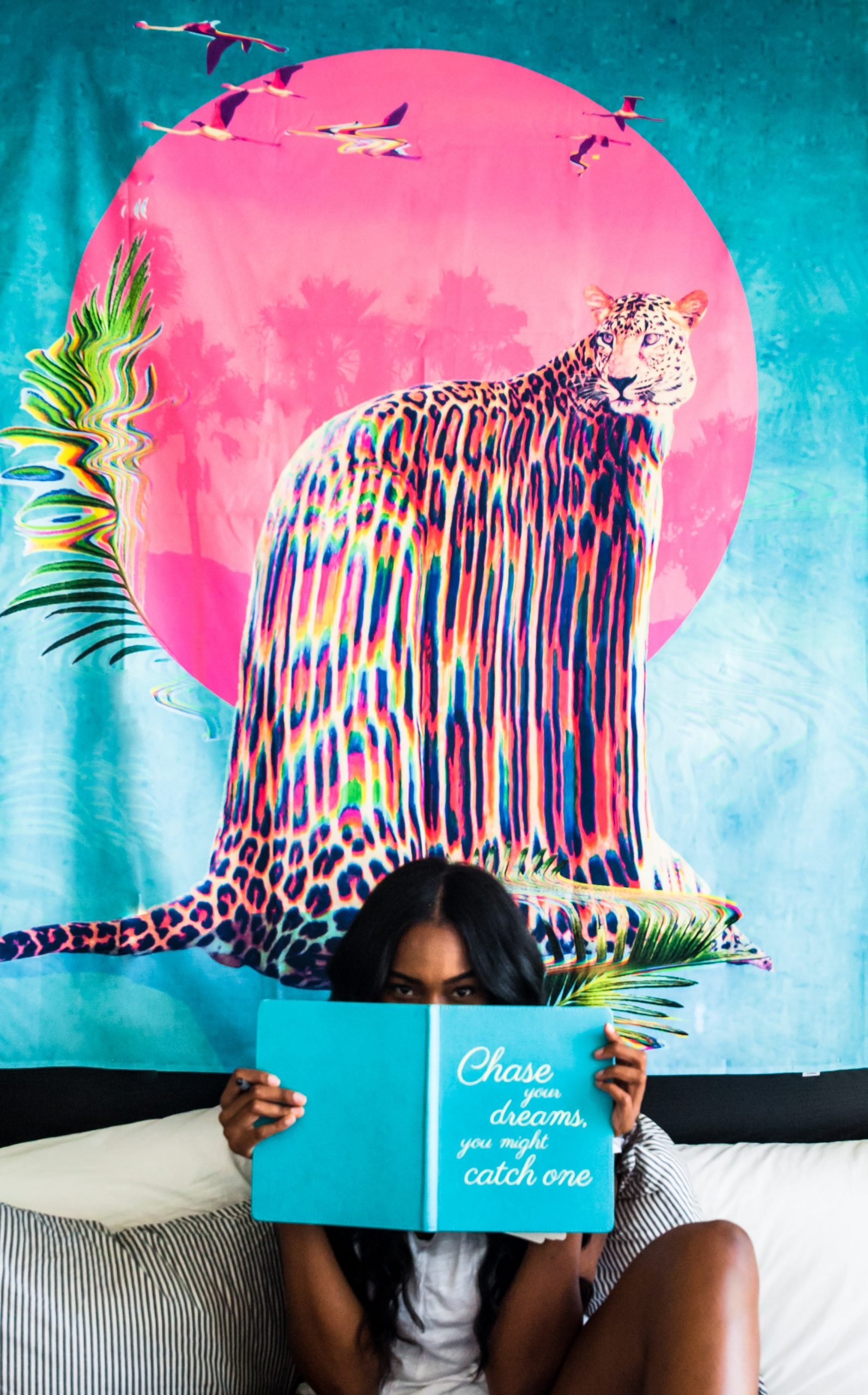 Choosing one will be a fun process and will not be time-consuming at all. They are perfect for those who want to decorate the wall but do not want it to have a gallery design.
We've listed a helpful guide to have you started with your wall tapestry:
Size
The size of your tapestry depends on the size of the wall. If your wall is too small and the tapestry dimensions are too large, it will create folds and would not have a neat finishing look. It is a common rule that your artwork should not be larger than the furniture in your room. However, wall tapestries are an exception as long as it fits in your wall space, its good to go.
Fine Art America has three different sizes for its tapestry collection, which features breathtaking designs. The material of your wall tapestry is vital to what kind of an effect you want. The most common is fabric, and Fine Art America unleashes its products in lightweight microfibre, which is just perfect.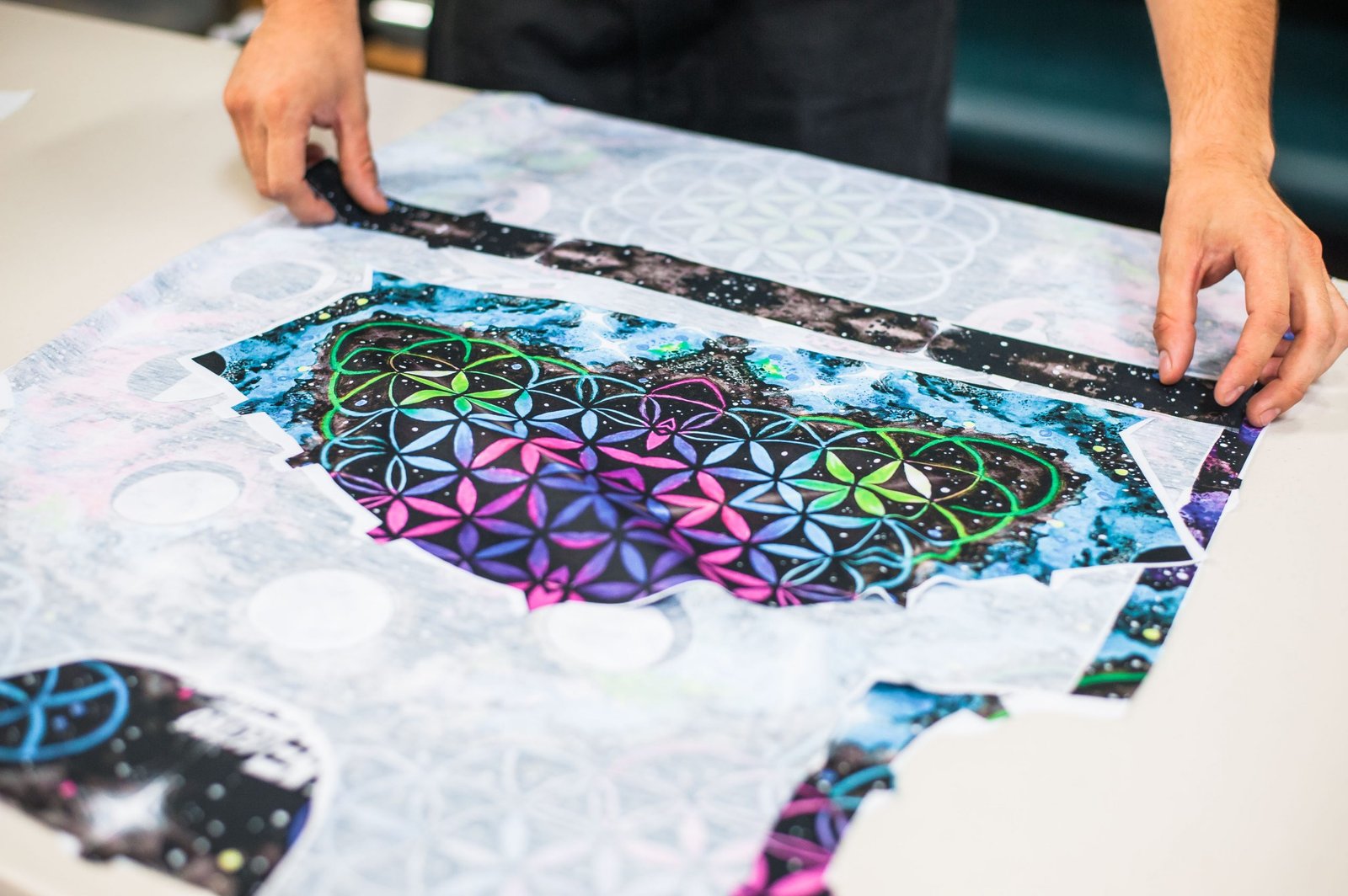 Colour
Choosing the right color palette for your tapestry is as crucial as ever. The right tapestry corresponds with your room's aesthetic and should be balanced. That does not mean it should match perfectly with the other colors in your room but should have a color scheme which compliments.
Colour schemes are also important because they bring forth a mood. For example, the color blue brings tranquillity and security, while the color yellow brings forth energy and creativity. Colors play a great role. A colorful tapestry would not suit a place where you want the mood to be serene, and a soft-toned tapestry would not suit a place where you want vivid colors, such as a child's room. Luckily, you can customize your tapestries to your desire and choose what fits best in your space.
Balance
The balance between other objects and your tapestry gives equilibrium, and your room does not become overwhelming. The proportion, which is the ratio, is the space allotted between the objects and the space they occupy.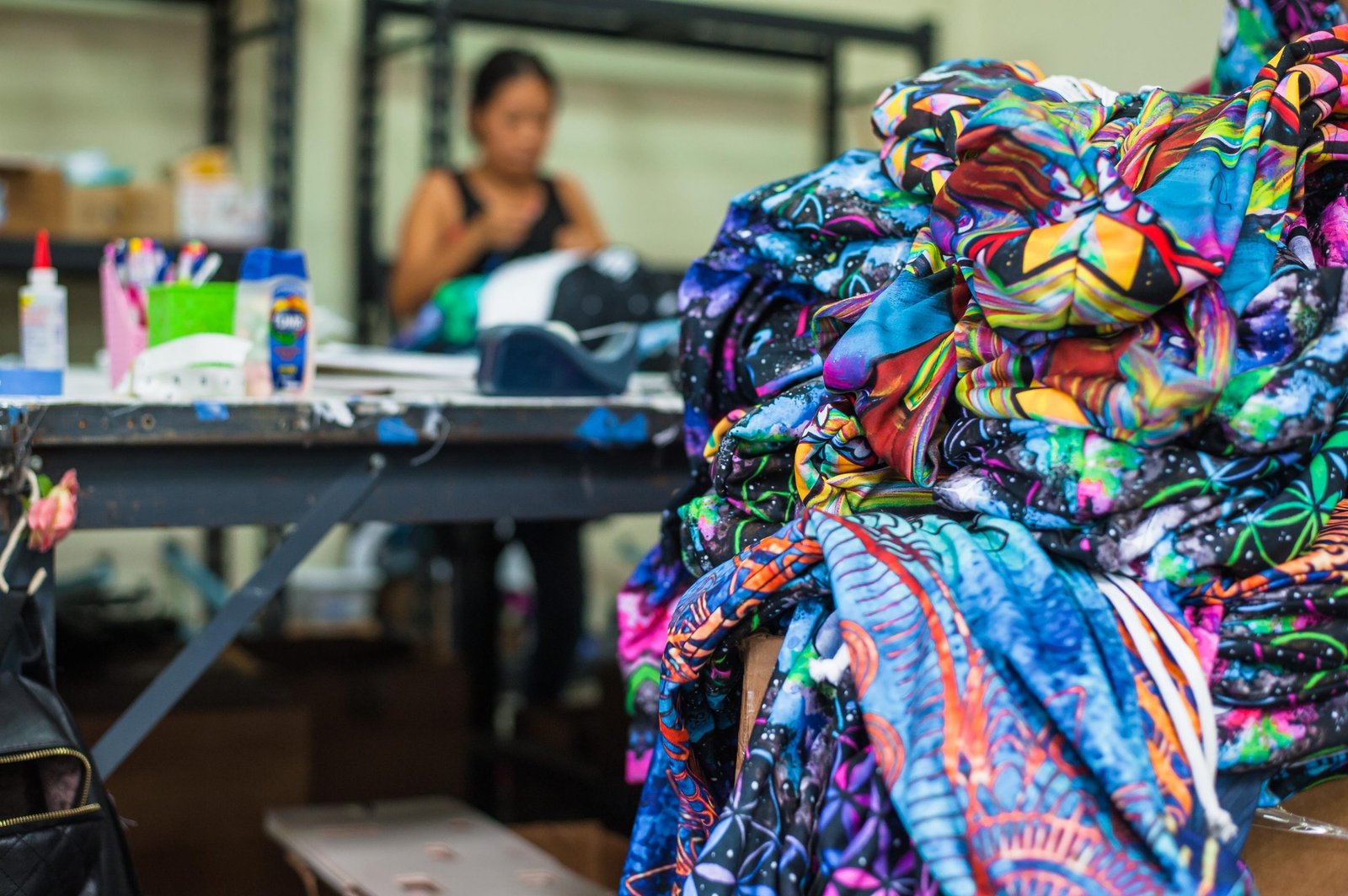 Wall tapestries are often larger, and the Greeks have come up with a solution to help you called the 'Golden Ratio' to create balance. It explains through keeping ratio, the smaller section ratio to the larger one should be the same as how the larger scaled section is to the whole. With this, there is harmony in your room, and your wall tapestry fits in flawlessly.
Parting words
We hope these tips are helpful and you can choose your art wisely with the new knowledge you received. The final result will be aesthetically pleasing and breathtaking and will harmonize your entire room.