The Dreamer Holiday Gift Guide
Making dreams come true also require a lot of rest.
A good night's sleep is just as important as regular exercise and a healthy diet. If you're wanting to get closer to your dreams, then getting a good night's sleep is one of the most important things you can do.
Consider the below products that make comfy gifts for each dreamer on your list this year, including the dog!
In a marketplace that can be ambivalent about purchasing luxury goods, particularly among Millennials and the Gen Z set, one game-changing bedding brand cloudten is garnering more than its fair share of A-List attention.
Beyond an array of performance athletes like tennis pro Genie Bouchard, NFL Hall of Fame wide receiver Terrell Owens and United States Olympic gold-medalist swimmer Ryan Lochte reportedly basking in this uber-premium bedding, throngs of wealthy celebrities, international models and musicians like Miley Cyrus, Post Malone and Third Eye Blind are slumbering with cloudten just the same.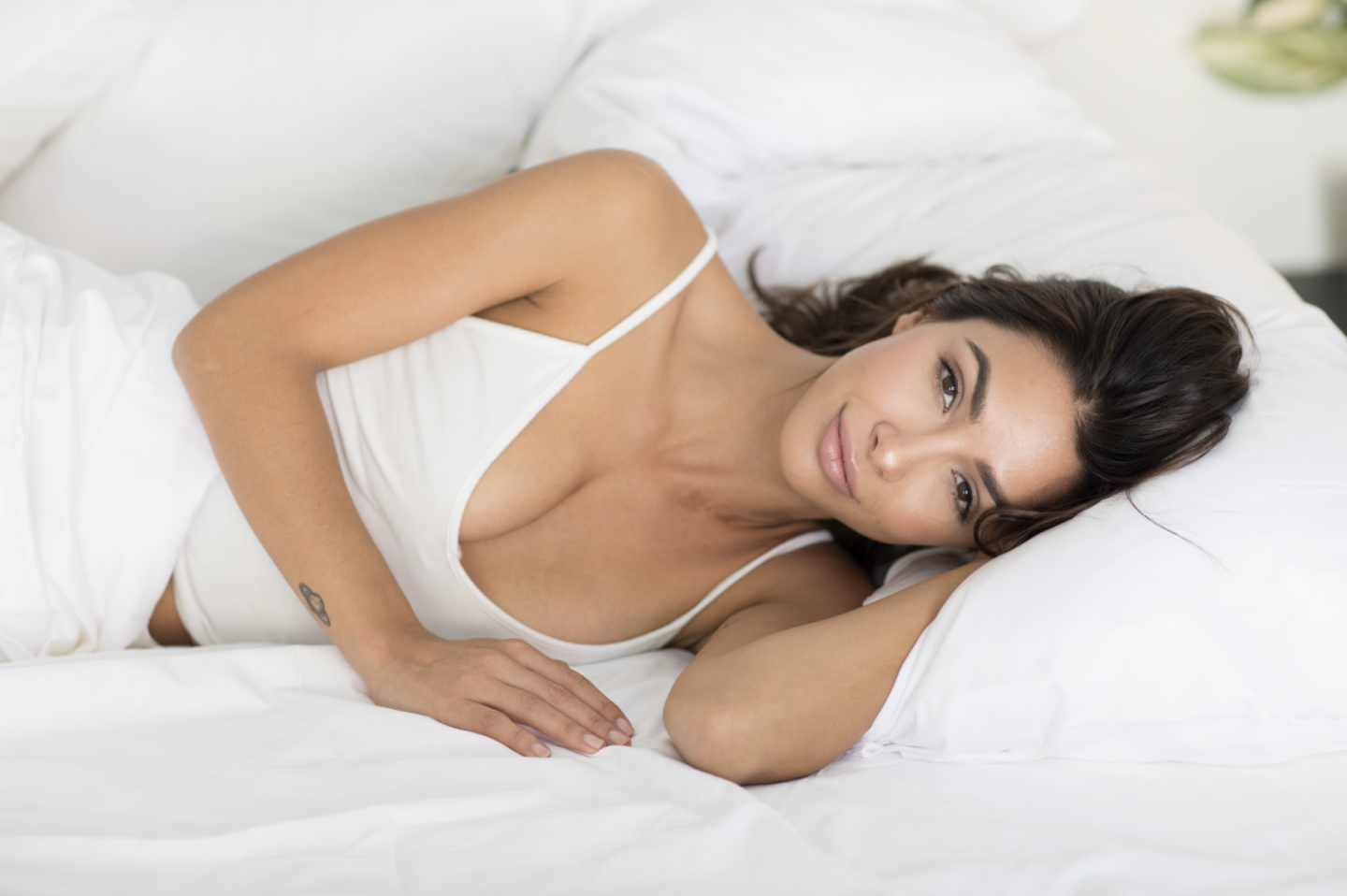 Say bye-bye to boring pads!
The Snooz
is designed to fit perfectly into your
Revol crate
or to be used on its own as a comfortable bed. Soft and luxurious, with a washable outer layer, let your favorite pet lounge in style and comfort in this outstanding orthopedic dog crate pad which features premium CertiPUR US memory foam. It's available (for now) in size small for dogs up to 30 pounds.
Diggs is dedicated to pet parents. They believe in elevating every aspect of their experience, from thoughtful product design to exceptional customer service. Every interaction with Diggs is nothing less than a consistently first-class experience.
With additional crate sizes and accessories launching soon, including crates for dogs up to 50 pounds, Diggs continues to be an innovative leader in the pet market.
Let's end this vicious cycle of losing sleep with Dreampad, a new product used by sleep professionals for reducing stress and improving sleep. The Dreampad is a comfortable pillow which uses patented sound technology to ease you into a peaceful sleep through relaxing music and gentle vibrations that only you can hear.  
Among the so-called 'pillars of health' – diet, exercise, sleep. Sleep is the only one we can't cheat on. A good night's rest is needed for all aspects of our life. Whether the problem is occasional sleep difficulties or an ongoing problem, there is a good reason to expect you can change it!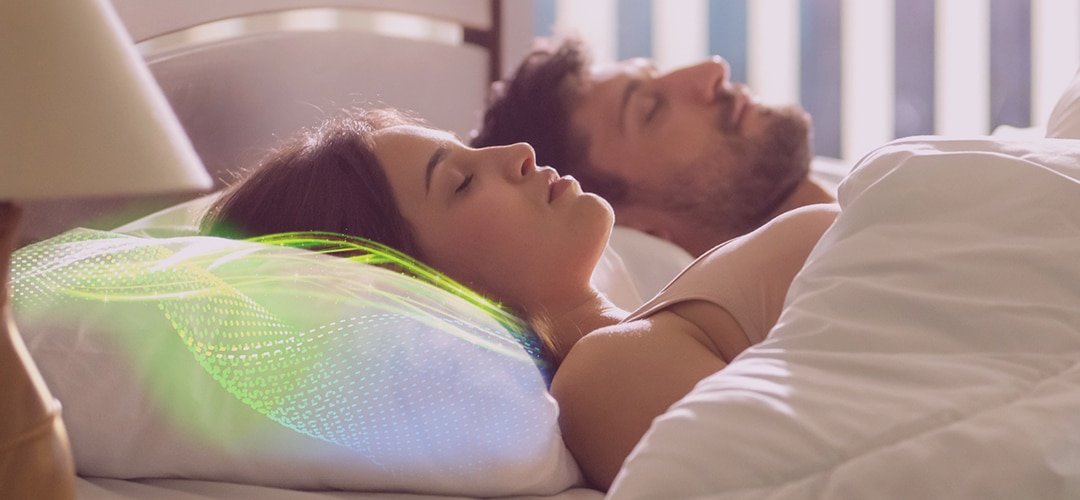 Whether it's stress, sharing a bed, or tossing and turning, getting a good night's sleep can be difficult. Make no mistake with these products and get the rest that's deserved!