Expand Your Mind and Holiday Reading List With 'The Past Life Perspective'
Learn how the practice of regression therapy can give you a new lease on life for the new year.
Ann C. Barham's The Past Life Perspective is back in time for the holidays with a new softcover print run, giving mainstream readers a practical glimpse into the powerful self-discovery and healing tool of regression therapy.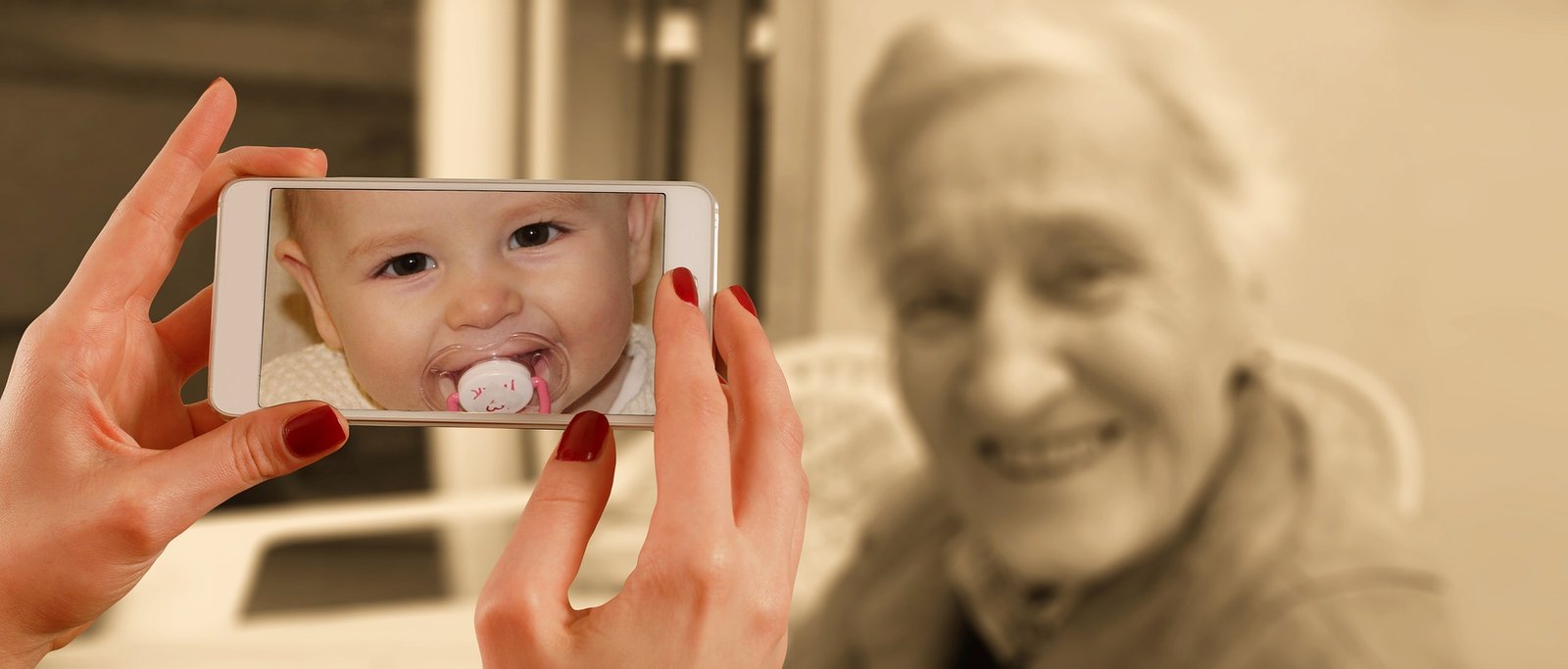 The book shares the personal experiences of Barham and her own clients as they uncover the traumatic and pivotal points of their past lives and how these moments continue to shape their emotions, relationships, health, and actions in the present day.
"For decades past life regression therapy has been seen as something for the 'New Age' crowd," said Barham. "My goal is to introduce readers to the process with true-life accounts they can relate to, along with the emotional processing steps that make it such a valuable tool."
The Past Life Perspective is a captivating read for over the holiday break, offering readers an alternative route for introspection, self-healing, and–ultimately–empowerment.
The new edition of The Past Life Perspective is now available at Amazon, Barnes & Noble, and BAM! Books a Million just in time for holiday gifting. For those looking to learn more about regression therapy or delve deeper into their own past lives, Barham also offers a 40 minute Guided Recording for download at here.
The recording leads listeners through deep relaxation techniques and gives them the opportunity to glimpse the personality and key events of a prior lifetime as well as tools for processing these unique moments.