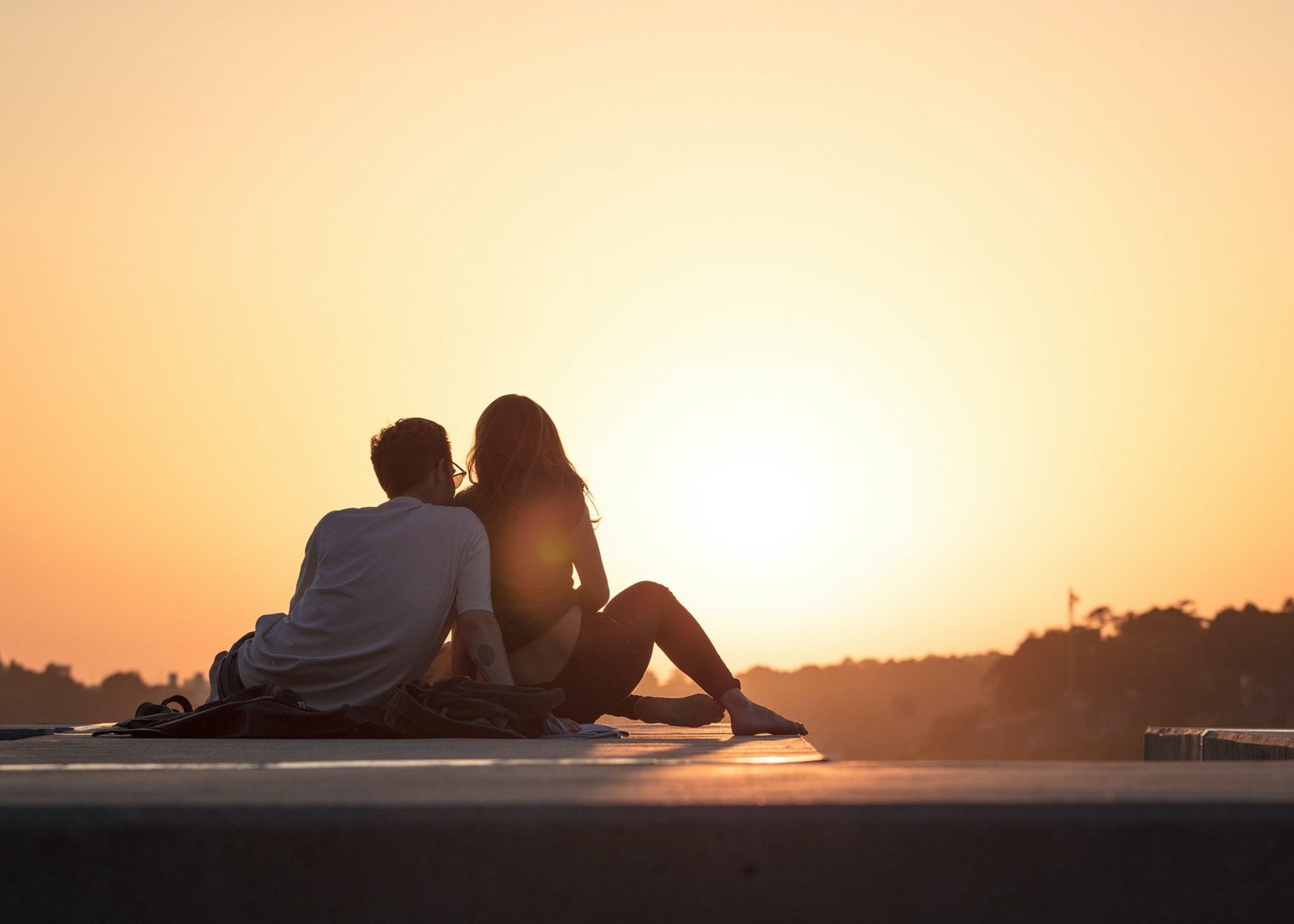 Gifts Couples Can Enjoy Together
Buying a gift for one person can be difficult, but buying gifts for couples can be a great challenge.
Whether you're looking to impress the adventurous or gift a duo who prefers to spend time at home, we've got you covered.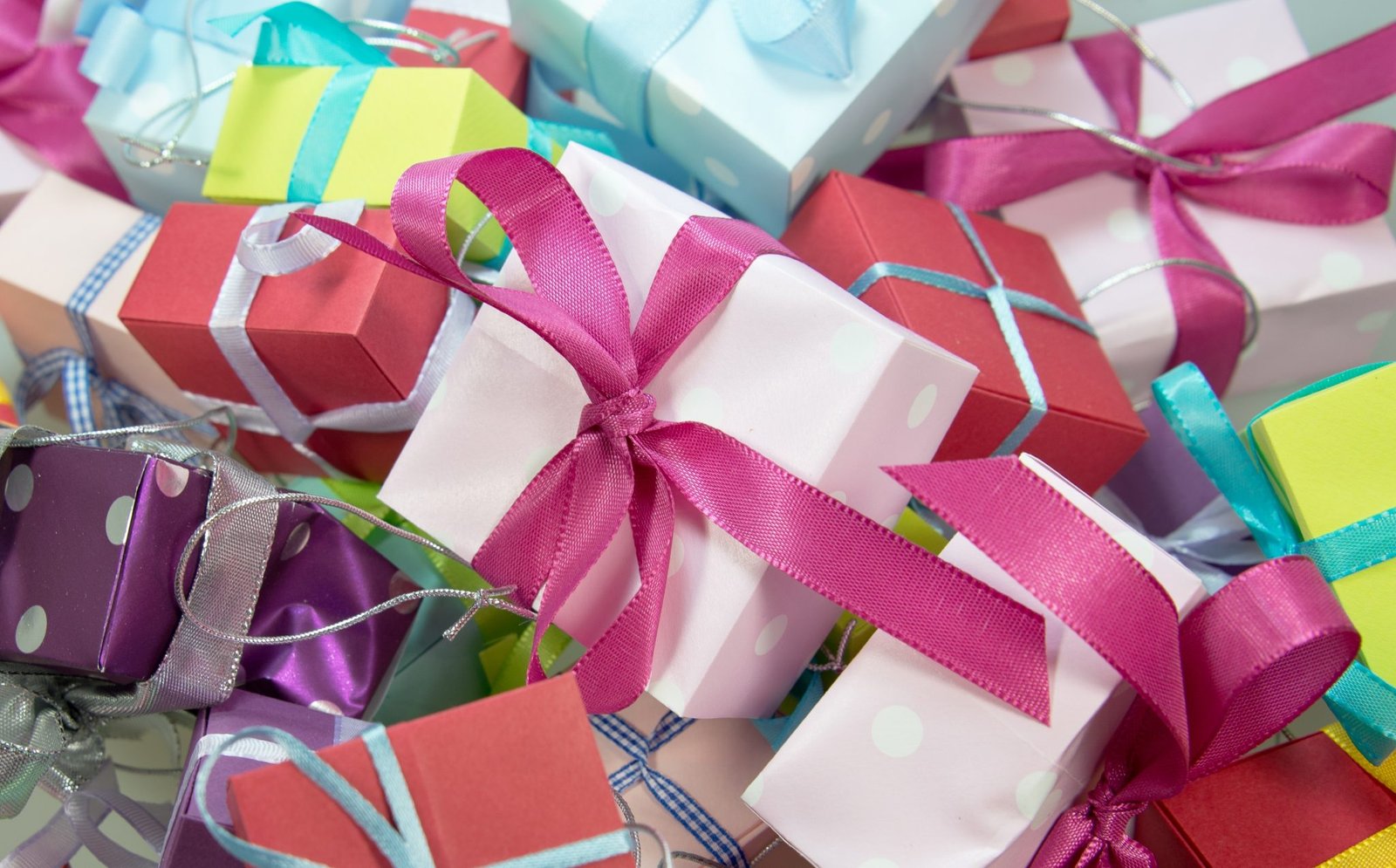 ZAGG Brands is a global leader in accessories and technologies that empower mobile lifestyles. The award-winning product portfolio includes screen protection, power management solutions, mobile keyboards, cases, and personal audio. Regardless of their success, ZAGG Brands remains a scrappy, entrepreneurial company at heart that seeks to earn your trust every day.
ZAGG is driving the mobile lifestyle forward with products that allow customers to be productive and connected at work and at play. Their products free people from the confines of the traditional workplace and make it so "getting away" doesn't mean being disconnected. They support the communicators, commuters, and creators who live a life unleashed.
In the winter of 2015, Rusty Scott was walking his dog in a Colorado snowstorm when he slipped on ice, landed on his knee, and found himself in serious pain. Months later and still suffering, he was desperate for relief and wary of too-often prescribed pharmaceuticals. It was then that Rusty turned to CBD in hopes of getting some serious relief. He tried dozens of products, each making claims of being the "most effective," and struggled to find any that lived up to their claims.
His experiences and frustration with the industry, along with the lack of quality products, led to the founding of Receptra Naturals. The goal: providing therapeutically potent CBD products from organically grown Colorado Hemp that consistently worked. No false claims, no hyperbole, just a truly good product made with truly good ingredients.
Years later, Receptra has become a company of passionate, driven people whose goal is to provide CBD wellness products that can be trusted, products that deliver maximum plant wellness benefits and that actually work. The Receptra team is not a group of elite athletes, celebrities, or former tech entrepreneurs – this is a team of real people, like you, who believe in true wellness, in delivering products that contain the best ingredients and that really work to provide you with serious rest, relaxation and relief.
Receptra products are now available in all 50 states and in many countries internationally, in thousands of retailers and online.