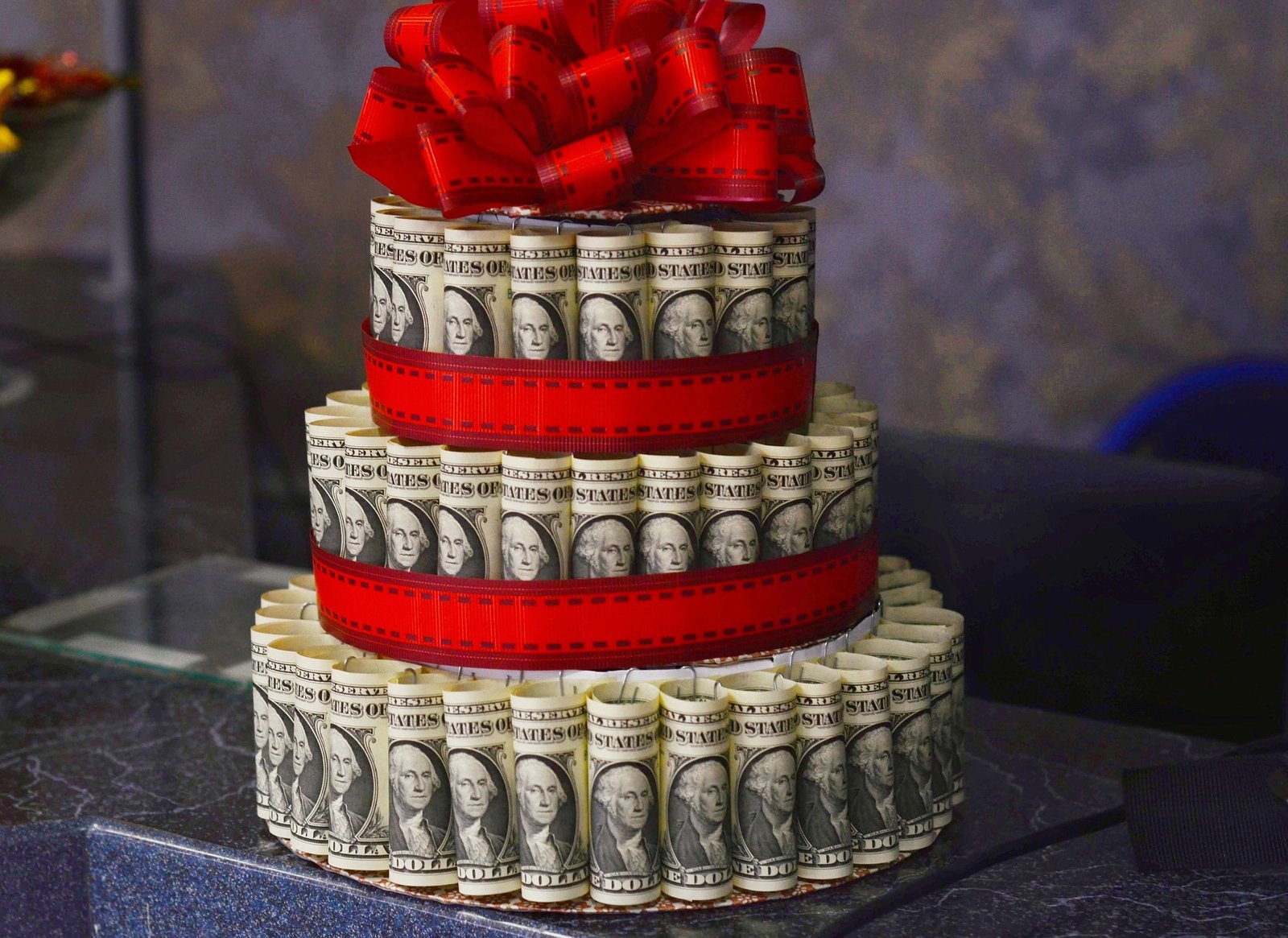 Hot Holiday Gift Ideas That Cost Nothing
For the person that has everything, here is a financial gift guide from our friends at MyBankTracker that would even bring cheer to Scrooge since many cost nothing but can earn money!
The good news is that there are plenty of options outside the expected cash or gift card. So if you're looking for a twist – you're in the right place.
Bonds – Savings bonds are a great way to make a gift that serves as an investment for the recipient's future. They can also help teach younger recipients about saving and investing – they can watch the bond's value grow over time.
Stocks – Buying stocks for someone is a great way to give them a gift that will grow into the future. If you already own the stocks you want to gift, you can retitle the shares in your brokerage account.
Dividend reinvestment – You can set up a Dividend Reinvestment Program (DRIP) in the recipient's name. With a DRIP, you make a one-time purchase of stock. Each time the stock issues dividends, those dividends are used to purchase more stock.
Gifting stocks – Another great way to give stock is using services like GiveAShare or Stockpile. GiveAShare lets you buy a single stock in a huge variety of companies. They'll print a replica stock certificate that you can give to the recipient. Stockpile lets you buy fractional shares of companies so you can give an exact dollar amount gift.
Loyalty Program Rewards – You can redeem points for a variety of things, such as cash, free travel, electronics, and other merchandise. The good news is many programs let you gift your points or miles to other people who have accounts in the program! Better yet, there's no cost to you to make the gift.
Set Up a Trust – Trusts are designed to make it easy to give future financial gifts to someone while providing some structure. Unlike cash that can be spent on anything, setting up a trust allows you to set restrictions, i.e. you can set up a trust that only pays out if the recipient spends the money on education. You can even set one up that matches a recipient's contributions to a retirement account.
Add them to Your Will – Specify what the person will receive and talk to them about what you plan to put in your will. Make sure to consult a professional to make sure the document is in order and enforceable.