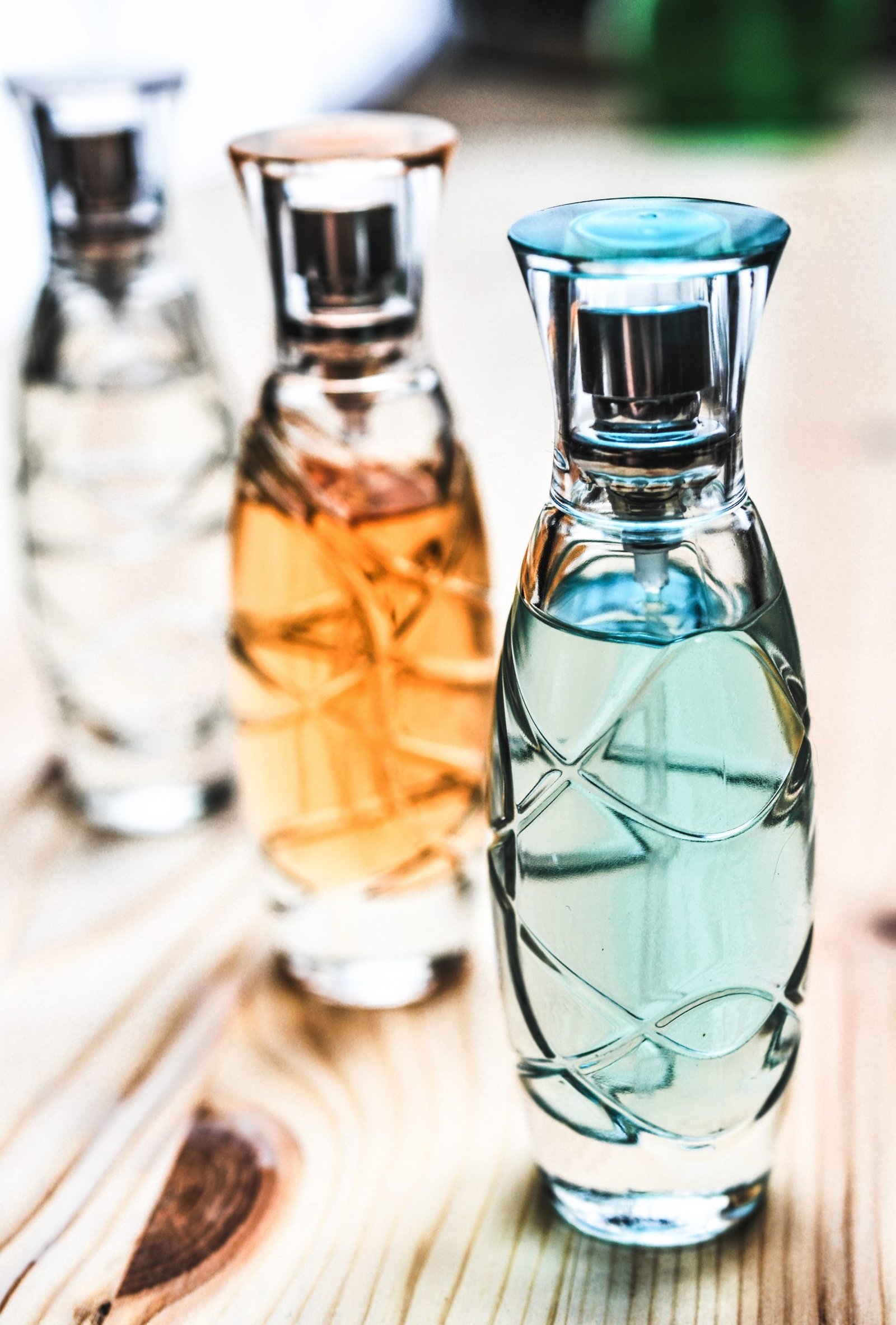 Interesting Gifts To Buy For Your Boyfriend
Giving gifts to your boyfriend can be a very fun, personal, and intimate experience.
Whether they have a birthday coming up or the gift is a belated Valentine's Day present, shop carefully and find your boyfriend a gift that they will love.
Some gifts are personalized, so we cannot tell you what specifically to get your boyfriend in this article, though we can make a few suggestions, some of which we are confident will be received happily by your boyfriend. Choosing a gift, with this page, no longer needs to be difficult, a chore, or an all-around nightmare. Yes, in this article, we are going to tell you about a few interesting gifts that you can find and give to your boyfriend. Whatever the occasion, this is the only article that you will need moving forward.
Here are some interesting gifts that you can find and give to your boyfriend.
A Golf Watch
If your boyfriend is a keen golfer, any gifts that will enable him to improve upon his swing is a great choice. In this case, you can't go wrong with purchasing a golf watch for him. Not only do they look great, but they also come with in-built technology that can help them to improve their technique on the green. For example, the watches can be used to help them gauge the distance between their ball and the hole.
If you aren't sure where to get started, don't worry; this guide Looking at 2 popular golf watches, will help you determine what style or make of watch is best for your partner. For example, you could go for a high-tech watch with plenty of interactive features or something a little more sleek and simple. Either way, they are sure to have a smile on their face when they wear it.
Weaponry
Weaponry to most men is like a bouquet of flowers to a woman. However, depending on where you live, you may not be able to acquire weapons legally. If this is the case, please move onto the next point.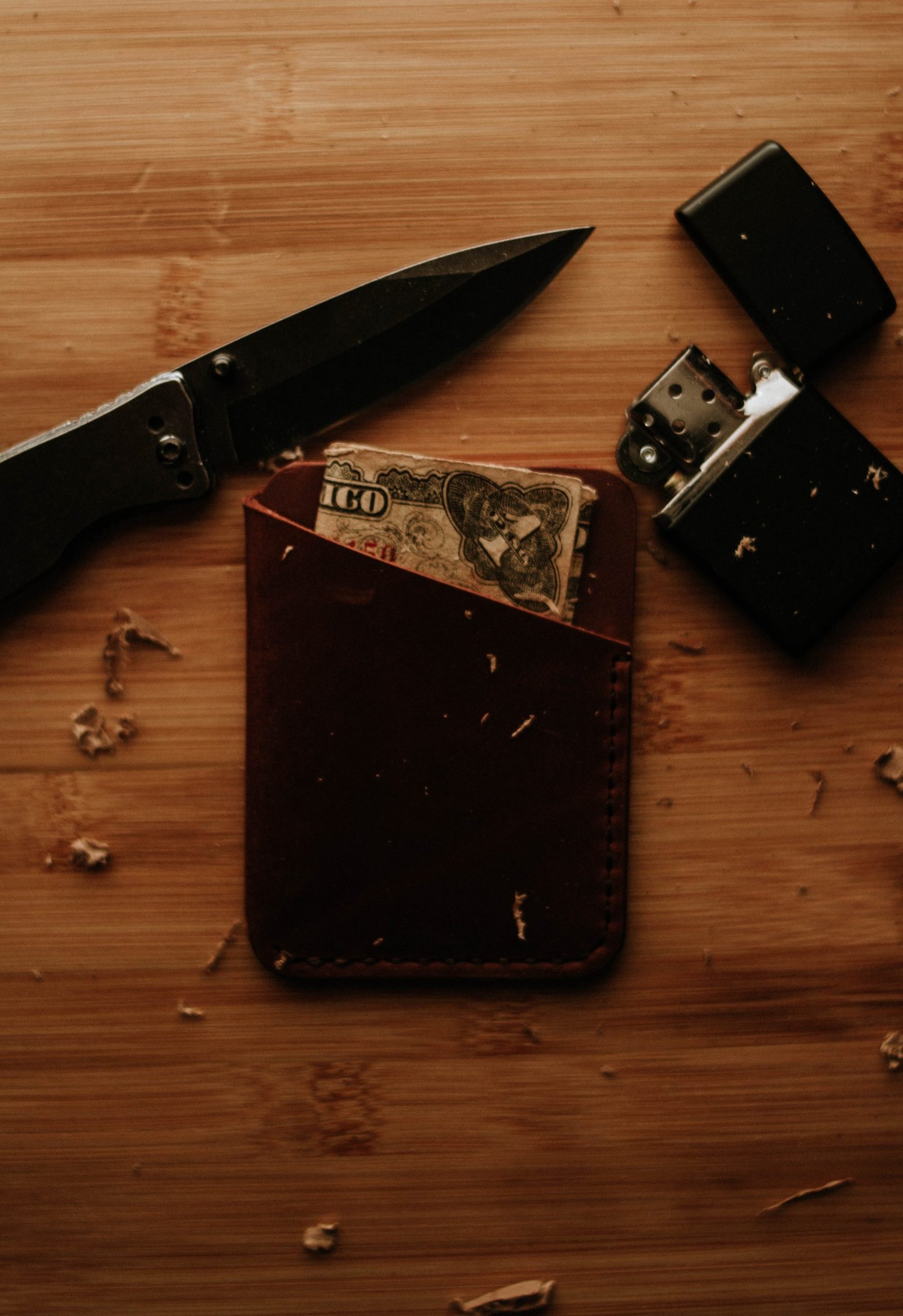 If you can legally acquire weapons, then you will be delighted to know that this is, in our opinion, one of the best gifts that you can give a man. Whether you give him a rifle or a pocket knife, be sure to carefully choose a weapon that will be adored, cherished, and admired by your boyfriend. If a license is a prerequisite to acquiring a weapon, come clean and tell your boyfriend your intentions so that he can file for one.
Sherpa Coats
A suede Sherpa coat is something most men have fantasized over at one point or another. These coats can cost an arm and a leg, however, so you may have to save up for this one. Most Sherpa coats are bespoke or made-to-measure, which means that you can get your boyfriend a coat tailored specifically to him – a coat that fits like a glove and that will last a lifetime. Sherpa coats are very cool and very durable – they can also be worn in a range of different temperatures in environments, though are best-suited to colder, more arctic temperatures.
Cologne
Every man needs a nice cologne, it's a fact. There are several high-quality, artisanal cologne manufacturers the world over, so do not instantly go for a brand like Chanel, when you can go for something like Geo F Trumper. Cologne is a great gift to give, especially if your boyfriend works in a business environment and prides himself on his outward appearance and the way that people perceive him. Cologne is, without a doubt, one of the best gifts to give a modern man.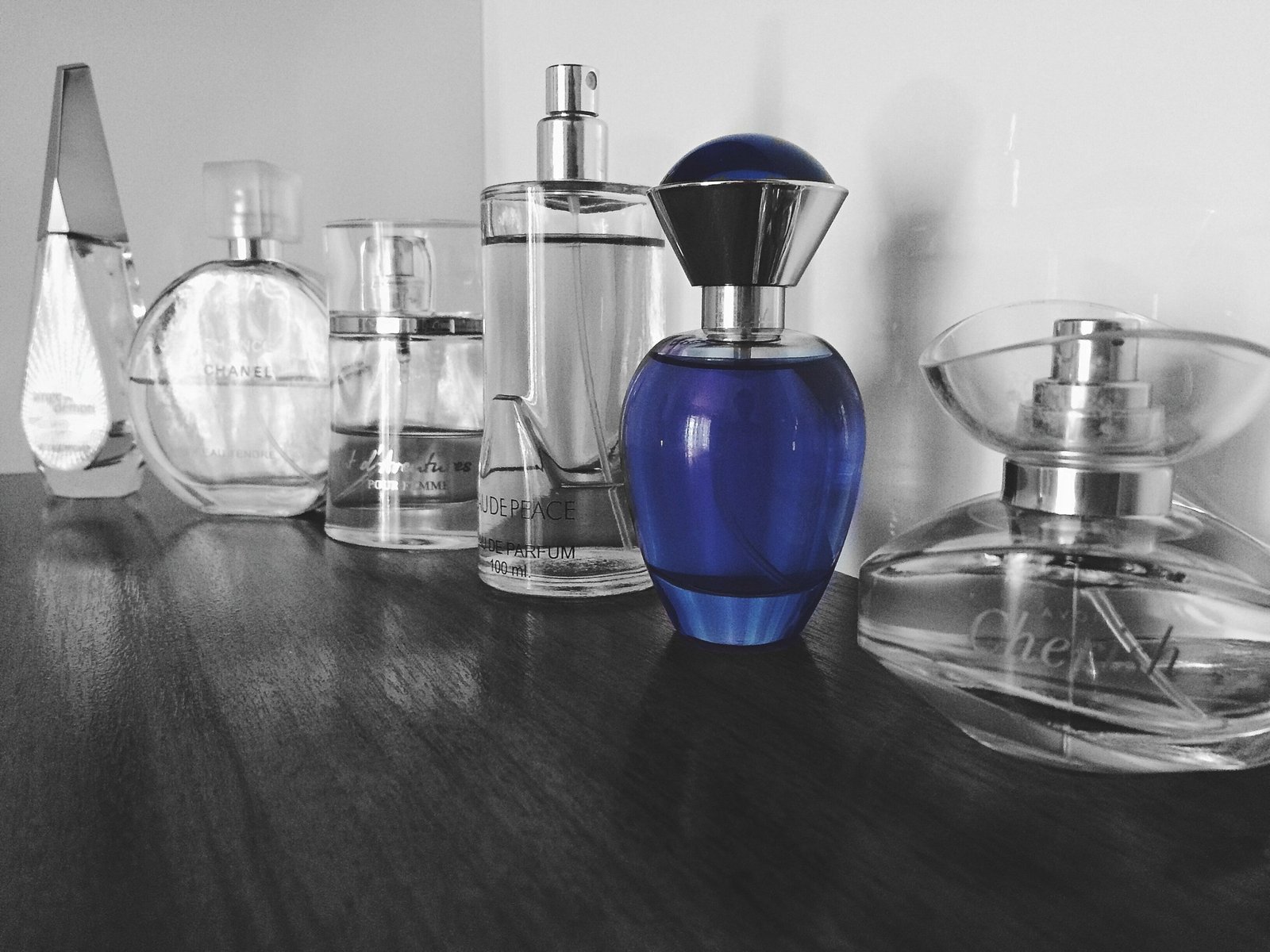 Rent a Sports Car!
Another fantastic, albeit unique gift, is to rent your boyfriend a sportscar for the week. Most rental agencies stock luxurious and elite sportscars – why not rent your boyfriend a Lamborghini for the week? It will cost upwards of five-hundred a day though. You could only rent it for a day, either way, it will be a gift that will be received well and will motivate your boyfriend to work hard enough to buy one of his own one day.
Holiday Abroad
We are, as this article is being authored, in a pandemic that shows no signs of slowing. Even so, the world will be opened up again one day (we hope). If you want to give your boyfriend a special gift, then give them a holiday abroad. Whether you take them to Turin, Rome, or Paris, book yourselves a holiday. Going abroad when this is all over will be virtually impossible because everybody will be rushing to go, booking all of the flights up. Booking early and going abroad will be a gift unlike any other.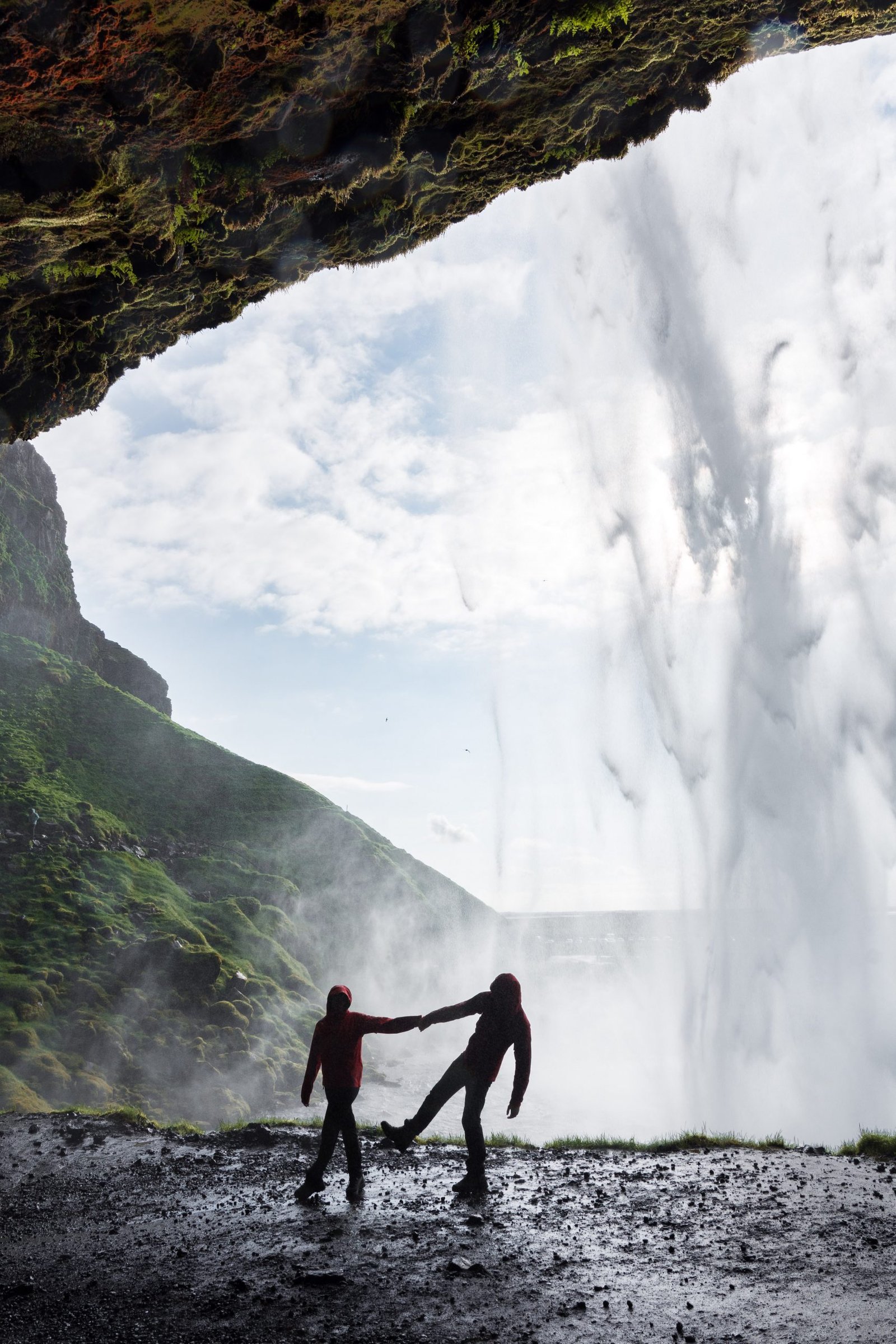 Breakfast in Bed
If you're on a budget or it is very little your boyfriend would want, why not just treat them to breakfast in bed, and a day following that filled with love and affection. There is very little that can compare to breakfast in bed – starting a special day off with breakfast in bed will likely ensure that the rest of the day goes smoothly and fun. If your boyfriend is hard to pick for, or if the occasion does not warrant an extravagant gift, then give breakfast in bed some consideration – we assure you, it will be well received.
Choosing a gift for your boyfriend can be incredibly difficult. We hope that, after reading this article, that you will be better equipped to handle and deal with your boyfriend's special day, whatever that day might be. Read this page and consult it anytime you have an upcoming gift-giving occasion. Thanks!