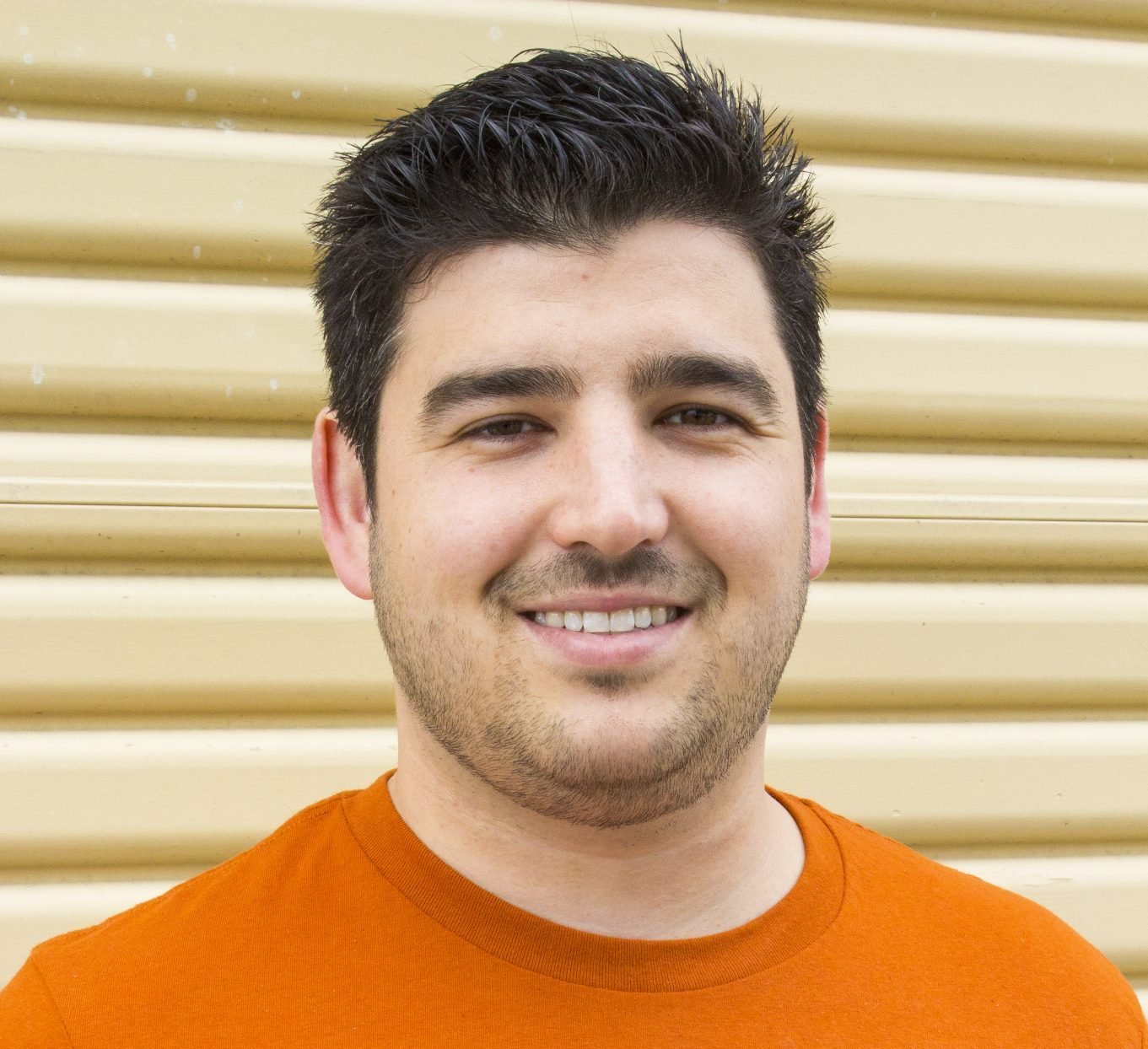 Ilan Freeman Creates A Better World Through Cannabis
Ilan Freeman is the creator behind an award-winning lifestyle brand Hakuna Supply, focused on creating high-quality products using sustainable materials.
Responsibility, integrity, and transparency propel Hakuna's problem-free philosophy with the goal of providing a memorable experience with every purchase.
HakunaSupply offers an eclectic collection of cannabis storage solutions and accessories, CBD consumables and beverages. The experiential Hakuna Hemp Cafe & Lounge can be found at large scale festivals and events throughout the country. Hakuna Supply is Rooted in Los Angeles, CA and was sprouted in 2016.
Hakuna also offers a mobile CBD Cafe serves vegan and organic beverages and pastries in sustainable compost packing. Striving further to reduce the carbon footprint by excluding straws, lids and additional wrappers from their serving. The brand has dedicated a portion of revenue from our Hakuna Hemp Roast to benefit homeless veterans in southern California as well as a portion of revenue from Hobarts Haze to benefit the World Wildlife Foundation.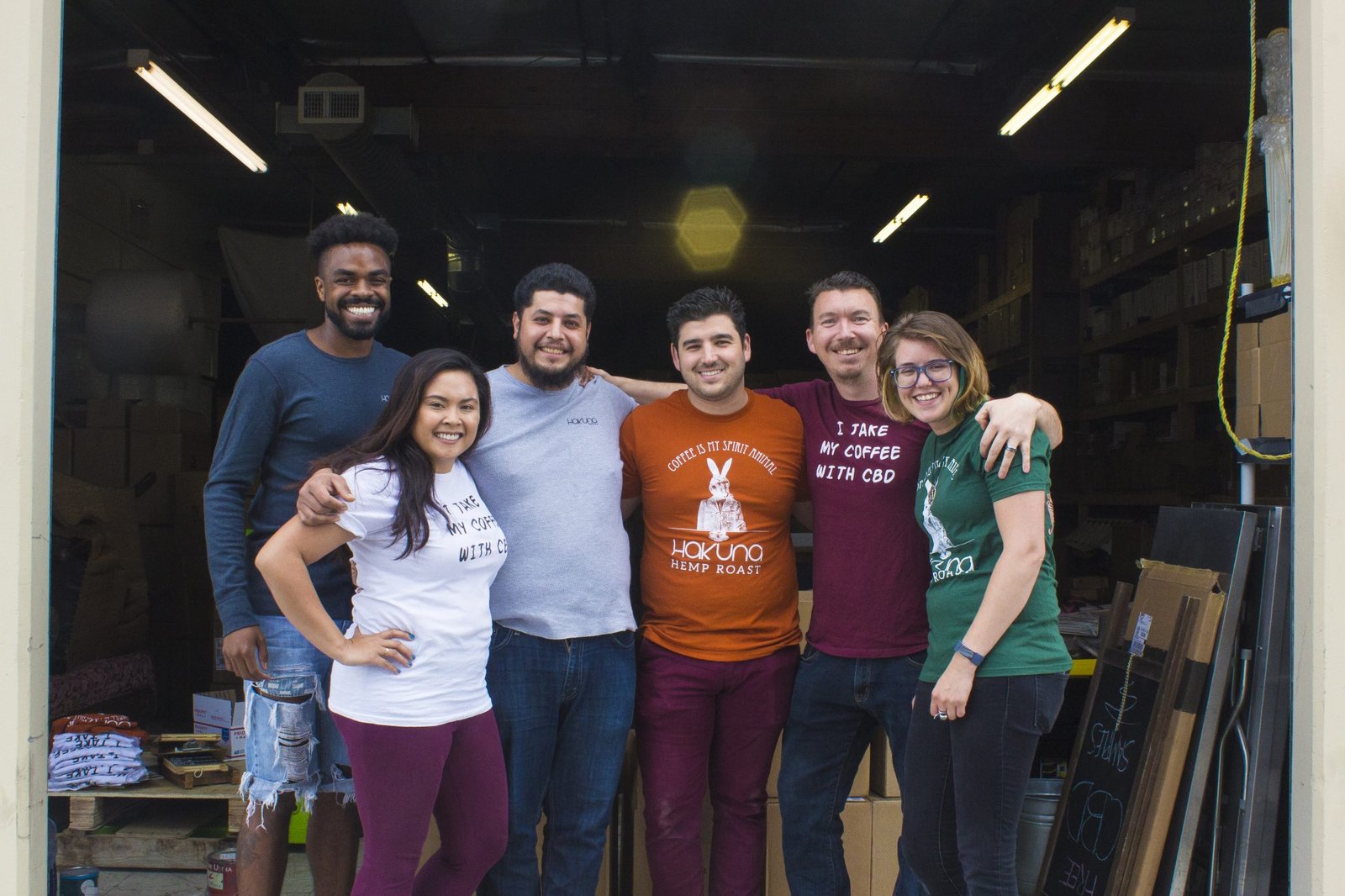 Additionally, in an effort to give back to our world, HakunaSupply includes a unique seed-paper packet filled with an evergreen mix of pine and spruce tree seeds with every stash box. Customers are then given the opportunity and encouraged to plant the seed paper and participate in the circle of life. Hakuna Supply happily provides both B2C and B2Bbusiness models for those looking to purchase customized items and bundles.
We interviewed with Ilan to find out his inspirations behind Hakuna, benefits from it's creation and vision for the future.
What was the inspiration for the development of Hakuna?
The main inspiration in creating Hakuna was creating a company that would help leave our world better than when we joined it. From the get-go, I knew that Hakuna Supply would be a socially responsible company with a focus on the environment and sustainability. I also knew that with the cannabis industry transitioning into becoming federally accepted, now is the time to become a pioneer in the movement by becoming an example of a socially responsible brand.
How do you think the economy will benefit from this?
The increase in sourcing and using of renewable biodegradable and reusable materials by Hakuna Supply and other like-minded brands results in an increase in demand in eco-friendly materials, which leads to providers having the cash flow to expand and create more jobs in the space.
How do you prefer receiving feedback?
I love to get feedback. It could be from customers, peers, and employees. Since there are so many outlets it's hard for me to say which one I prefer best. If I had to choose one method, I would have to say face to face as each party is able to elaborate more on why they feel this way (positive or negative) and create a plan for improvement together.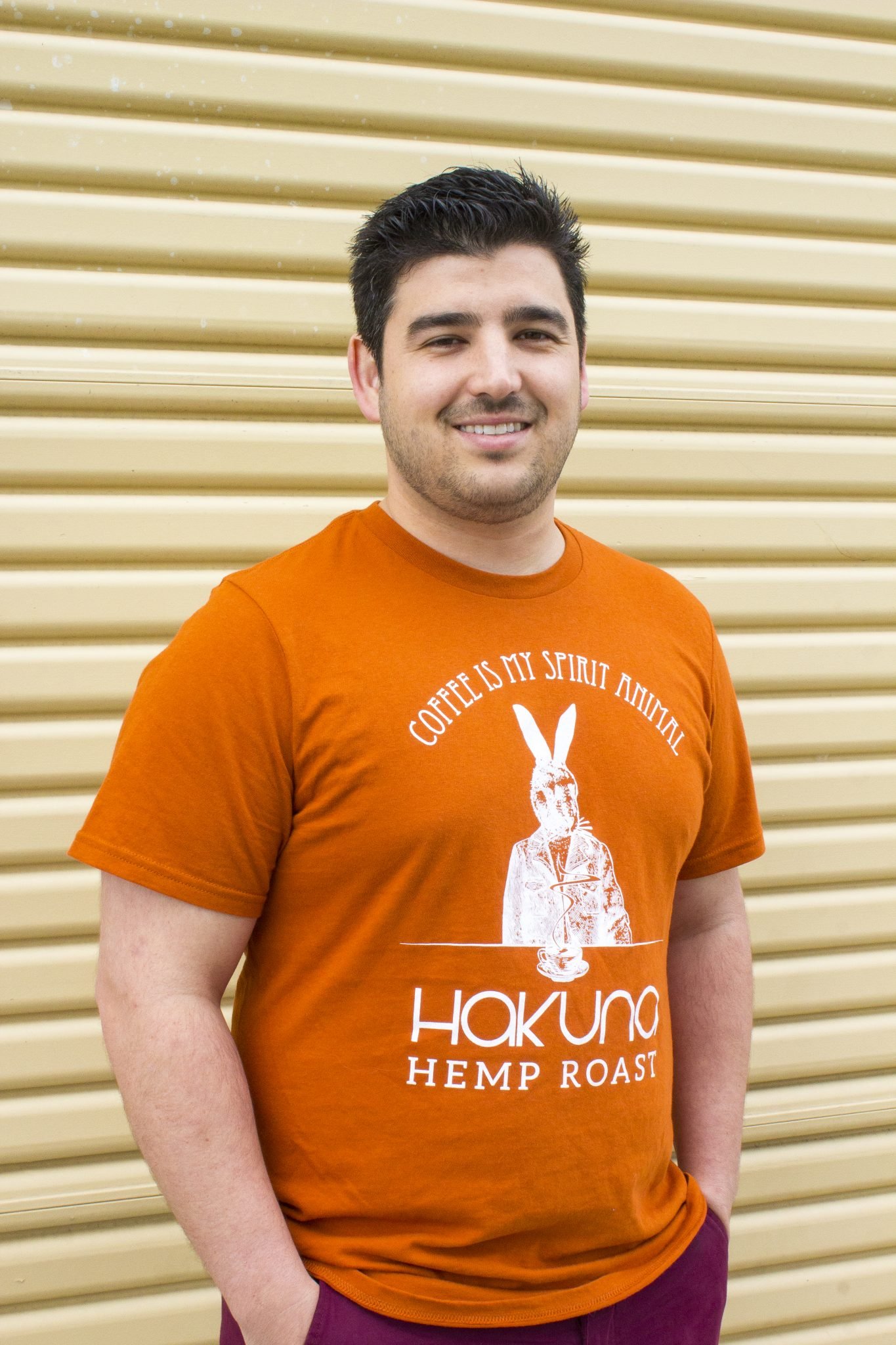 What was one thing you did that exceeded your expectations when you began developing Hakuna?
It is so hard to just choose one thing because there hasn't exactly been one thing. The whole process of starting this business has exceeded my expectation. If I had to choose one thing it would be how quickly the storage line started selling with the minimal amount of advertising combined with the limited amount of platforms that allowed it.
What does success mean to you? What are your rules for success?
Success to me is creating something that is more important than any individual. Success to me is when your employees come into the office and they are just as excited as you to begin the workday. Success to me is when the need you are serving comes back and is better because of your solution.
My rule to success is pretty cliché but it is honestly to treat others how you want to be treated. Make deals that are fair for everyone. Understand that everyone needs help and find ways to be that resource. Do things not to receive recognition or gratitude but do it for the right reason: the benefit of the whole.
How do you handle comparisons between your innovation and that of other companies? What is one way you continue to distinguish your brand and stand apart?
I am a big fan of competition and love to see what is going on around me. I have found that in the CBD/Cannabis space there is still so much learning and growing to be done. There's plenty of space for most products, it's all about finding their own customer base and serving different needs. For Hakuna Supply, I try not to worry so much about the competition around me but rather I keep my eye on improving our current offerings and creating new products.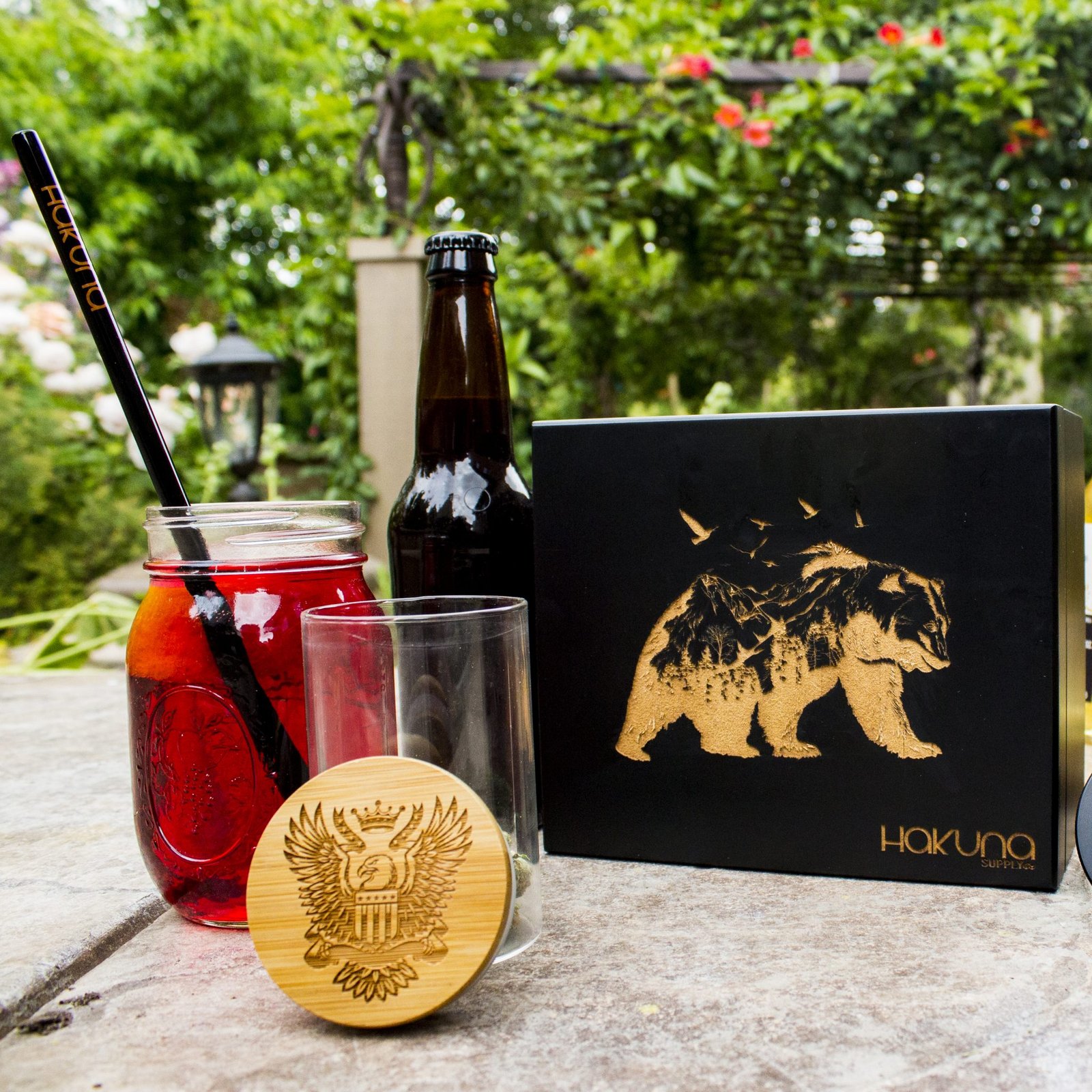 If I am choosing one component that distinguishes my brand from the competitors, it would have to be our overall product quality. From our custom CBD formulations to the craftsmanship of our boxes, every order is checked for quality assurance every step of the way and if a customer has any problems, we have a no worries shipping & return policy. 
What cannabis trends are you most excited about for 2019?
The most exciting trend to me is the reemergence of CBD and lower levels of THC. For so long our cultivators have been breeding exclusively for high THC products and many of our high CBD genetics started to disappear but that begins shifting. Seeing this demand for higher CBD cannabis products has been great and will make a big impact on the wellness segment of cannabis. 
The Fox Magazine is all about inspiration, what/who inspires you the most?
There isn't so much a "who" other than my family and Hakuna Supply employees but there is a "what." I touched on this a bit in the beginning, but my inspiration comes from the idea of creating a socially responsible business. Nothing makes me happier than to see the people in my life, the community around me, and our planet becoming better & happier because of what Hakuna Supply stands for and executes.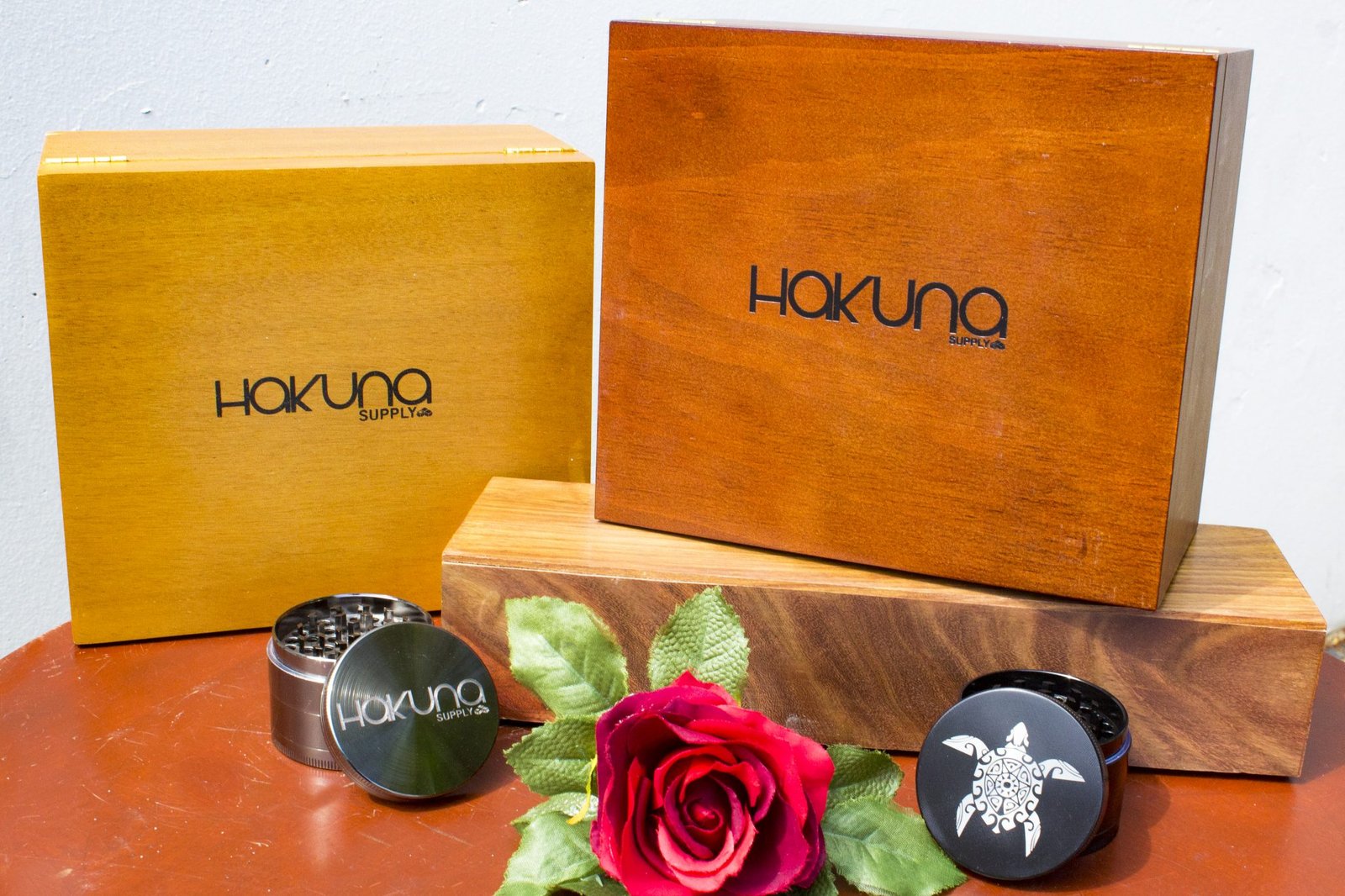 What's something people would be surprised to learn about you?
I am not sure if this is surprising or not, but Hakuna Supply is the first business I have started. I am mostly saying this because I really had no clue what I was getting into by starting a business, but I just kept moving forward and learning on the way. For anyone who is or wants to start a business go for it. It won't be easy and it might not work but I can promise you will learn a lot and be glad that you did it!
What is your favorite cannabis related motto, quote or words to live by?
HAKUNA MATATA
---
Connect With Ilan!