Kayezen Is Helping People Around The World Build Their Physical And Mental Resilience
Life comes at you from many angles and you need to be prepared.
Kayezen believes that training to meet new challenges has a positive impact on both your physical and mental resilience.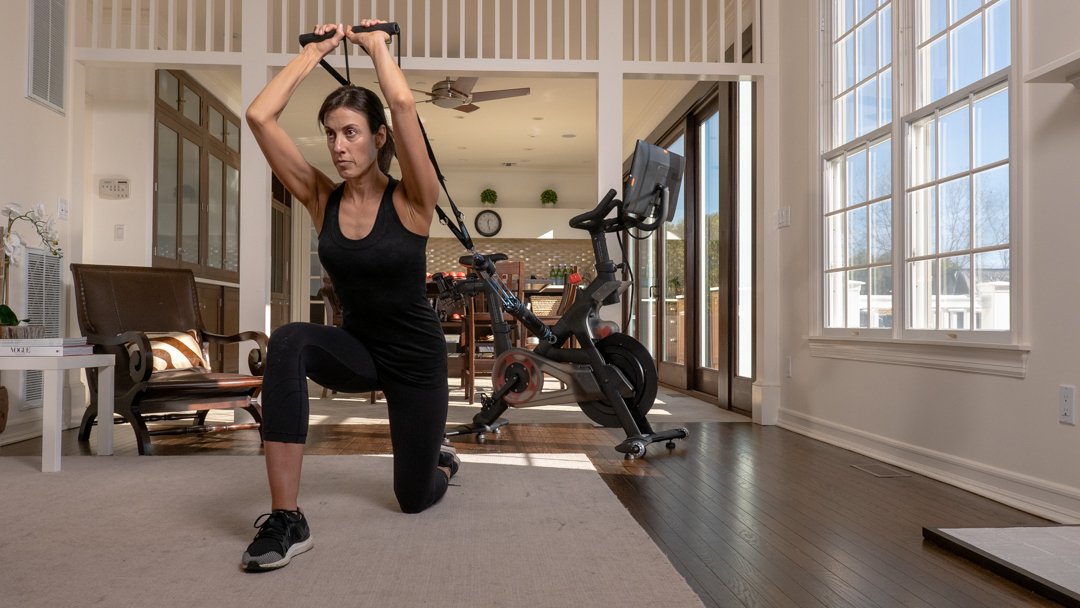 The company's name is derived from the word KAIZEN.
KAI • ZEN
1. a business philosophy or system that is based on making positive changes on a regular basis, as to improve productivity
2. an approach to one's personal or social life that focuses on continuous improvement
Kayezen was started with a simple goal: To help people continuously improve and build resilience at any stage of life. Their patented vector, dial-in resistance technology reduces the need to buy and carry multiple pieces of training equipment. VECTORs can deliver between 10 and 100 hundred pounds of resistance.  Start at weight levels that are right for you and increase the VECTOR's resistance as you continue to improve and achieve your goals.
Today the VECTOR systems offer hundreds of exercise options and have been purchased by pro and amateur athletes, teams in all four leagues(NFL, MLB, NBA, NHL), Division 1 schools, training environments, and physical therapy clinics that range from sports-related injury to neurological specialty practices.
Kayezen is dedicated to making a difference. They support non-profits that are important to the team, their families, and community. In addition, the Kayezen team donates VECTORS to institutions that perform and support research for specific applications for resistance based training and rehabilitation.
The Kayezen team is here to help build your overall resilience with new exercises that offer new challenges so you can perform with confidence at a higher level everyday and be better prepared for any obstacles or set-backs you may face. VECTOR's patented, dial-in resistance tube system removes the need to purchase multiple resistance tubes, bands, dumbbells, and kettlebells and delivers an improved feel, more exercise options, and greatly reduced set-up times.