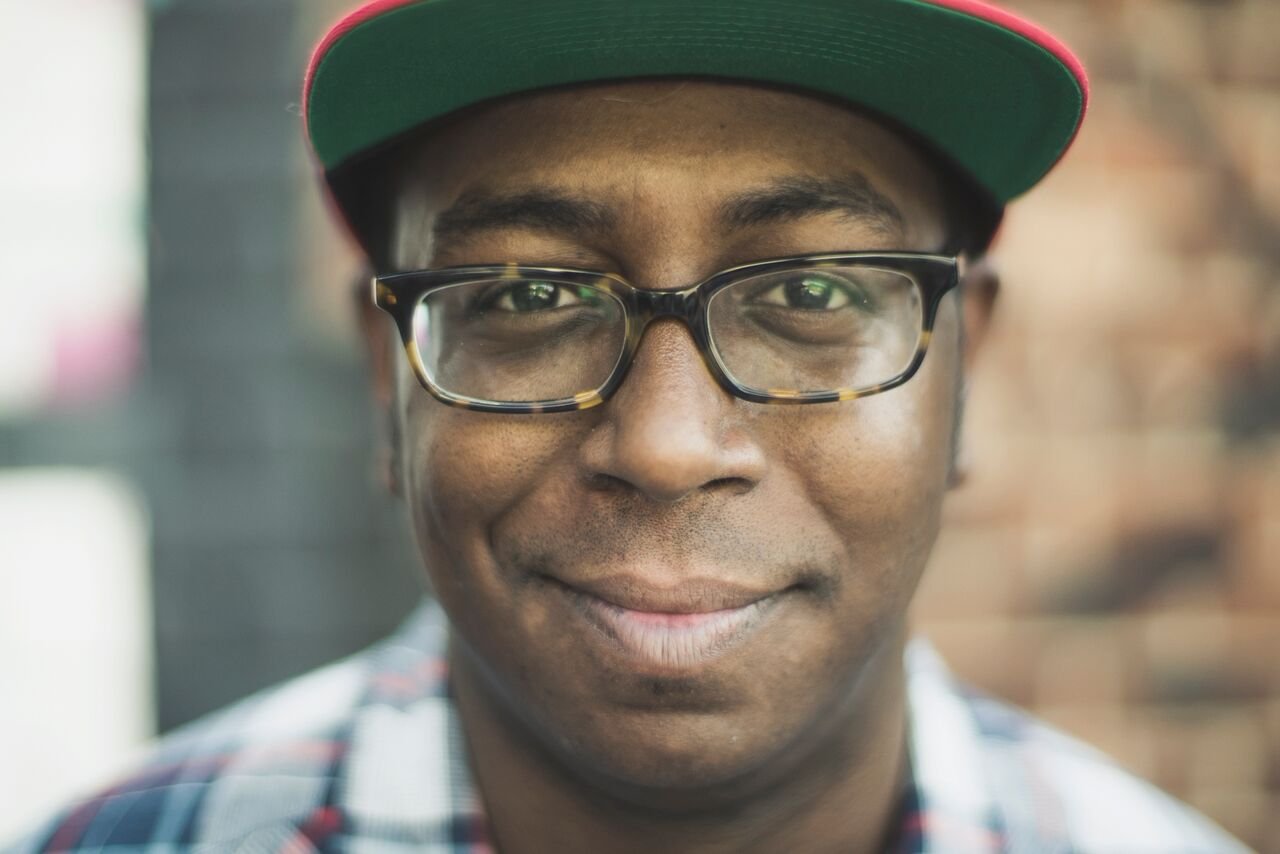 Nigel Hall Is A Man with Soul
Living in New Orleans, Nigel Hall embraces the soul music community.
He's worked with the Warren Haynes Band, Lettuce, Soulive, and numerous others, building a powerful platform for what has now become one jaw-dropping song after the next. While many people already know about Hall's keyboard skills and powerful vocal style, it's his solo albums that set him apart on a whole new level to what some have termed "a revelation."
The album Ladies & Gentlemen… Nigel Hall encompasses the flair that formed Hall into a musician. His compositions transcend from blissful '60s-style beats to downtempo R&B; they display nothing less than a talented musician's passion and lifelong love for rhythm. Receiving rave reviews, Ladies & Gentlemen… Nigel Hall has been noted as an album that is "pure soul," "what soul and R&B should sound like," and one that "brings back the memory of real soul music."
Nigel Hall has become a growing contributor to the famed music community of New Orleans. In early 2014, he was a feature in the premier music magazine, Offbeat, being noted as "a perfect fit" for the lively city and its culture.
Hall has had a steady run of concerts, performing at venues in New York and Pennsylvania. He will be performing on April 29 at the Blue Nile in New Orleans.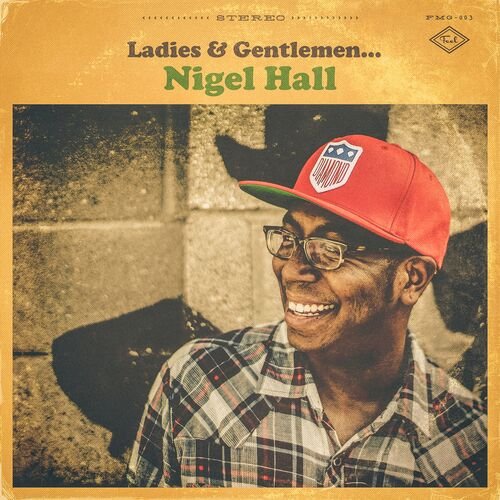 "I'm surrounded by the most amazing, incredible musicians in the world at all times. The big picture, the sincerity is very present here at all times. It's a breath of fresh air. Everybody's in the vibe. Everybody's feeling something."
Follow his journey!