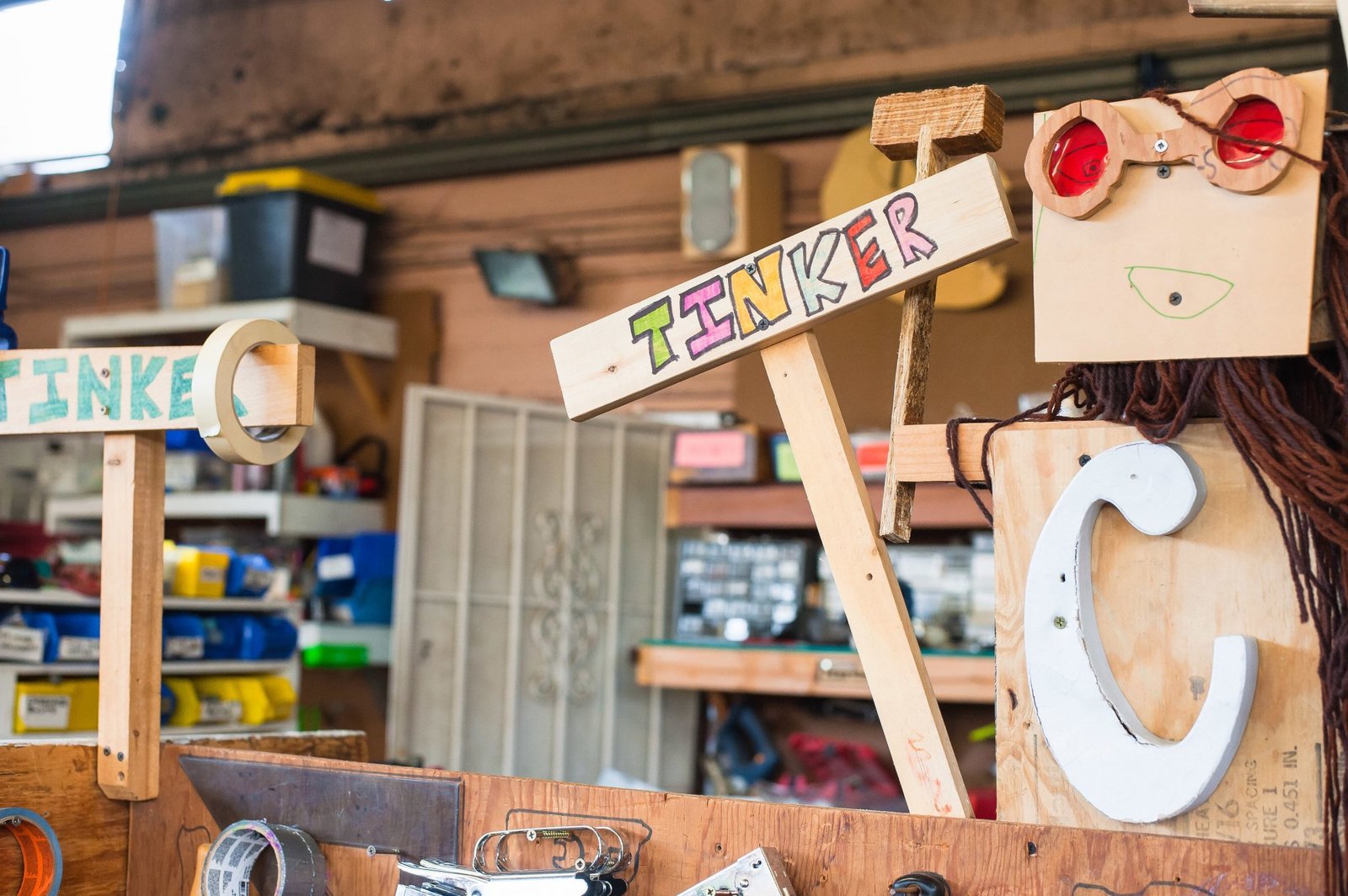 ReDiscover Center Is Developing Children's Creativity With Sustainable Materials
The reDiscover Center serves Los Angeles area youth through arts-integrated education programs that promote creative problem solving and environmental awareness using recycled cast-off materials repurposed into learning tools.
reDiscover is a nexus for environmental sustainability and creativity using recycled materials. They achieve their mission and vision through strategic initiatives at their center location with the reuse warehouse, gallery and event space, at schools and in the community.
Founded in 2003, the reDiscover Center is the outgrowth of a working group of 25 education-focused agencies and individuals in Santa Monica and Venice, including the directors of four early childhood education centers. This group aimed to devise an alternative to the uninspiring art materials then in use in local preschool and elementary school classrooms and to address these schools' limited environmental awareness. At the time, there were no opportunities in Los Angeles to donate or receive waste and scraps that had viability as art materials and could displace costly and often wasteful retail art supplies. As the organization gained expertise in creative reuse materials, its mission expanded to engage children across Los Angeles County with sustainable, materials-intensive creativity education.
Today, reDiscover annually serves over 10,000 youth ages 2–18 and 3,000 adults and is the only non-profit organization in Los Angeles that offers this type of creative programming. We work with more than 40 Los Angeles-area schools, libraries, museums, community centers, social service agencies, and parks departments to coordinate the delivery of our educational programs to targeted populations and the general public.
Over the past five years, reDiscover has expanded programming to include daily drop-in hours, week-long camps, and a regular schedule of workshops at our Center. Other activities feature educational programs delivered at the partners' sites to their students or communities, including many free events such as Homewalk and UCLA's Exploring Your Universe.
Their vision is for all Angelenos to have an outlet for acquiring and donating reusable material. As reDiscover meets this need, we move closer to a community where all waste materials can be rediscovered for their educational and creative value.
reDiscover center also partnered with
The Fox Festival
this past summer, an annual interactive lifestyle experience curated for dreamchasers.