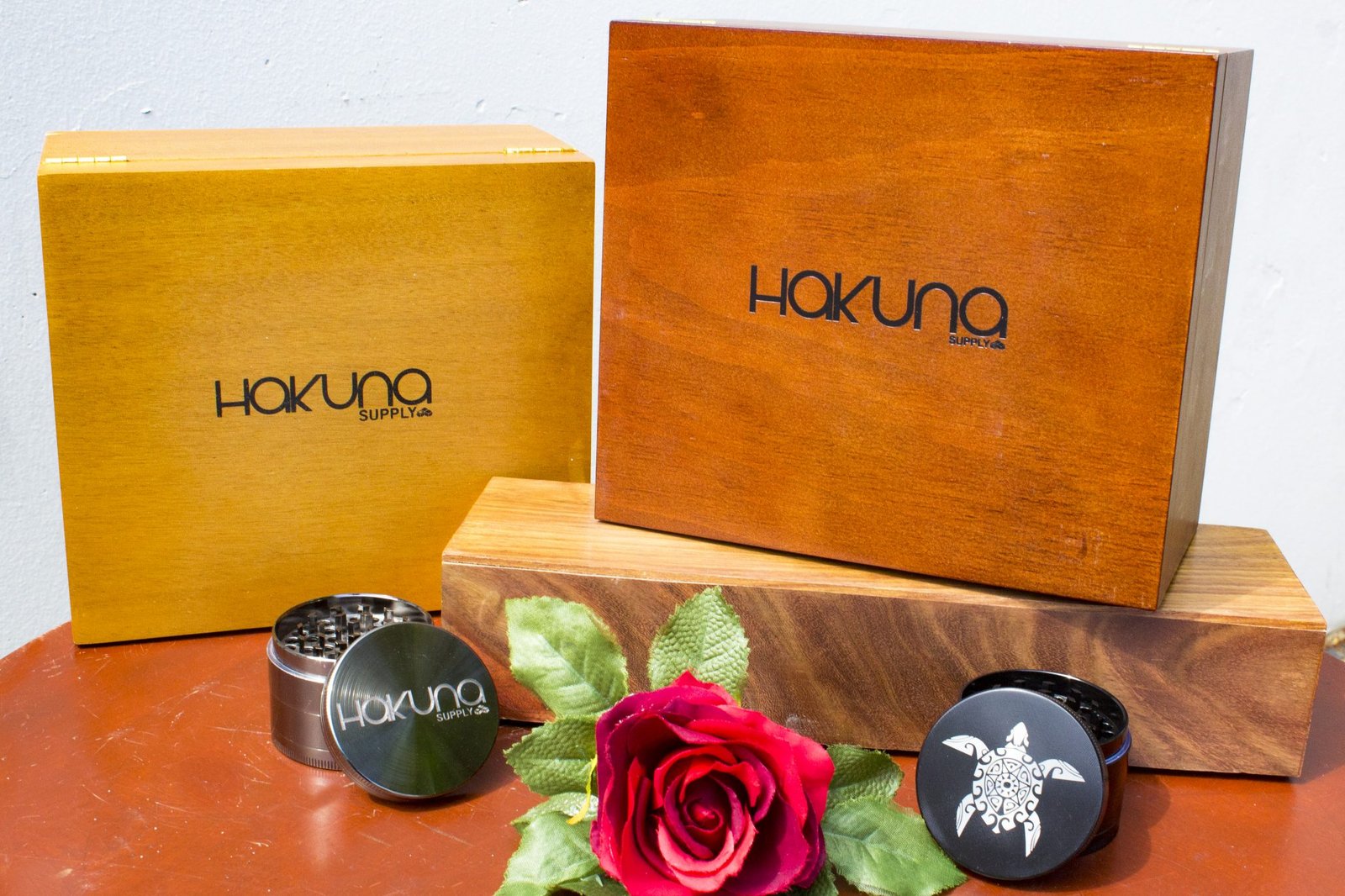 Hakuna Supply Showcases Responsibility, Sustainability and Integrity
Hakuna Supply is an award-winning lifestyle brand focused on creating high-quality products using sustainable materials.
Responsibility, integrity, and transparency propel Hakuna's problem-free philosophy with the goal of providing a memorable experience with every purchase.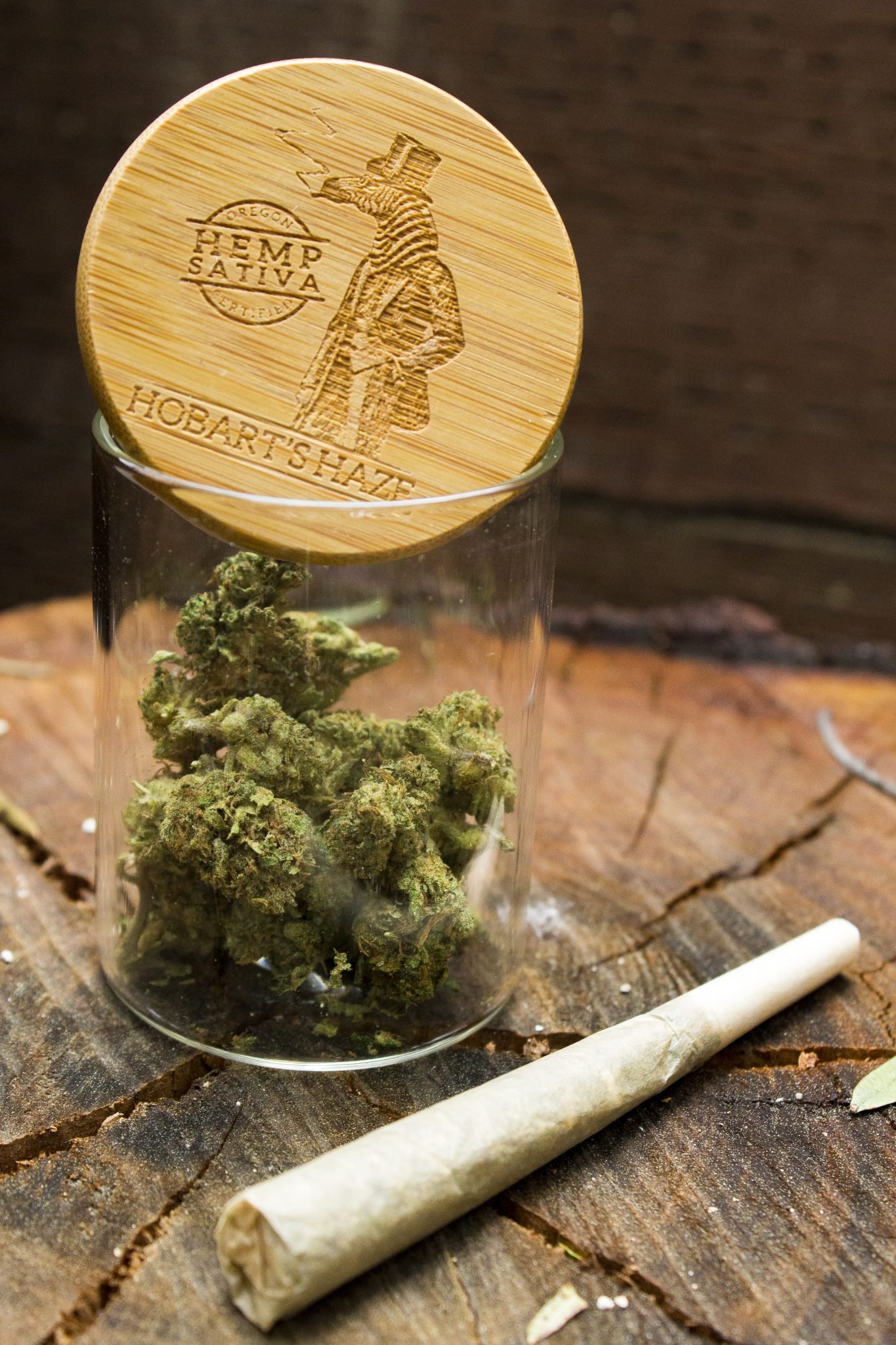 HakunaSupply offers an eclectic collection of cannabis storage solutions and accessories, CBD consumables and beverages. The experiential Hakuna Hemp Cafe & Lounge can be found at large scale festivals and events throughout the country. Hakuna Supply is Rooted in Los Angeles, CA and was sprouted in 2016.
Hakuna also offers a mobile CBD Cafe serves vegan and organic beverages and pastries in sustainable compost packing. Striving further to reduce the carbon footprint by excluding straws, lids and additional wrappers from their serving.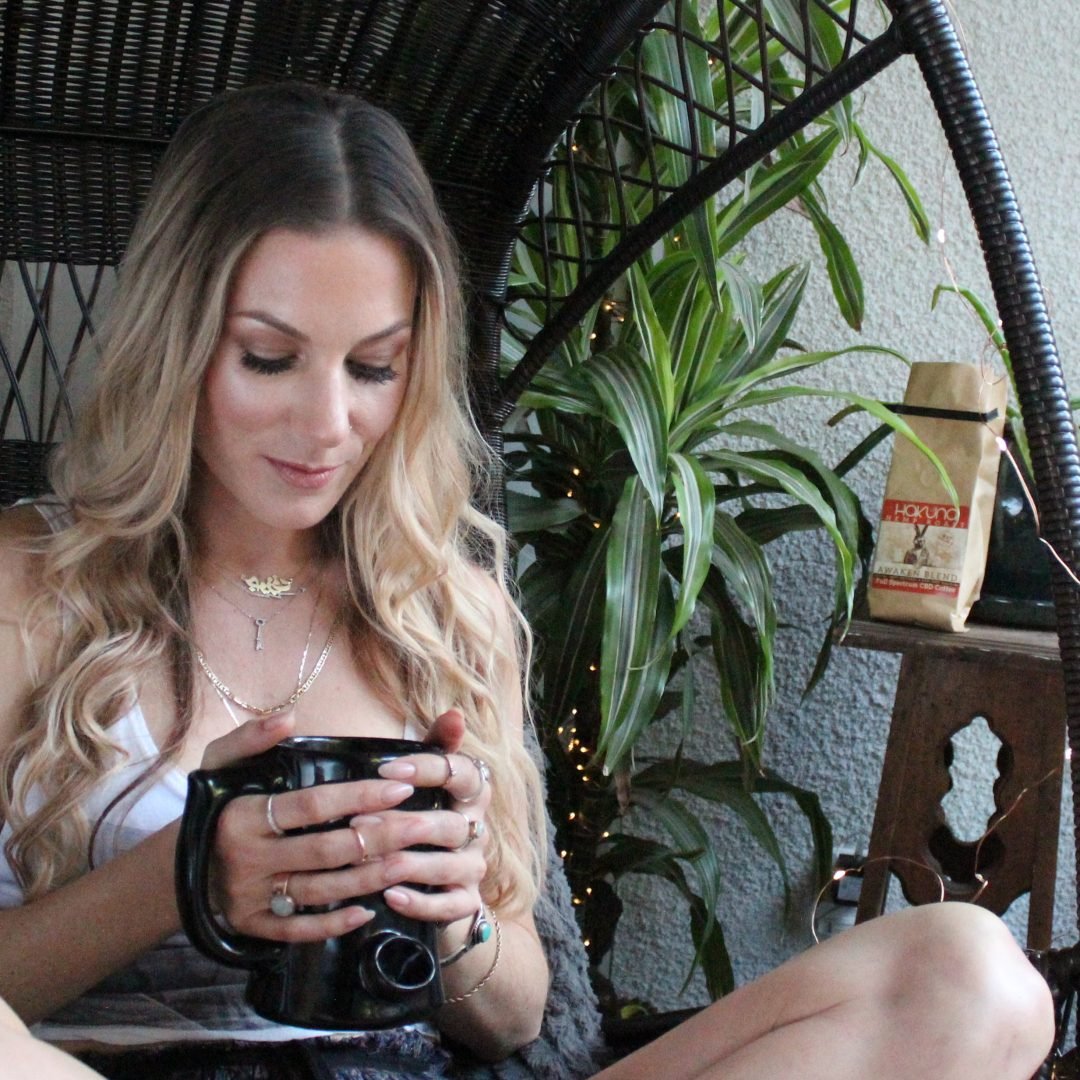 The brand has dedicated a portion of revenue from our Hakuna Hemp Roast to benefit homeless veterans in southern California as well as a portion of revenue from Hobarts Haze to benefit the World Wildlife Foundation.
Additionally, in an effort to give back to our world, HakunaSupply includes a unique seed-paper packet filled with an evergreen mix of pine and spruce tree seeds with every stash box. Customers are then given the opportunity and encouraged to plant the seed paper and participate in the circle of life. Hakuna Supply happily provides both B2C and B2Bbusiness models for those looking to purchase customized items and bundles.