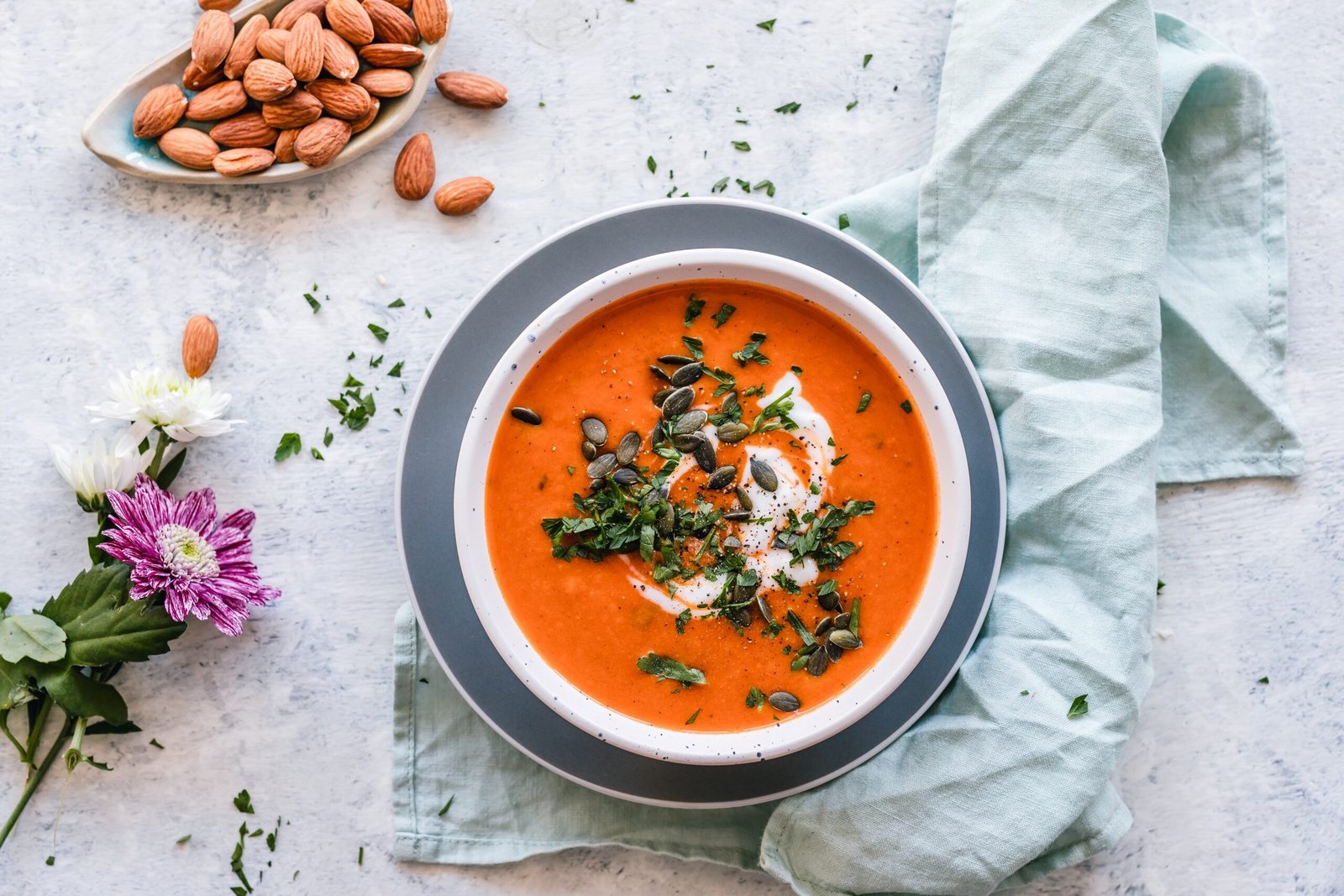 6 Winter Dinner Ideas You Will Love
Winter is the time for hearty comfort food, and there are few things more comforting than a delicious home-cooked meal.
From warming stews to wholesome soups, winter is the perfect time to experiment with a variety of flavors. But between work, school, and extracurricular activities, it can be tough to find the time to cook. That's why we've put together this list of six winter dinner ideas that you will love. From easy one-pot meals to decadent slow cooker dishes, we've got you covered. So read on for some inspiration, and get cooking!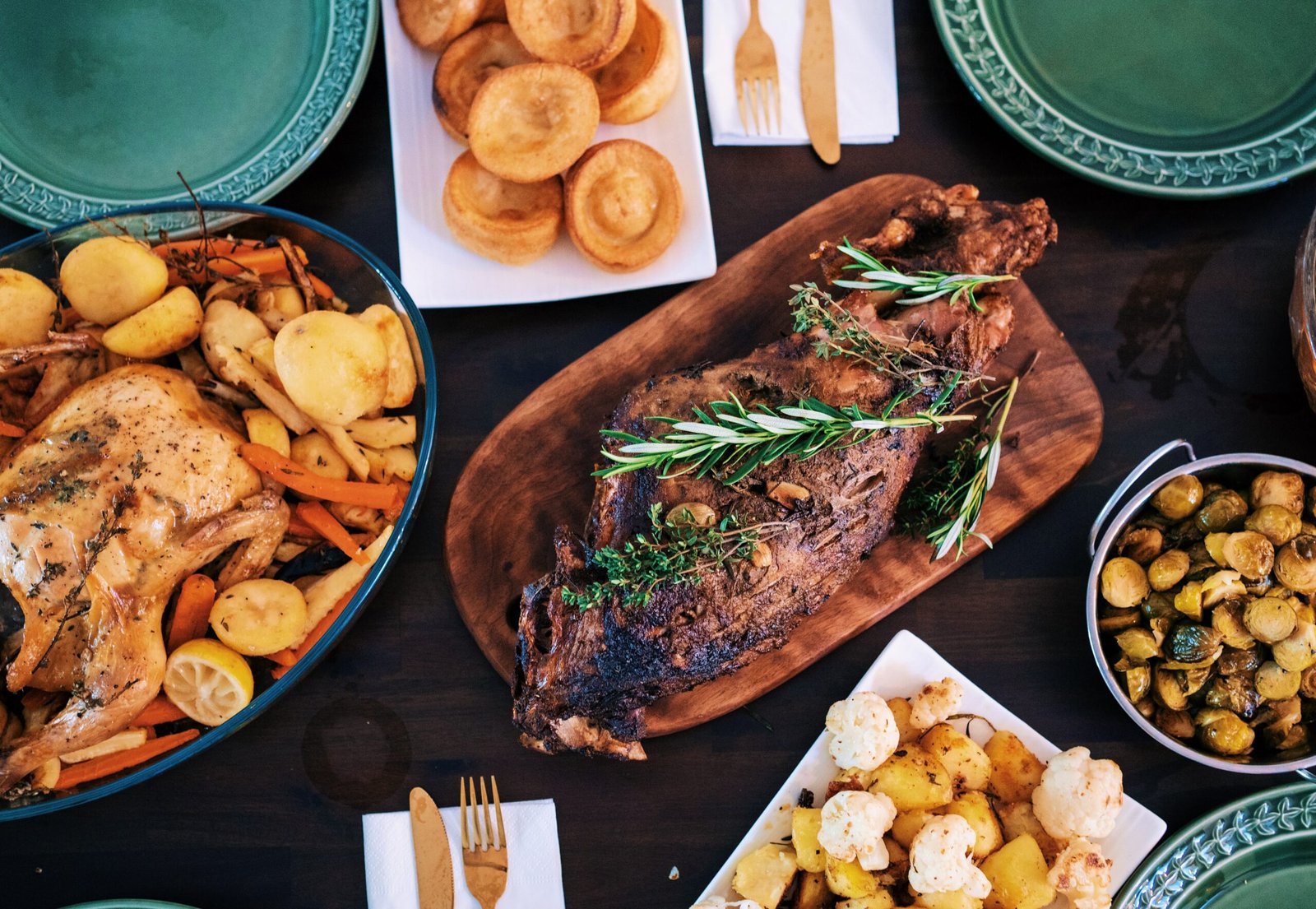 1. Minestrone Soup
Minestrone is the perfect way to fill up without feeling weighed down. Packed with veggies, beans, and pasta, this hearty dish can be on the table in just under an hour. To make it even easier, prepare a big batch at the beginning of the week and freeze individual portions for easy reheating throughout the week. And if you prefer your minestrone to have a bit more kick, add some chili flakes for a spicy twist. If you don't feel like cooking, you can always check out the catering menu price list online and order minestrone from your favorite Italian restaurant and have it delivered right to your door. Whichever route you take, this healthy winter dinner will keep you warm and satisfied all season long!
2. Beef Bourguignon
There's nothing quite like a comforting bowl of beef bourguignon on a cold winter evening. This classic French dish is made with beef, bacon, onions, and red wine, and it's delicious. If you're looking for a hearty winter meal that will impress your friends and family, look no further than this classic. You can cook it in a Dutch oven or your slow cooker for maximum ease and convenience. Just be sure to only use the very best beef for the tastiest results. And if you're feeling extra creative, you can even add mushrooms and carrots for an added veggie boost. Whether you're a novice cook or an experienced chef, this dish is sure to become a family favorite.
3. Shepherd's Pie
For a truly hearty winter meal, Shepherd's Pie is the perfect option. This comforting casserole is made with ground beef and mashed potatoes, so it's sure to fill your family up in no time. Plus, you can easily customize it by adding some extra veggies or cheese for an even tastier dish. And because it's so simple to make, you can whip it up in just half an hour if you're short on time. Just pop the ingredients into a baking dish and let your oven do all the work. Serve this classic with some crusty bread and butter for an extra-special treat that everyone will love!
4. Baked Macaroni and Cheese
There's nothing better than a creamy bowl of macaroni and cheese on a cold winter night. And this baked version is sure to please even the pickiest eaters. With layers of cheese, bacon, and breadcrumbs, it's sure to be a hit with everyone around the table. You can use your favorite type of cheese to make it extra special, or even mix things up and add some diced jalapenos for a little kick. And since it bakes in the oven, you don't have to worry about stirring or worrying about it boiling over. Simply put it in the oven and let your kitchen fill up with that irresistible cheesy aroma!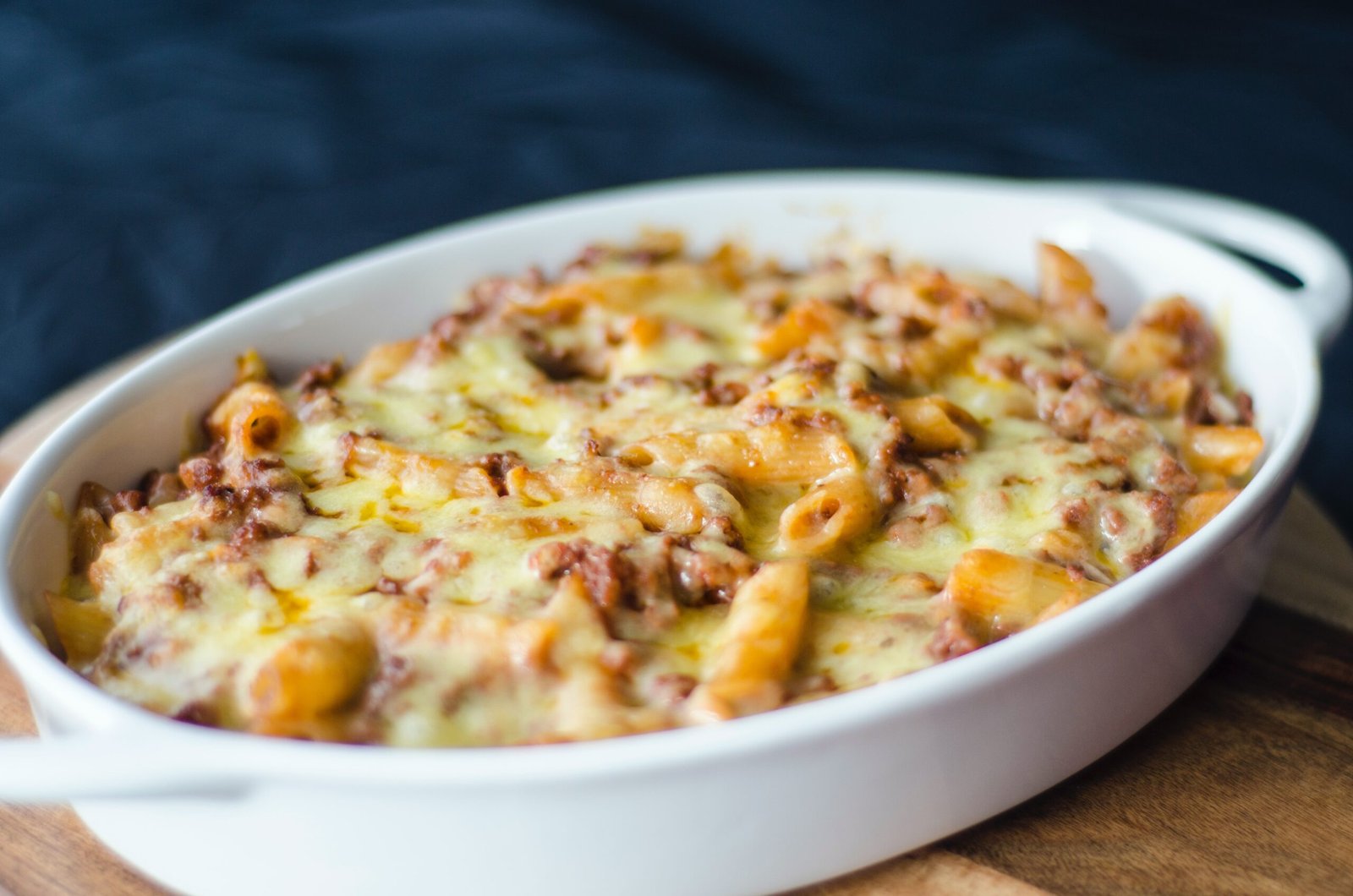 5. Slow Cooker Chicken Curry
For a warm, flavorful meal that's easy to make, look no further than this slow-cooker chicken curry. All you need are some basic ingredients like onion, garlic, and spices, and you can let the slow cooker do all the work for you. The longer it cooks, the more tender and flavorful the chicken will be. Serve this over a bed of fluffy rice or with some naan bread for an extra-special touch. And if you're feeling creative, add in some green peas or bell peppers for added color and nutrients. Plus, this dish freezes well so you can enjoy leftovers throughout the week!
6. Beef Stew
Beef stew is one of those cozy dishes that just screams winter. This classic dish is made with beef, potatoes, carrots, and a variety of herbs and spices to create a hearty meal that will warm you up in no time. Plus, it's easy to make ahead so you can just pop it in the oven when guests arrive or on busy weeknights. Serve this comforting dish with some crusty bread or dinner rolls for a complete meal that everyone will love. And if you want to lighten things up a bit, try replacing some of the beef with mushrooms for a healthier version. No matter how you serve it up, your family will be sure to enjoy this delicious winter treat!
No matter what type of winter meal you're looking for, there are plenty of delicious options that will satisfy your cravings. From comforting stews to hearty Italian soups, these dishes can be on the table in no time so you can enjoy some warm and satisfying comfort food all season long! So go ahead and try out some of these recipes– your family won't be disappointed. Bon Appetit!