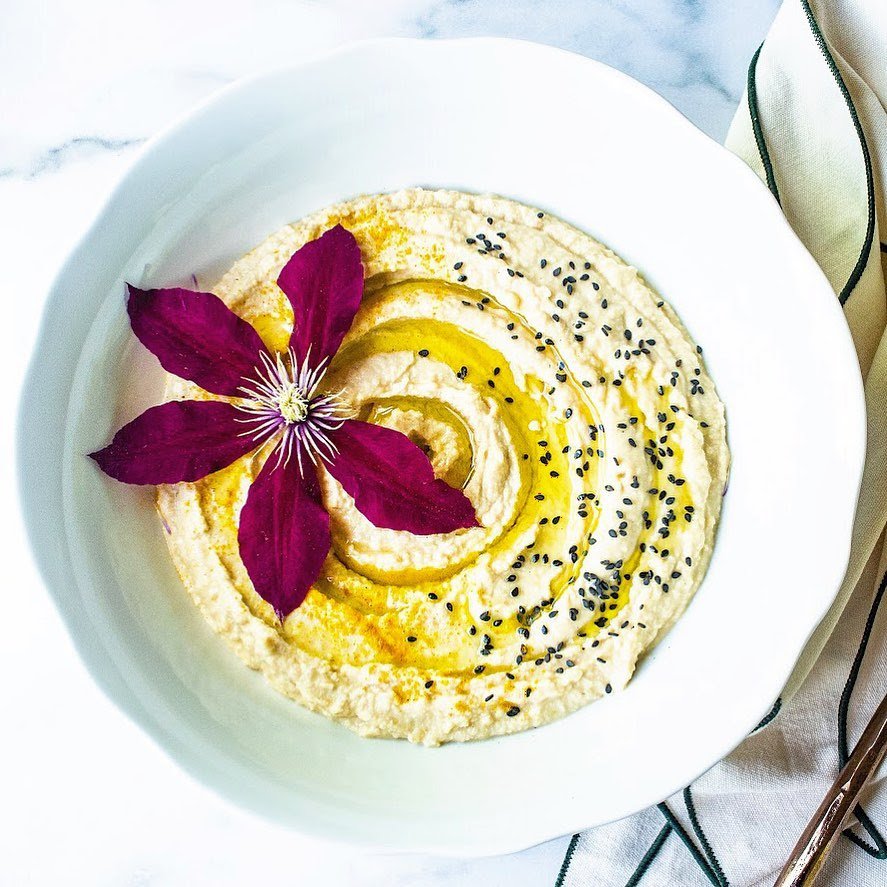 5 Innovative Ways to Style and Serve Hummus
Nashville-based and Women-owned Hummus blog and business, Hummus Chick shares 5 different versatile ways to serve hummus.
Hummus: The queen of all spreads! Hummus Chick recipes serve as a canvas for your creative magic. Check out these 5 ways to serve your hummus.
1. Style with flowers
Traditionally, hummus is made without any oils. As a matter of fact, our Classic Hummus is a 'No Added Oil' recipe. My passion to incorporate nature in my daily ritual includes adding flowers to my dishes. A simple drizzle of your fave oil, a sprinkle of black sesame seeds, and a flower will transform from everyday to extraordinary.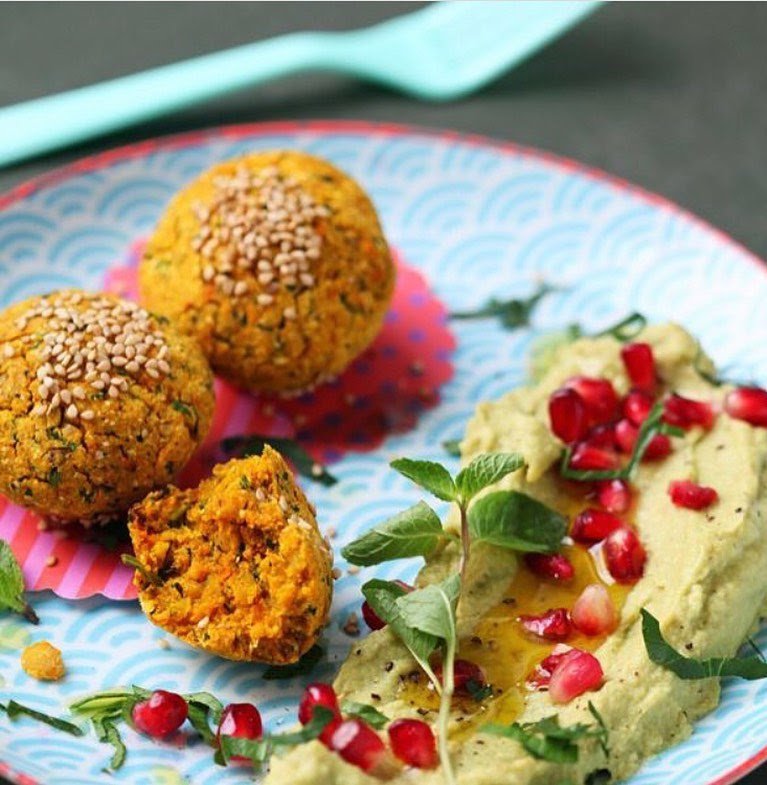 2. Serve as a side dish
In Mediterranean homes, hummus is a staple as an appetizer and side dish. Serve your meals with a creamy dollop of hummus topped with herbs and pomegranates. Trust me, the pom pop pairs deliciously with the creamy and savory bite.

3. Spread on toast
A classic combo of hummus and avocado is my go-to lunch. Filling, delicious, and nutritious without the midday slump. I like mine with a sprinkle of red pepper flakes and herb flowers. How do you like yours?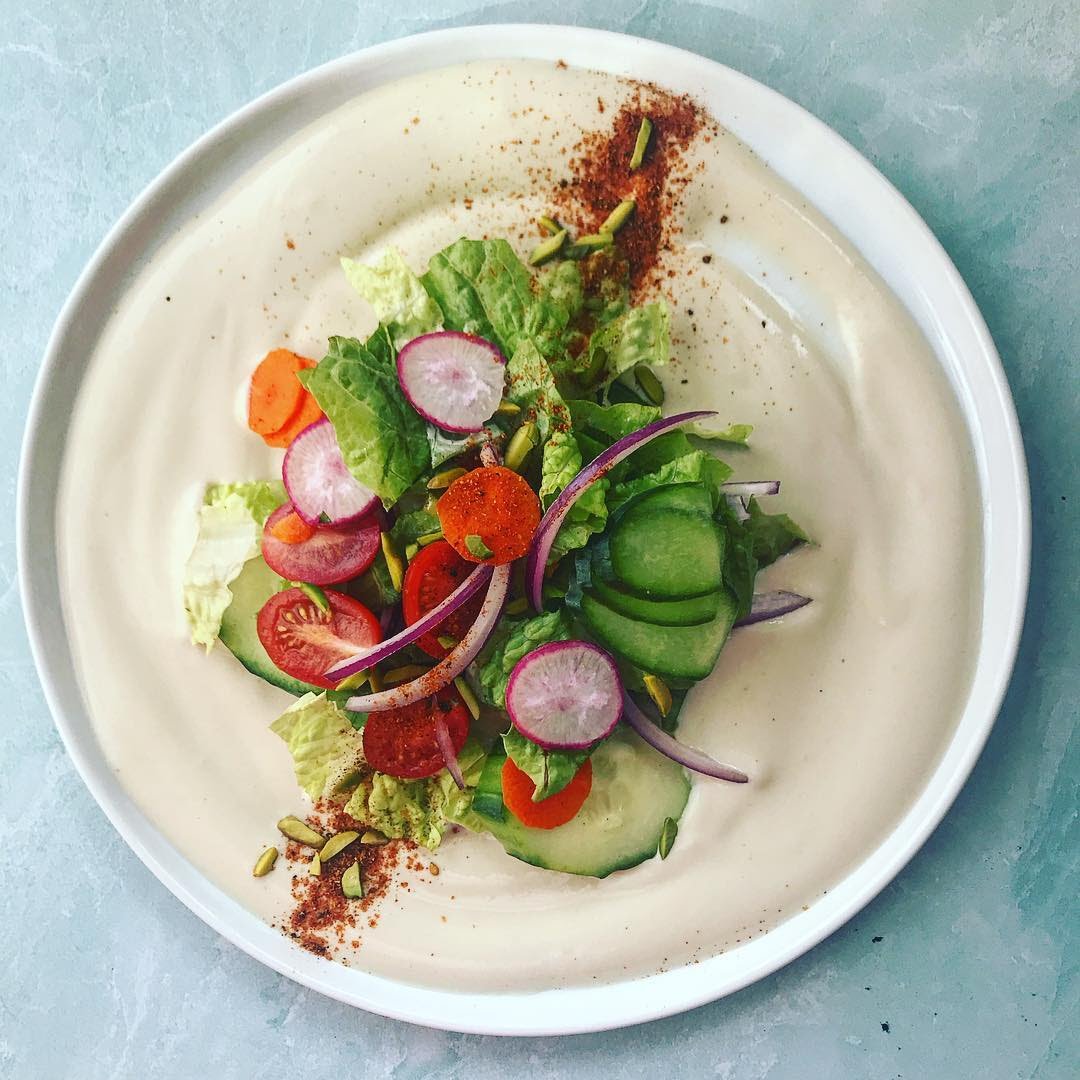 4. Simply saucy
Whisk with a little EVOO and thin out with water and you'll have a simple protein-based salad dressing. Give it a swirl on your plate, then top with a fresh green salad and sprinkle with Marrakech spice blend.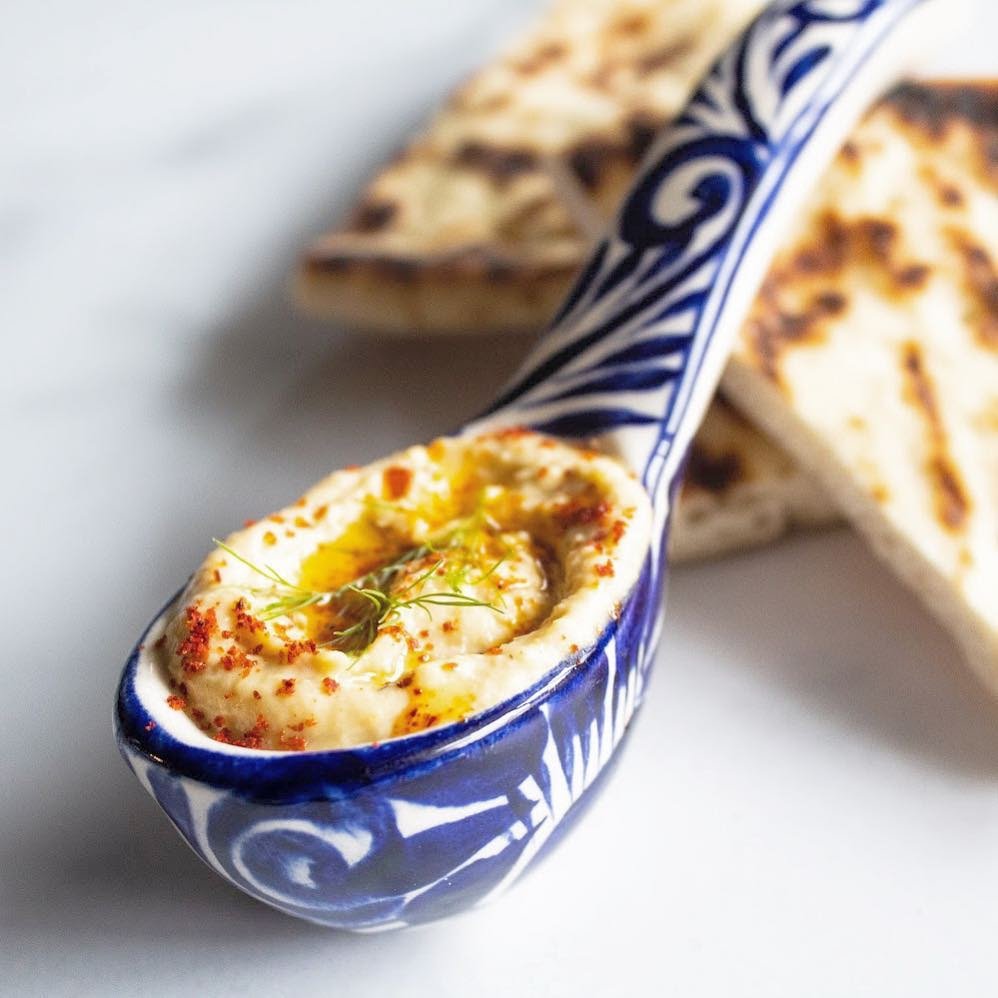 5. Serve as Amuse bouche
The easiest way to elegantly entertain your guests. What wine would you pair this with?