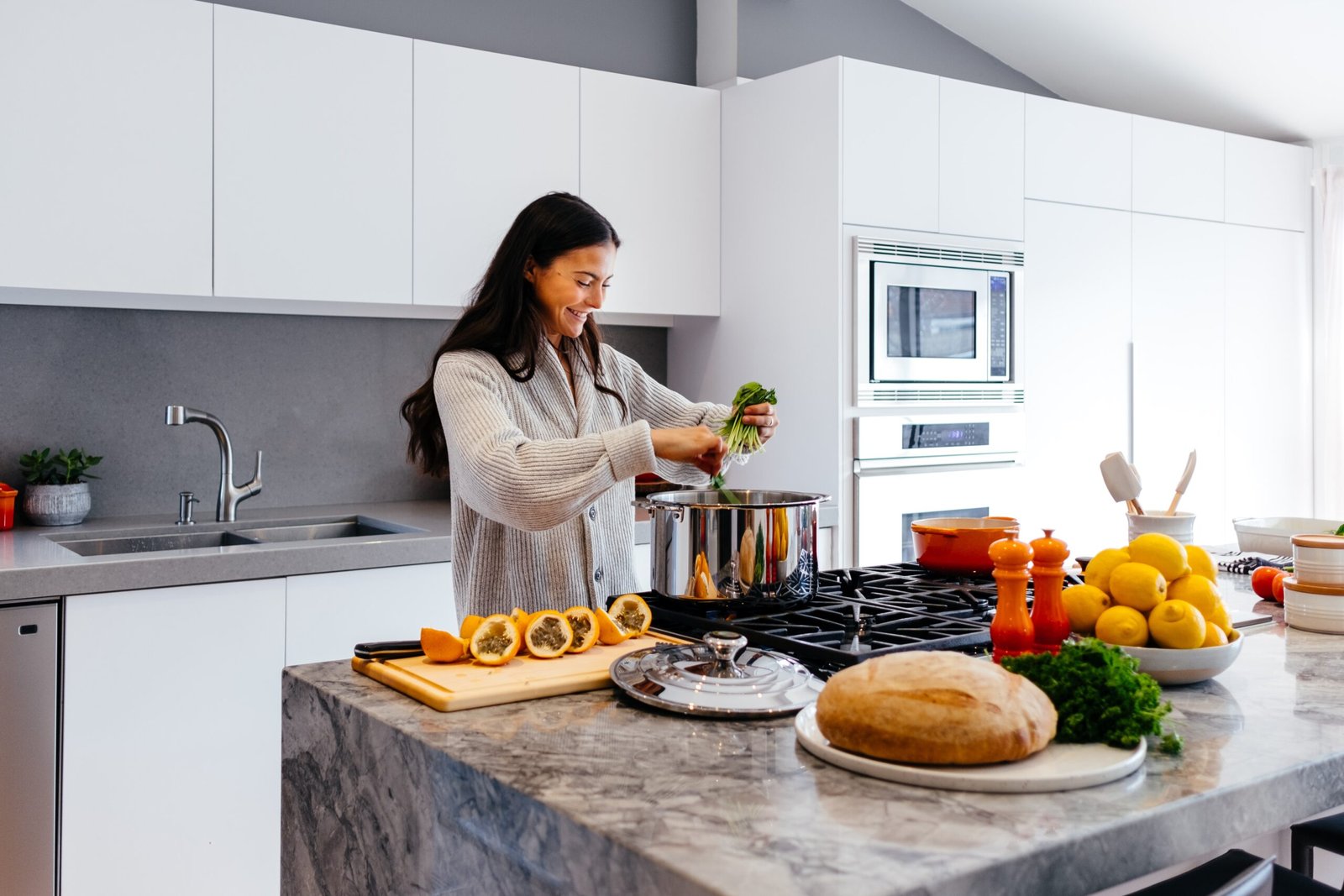 All Natural Diet Hacks To Help You Feel Lighter And Stronger
New to working out? Feeling sluggish? Looking for a way to ramp up your natural metabolism? Slimming down while still feeling strong and working on your physique can be a tough thing to accomplish.
Oftentimes when people begin a weight loss journey they concentrate on cutting calories and spending countless hours in the gym. However, many people are unaware that what you add to your diet, rather than what you take away, has the biggest impact.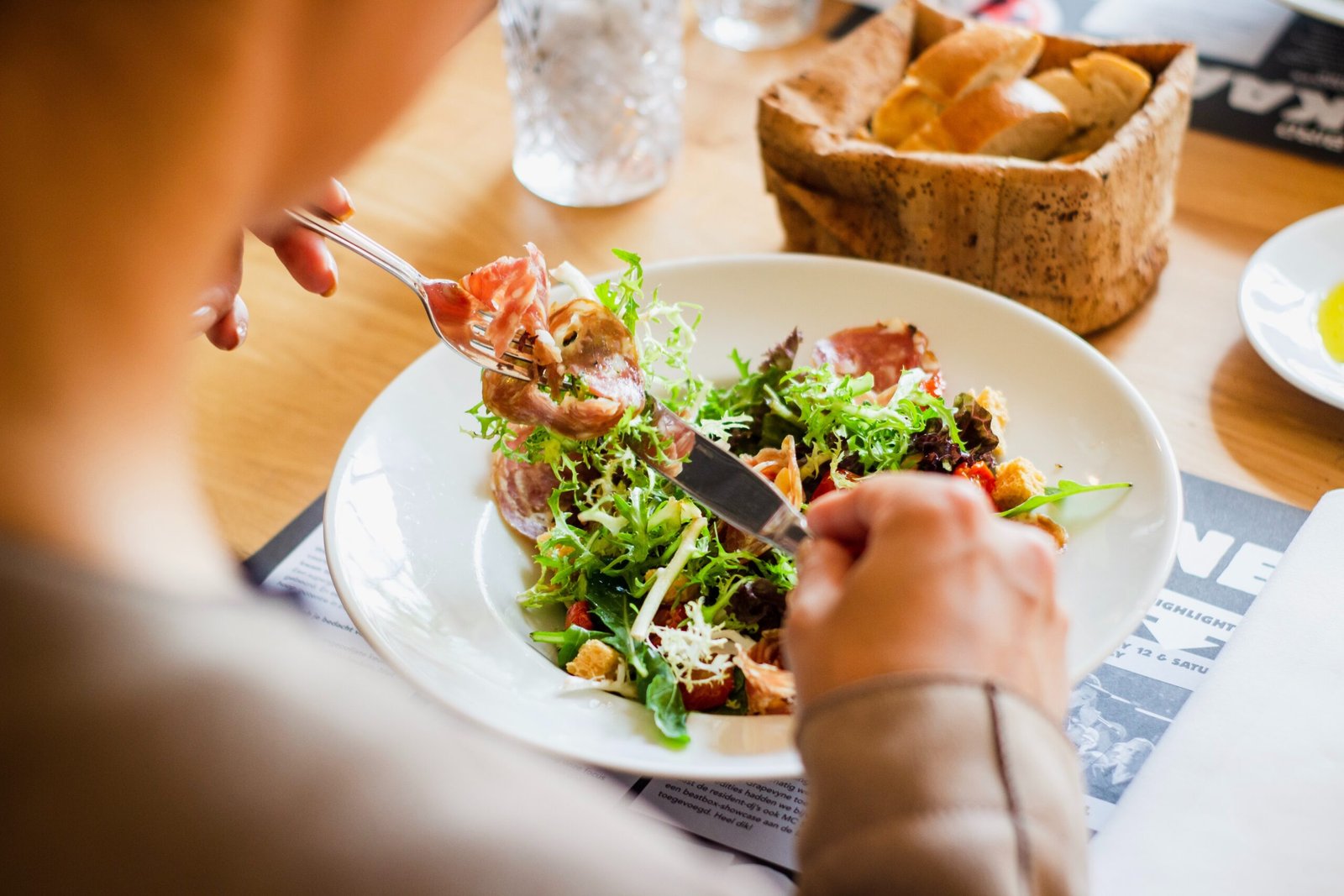 Cutting down on refined sugars and carbs is a must if you want to see an appreciable difference in your body composition. That being said, there are many additions to a diet that can help you see an immediate improvement in energy and power.
Want the secret to crushing your workout and getting in the best shape of your life? Here are some all-natural diet hacks that will help you feel lighter and stronger in no time.
When In Doubt, Drink More Water
Drinking enough water is hands down one of the best things you can do for your health. When it comes to thinking about what you can add to your diet and health habits to increase your energy and reduce fat retention, water should be your first pick. Simply put, it is an essential element of the overall functionality of your body.
Without adequate hydration, your body will not be operating at full capacity. To aid in blood flow, joint and muscle movement, and general efficiency, water must be readily available within your body. Consider swapping sugary juices or sodas throughout the day with still or sparkling water. Not only will this increase your body's ability to train, but it will also greatly reduce your intake of sugars- resulting in a naturally slimming effect.

Herbal Remedies
Potent yet natural, herbs and herbal remedies could be the key to accessing your body's innate cleansing and reparation abilities. Full of antioxidants, herbal teas like the ones found here have natural detoxification and anti-inflammatory properties. If you've ever had a less than stellar diet, chances are you've experienced things like bloating and indigestion.
Herbal tea is a great way to circumvent these symptoms, while also enhancing your natural alertness and focus. Finding yourself suffering from brain fog or struggling to get rid of stubborn belly fat? This may be the solution you've been looking for. Certain herbs can even aid with unnecessary water retention, skin health, and the physical signs of aging.

Add More Veggies
They say an apple a day keeps the doctor away, but did you know that enough vegetables can keep the weight at bay? While broccoli might not be everyone's favorite meal ingredient, it's undeniable that incorporating enough vegetables into your diet has a plethora of health benefits. If you are looking to build strength while feeling lighter, vegetables are the best foods you can eat.
Often extremely high in protein as well as packed with vitamins, vegetables are an essential part of an effective, natural diet. Look to sneak them in wherever possible to feel the extent of their benefits. If pizza is on the menu, consider loading up on healthy toppings or piling your plate high with a green salad to counteract the cheese and carbs.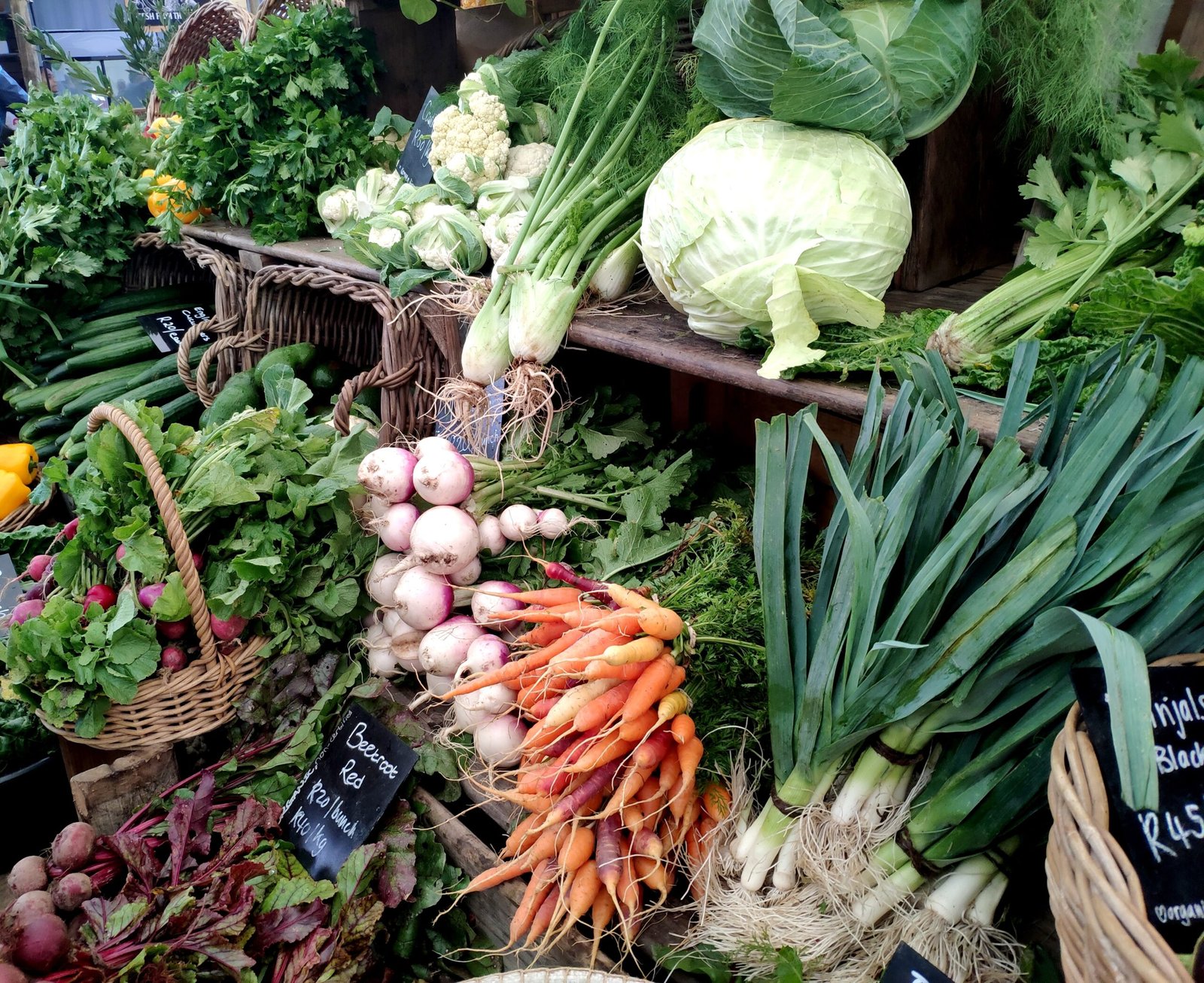 Dietary Fiber
An underappreciated element of natural foods, dietary fiber is the key you've been missing to fueling your body while ensuring that toxins cycle out of your system. Found in things like seeds, nuts, whole grains, and vegetables, dietary fiber can encourage digestion and improve your metabolism. Furthermore, it plays a huge part in maintaining a healthy weight.
Dependent on materials that don't dissolve during the digestion process, dietary fiber helps normalize bowel movements, lower cholesterol, and stabilize blood sugar. Additionally, foods rich in fiber are naturally more filling and energizing. This means that you will be less tempted to snack and require less food to function- the perfect storm for weight loss and a natural energy boost.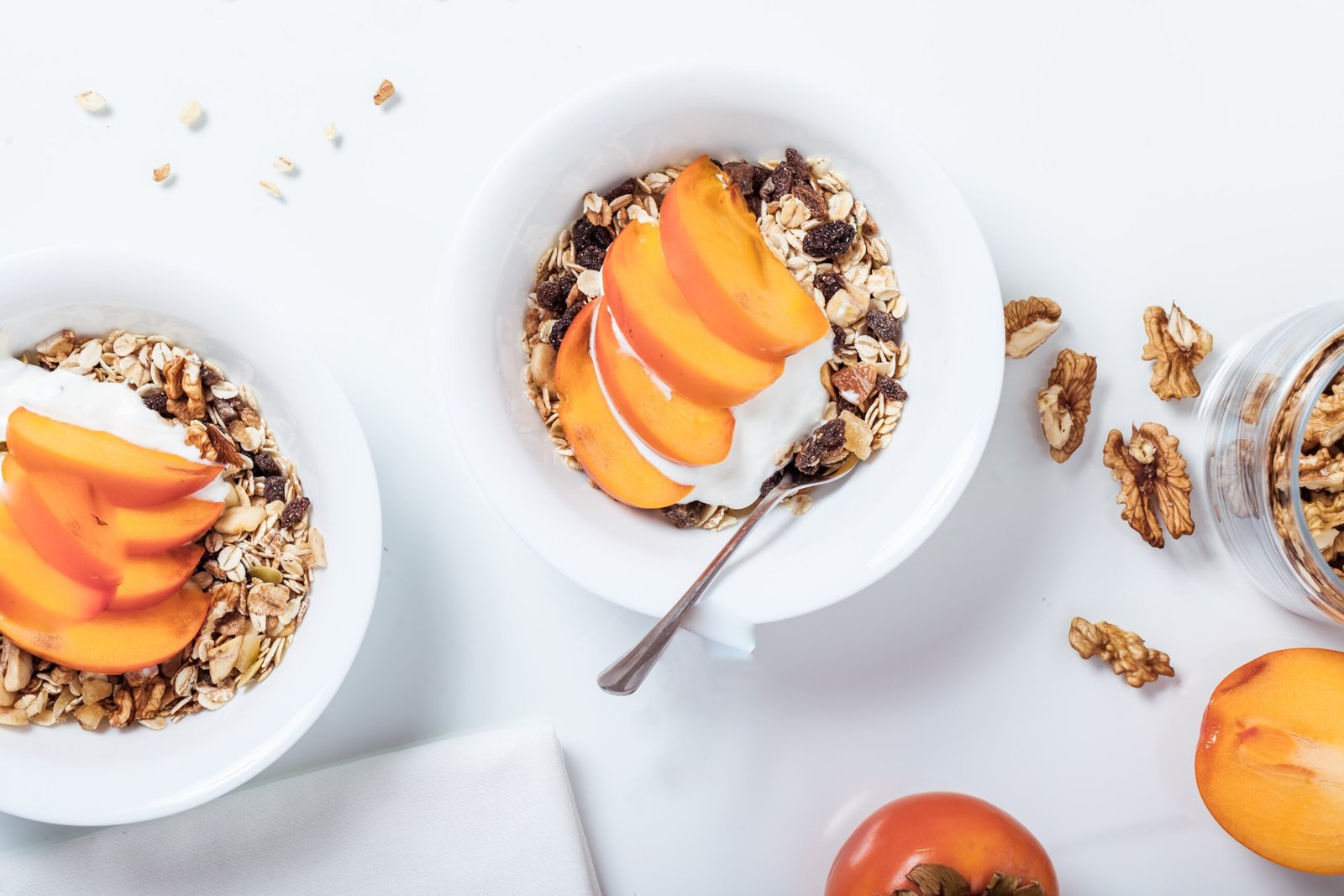 Getting strong and losing weight shouldn't be mutually exclusive. In fact, if you are maintaining a healthy and enriching diet these things should be complementary. Eating natural foods is the best way to achieve an ideal body proportion while ensuring you receive all of the necessary vitamins and minerals you require.
Plus, without added sugars or preservatives, a natural diet can help with bloating, indigestion, and high blood sugar. If you want to feel great now while reducing your risk of heart disease or diabetes in the future, these natural diet tips can help you get started on the path to a healthy mind and body.