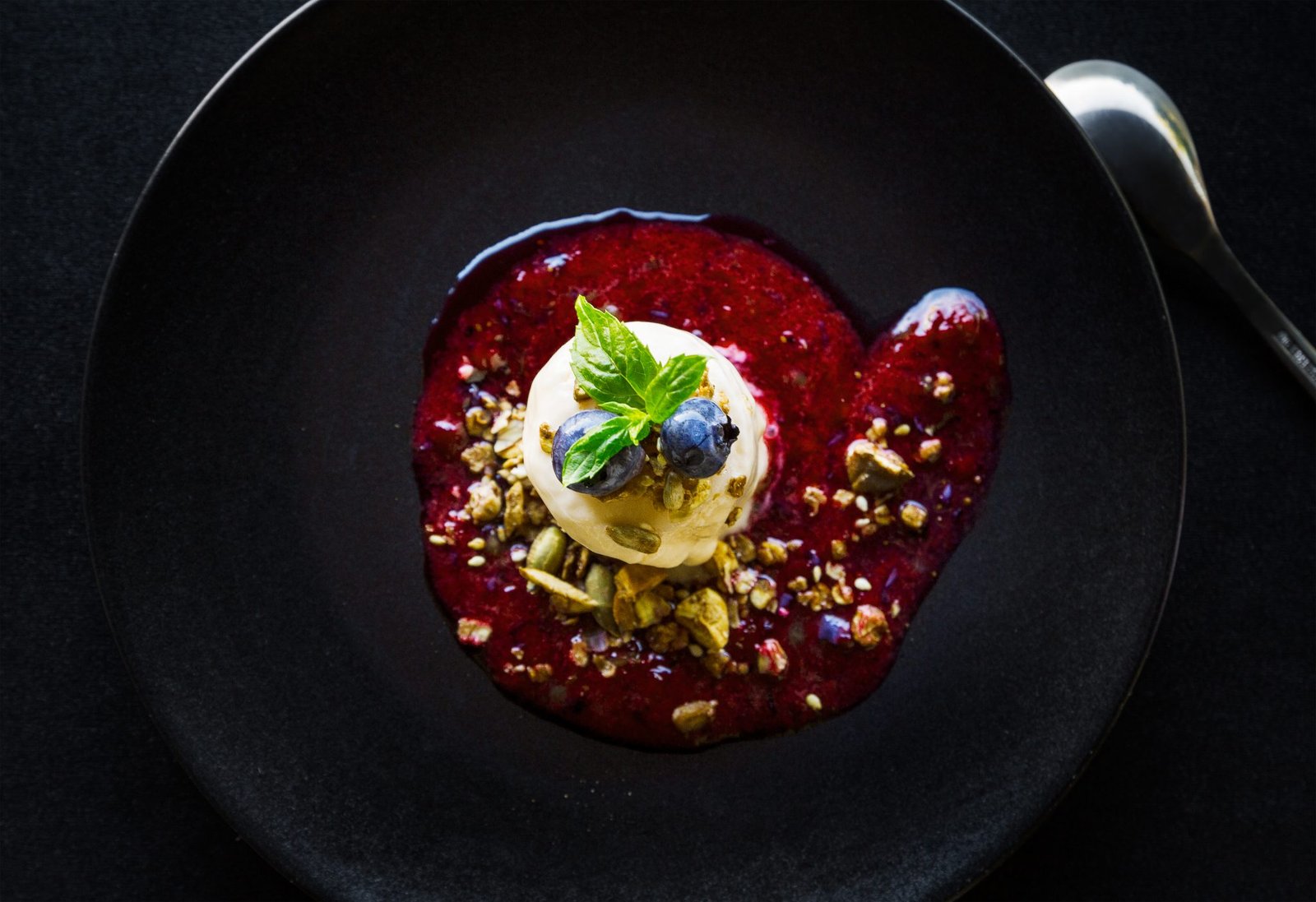 Milk Based Cooking Is One Of 2017's Biggest Trends
California's Culinary Experts, Including Bravo-TV's "Top Chef" Shirley Chung and Napa's Ethan Speizer, Showcase Milk-based Recipes For 2017.
Cooking with milk and a return-to-indulgence movement is back this year, according to chefs from across the state of California who participated in a January 2017 Food Trends culinary competition. With semi-finalist recipe submissions ranging from pork chops braised in milk to Latin-fusion desserts including Coconut Tres Leches and Churro Sando with Horchata Ice Cream and Dulce de Leche, one thing is certain 2017 will be a stellar year for milk-loving foodies.
The winning recipe – Smoky Chili Chocolate Cake with Chocolate Kahlua Milk Frosting & Vanilla Milk Drizzle – was created by Merry Graham, a Southern California award-winning home cook and published author. Her recipe combines Dutch cocoa, ancho chili, brewed coffee, Kahlua and milk for a decadent dessert.
The competition was hosted by the California Milk Processor Board (CMPB), creator of the iconic got milk? and Toma Leche campaigns, which invited California-based culinary artists to submit on-trend recipes featuring milk. Notable influencers who participated in the campaign include Shirley Chung, a season 11 finalist and current contestant on Season 14 of Bravo's popular show, Top Chef, and Napa-foodie Ethan Speizer, founder and executive chef at late-night pop-up Nuri Napa.
Chef Chung contributed a Milk-Braised Napa Cabbage recipe that incorporates Virginia cured ham, ginger, Goji berries, a reflection of her "modern American cooking with Chinese soul" philosophy.  Napa-notable Ethan Speizer contributed a traditional-style Milk-Braised Lamb Neck recipe that incorporates an array of spices and herbs such as bouquet garni and Shisho gremolata.
"The start of a new year inspires an openness to try something new, especially in the kitchen," said Steve James, CMPB Executive Director. "We're excited to showcase new culinary creations that demonstrate milk's central role in expected food trends for 2017."