Fortifying Autumn Juice: Prep Now for Winter Wellness
Autumn heralds a plentiful harvest and a slight turn inward. When in seasonal balance we may reflect in autumn on the excitement of summer and reap the gifts of self-reflection.
It is a time when the body wants to stock up on nutrients and vitamins to prepare for the winter ahead. A bit of apple cider vinegar will keep all the cells of the body from becoming sluggish as we slow down a bit.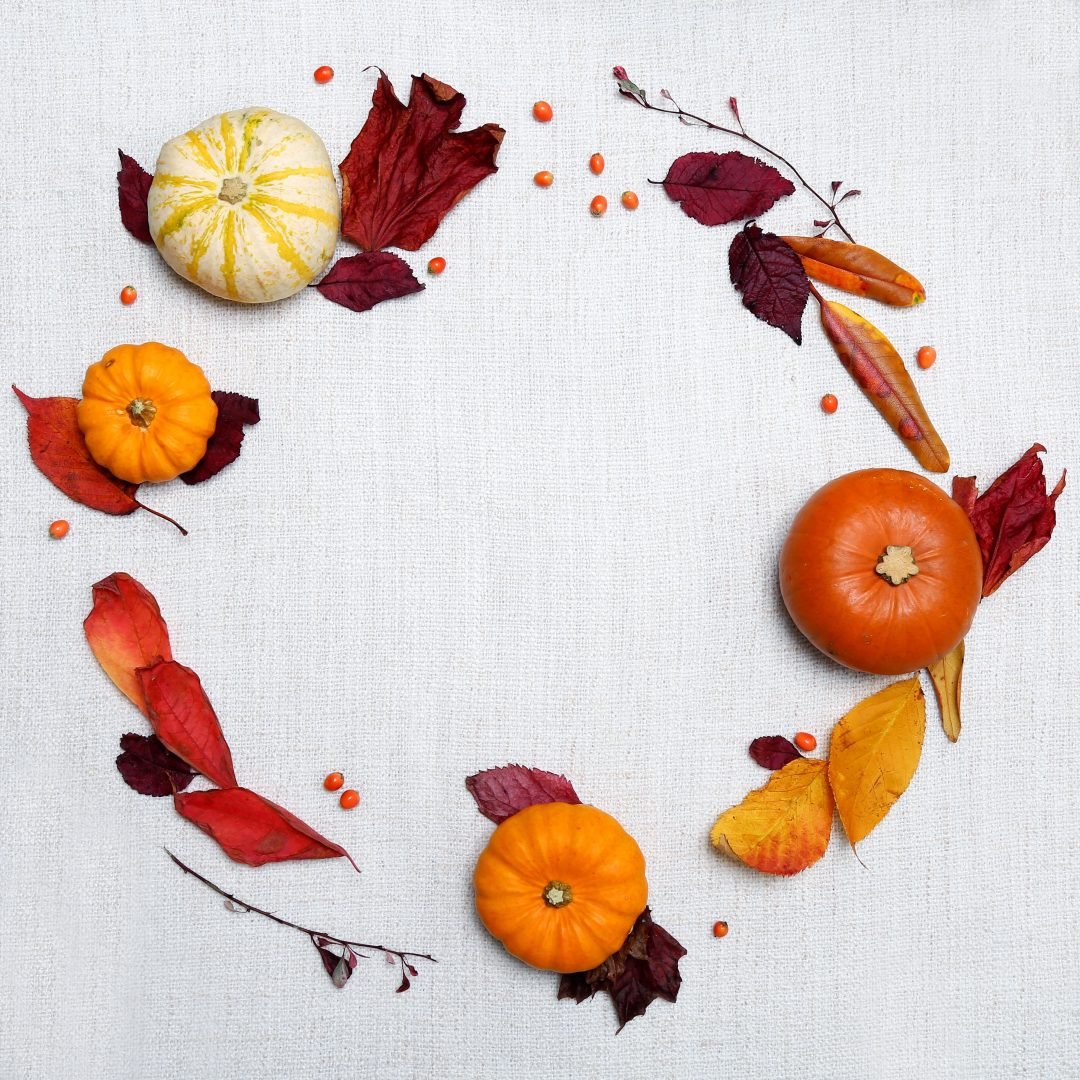 Amy Leigh Mercree, a wellness coach and medical intuitive who has gained success as an international best-selling author, is sharing her recipe for Fortifying Autumn Juice. The recipe is featured in her new book, Apple Cider Vinegar Handbook: Recipes for Natural Living.
FORTIFYING AUTUMN JUICE
Serves 1
1 carrot
3 beets, peeled and cubed
1 bunch kale
1⁄2-inch piece ginger, peeled 1⁄4-inch piece turmeric, peeled 1 persimmon, peeled
2 drops ACV
Juice all ingredients except the ACV in a motorized juicer of your choice. Add the ACV and gently stir.