How To Cook Pearl Couscous
What is Pearl Couscous?
Couscous is a wheat-based starch similar to pasta, but more similar in texture to the rice.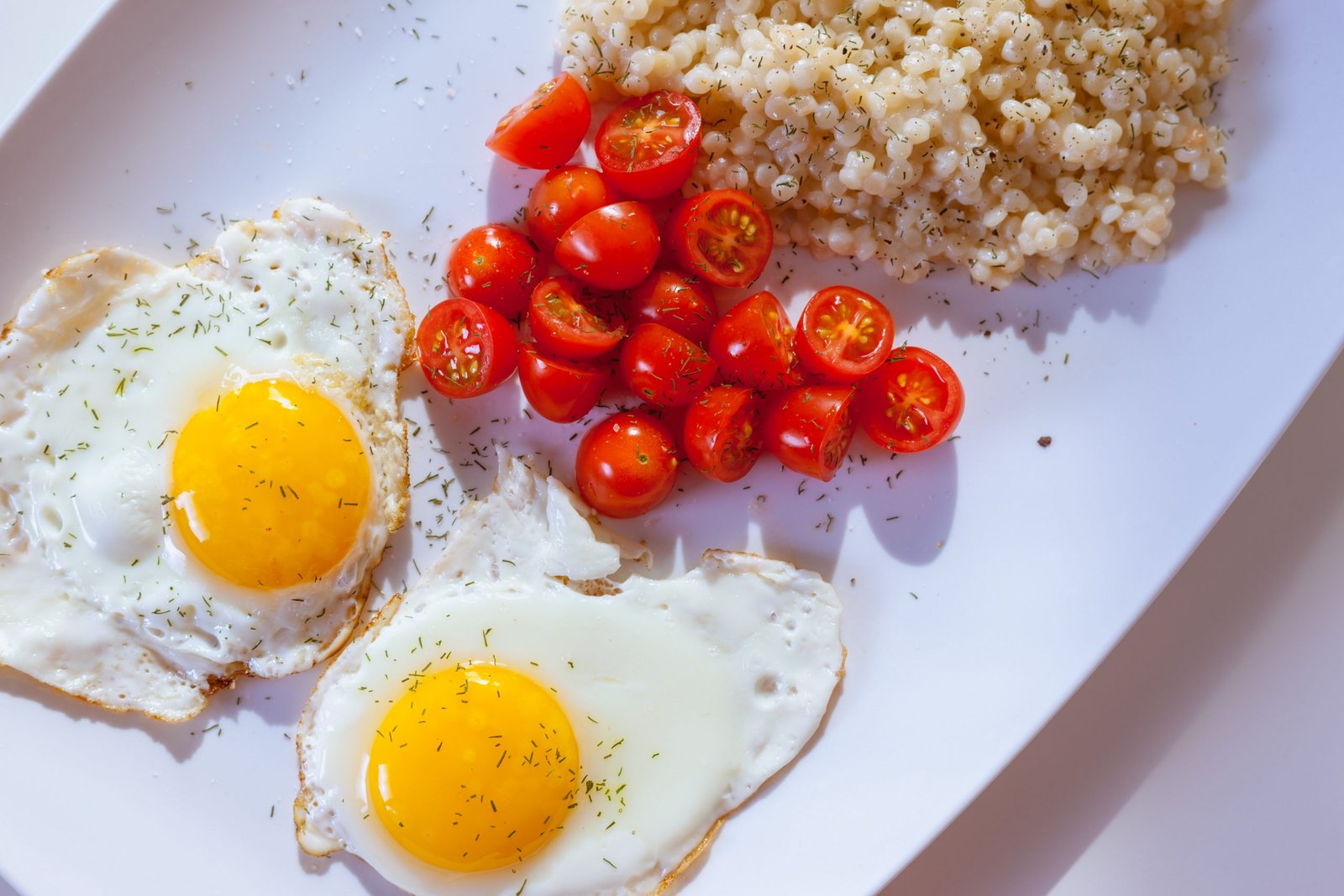 Pearl couscous is a type of couscous that is round in shape and is also called Israeli couscous. It is called pearl couscous because of how much it resembles pearls. Traditionally, when making the couscous pearls, it is toasted over an open flame, which allows this type of couscous to absorb liquids without falling apart.
Israeli couscous is named for its place of development, as it was created in Israel during the 1950s. Rice was becoming scarce in the country, so pearl couscous was developed as an alternative to rice. The toasting process makes it different from standard couscous (Moroccan couscous), which is only steamed instead of toasted, and the toasting process gives the pearl couscous a nutty flavor that is unique.
Why use pearl couscous instead of other types of couscous?
When you want more structure to a dish than the standard couscous can provide, pearl couscous is an excellent choice. Pearl couscous can absorb a lot of liquid compared to standard couscous, so it will take on the flavors of whatever sauce or liquid it is cooked in. It takes a bit longer to cook than the smaller type, but because of the toasting process used in making pearl couscous, is very hearty. It holds up extremely well in sauces and is good in soups and stews because it won't disintegrate. Pearl couscous is an excellent alternative to rice or pasta in dishes to add variety to a healthy diet.
How do I cook pearl couscous?
There are two methods typically used to cook Israeli couscous. One method uses more liquid than will be absorbed by the couscous and is then drained, typically used for salads. This method is ideal when a more neutral flavored couscous is desired. The second method, a no-drain method, uses flavored liquids or sauces to cook the couscous. Much of the liquid absorbs into the couscous, infusing it with rich flavor.
Drain method: Saute the couscous in a bit of olive oil in a large pot, and then add plenty of water to the pot. Use 3-4 cups of water per cup of couscous. Cook the couscous for 7-8 minutes, then check for doneness. If it is still very chewy, cook for 1-2 minutes more. Drain, then either mix immediately into the salad if making a hot salad recipe, or drizzle with a bit of olive oil to keep it from sticking, and chill to use in cold salads.
No-drain method: Saute the couscous in olive oil in a large pot. For al dente couscous, add one cup of liquid (broth, sauce, or water) for each cup of couscous, provided you will be cooking with a lid on the pot to keep the liquid from evaporating too quickly. If you like the couscous a bit softer, use 1 ½ cups of liquid per cup of couscous. Cook covered for 8 minutes, then uncover the pot and turn off the heat, letting it rest for 2 minutes. Fluff with a fork and serve.
Recipe Suggestions:
There are many interesting ways to incorporate pearl couscous into a healthy diet.
This Mediterranean Couscous Salad is a fresh side dish with bright flavors. It's an easy side dish that can be prepped ahead of time for parties, lunches, or just a weeknight meal. The dish is vegetarian, but grilled chicken can be added to turn this side dish into a complete meal.
Israeli Couscous with Tomato and Olives is a hot salad-style side dish with Middle Eastern flavors that soak into the pearl couscous. This dish comes together in less than 30 minutes, making it a great choice for an easy meal.
This recipe takes pearl couscous and makes it the star of the main dish, and as a bonus, it is a one-pot meal ready in just 15 minutes, thanks to shredded rotisserie chicken. Try Couscous Chicken and Mixed Veggies when you need a fast weeknight meal, and be sure to save the leftovers for lunch!
Israeli couscous, kale, and pomegranate seeds accompany flavorful delicata squash in this make-ahead salad full of varying textures. This recipe showcases just how versatile pearl couscous really is, contrasted with the cold fresh flavors of the Mediterranean to the rich autumnal flavors found in this Couscous, Kale, and Pomegranate Salad.
Serving Size and Nutrition Information:
The serving size of pearl couscous is ¼ cup dry couscous, which contains half a gram of fat, 41 grams of carbs, and 7 grams of protein. Pearl couscous is much higher in proteins than many other types of starches or grains due to the semolina flour used to make the couscous. It is similar in nutrition to other types of pasta, containing many excellent vitamins and minerals such as thiamin and niacin, folate, and B6, just to name a few.
How to use leftover pearl couscous:
Plain leftover couscous makes an excellent healthy base for cooked proteins or can be used in cold salads. If it has been cooked al dente, the pearl couscous can be added to soups or stews at the end of the cooking time for a starchy addition.
Pearl couscous that has been cooked in water can be warmed with milk and used in place of oatmeal for a hearty breakfast, or heated up and topped with a fried egg. Or, use it to replace other grains in stuffed vegetables, such as this recipe from Food52 (https://food52.com/blog/7980-clotilde-dusoulier-s-stuffed-vegetables-with-beans-and-barley ).
How to store pearl couscous:
Store uncooked pearl couscous in an airtight glass or plastic container in a cupboard or pantry. Keep away from moisture, and discard if moisture gets into the container, as the dry couscous can become moldy. Cooked plain pearl couscous can be kept in the refrigerator for up to 6 days, and used cold in salads, stirred into soups and stews, or added to other dishes. You can also freeze cooked plain pearl couscous in individual portions for up to six months; freeze the couscous in zip-top freezer bags.
Dishes with couscous cooked into them and pearl couscous salads will keep for 1-3 days, depending on other ingredients. For example, salads with chopped kale added wouldn't keep as long due to the wilting greens.