Introducing Frozen Yogurt Dessert Robots!
Reis & Irvy's, Inc., a subsidiary franchise concept of Generation NEXT Franchise Brands, Inc. announced its first 50 location installs that are scheduled to receive the first production run of fully-automated frozen desert vending robots in the month of June.
The patented technology, manufactured and assembled by Flex, Ltd, will feature frozen yogurt produced exclusively for Reis and Irvy's from Dannon YoCream.  All deliveries and installations will be handled by Generation NEXT's strategic operations partner, Pitney Bowes, a trusted global service and logistics solutions provider.
Reis & Irvy's has been focused on finding homes across the country for the franchised Frozen Yogurt Robots in premiere, high-traffic location categories that include hospitals, theme parks, airports, family centers, movie theaters, tourist attractions, airports, hotels and Fortune 500 corporations.
Some of the notable June location installations receiving the vending robots next month offered some quotes: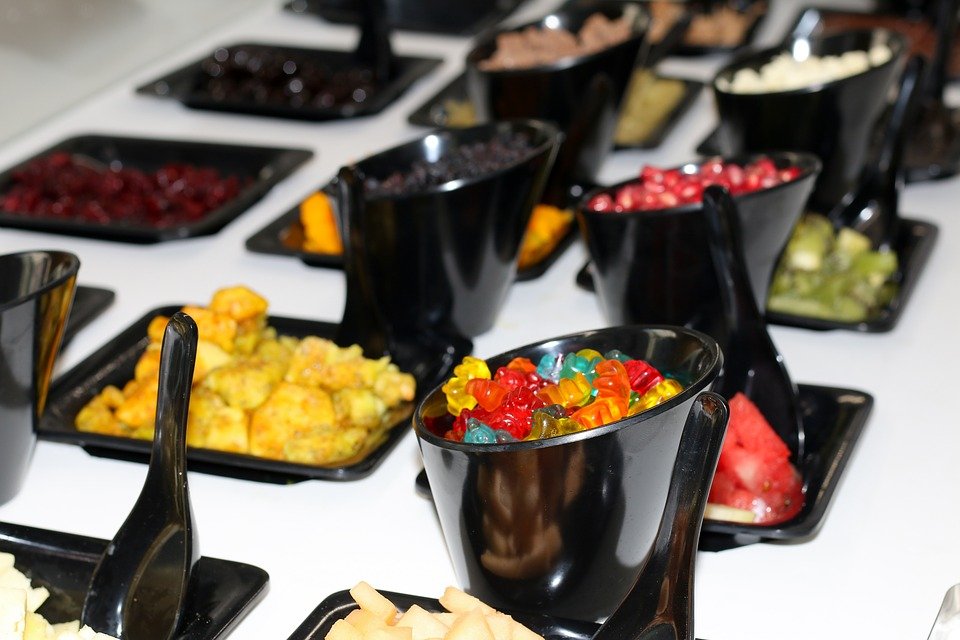 "Anything we add to our park, tends to have a certain level of excitement because we're a trampoline park and excitement is what we do," said Nicole Cochetti, Director of Marketing and Park Operations of Flight Trampoline Park in New York.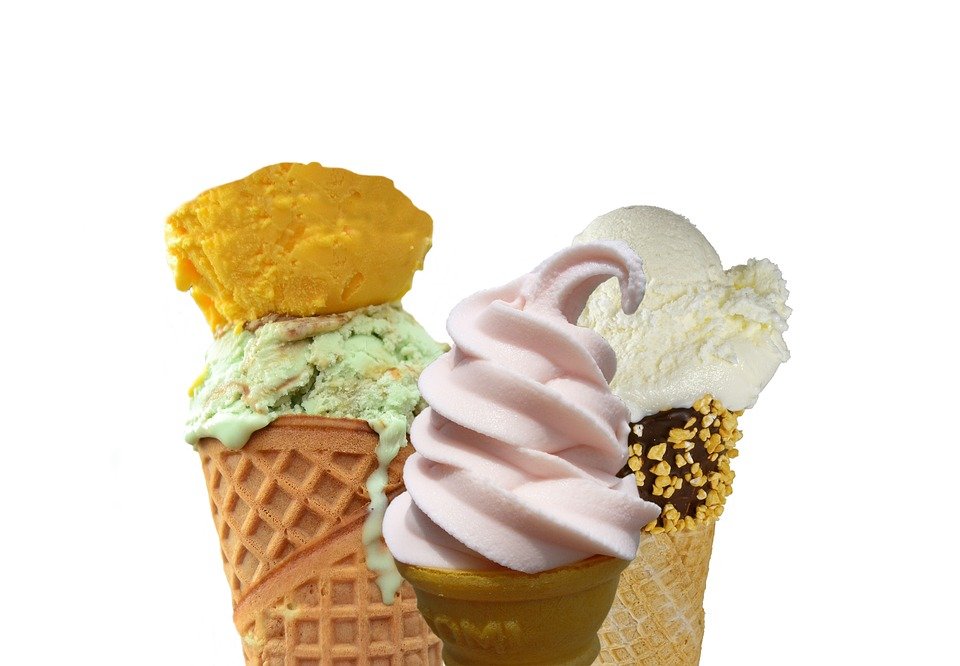 Generation NEXT Franchise Brands, Inc., based in San Diego, California, is a publicly traded company on the OTC Markets trading under the symbol: VEND. Generation NEXT Franchise Brands is parent company to Fresh Healthy Vending LLC, the market's leading healthy-choice vending machine franchise, Reis and Irvy's, Inc., the world's first robotic frozen yogurt vending kiosk, 19 Degrees, a corporate-focused frozen yogurt robot brand and Generation NEXT Vending Robots, our newly established owner/operator model. 
The Company has sold over 600 franchises throughout the United States, Canada, Puerto Rico and the Bahamas, and continually looks to partner with like-minded entrepreneurs who share its vision.