New Consumer Research Suggests 10 Key Changes For Restaurants Reopening
Using the insight gleaned from his proprietary consumer research, Joe Jackman (CEO/Founder of Jackman Reinvents) has 10 suggestions for restaurants looking to create new experiences, find new ways to be profitable and make a fresh start in a post-pandemic world.
Although restaurants across North America are beginning to open again in a limited capacity, it's clear that the traditional restaurant model isn't viable in the short-term and will continue to be tested moving forward.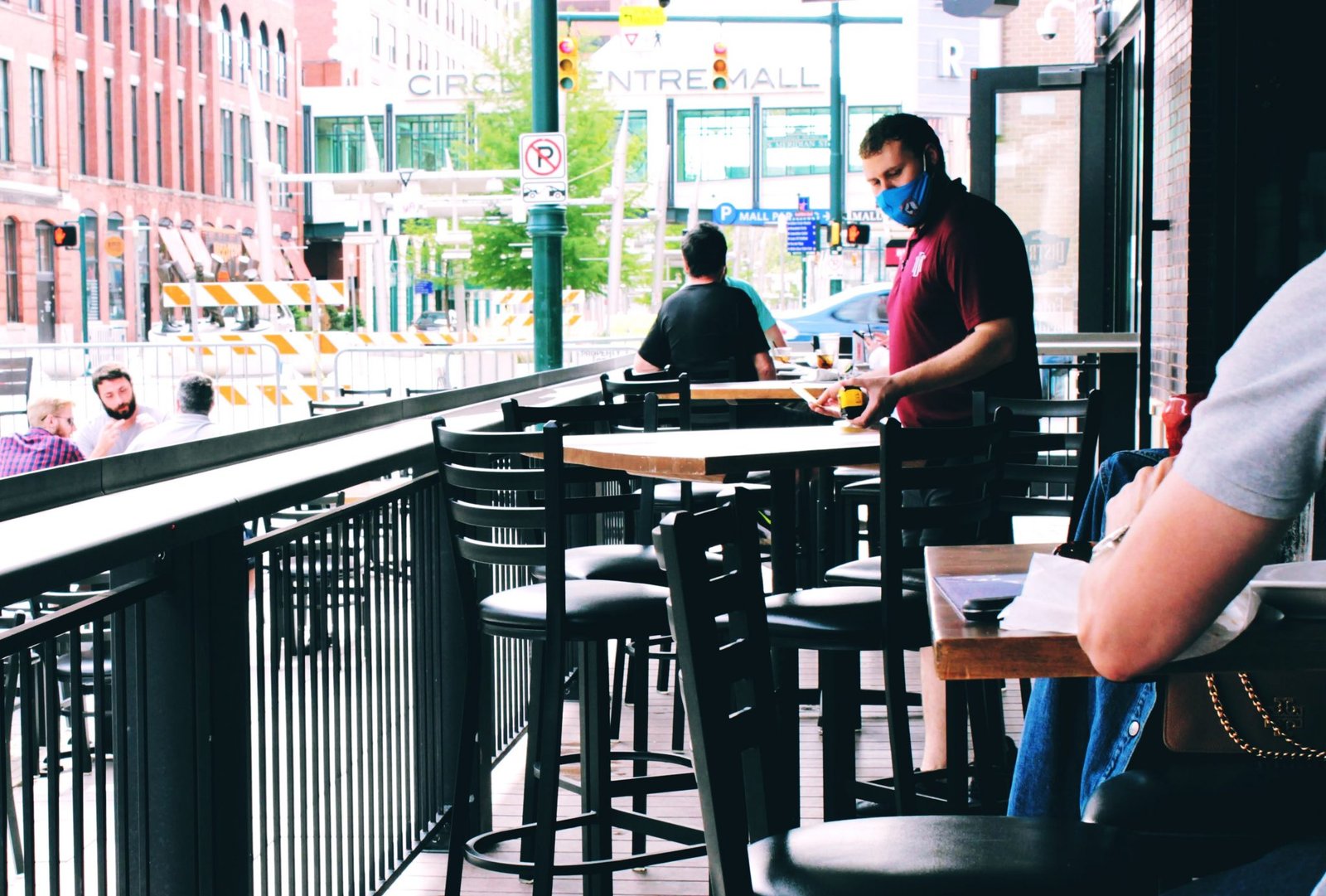 This is a challenge, but it is also an opportunity for reinvention.
1. Embrace the new takeout/delivery model. One of the biggest revenue constraints on restaurants, (even prior to the new restrictions in response to COVID), has always been seating capacity. Restaurants that can find a way to scale their offering beyond the four walls, will have a new engine for growth. We've already seen some surprising examples of businesses that have successfully freed the restaurant experience from its physical limitations. Alinea—a 3-Michelin Star restaurant in Chicago, quickly moved to a delivery model and has been hugely successful. They are serving twice the number of customers they were able to when they were limited to a dine-in environment.
2. Play with the menu to meet current realities. Menus will have to change. Restaurants have already had to adapt to supply challenges, new traffic patterns (no lunch rush while schools and offices are shut down), shifting desires (think comfort food), and the reality of delivery (certain food just doesn't travel well). The current economic situation will also have an ongoing effect—88% of people we surveyed say the pandemic has had an impact on their financial situation, 49% realize that cooking at home is cheaper, and more than half expect to go to restaurants less frequently. Be flexible and don't be afraid to test recipes and price points to see what sticks.
3. Think of the restaurant as an experience, not space. Restaurants are going to need to be imaginative to create experiences that their customers love. The first step is to stop thinking of the restaurant as a physical space. Determine what can be done within current limitations to offer customers unique experiences in addition to good food. Chipotle has seen success with its "Lunch Together" program that connects people with celebrities, over burritos. In Toronto, casual-dining restaurant Lake Inez has transitioned from dine-in service to a weekly, themed take-out service that includes three courses, a wine pairing, a 'love letter', candles, and music playlist. They sold out their first seven weeks in just minutes and there is currently a waitlist to join.
4. Appeal to customers' new-found self-sufficiency. Almost half of the respondents in our survey say that they are cooking at home more than they used to and plan to continue doing so. Moreover, 39% said they feel a sense of accomplishment when cooking from home. This new self-reliance when it comes to food has translated into inventive behaviors, from learning to cook at home with online cooking classes to neighborhood bulk food orders from previously B2B-only food distributors. Consider ways to tap into these attitudes such as selling food 'kits' alongside favorite menu items or hosting zoom cooking lessons complete with ingredients delivered in advance.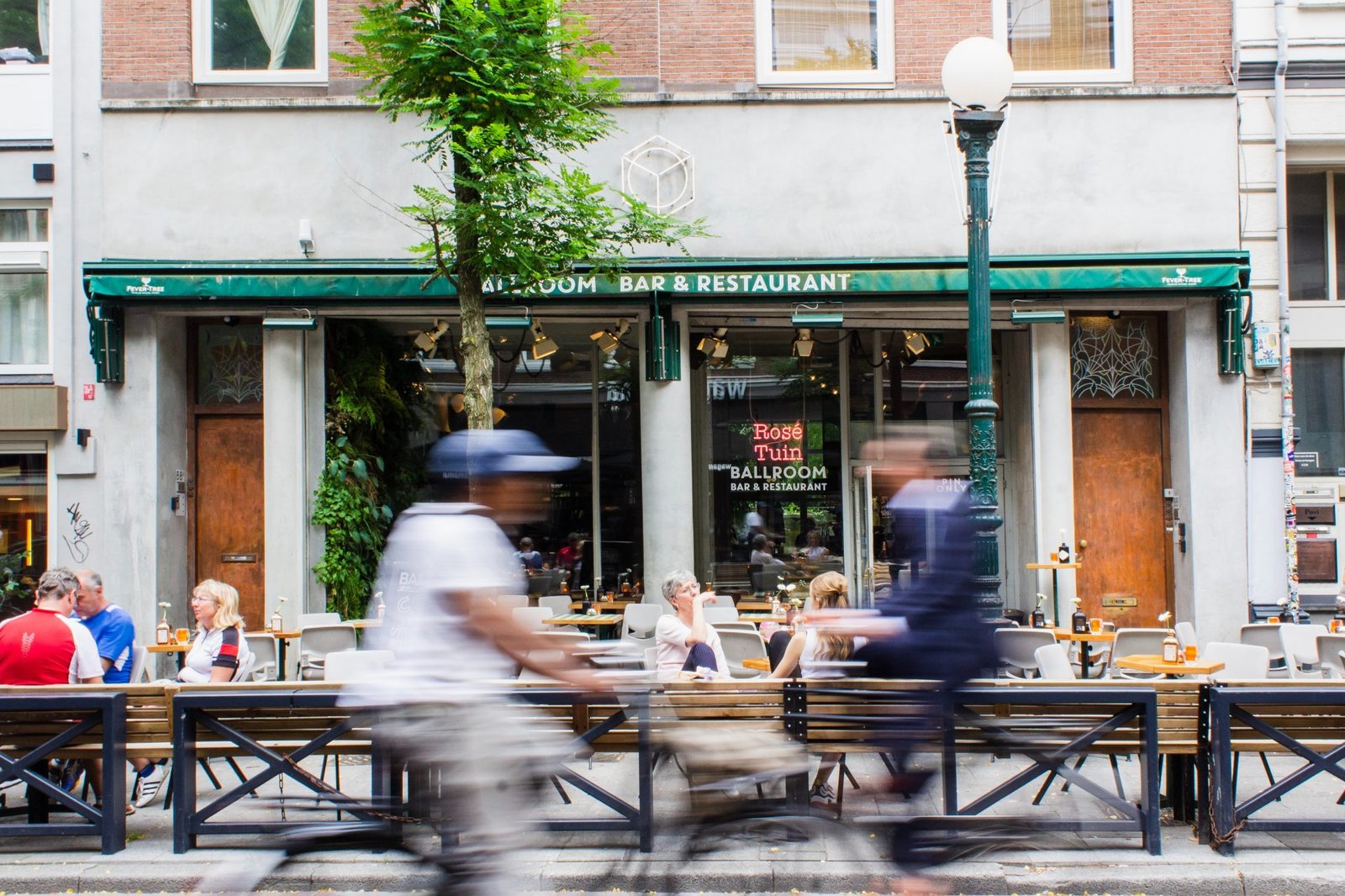 5. Partner with local grocery stores. The traditional grocery model has been challenged during the pandemic with safety concerns and supply chain problems. Other businesses, including restaurants, have seized on this opportunity. In most areas it is now possible to order food for delivery directly from local greengrocers, bakeries, delis, and butchers; growers and 'makers' are also starting to sell direct and deliver, and restaurant supply companies are exploring DTC as well. Grocery stores need to innovate, and they have something most restaurants don't; plenty of indoor space to allow for socially distant food experiences. Consider partnering with a local grocery store that can sell proprietary sauces and spices on its shelf; offer ready-to-cook meal kits; and host in-store demonstrations, lessons, or taste-tests.
6. Get into the meal kit game. Meal kit companies have historically struggled to find momentum and retain customers. With more people cooking at home and wanting meals that are tasty, quick, easy, fresh, and healthy, this should have been their moment. Indeed, the numbers during the early weeks of the pandemic were encouraging. Sales of meal kits were estimated to have roughly doubled over last year for the early weeks of April. But our research also reveals that this might not be a long-term change—only 2% of consumers indicated they would continue their meal kit subscriptions post-pandemic. This is an opportunity for restaurants. Win new discerning food customers by creating chef-level meal kits that require special tools, unconventional ingredients, and expert skill and preparation. And, win with existing customers by offering an incentive to purchase meal kits with tonight's takeout meal.
7. Grab talent. Restaurants that are in the position to hire should do it. With the many closures, top talent will be available, and now is a unique opportunity to build a bench.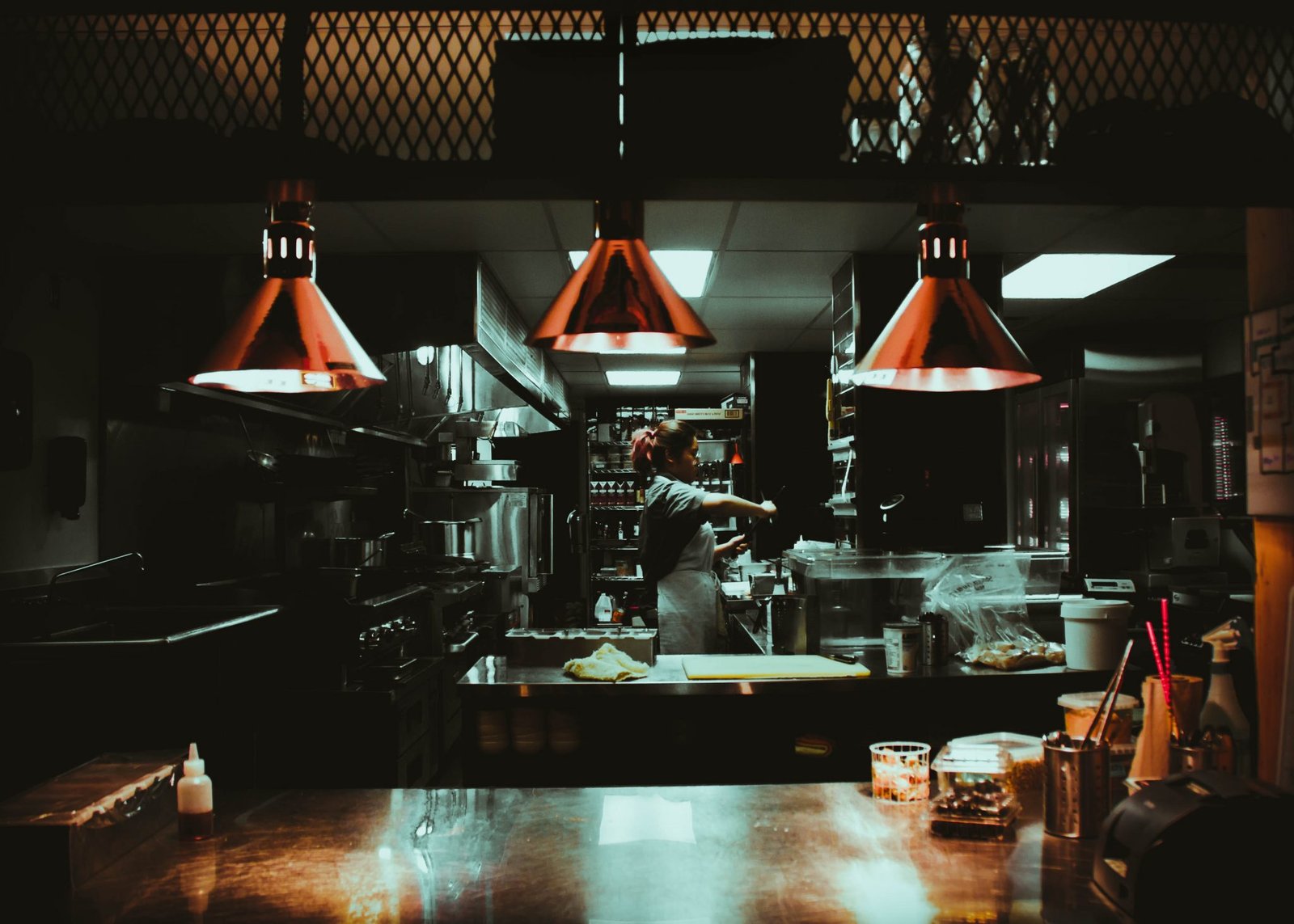 8. Re-think empty tables. If you can't store the empty tables to ensure recommended physical distancing, remove the seating, and use the tables as visual support to tell the story of your business. It's all about the narrative—a French bistro can add fresh flowers, pots, bespoken utensils, and linen—and why not sell both in consignment. Make it personal—and still profitable.
9. Uniforms. With masks being a new normal, why not make sure your team is on-brand, with the right color/material. Just like aprons and caps, personalized masks can add some color to your business and break the sterile/hospital look of the current model.