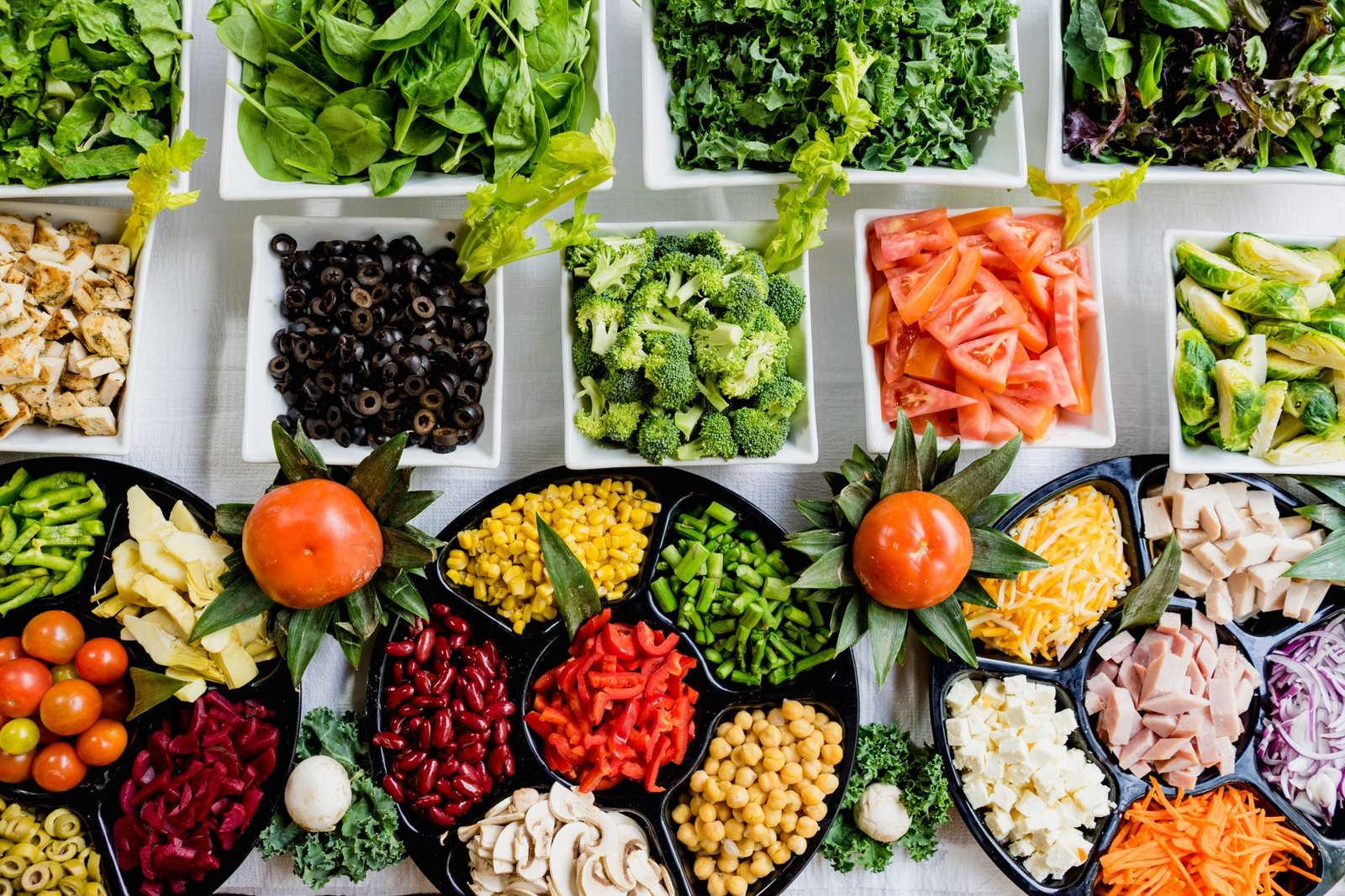 Nonprofit Certifier Offers Contactless Meat And Dairy Options For Spring Celebrations
A Greener World's online shopping directory points consumers toward high-welfare, sustainable meat, dairy and eggs for spring meals and celebrations, shipped directly to shoppers.
Nonprofit farm certifier and food label, A Greener World (AGW), provides a free online directory of pasture-based meat, dairy, and eggs available for online order and doorstep delivery.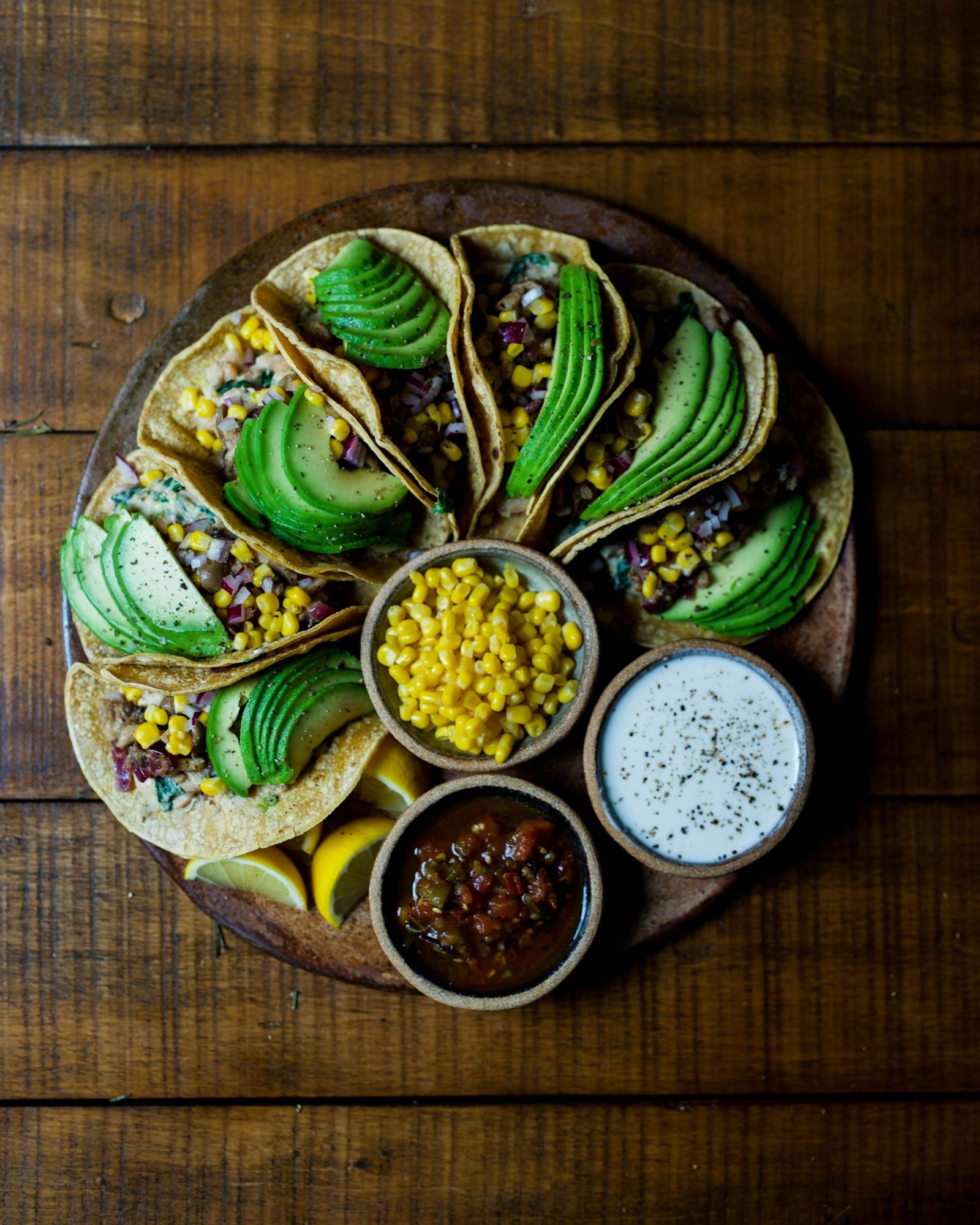 Amidst the unprecedented changes brought about by COVID-19, social distancing-related market and foodservice closures have created challenges, but also opportunities. Many consumers are turning to online shopping as a way to procure food and other necessary items in a way that ensures limited or no contact. Whether preparing for a religious meal or cooking with members of your household, there are AGW-certified high-welfare independent farms offering national delivery.
AGW Executive Director Andrew Gunther says, "As the pandemic continues to unfold, farmers are still farming.  They are still producing food for their communities, working night and day to provide for customers, manage their animals, keep their families safe. Through AGW's directory of online shopping options, we are glad to be able to point people toward some of the most resilient, innovative and strong producers out there."
The Certified Animal Welfare Approved by AGW food label lets consumers know these animals are raised outdoors on pasture or range in accordance with the highest animal welfare standards in the U.S. and Canada, using sustainable agriculture methods on an independent farm. Consumer Reports has rated Certified Animal Welfare Approved by AGW as a "highly meaningful" label for farm animal welfare, outdoor access and sustainability–and the only animal welfare certification in which they have confidence.
"They are ready to supply and appreciate your purchase and support. Now more than ever we are relying on each other to come through this difficult time and bolster the connections between farmers and consumers that are so critical for our long-term sustainability," states Gunther.